McLaren technologies open its cards when it comes to the future. They revealed their vision of how Formula 1 could potentially look at the year of 2050. They are calling it three hundred miles per hour "MCLExtreme" proposal.
As strange and futuristic this may look, the overall concept was under the microscope of the McLaren and their developers. We can surely say that they are giving it a very serious thought.
In order to give as a better insight into the details, Autosport technical editor Boxall-Legge will join Gleen Freeman and Edd Straw. These three will examine the whole concept of
"MCLExtreme"
.
This concept will be analyzed in the Autosport magazine as well. Both of these analysis will be done in a great details, will show you what the future holds for Formula 1.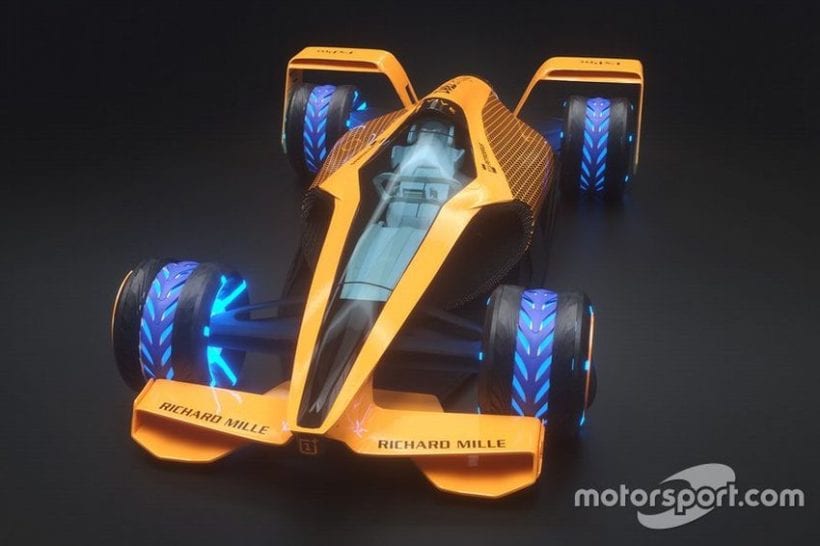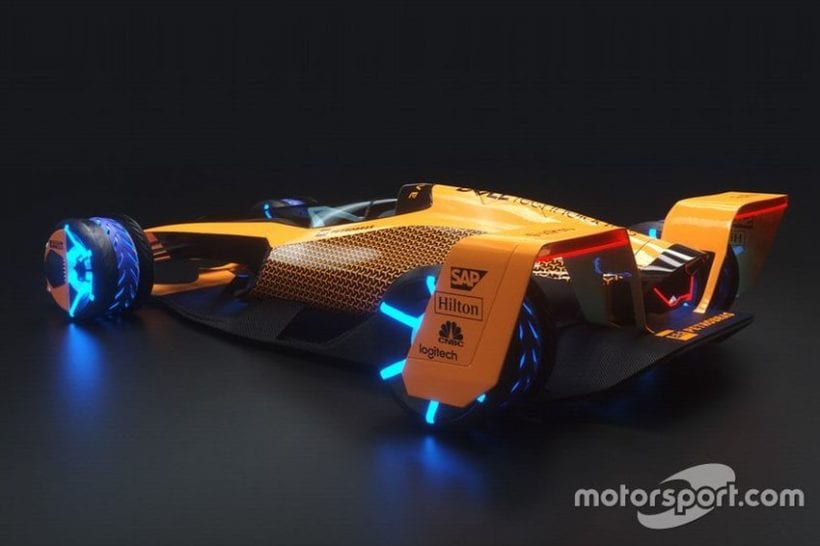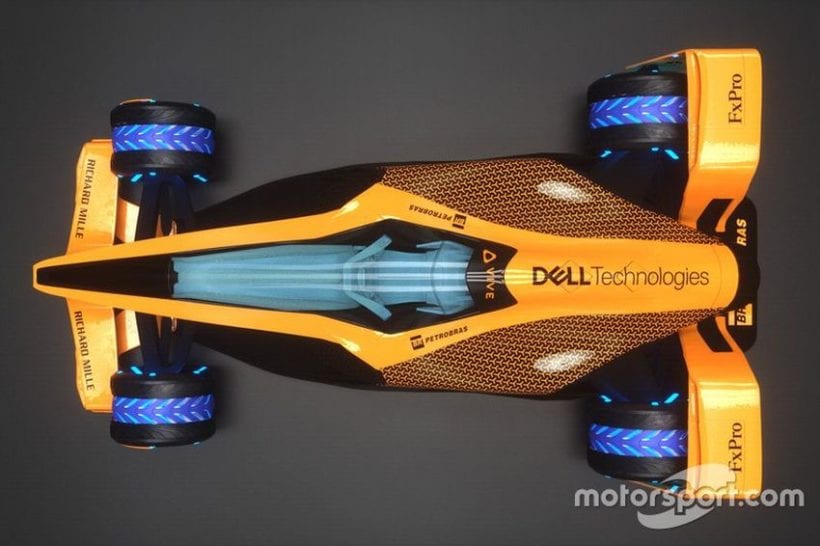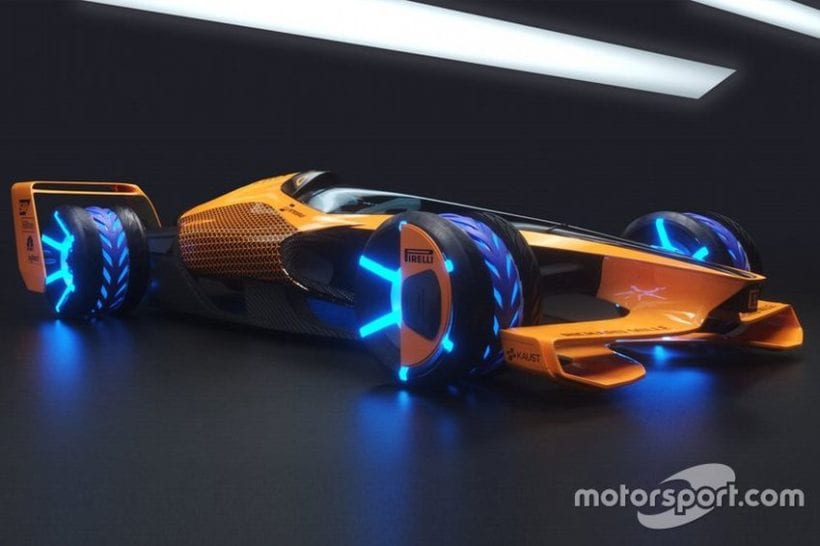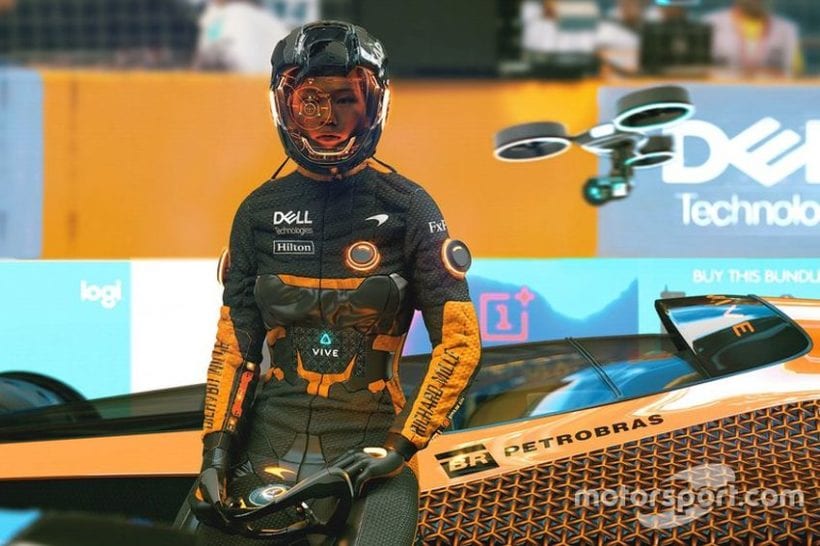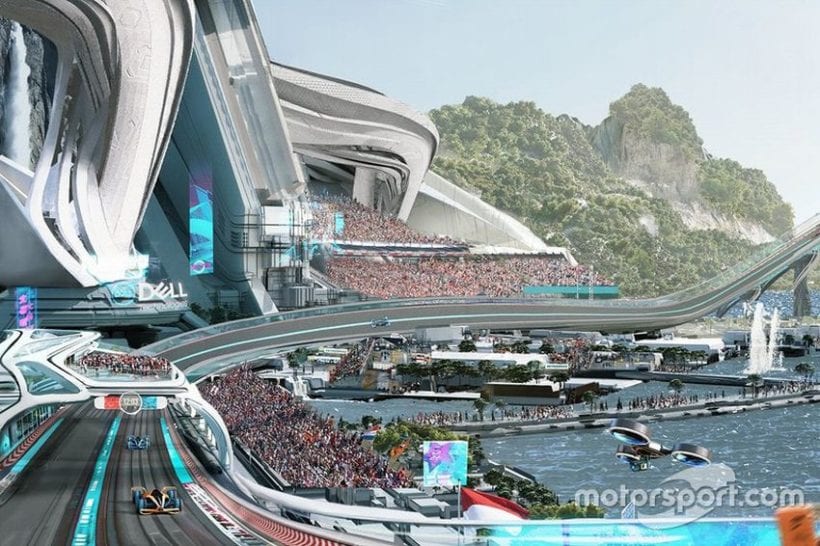 ---