Being the best at any sport means a hefty paycheck. And motorsports aren't the exception. The F1 drivers earn a lot of money. Not only do they get paid when they cross the finish line first, but they also receive income from sponsors, commercials, etc. Have you ever wondered who the richest people in Formula One are? If you have, keep on reading to find out.
10. Nico Rosberg – $30 Million
Nico Rosberg retired just days after winning his first world championship. However, he didn't fail to get rich during his career. At the 10th place of this list sits Rosberg with the net worth of $30 million. This is quite impressive and it just gets better.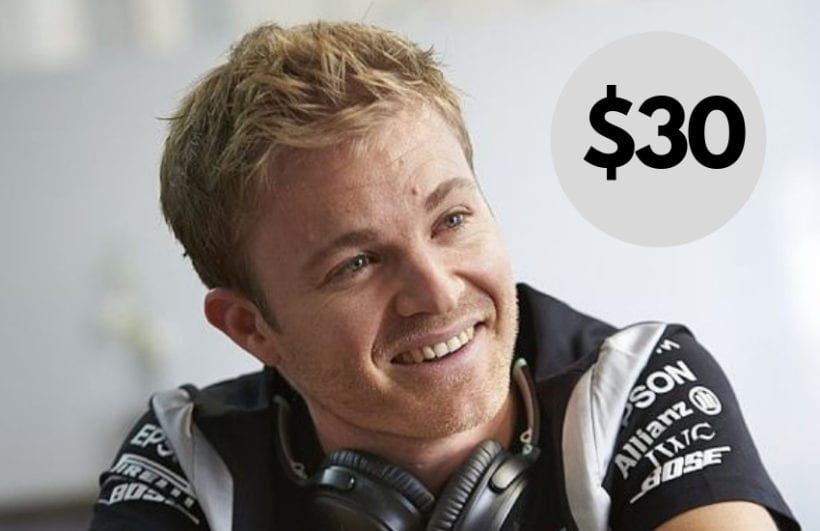 ---