Anyone that watched Formula 1 for more than one race certainly could hear the name of Michael Schumacher, and it is pretty hard to start and finish a conversation about this sport without mentioning one of the best ever. This time around, we will talk about Mick Schumacher, son of famous champion and the possibility for him to join the highest category in the motorsport.
At this moment Mick is driving in European F3 championship this being his second year. 19-year old is at the eighth position after he managed to record a win at the last race that was held at Spa, and according to F1 boss Chase Carey, it would be great to see young Schumacher in Formula 1.
We are glad to say that Mick followed his father footsteps and it looks that he has enough talent to go all the way. On top of that, we are sure that his famous last name is opening some doors for him, it is up to him to perform at the highest level possible and prove he can go up against the best in business.
Chase Carey was asked if he would like to see Schumacher racing in Formula 1 and if it would be a good move for both the F1 and the driver. Tthe chief executive officer and executive chairman of the Formula One Group said that he certainly hopes this will happen.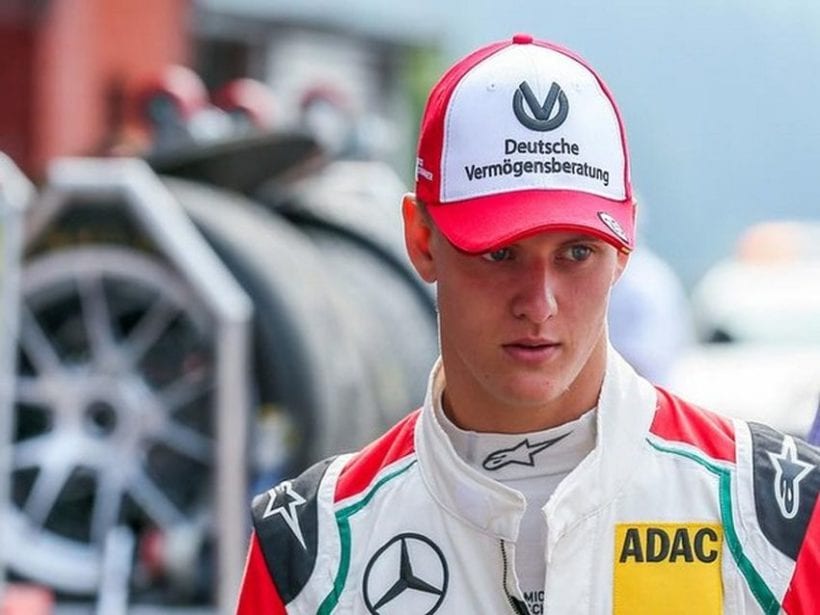 "It would be a great story, of course," Carey stated. "Michael Schumacher still plays a unique role in Formula 1 as a world champion, as he is and will remain an icon of our sport. But regardless of that, we want to try to make it easier for good young drivers to make the transition. And Mick in Formula 1 would be special, of course. It would touch the hearts of many fans in a very unique way."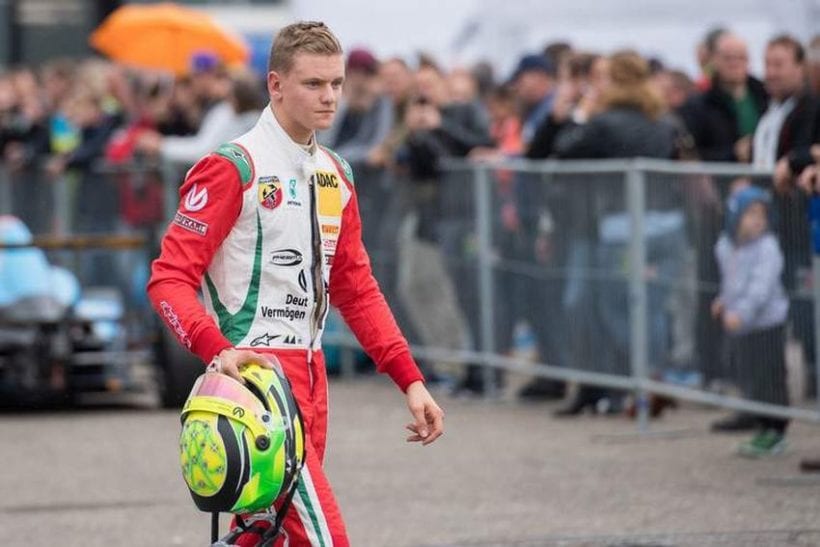 When it comes to Mick and his wishes, we could hear him stating multiple times that his goal is to reach Formula 1. Wouldn't it be great to see young Schumacher in F1? What do you think?
---