F1 vehicle production in compliance with the FIA standards has reached the finishing stage in Serbia and by spring 2019, this country will get the F1 vehicle of the highest quality. The drivers will be able to use it to perfect their skills, according to the local Serbian newspaper Vecernje Novosti.
The vehicle will be called "Morava", named after a river in Serbia. This concept has been developed in joined cooperation with the legendary F1 engineer Enrique Scalabroni.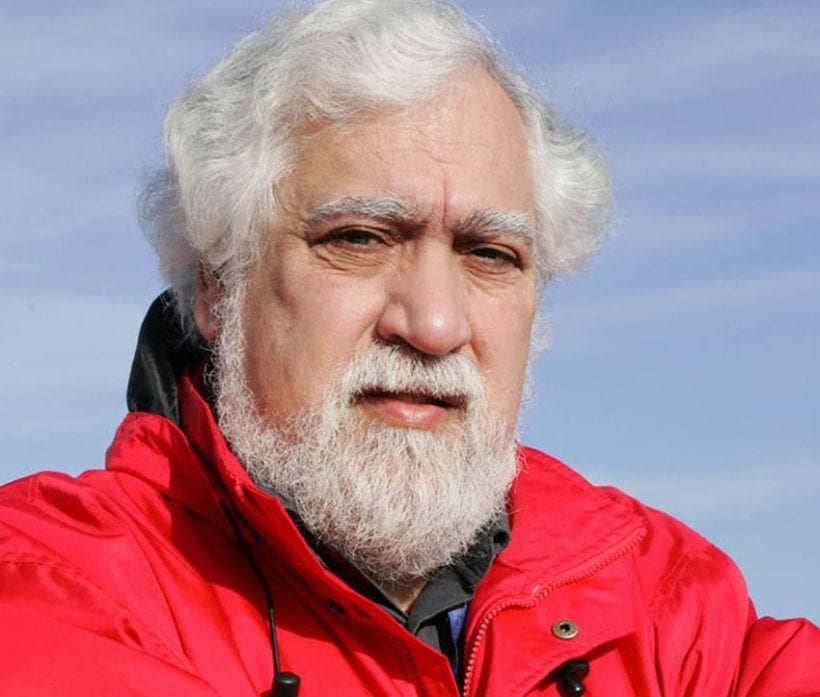 According the owner of the Sefan GP team Zoran Stefanovic, this vehicle will be powered by a modified engine that was established in the factory DMB in Belgrade.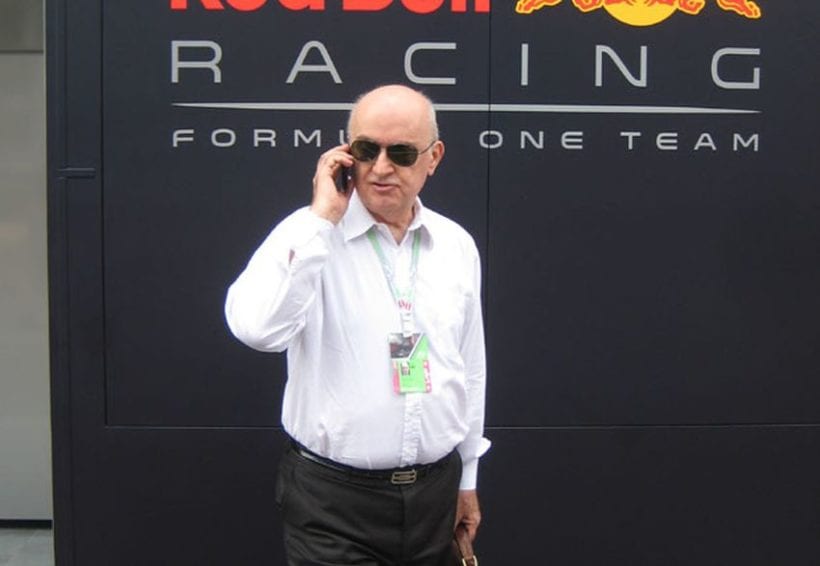 Stefanovic said: "We are talking about the engine that used to be integrated into "Yugo" and "Zastava 101". The maximum output of such unit is 100 horsepower with the acceleration of 4.5 seconds from 0 to 62 mph. The F1 vehicle will reach the maximum speed of 225 km/h. All the safety elements proposed by FIA are included."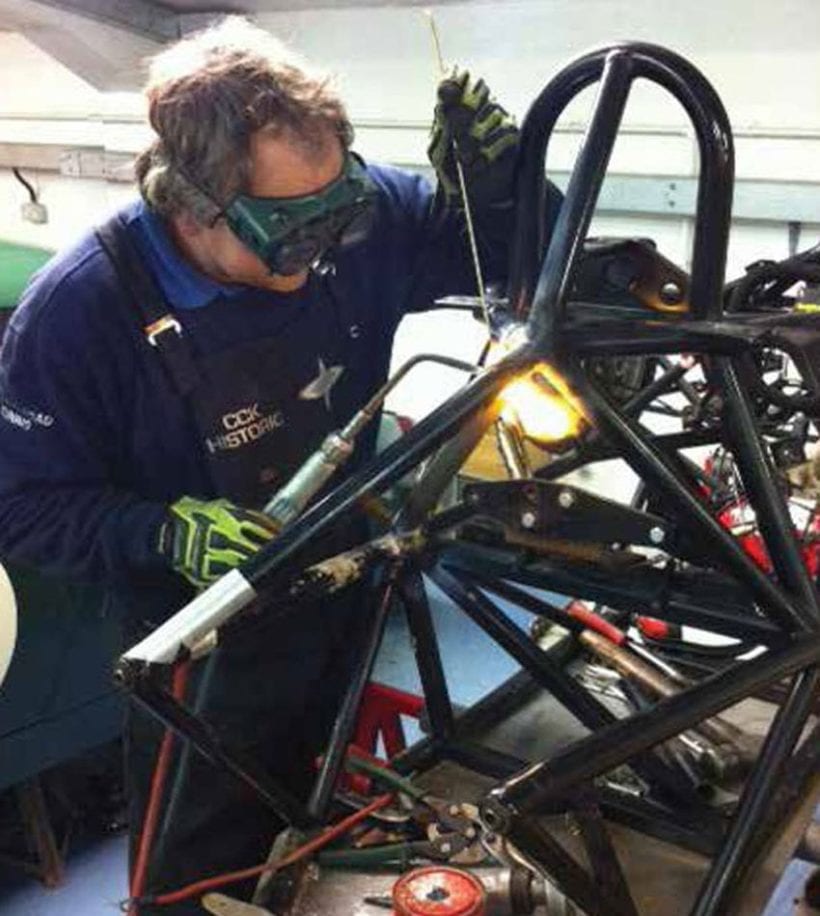 The tires, as Stefanovic suggested, will also be produced by a Serbian company. After the test drives, the organization of the domestic and regional championship is the upcoming step.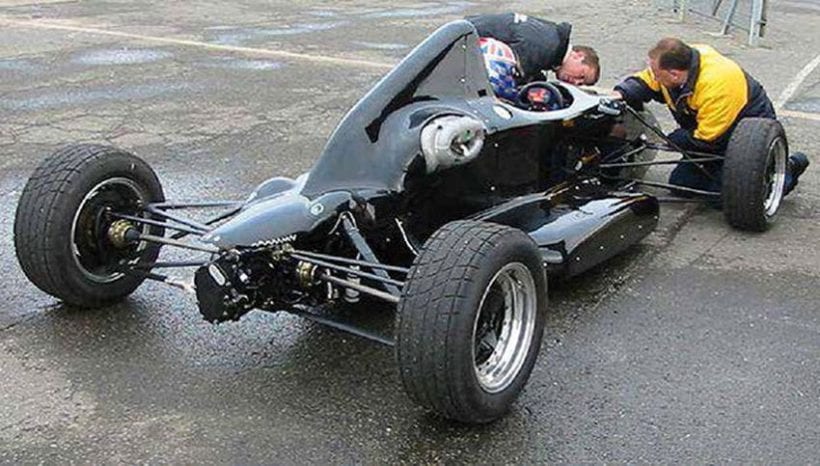 "My initial idea and the request that everything which can be done is made here in Serbia. We will be producing, therefore, everything except brakes, fuel tank and wheels," pointed out Stefanovic.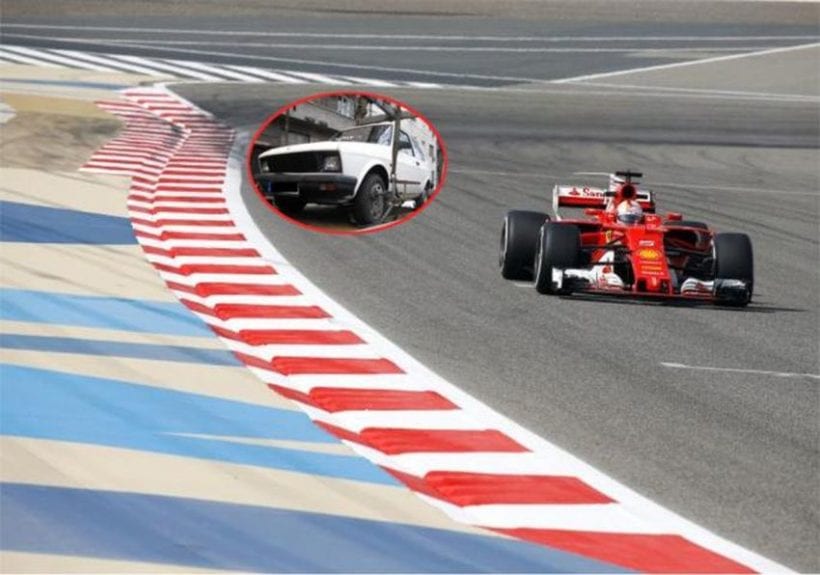 This is a significant step for the motorsports in Serbia, especially for the F1. They are lacking behind the top competition and with the new vehicle, they have drew closer by one step. Will Serbia be able to persevere in their intention to produce F1 vehicles? It remains to be seen.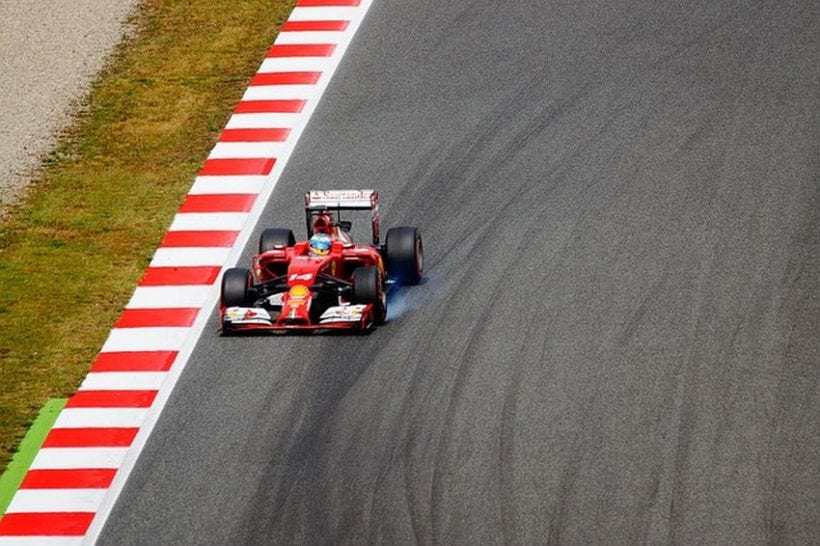 Do you like this car?
---