From the uninitiated fans' point of view, Formula One doesn't look like a physically demanding sport. Yes, drivers have to have great reflexes, but it's not something you need to spend countless hours in a gym to prepare for, like other sports. After all, the car does all the work, all a driver has to do is turn the steering wheel and press a few buttons and pedals. I mean, it's driving, we all do it every day, how hard can it be?
Nothing could be further from the truth. Formula One drivers are among the elite athletes when it comes to their bodies. They are easily on the level of the Olympians. The level of concentration needed to finish the race, let alone win it, is something few, if any, other athletes experience. There are no timeouts or other teammates to pass them a ball.
Perhaps the biggest enemy of drivers on track is heat. Temperatures inside the cockpit can often reach 60 degrees Celsius, and they wear a lot of clothes.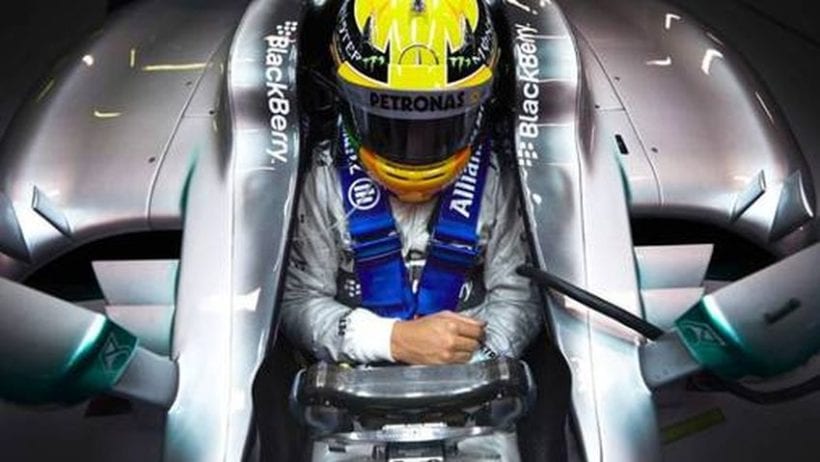 "It's just so hot, man," says Lewis Hamilton, Formula One champion. "You have long sleeve underwear on, balaclava and then the suit on top of that – which is another three layers, and then gloves. Then you go in a sauna. And even if you open your visor, there is no cool breeze coming in, so you are sweating before you even get in the car."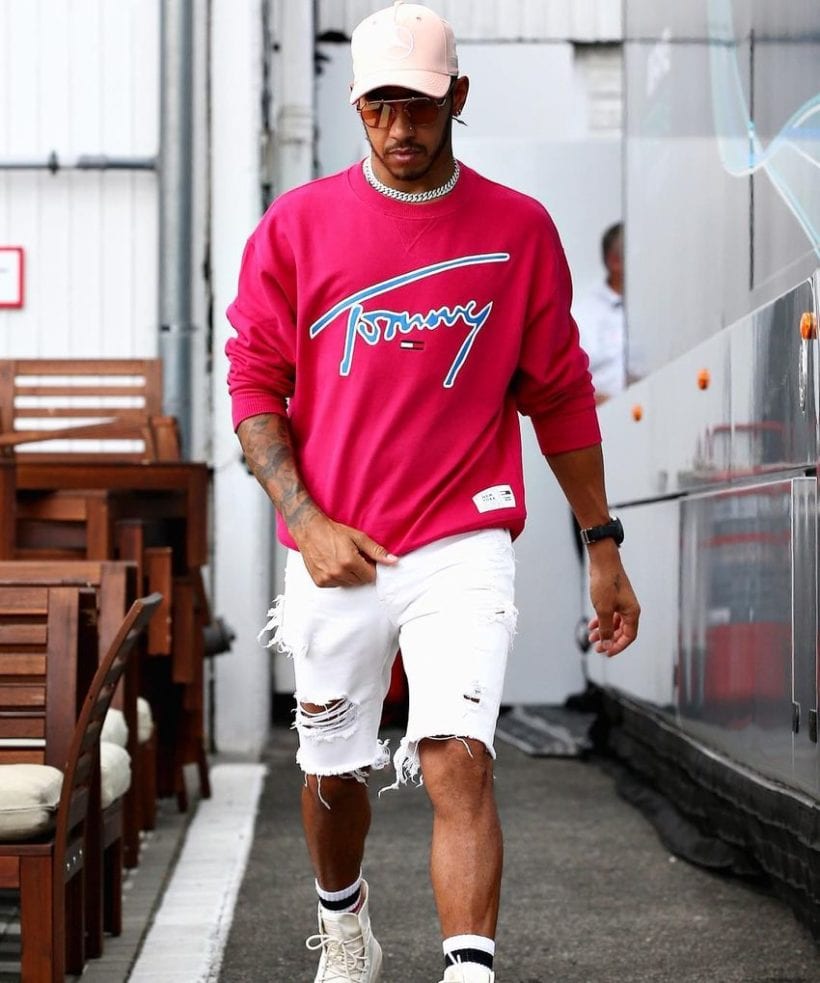 Drivers can easily lose up to 3 kg in a single race due to dehydration. The Singapore Grand Prix is perhaps the most demanding race in the Formula One calendar and many drivers have special training for it. With 23 turns, more than any other Formula One tracks, it is also the most demanding in terms of concentration and work drivers have to put in during the race.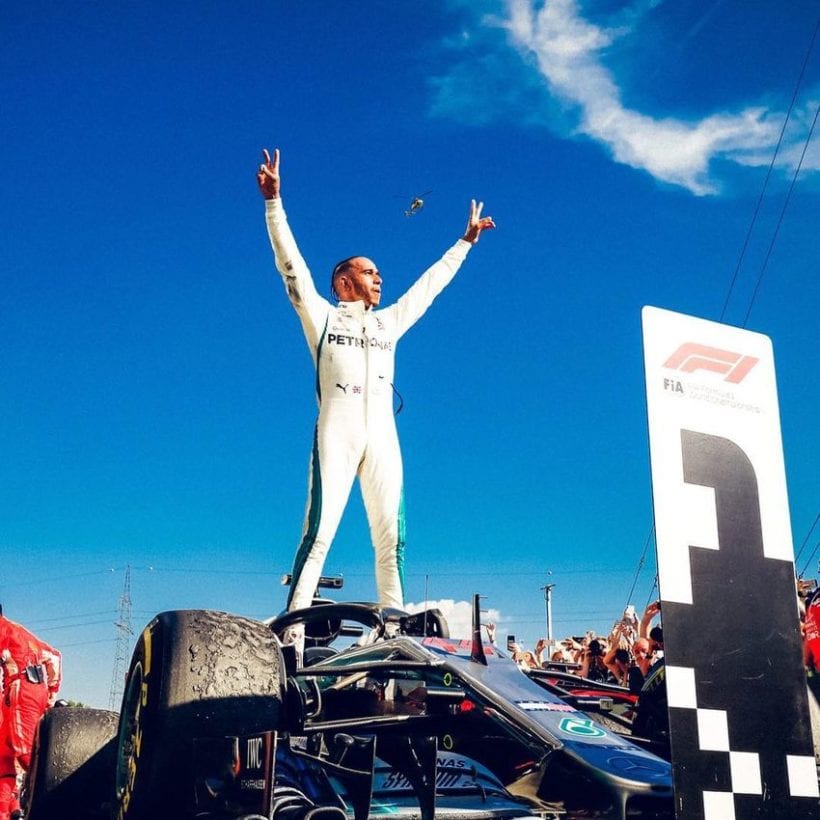 "I've always made a point of being over-prepared for Singapore because it's the longest race of the year, the hottest, and the busiest," says Australian Daniel Ricciardo, who managed to snag a podium place in Singapore every time since 2014, "It's far and beyond the toughest race physically and for concentration."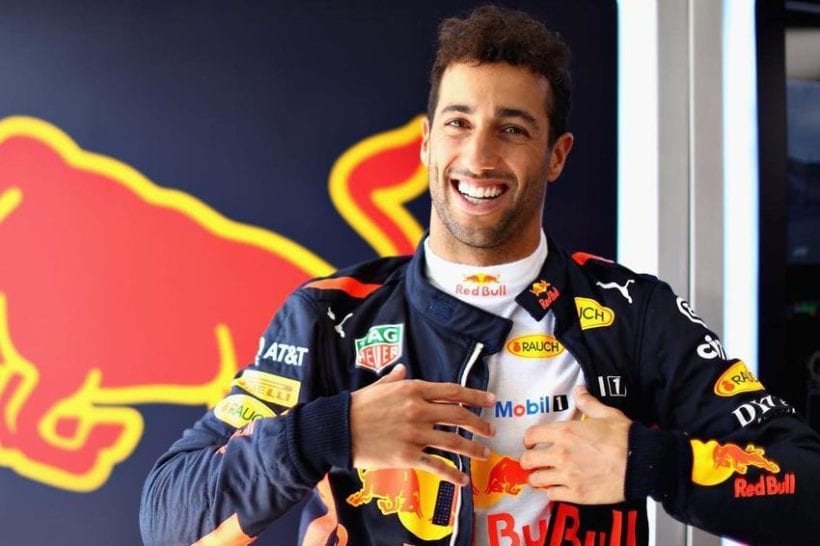 Ricciardo enjoys racing in Singapore but admits it can be very tough.
"Leading up to the race I do quite a lot of heat training," Ricciardo says.,"It's mainly just trying to do some good endurance in the heat. Whether that's in a hot sauna or a hot climate, it just helps a lot in preparing yourself. If I can work out outdoors, though, it's a lot more fun. I was brought up in Perth, so I spent a lot of time outside as a kid. I can get motivated in a gym, that's not a problem, but I love to be out cycling in the sun or doing something in the forest. I always find that a lot more exciting."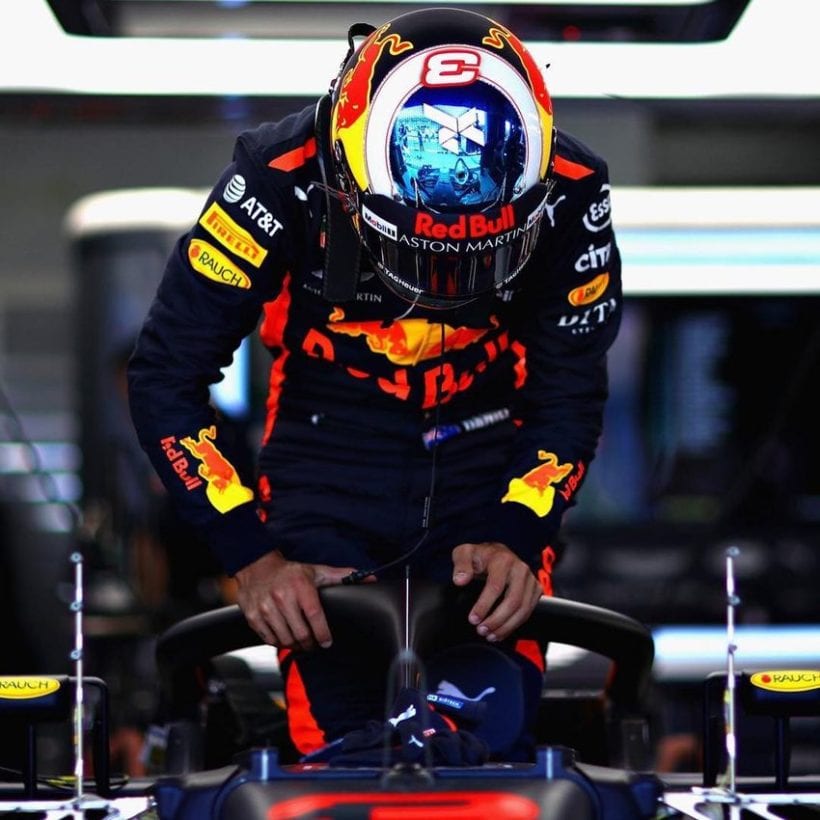 With 200,000 fans on track, it is easy to find motivation for racing in Singapore, but other drivers are also aiming for the trophy.
---