The grandson of a F1 legend and two-time world champion Emerson Fittipaldi, Pietro Fittipaldi, is set to join Haas as their new test driver next year. He will make his official F1 debut this year however, at the test of the last race of the season, the Abu Dhabi Grand Prix.
The 22 year old already raced in IndyCar competition, as well as the Japanese Super Formula this year. He was also supposed to participate in the World Endurance Championship, but he had an accident. He crashed during the qualifiers at Spa-Francorchamps, where he hurt both of his legs.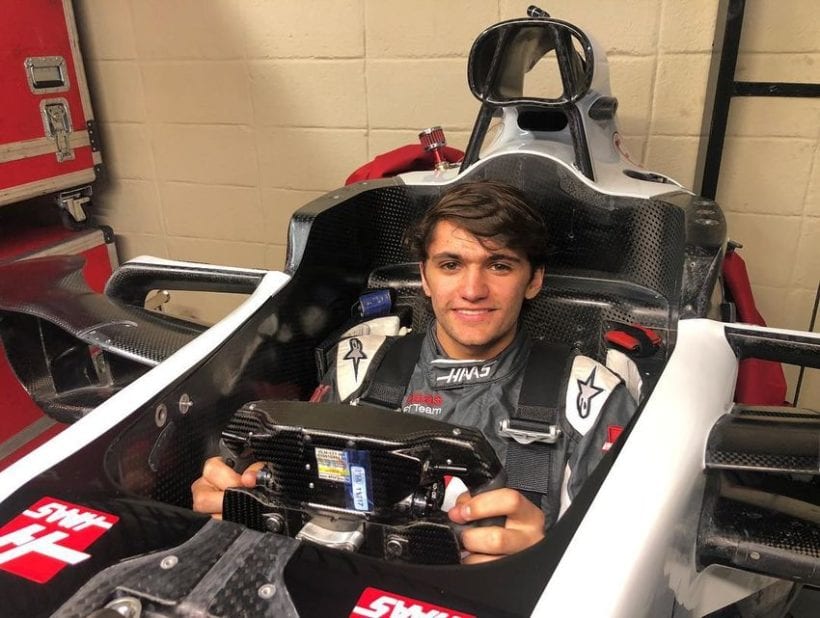 His new assignment with the Haas team is to help Kevin Magnussen and Romain Grosjean, the Haas current drivers. He will be behind the wheel of the VF-18 at the Pirelli tire test in Abu Dhabi on November 27, kicking of his F1 career.
Team principal of Haas, Guenther Steiner, had to say the following: "I'm pleased to welcome Pietro Fittipaldi to Haas F1 Team and we look forward to working with him. He brings a championship-winning pedigree from his junior open-wheel career, and more recently he has acquitted himself well running in the IndyCar series. "We're happy to provide Pietro his first test in a Formula One car off the back of those experiences. His subsequent role testing, and the feedback he'll provide in support of our 2019 campaign, will no doubt further contribute to Haas F1 Team's growth and development in Formula One."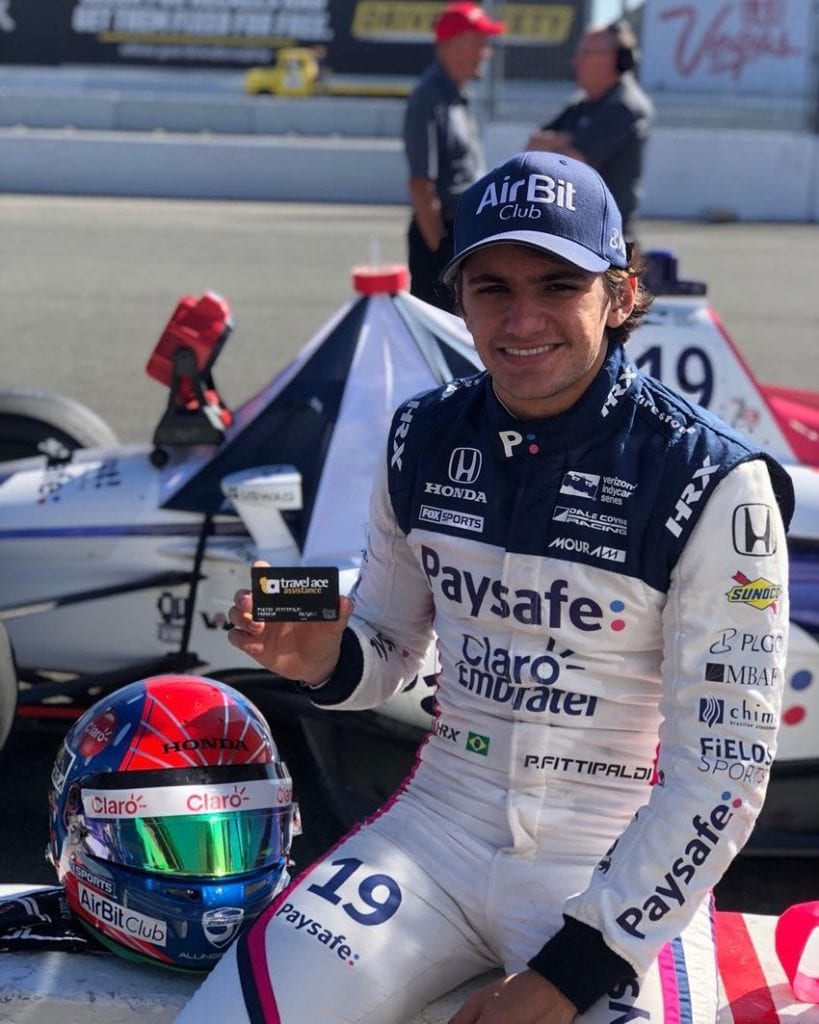 Pietro Fittipaldi's excitement is big, as he added: "I'm extremely appreciative to have secured a role with Haas F1 Team as their test driver. I'd like to thank Gene Haas and Guenther Steiner for the opportunity to join the team. They've done an incredible job in Formula One, and to ask me to play a role in their continued success is naturally very exciting. "I'm looking forward to getting behind the wheel of the VF-18 in Abu Dhabi. I'll carry that experience forward into 2019, and hopefully into a race seat in Formula One in the future."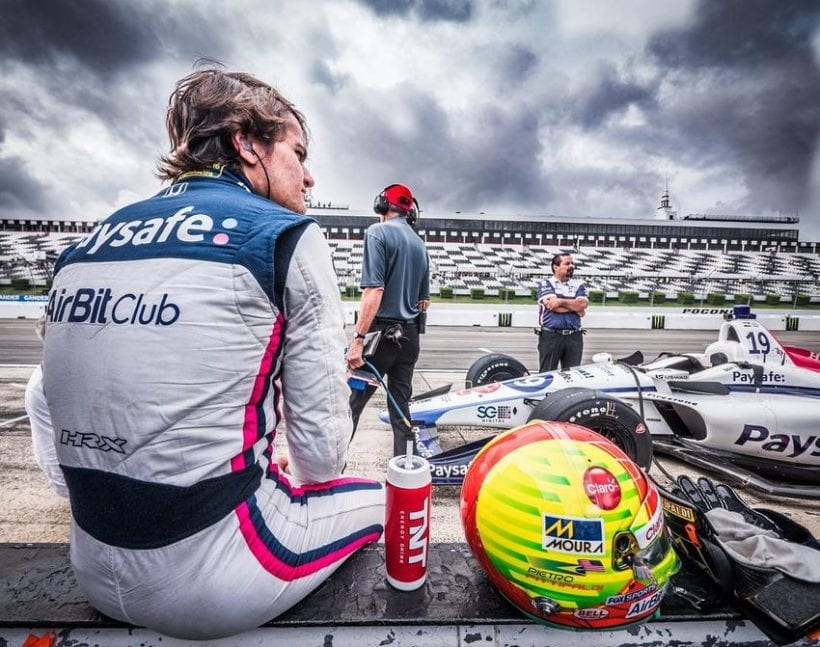 It is great that the talent for this sport runs in the family. We are looking forward to the Formula 1 career of the young racer. He surely has a bright future ahead of him!
---