If we talk about Formula 1 cars, everything is spectacular and amazing about them. From crazy speeds reached during the races, and perfectly designed bodies, over the smell of gasoline and adrenaline that every race bring, virtually everything is glamorous and attractive about the fastest show in the world. So, here are 12 the craziest outlooks of Formula 1 cars, that we collected.
12. 1968 Brabham BT26
Famous "The Guillotine" was actually McLaren M7C. It was in use during the late 1960s, and it was really extreme. But Formula 1 prohibited it because of usage of new modificated way of attaching wings.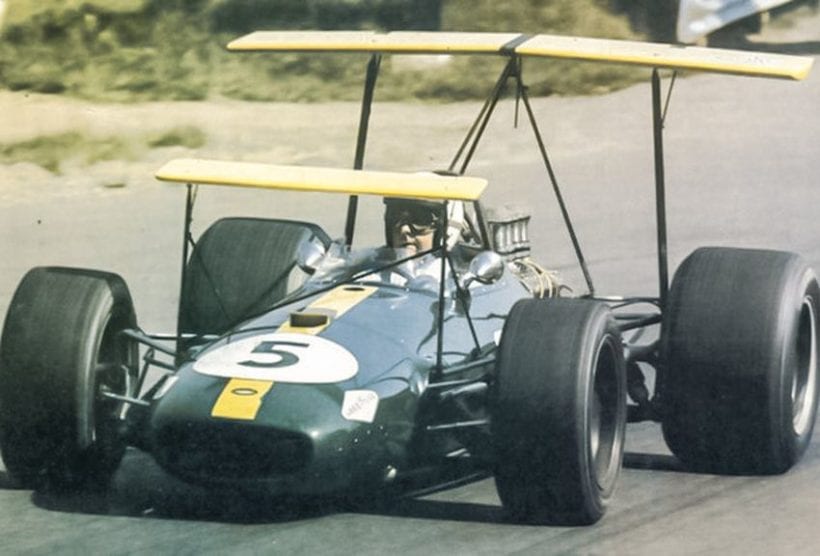 ---