Honda wants to release a plug-in hybrid version of the Pilot crossover and the spy shots are already visible. It appears that the new version will not be that much different. When the Pilot Plug-In Hybrid reaches the market, it will be the fourth electrified vehicle in the Honda lineup. The other models which are included here are the Insight, Clarity and Accord.
Even though we are certain that the new hybrid will end up at dealership, we cannot tell the exact date. Honda wants electrified vehicles to represent 66.6% of the company's global vehicle sales by 2030. You can rest assured that they will not wait for the last year to release the Pilot and we are looking for it in the upcoming years.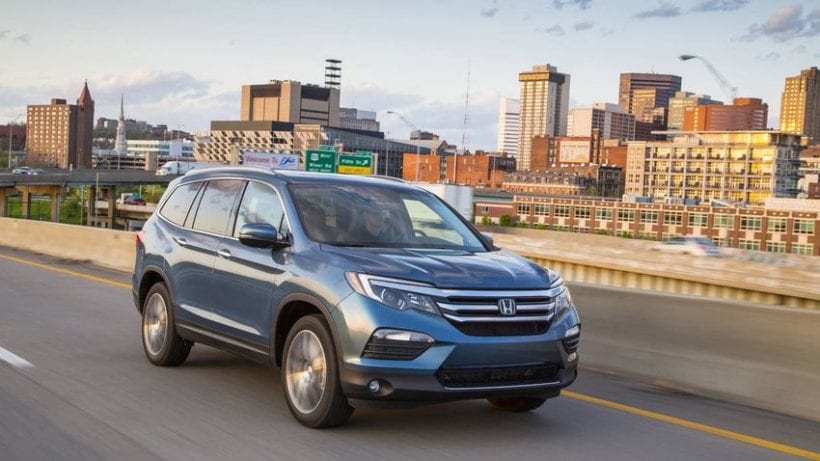 The Pilot hybrid will mirror the two-motor hybrid powertrain of the 2018 Accord Hybrid. But the addition of the electric motors is not the only novelty to look forward to. In fact, the Pilot is expected to be refreshed for the upcoming year and it will use some design cues and traits from both Accord and Odyssey. Some of the things to look forward to are the revised set of LED headlights, new front grill and a rebooted front fascia.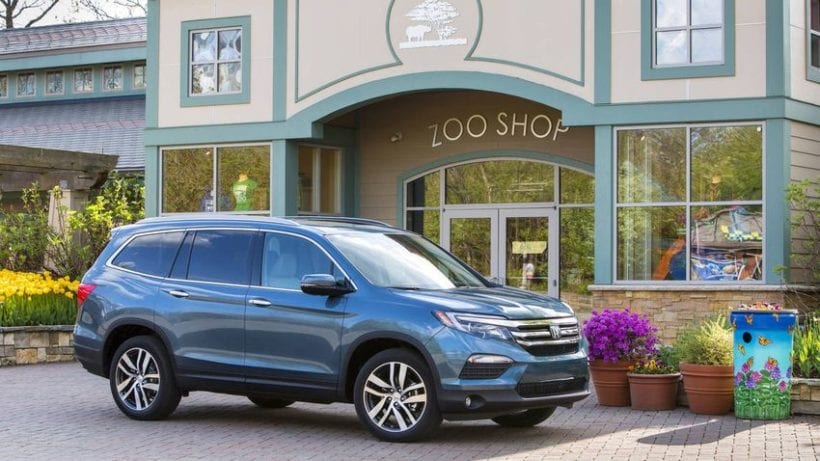 The regular Pilot model cotes well win the United States. The sales have jumped 41% to 63,297 through May earlier in the year. Honda will make sure to keep the model refreshed and affordable as well. And speaking of the price the hybrid will most likely be slightly more expensive than the regular Pilot.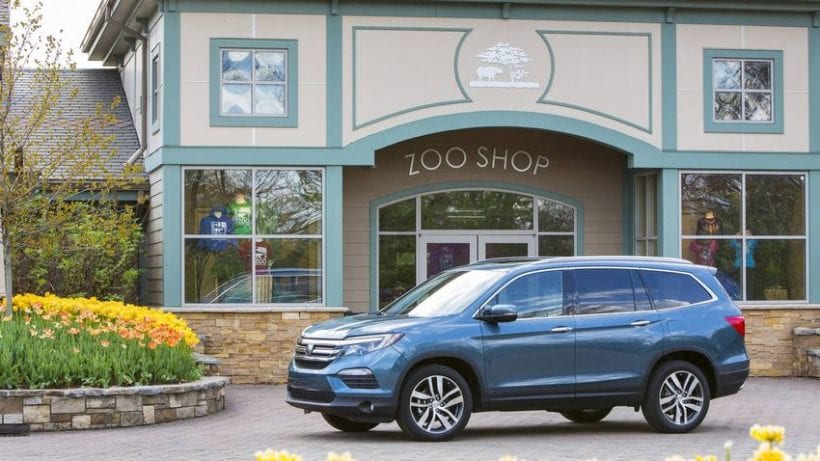 Meanwhile, one of the models that was launched in the US earlier in the year was the revamped 2019 Insight that started at $23,725, including the shipping cost.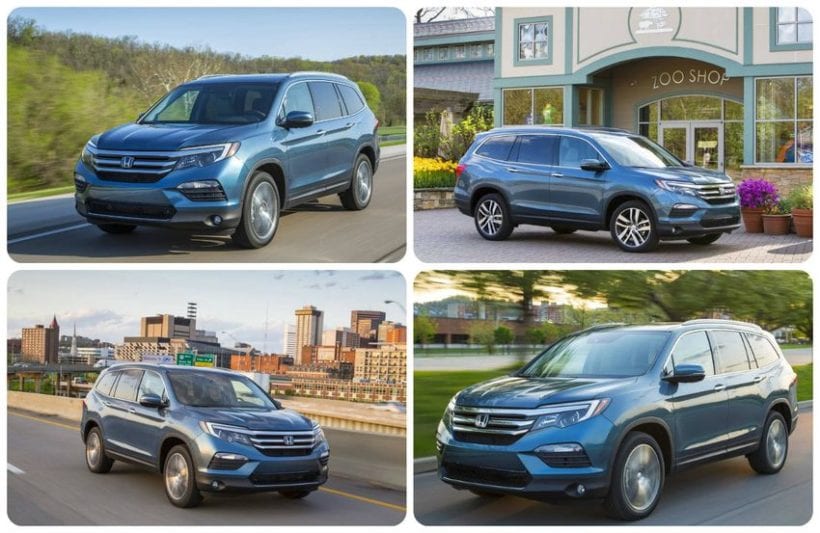 We cannot wait for the Pilot plug-in hybrid to reach the market. The details at this point are scarce, but follow us for additional information, because we will update it as soon as we find out something new.
---