At this year's New York Auto Show in April, Volkswagen unveiled a car we aren't used to seeing from the German manufacturer. Based on Atlas, VW showcased Tanoak, a single-body pickup truck that may announce the return of the company into pickup market.
Volkswagen is carefully weighing the customer's feedback before making such a major decision, but so far, the American public seems interested in their latest offering, encouraged by the news of Volkswagen latest partner in the project.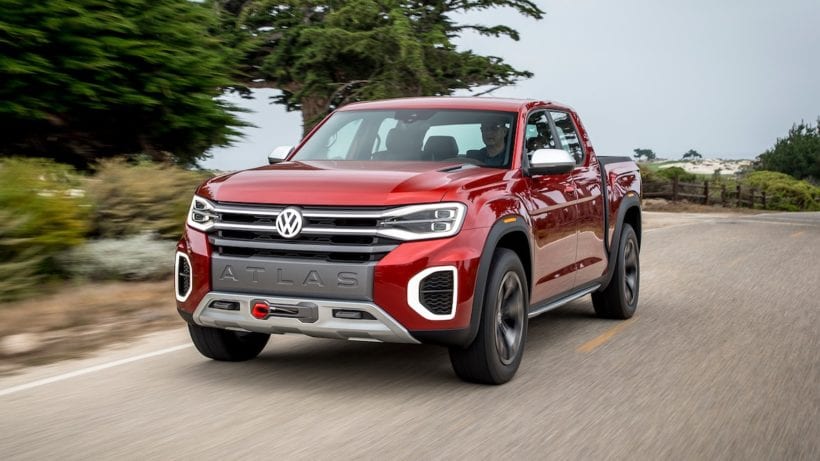 Volkswagen CEO Herbert Diess has stated that the decision whether Tanoak will go into production will be made by the new head of Volkswagen North America Scott Keogh. The partnership with Ford will play a major role in any decision to move forward with this project.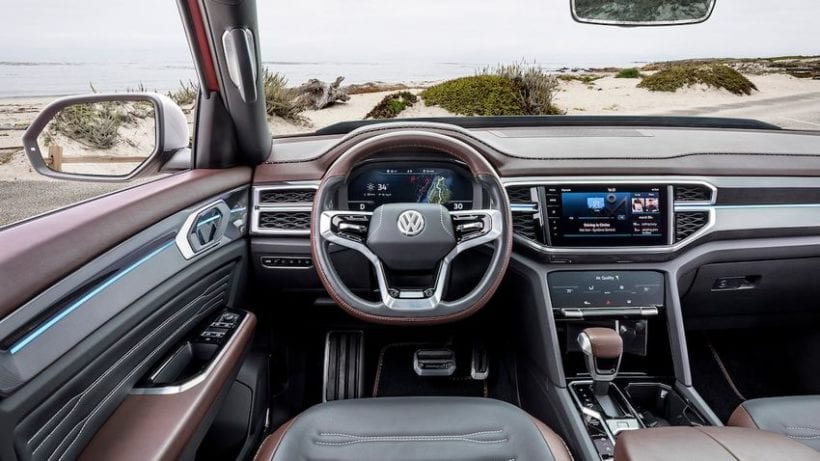 "If the Ford relationship works out well, we would have an Amarok successor, which would be then appropriate for sales worldwide—potentially as well for the United States. The other option is a unibody pickup, which is something for America, which is probably still a bit risky," said Diess.
While Ford has made it abundantly clear that any sort of merger between the two companies is out of the question, the newly-minted partnership is moving ahead, with rumors of new Amarok being built on Ranger platform.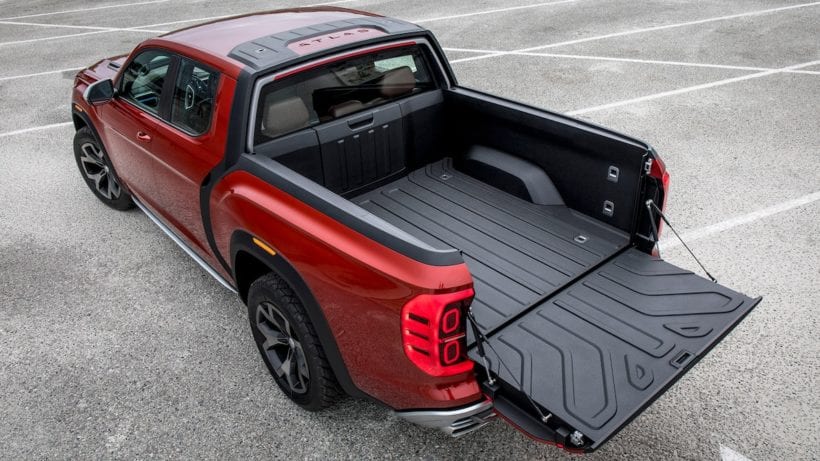 Making a splash on the American market with a new pickup will be a tall order for Volkswagen, despite their partnership with Ford. Americans tend to be very picky when it comes to pickups and the market is already flooded with plenty of quality models at affordable prices. Diess is aware of this challenge, stating that:" pickup is very American segment."
---