You may not have given much thought to the jumble of numbers and letters on the little plate on the dashboard of your car, but this unique identifier is key to unlocking important information about your vehicle.
The mysterious code is called a Vehicle Identification Number, or VIN, and it helps you with everything from finding the right auto parts to recovering your car if it's been stolen.
Here's everything you need to know about your VIN, and why trusting an auto parts retailer that always uses decoders is the best move when buying supplies for your ride.
Find Out the True History of Your Car
If you're not the original owner of your car, its history may be a bit of a mystery to you.
Yet by using a VIN decoder to check service and accident data about your vehicle, every detail about your auto's past is at your fingertips.
From airbag deployment records to routine oil changes, everything that's happened to your car has been logged and is accessible by looking up its VIN.
Alert You to Recalls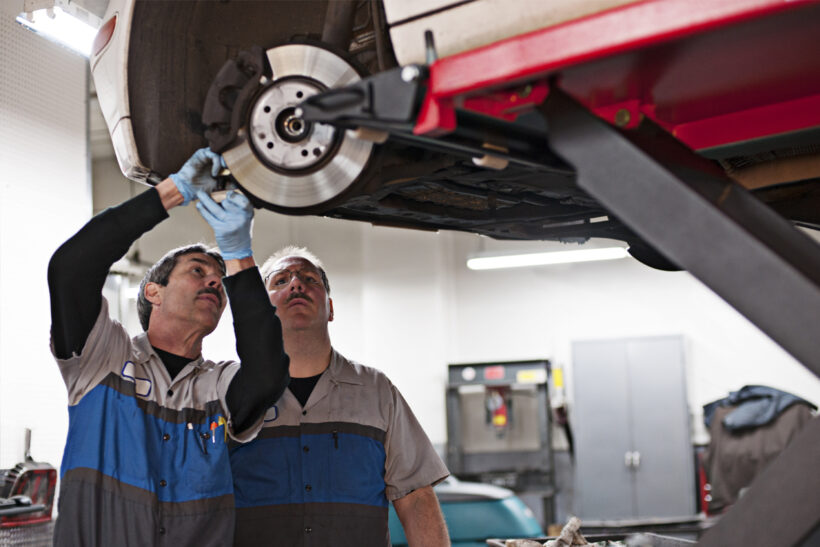 Staying on top of manufacturer recalls is key to keeping your vehicle in proper driving condition.
Without this vital information, your car may not get the repair or replacement work it needs to continue operating safely, which puts you and your passengers at risk.
Fortunately, your automobile's VIN tracks any recalls you weren't notified about, so you can keep tabs on service issues that need to be addressed.
Recover Your Car If It's Stolen
Because it's the only reliable way to identify an individual car, it's crucial to supply authorities with your VIN in the event your auto is stolen.
Although there may be millions of black Toyota Camrys or white Honda Accords on American roadways, there's only one that has the VIN you provide.
If a vehicle matching the description of your car is found, checking its VIN is the fastest way to confirm its ownership and return it to you.
Understand What Your Specific Make & Model Truly Need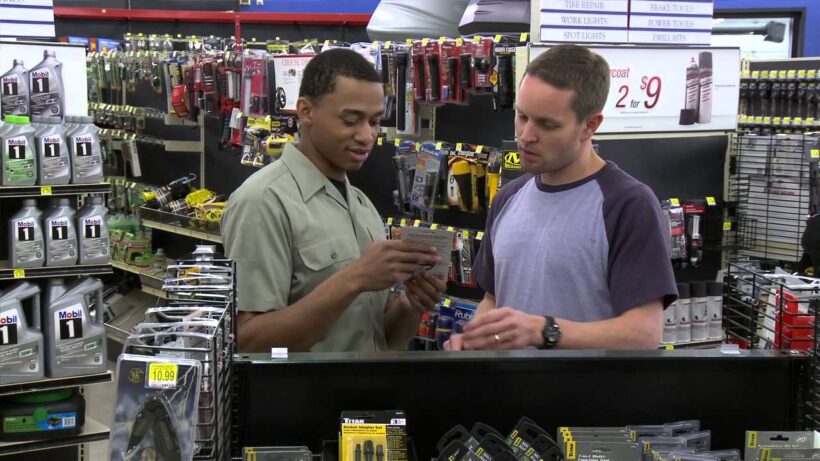 If you've ever walked into an auto supply store and been overwhelmed by the sheer number of available parts and accessories, you know how important it is to be able to zero in on items that are appropriate for your vehicle.
From finding wiper blades that fit properly to choosing the best car jump starter, shopping at a retailer that uses VIN lookup is the only way to ensure you purchase items specifically tailored to your car.
Installing the wrong parts may damage your vehicle and impact safety, so avoid any retailer that doesn't offer VIN decoding.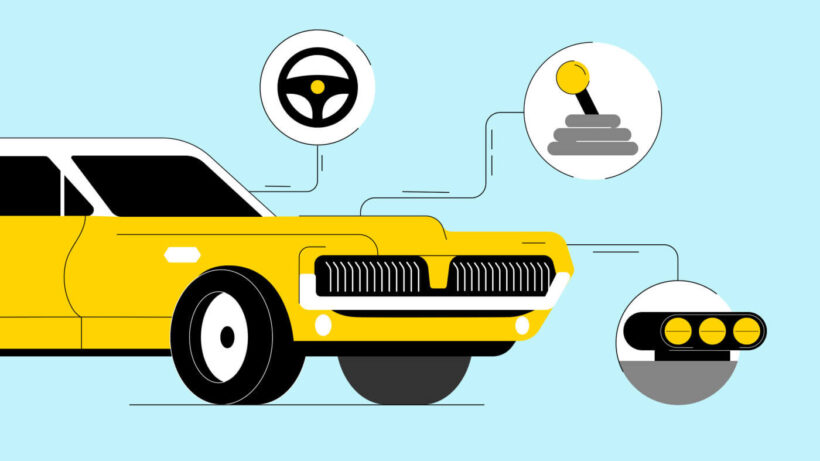 Now that you know the importance of your car's unique identification, it's easy to see why you should only shop with an auto parts supplier that provides VIN lookup.
Just visit the website of the top aftermarket parts and accessories vendor in America and key in your VIN. With that simple step, you'll never have to worry about finding the perfect products for your vehicle.
---