Fiat Chrysler Automobiles wishes to revive the currently unused Detroit plant, Mack Avenue Engine II, as the assembly plant for the upcoming three-row 2021 Jeep Grand Cherokee.

Detroit News reports that this could generate 400 new auto related jobs into the city, which comes as great news after the shocking announcement of GM.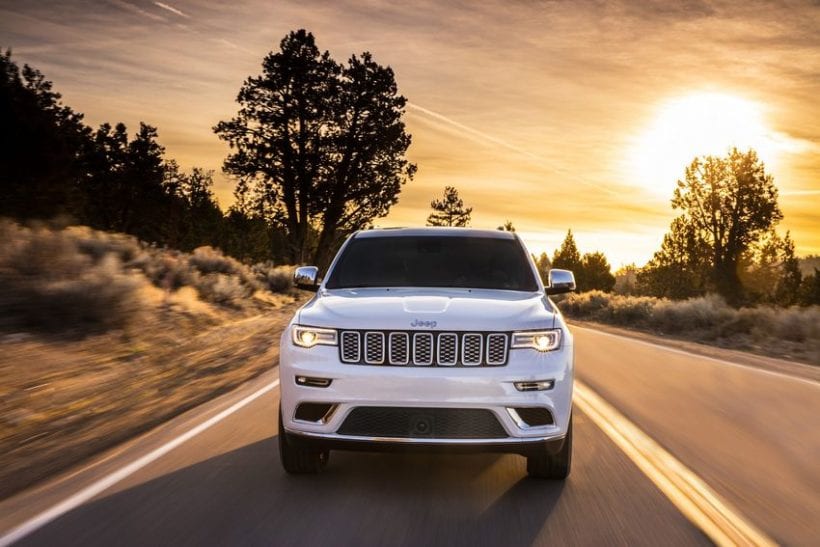 The Mack Avenue plant has not been used since 2012, so FCA plans to repurpose it. This will mark the first time a new auto assembly line operates in Detroit after 27 years.
High demand for Jeep and Ram vehicles means FCA works at full capacity at many of their facilities. Thegaragely.com reminds us that besides the new Grand Cherokee, Jeep also has the Wrangler fans to attend to and together with the RAM, they are at the top of the interest list, especially in the USA. The Mack Avenue plant will alleviate this problem. Their assembly plants currently run at 92% capacity, according to the data they provided to The Detroit News.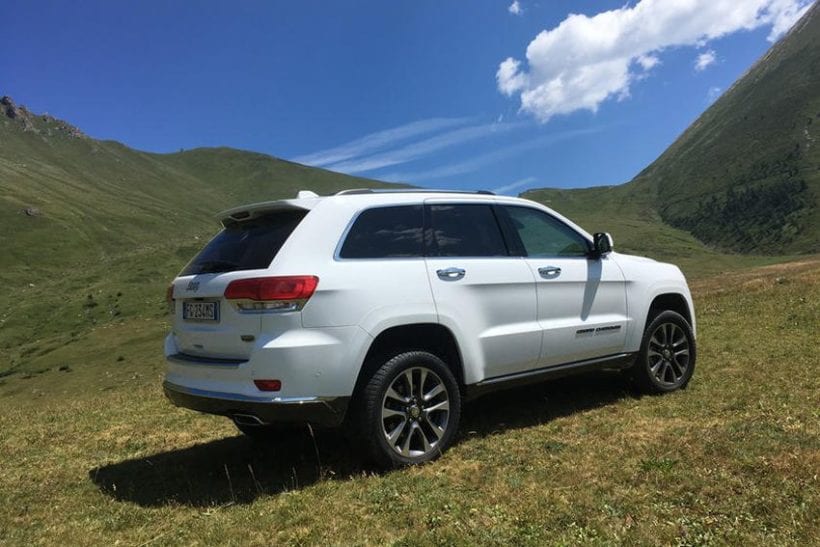 GM and Ford were operating at 72% and 81% through November. The strong sales fruits of the labor for FCA, following their 2016 decision to stop car production in the USA, and focus completely on higher profit Jeep SUVs and Ram pickups.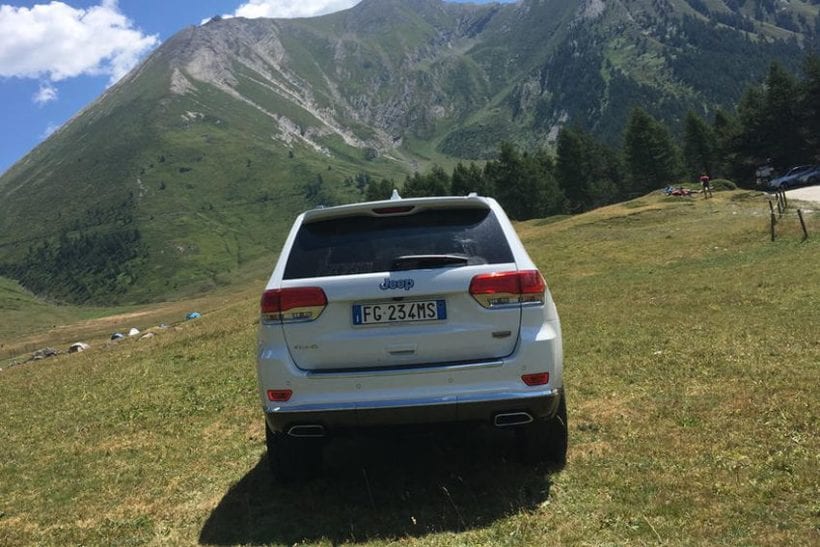 Ford and GM now follow their idea as well, although they first need to deal with the costs of retooling and reorganizing their businesses.
When all of the dust settles, a stronger automotive sector may come to pass, one that will produce vehicles that people want to buy while also being willing to invest in the next generation of vehicles, as FCA also announced recently.
If you are looking for Jeep parts and you are interested in more tips for maintaining your beloved vehicle, we suggest you to visit JeepEquipment.
---