What all Formula 1 fans, but especially the Mercedes-AMG Petronas Racing Team fans have been waiting for, is the date for the introduction of a new W10 car that we will watch this season on the tracks. The date is finally known, and the new car will have a premiere on Silverstone on February 13th.
— Mercedes-AMG F1 (@MercedesAMGF1) January 30, 2019
This car shakedown will be held a few days before the official testing that will take place in Barcelona. The first testing will be held at the Circuit de Catalunya from 18 to 21 February, while the second pre-season testing will take place before the start of the season from February 26 to March 1.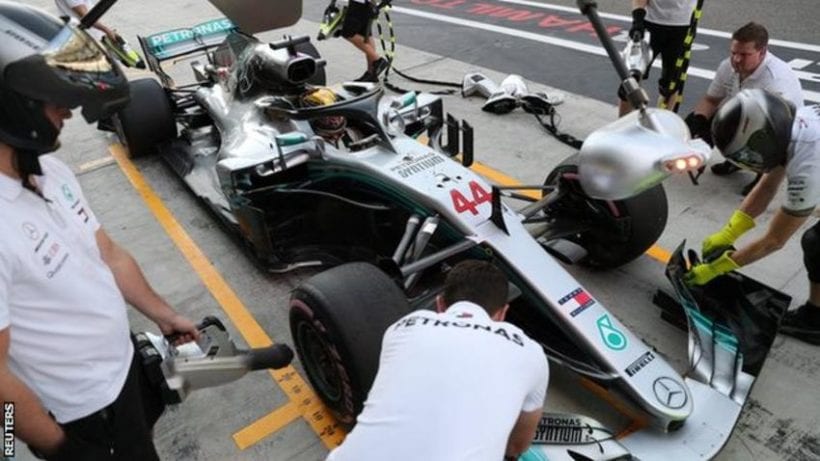 Mercedes has achieved an incredible success in the previous five seasons because their main driver, Lewis Hamilton, won five championships in a row, and the same success was achieved by the team in the competition of the constructors.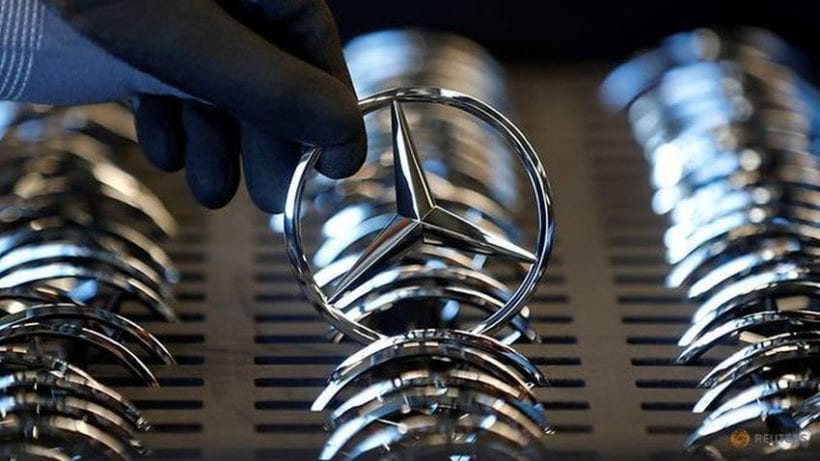 The other teams will present their cars for the new season on February 11th.
2019 Car Launches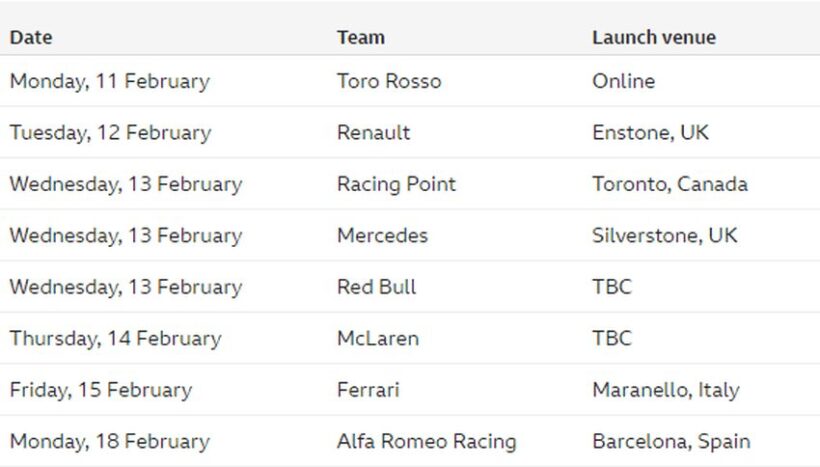 ---