The Mayor of Zandvoort, a Dutch coastal town west of Amsterdam, said that he wants the town to host Formula 1. Niek Meije shared his support for F1 and he claims that the Netherlands has demonstrated substantial support. However, in order to secure such a deal with Formula 1, the town has to find EUR 30 to 40 million in a couple of months.
De Telegraaf, the Dutch media claimed last year that the management of F1 has already made an offer to put the Netherlands and Zandvoort on the F1 calendar. However, this will likely happen from 2020.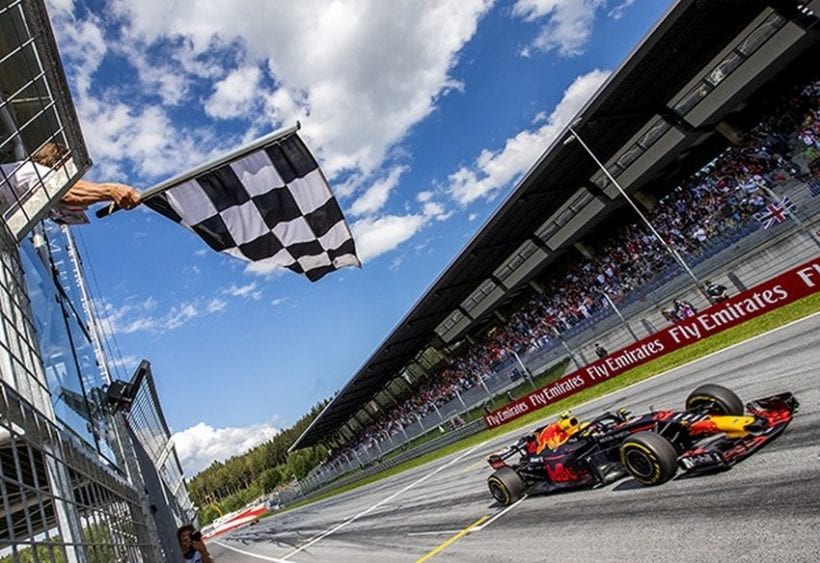 Liberty Media has been favouring Zandvoort which makes us believe that the Netherlands will have a Grand Prix again in 2020.
This wouldn't be the first time for Zandvoort to host a Formula 1 race. The coastal town has hosted its first Formula 1 race in 1952. The town has last been host to the Dutch Grand Prix in 1985 when McLaren's Niki Lauda won the race.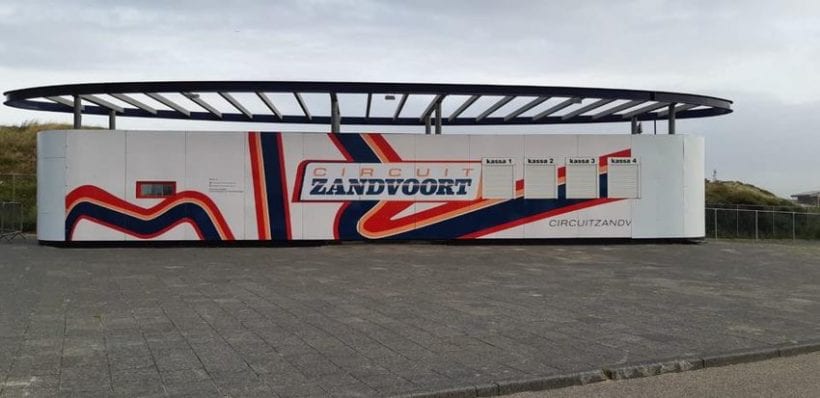 Zandvoort can boast with Circuit Zandvoort, a motorsport race track. Charlie Whiting, the FIA race director, believes that it's very likely that Zandvoort can host a Formula 1 Grand Prix. However, he also believes that in order that to happen, the town has to make some minimal changes.
---