Every new F1 season is more exciting than the last one, and this is definitely the case with the Formula 1 2019 season, which is expected to be the most thrilling so far. Here are the top ten reasons why every fan of F1 is looking forward to the new season.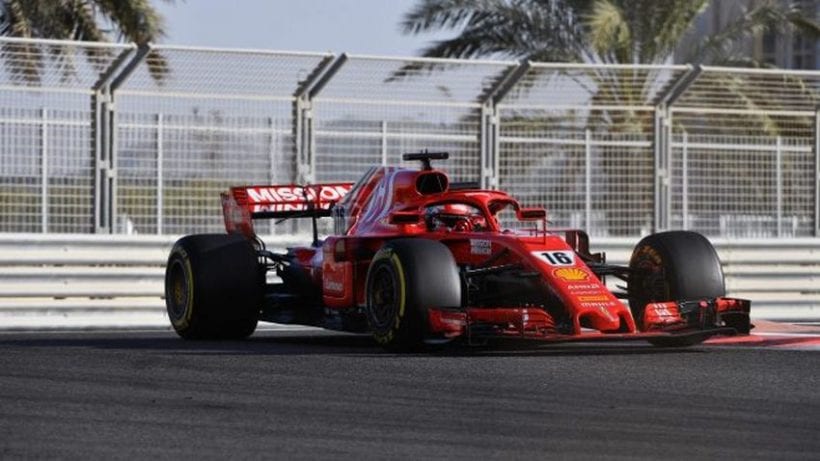 1. Optimism Escalating for Red Bull-Honda
The Red Bull's decision to use Honda power from 2019 definitely makes sense. The decision of Red Bull of joining forces with the Japanese marque for 2019 is considered a gamble by according to fans, but worth taking one. Based on Red Bull announced last summer, they decided to switch to Honda, which is the current supplier of their junior outfit Toro Rosso. They consider that partnership with Honda is the right decision for the team as they've been amazed by Honda's commitment to F1. Where will th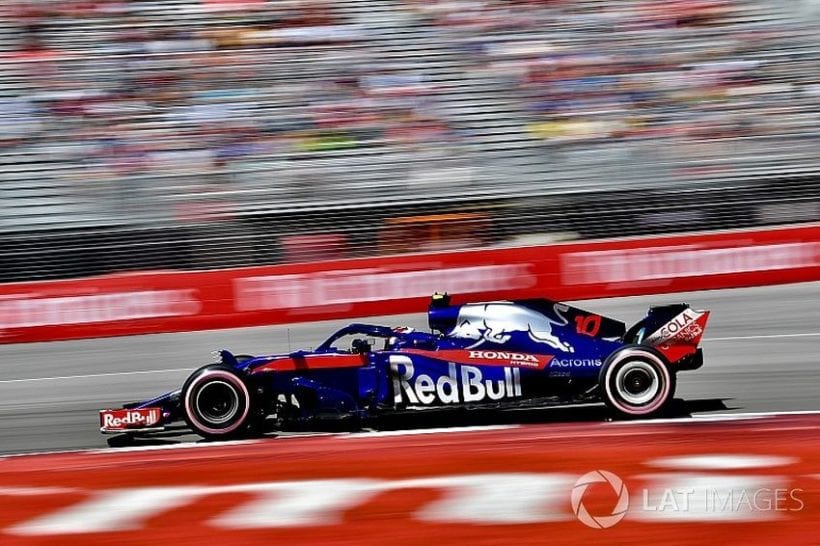 2. Leclerc Versus Vettel at Ferrari
Sebastian Vettel got a new Ferrari team-mate, Charles Leclerc. Even though Vettel's 2018 Formula One season was an unfulfilled promise, Leclerc had a rookie season with Sauber. In the 2019 season, it will be exciting to see which Ferrari driver will be number one. Ferrari has taken a bold move with acquiring Leclerc to drive alongside the four-time champ, Sebastian Vettel. What we can say for sure is that the drivers are as thrilled as the fans for the first test and the first race.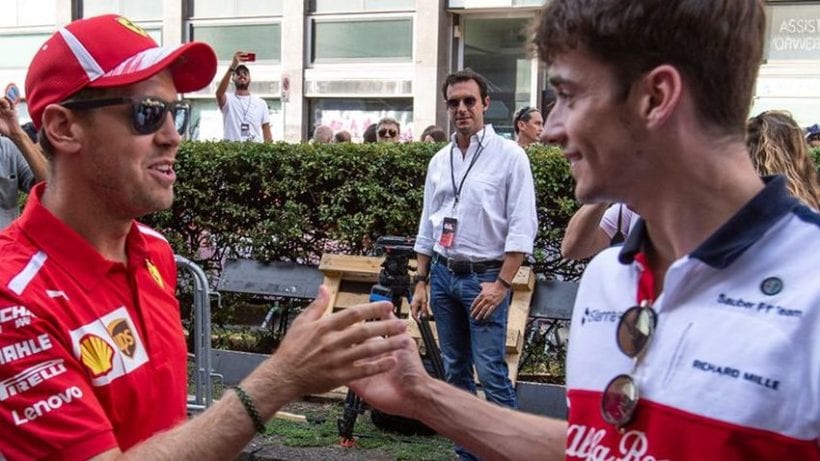 3. Robert Kubica Returns to F1
Robert Kubica will drive for Williams Racing in the upcoming 2019 season. Eight years after his last Grand Prix with Renault, Kubica is joining the British team alongside George Russell. After suffering the horror crash that nearly killed him, the Pole's back in the game and is one of the most respected members of the Williams team. He is definitely perfect for the team's fighting spirit and we cannot wait to see what does 2019 season hold for him.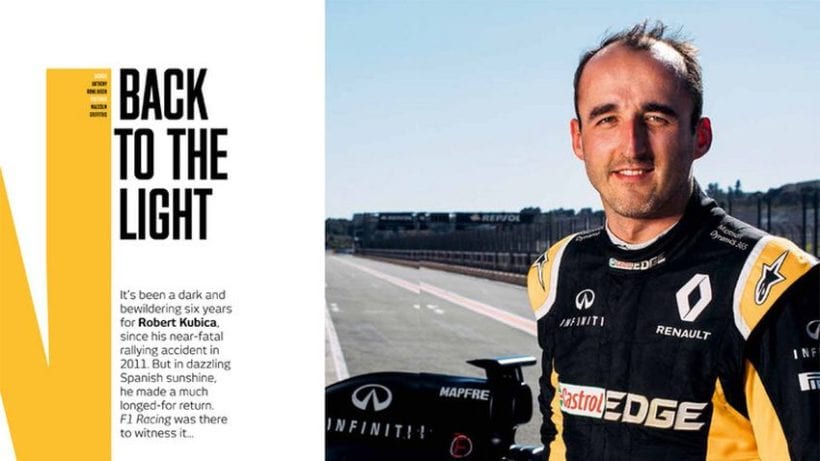 4. An Intense Midfield Battle
The 2018 season of F1 has been dominated by three teams and three drivers. However, the midfield battle has been just as intense. Renault, McLaren, Force India, Toro Rosso and Haas have been all evenly-matched. This fight seems to continue this year too. Renault and Haas have had their best season so far, but packed with plenty of mistakes which they should leave behind in the new season. The main question for the 2019 season is whether any of these midfield teams can get to the top three monopoly.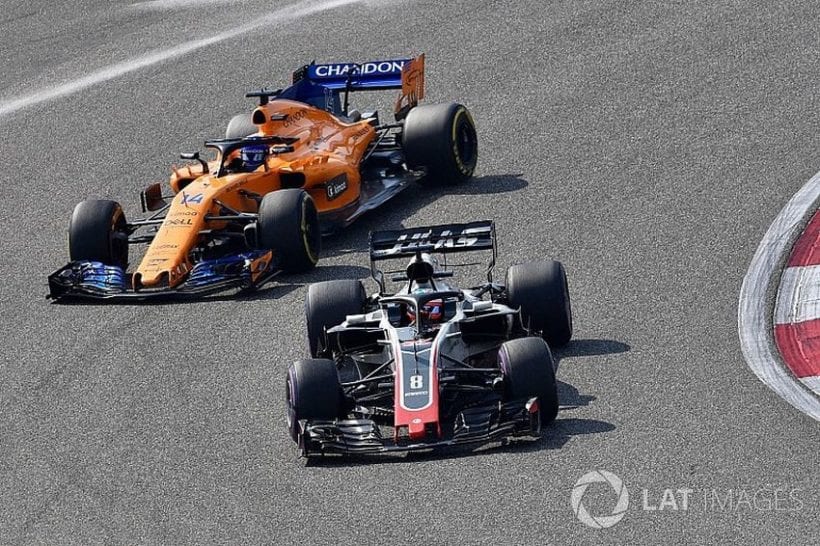 5. A Fifth of the F1 Grid Will be Rookies
There will be new talents and fresh blood into the 2019 season of Formula 1. The three rookies, which will be joining this season are George Russell, Lando Norris and Alexander Albon. Each one of these three drivers was competing in Formula 2 in the 2018 season and Russel was the champion. George Russell is joining Williams, Lando Norris will be part of McLaren's team and Alexander Albon will join Toro Rosso's team. What's more, Antonio Giovinazzi, 2016 GP2 runner-up, is going to have his first full F1 campaign with Sauber.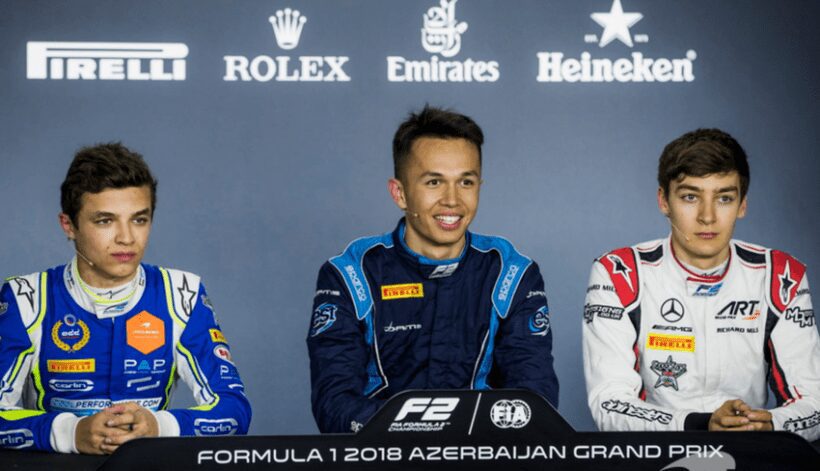 6. A Multitude of Drivers in New Colours
There will be many drivers which we will see in new colours in the 2019 season. It seems like Mercedes and Haas will be the only two which will the same driver pairing like in the previous season. There are many questions which we're all looking forward to getting answers to in the new season, such as whether Lance Stroll will make his father proud at Racing Point, and how will Daniel Ricciardo suit the yellow of Renault, Kimi Raikkonen the white of Sauber, and Carlos Sainz the orange of McLaren.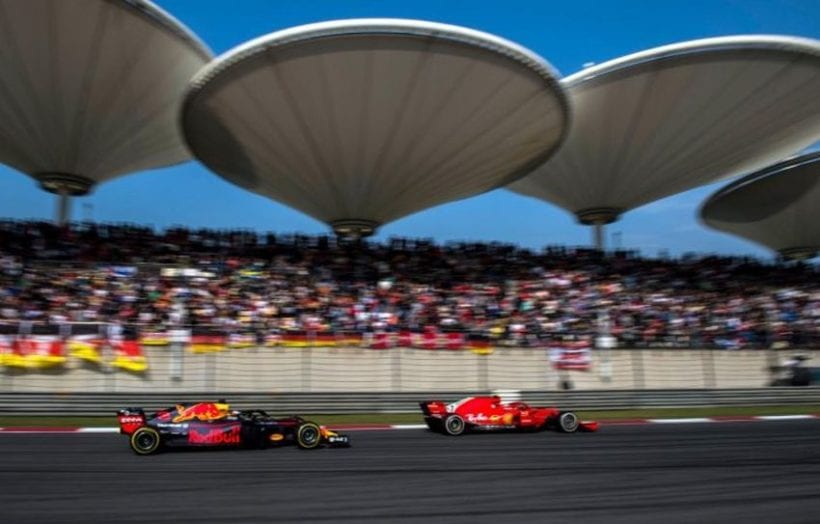 7. Mick Schumacher Debuting in Formula 2
It is quite likely that one day we'll see a Schumacher back in Formula 1 as seven-time F1 champion Michael Schumacher's son is going to line up on the Formula 2 grid. Mick Schumacher, 19, won eight times, of which five were in a row, and got to be on the Formula 2 grid with Prema for 2019. We should all pay close attention to Schumi Jnr this season.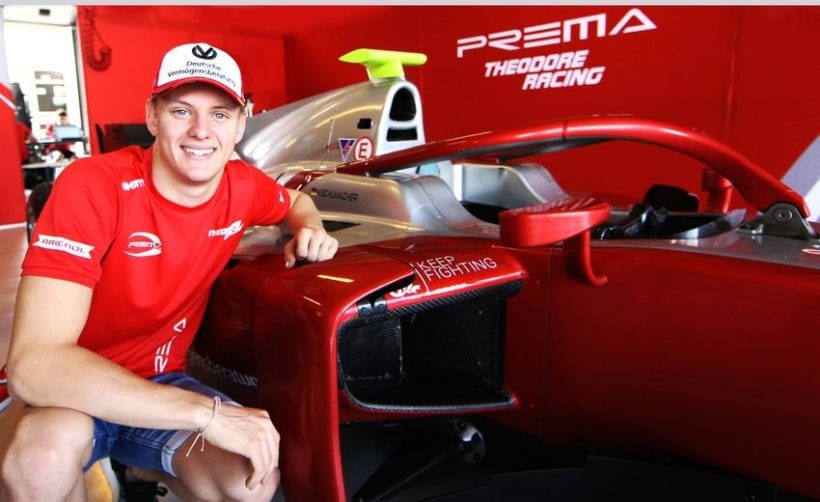 8. An Incredible Milestone in the History of Formula 1
You will be amazed at how far we've come when you hear that the 2019 Chinese Grand Prix is setting an incredible milestone in the history of Formula 1. The milestone is 1,000th world championship race. The first event happened in 1950 when Giuseppe Farina won the British Grand Prix with his cigar tube-like Alfa Romeo 158 putting out just 200bhp. The new milestone will be won by a hybridised, be-haloed, tarmac-bound 'fighter jet' with near 1,000bhp.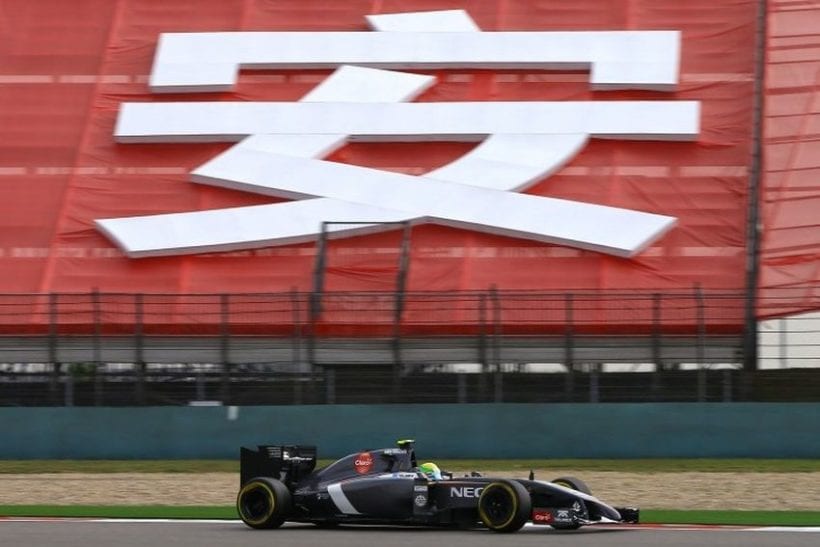 9. Ferrari and Mercedes Both Set to Great Things in 2019
Both Ferrari and Mercedes are going toe-to-toe once more. Even though it was possible seeing the unseating of Mercedes by Ferrari in last season, we will see them again this season. Mercedes is known for its excellence in warfare while Ferrari won just one of the final eight races of the season. Let's see what the 2019 season holds for these two.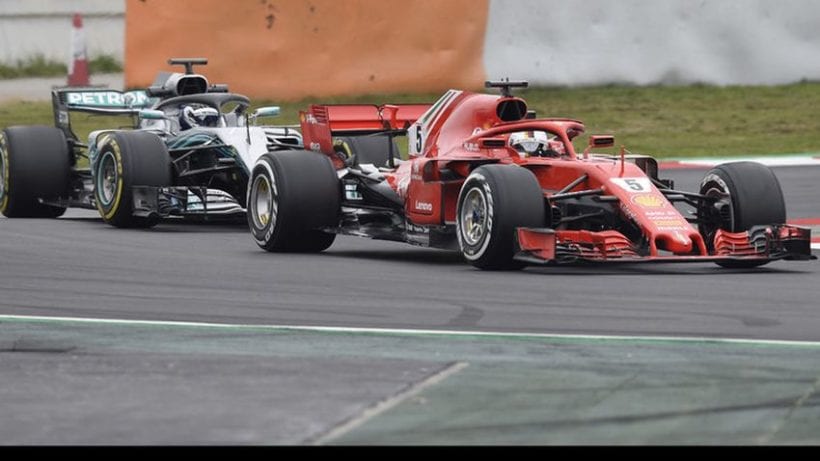 10. New Rules
There will be several new rules in the new season, such as the changes in the new front wings. Moreover, we will see smaller front brake ducts, simpler rear wings with bigger DRS gaps, less aerodynamically powerful barge boards, and less sculpturally intricate wings in the 2019 season.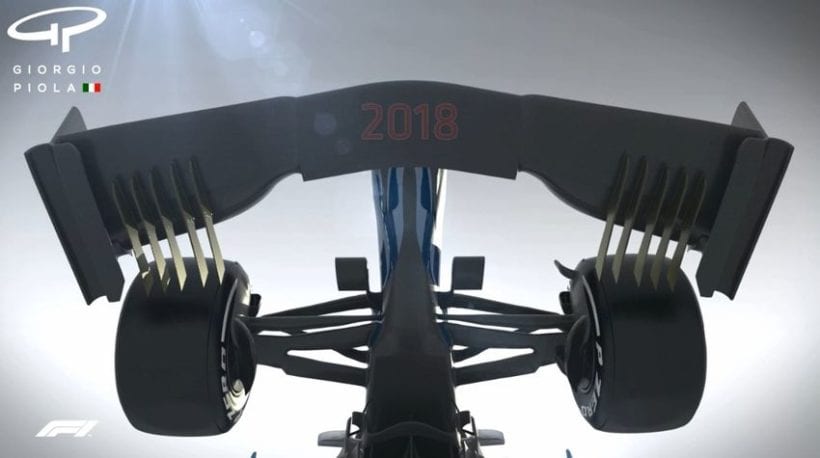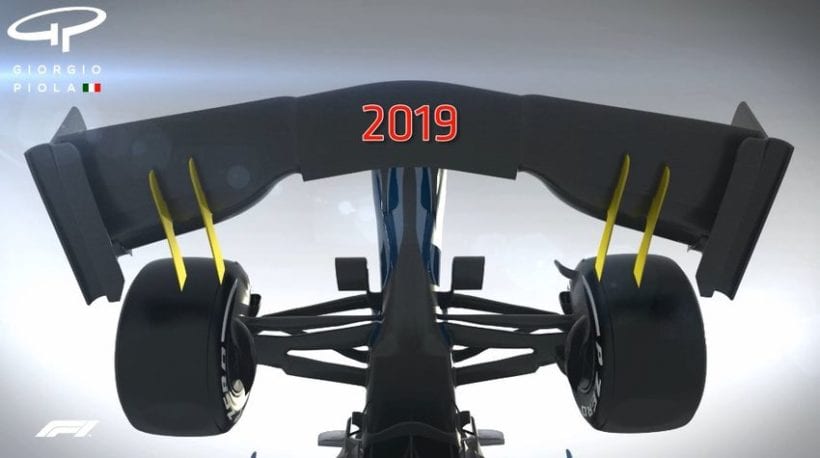 ---