Ever since the first car was invented, men have started racing them, to see which car and which driver were the fastest. Formula One was born out of that desire. Over the decades, drivers and car constructors have been trying to get the elusive trophy, sacrificing time, money, and often lives in order to win it. The names on that trophy are not just the greatest Formula One drivers in history, they are the greatest drivers of all times.
After the end of World War 2, it took only five years for the first World Championship to be held. It was the 1950s, a decade that will soon become known as the era of Juan Manuel Fangio. Many Formula One fans will claim that Fangio was the greatest that ever was and the Argentinian certainly has statistics to prove it. Out of 51 starts, Fangio won 24 Grand Prix and was crowned a world champion five times, a record that held until 2003 and Schumacher's sixth title. But mere numbers don't do Fangio justice.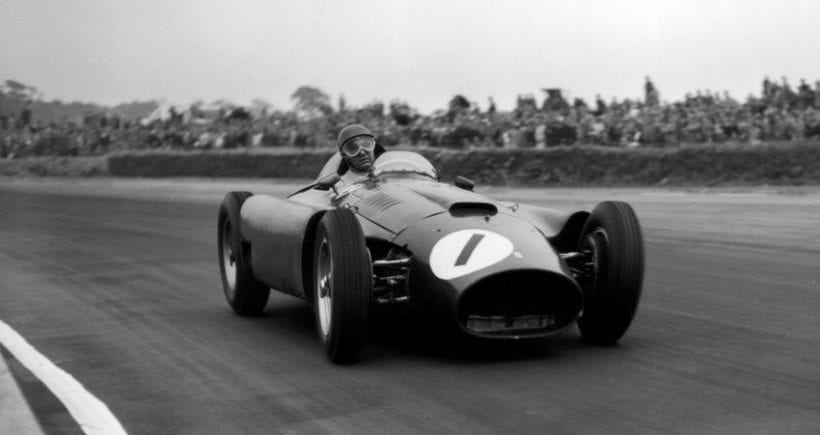 "What made him so great", one of his rivals, Stirling Moss, said in an interview, "was his concentration and his balance of the motor car. He wasn't a technician. He was just a great artist of driving."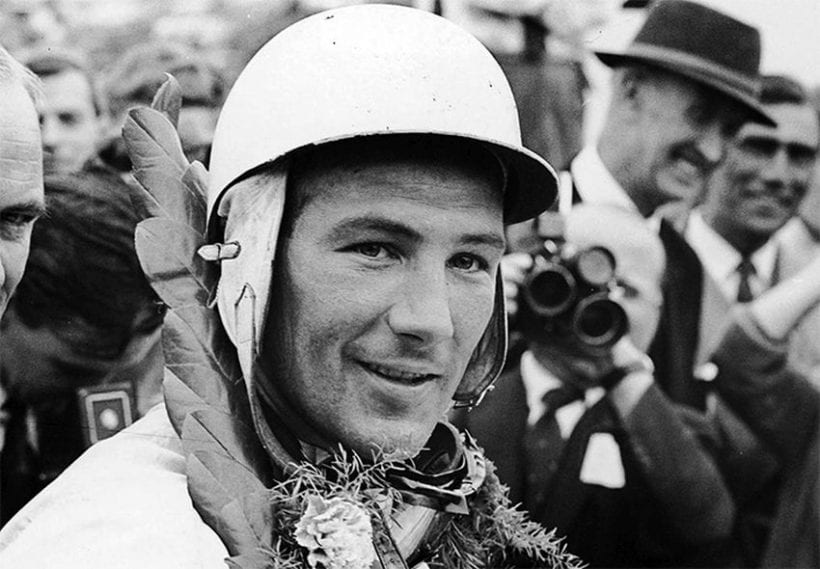 Fangio didn't have any of the modern fancy technology that allows modern drivers to know what is going on with their car in real time and react instantly. He had to rely on his gut and experience alone to make the best decision on the track. It was his instincts that saved him from driving into a pile up in Monaco, not a radio message from his pit crew.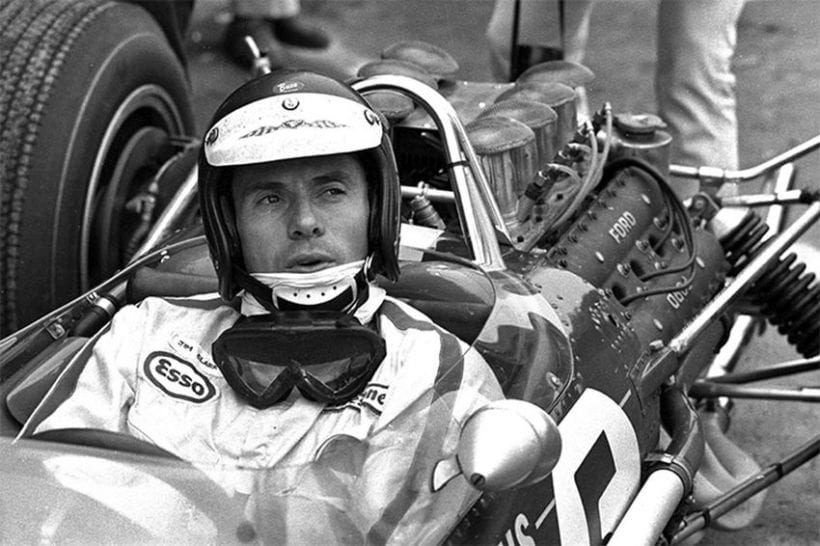 One driver that was similar to him was Jim Clark, world champion in 1963 and 1965 with Lotus. He was described by The Times as the greatest, a "gentleman amateur" who was "sublime at the wheel, his touch and feel for his car and the circuit without peer." Ironically, Clark, who was a precision river and had almost no accidents during his Formula One career, was killed in a Formula Two race.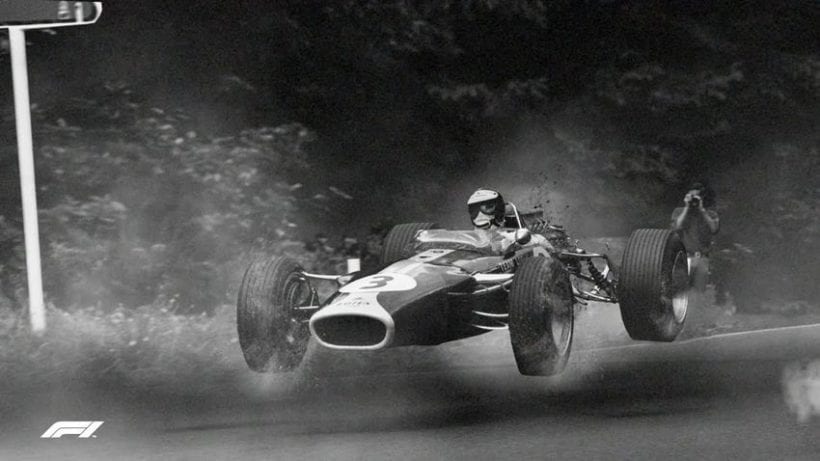 Another British legend, Sir Jackie Stewart, retired before racing claimed him. His decision to stop, though, was prompted by another death, that of his teammate Francois Cevert. Sir Jackie has won 27 Grand Prix races, a record that stood for 14 years after he retired.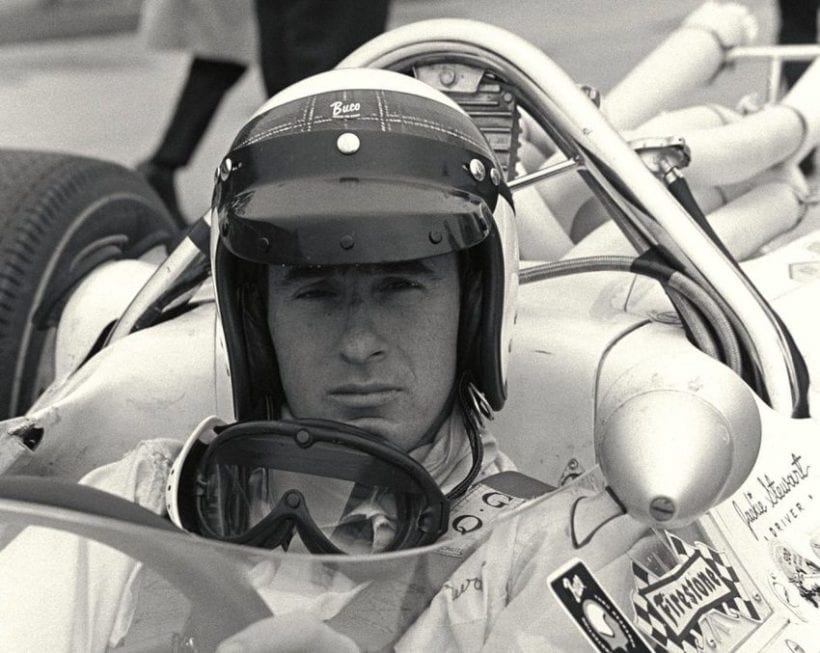 Ever since, he was a vocal advocate for drivers' safety regulation, a duty he never shrunk away from. I would have been a much more popular world champion if I had always said what people wanted to hear," says Sir Jackie. "I might have been dead, but definitely more popular."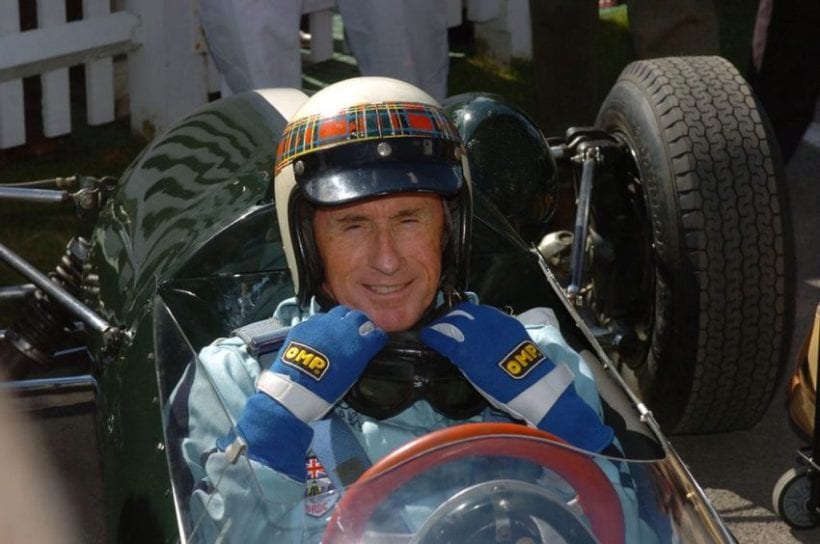 It took another of the all-time great to break Stewart's record. It was Alain Prost. His rivalry with Ayrton Senna marked the late 1980s and early 1990s, until Senna's tragic death in Imola in 1994 that ended one of the fiercest rivalries in any sport.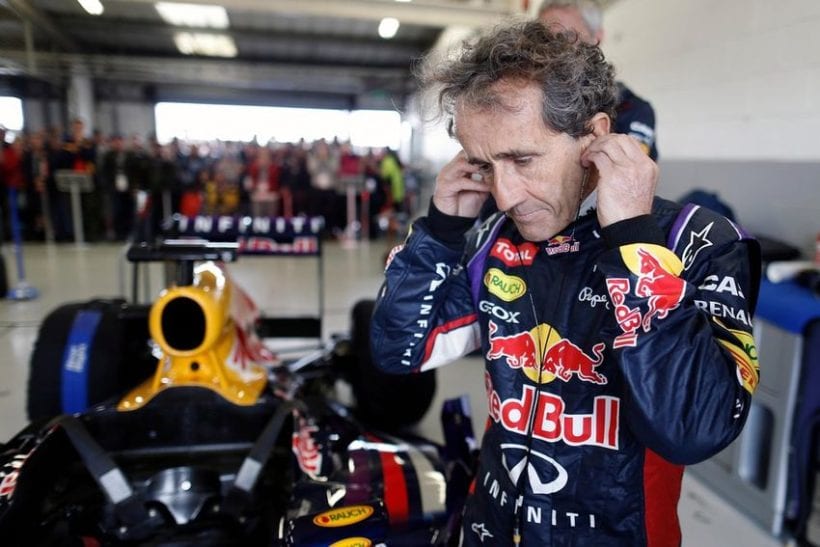 While Prost was a magnificent driver, it was really Senna who became a legend. There was simply something about the Brazilian that captured the hearts of fans worldwide. The sheer determination he possessed was best demonstrated during the Japan Grand Prix in 1990, when he intentionally drove into Prost's car, putting them both out of the race and thus securing the championship for himself.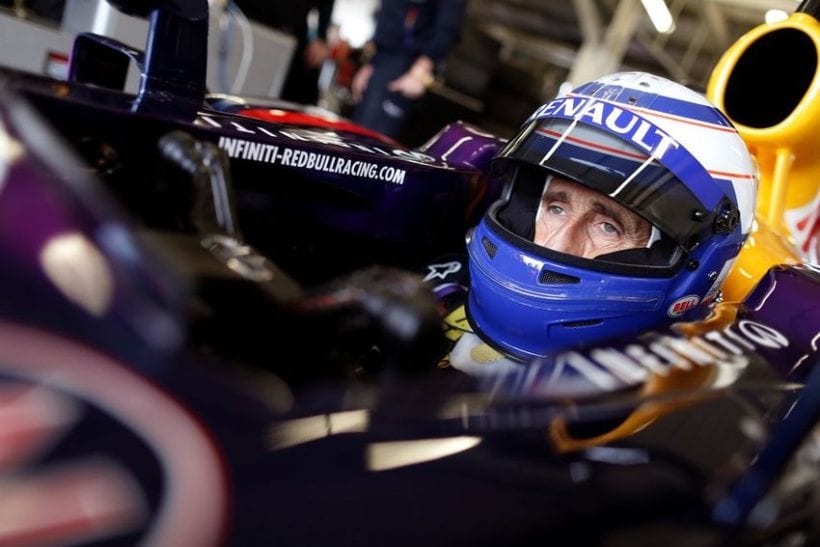 Symbolically, in the year Senna died, a new champion arose. Michael Schumacher is the most successful Formula driver of all times.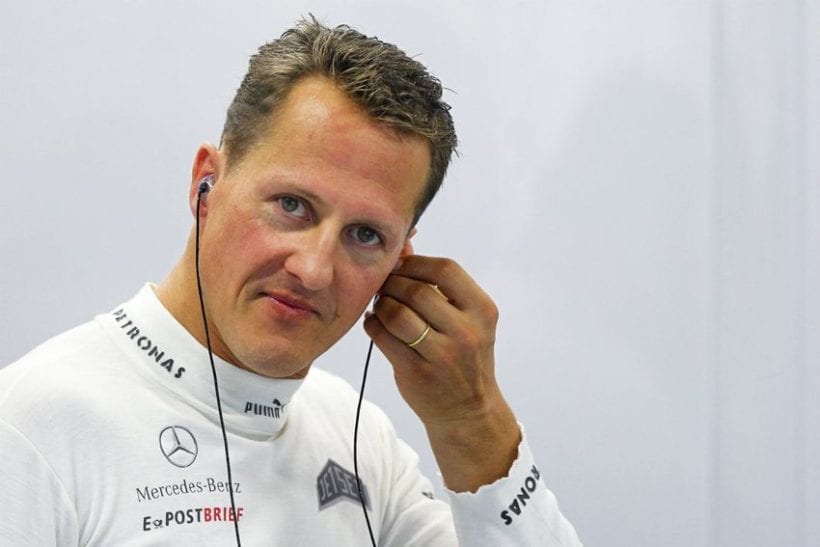 He has won the most titles and the most races in the history of the sport. While some would argue that it isn't enough to be considered the best driver in history, it definitely puts him in any conversation regarding that title.
Even the Times, who has Jim Clark as the greatest, admits that: "If statistics were the yardstick by which we measured the greatest of all time, this would be a walkover for Schumacher."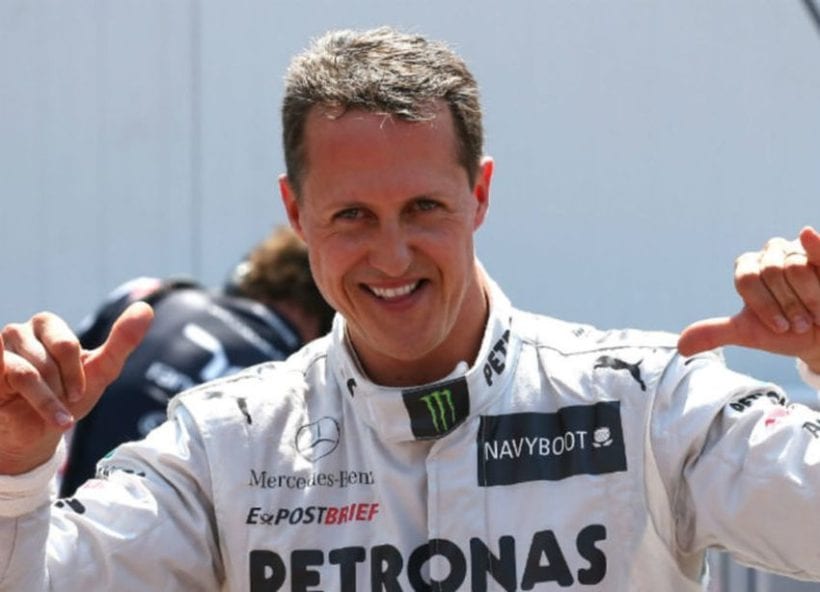 Modern Formula One cars and rivers are a far cry from the days of Fangio. The technologies employed today would be unimaginable just a few decades ago, let alone in the 1950s. That being said, they in no way detract from the driving skills of the champions like Lewis Hamilton or Sebastian Vettel.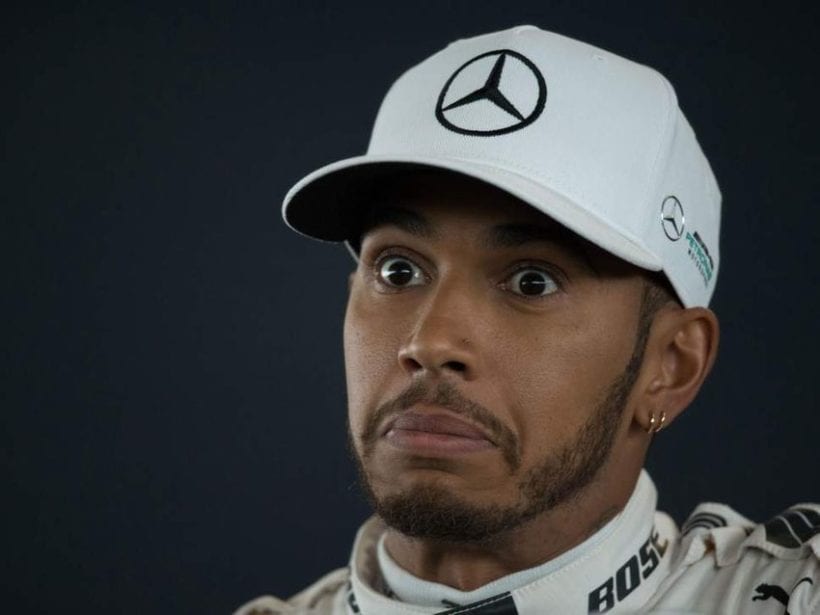 Both of them have proved their mettle at the wheel of a Formula One car more than enough times to be at least mentioned in any article that tries to determine the greatest Formula One driver in history.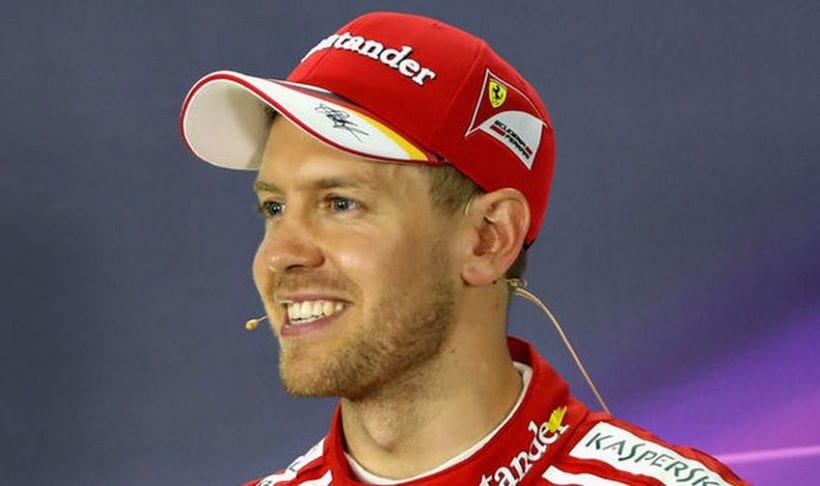 ---