There has been a lot of resistance to accept Azerbaijan participation in the organization of F1 Grand Prix. However, Azerbaijan has proven to be a good organization and host and this is why the contract with F1 was prolonged until 2023.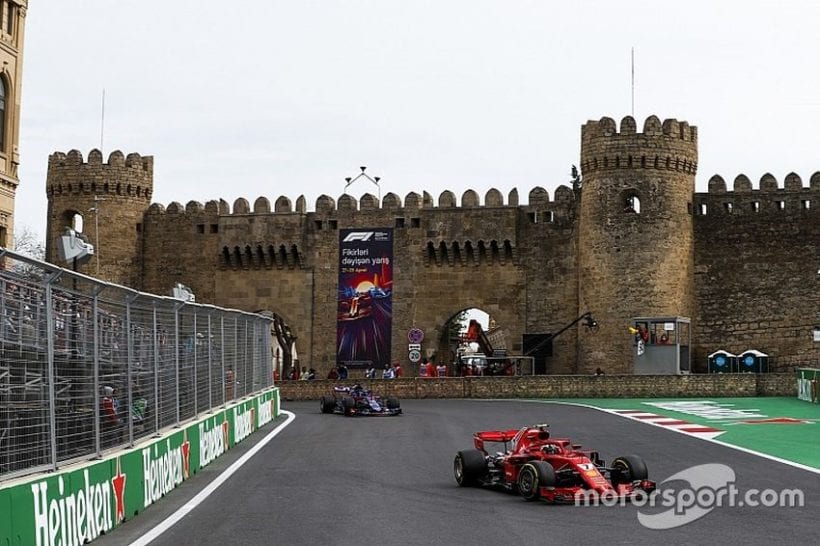 The Deal
We should mention that Azerbaijan has the deal to organize F1 Grand Prix in Baku until the next year, i.e. 2020. There have been a lot of talking and negotiation, and the extension was obtained until 2023. It needs to be mentioned that the old contract gave the possibility of organizing F1 race until 2025 upon its expiration. One of the F1 officials has said that this was the best timeframe that suited best both to F1 officials and Azerbaijan authorities, and he did not deny potential additional prolongations and extensions of F1 in Azerbaijan for even more than five years. The organizers in Azerbaijan are pleased since they would need to pay a lesser fee for hosting the race, which can be good if they decide to sell the sponsorship.
The Track
There was a lot of opposition of giving F1 race in 2016 to Azerbaijan due to poor infrastructure and streets where the race would take place. However, after some astonishing races, this became one of the most popular F1 races. For example, the collision of Daniel Ricciardo and Max Verstappen in 2018 and third position of lance Stroll in 2017.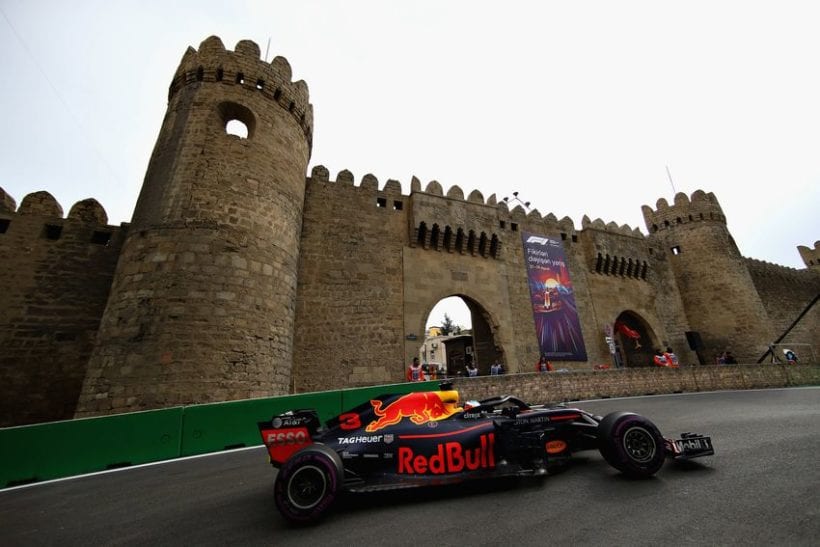 Conclusion
There were rough times between Liberty Media, which owns F1, and Azerbaijan officials since Liberty Media's takeover of F1 in 2017. The main dispute was due to the owner's wish to have some famous cities in the world to host F1, like Miami. But, the deal with Miami went into a dead-end in 2019 while the race in Vietnam was the jackpot. The Grand Prix in Azerbaijan will take place on the 28th April 2019.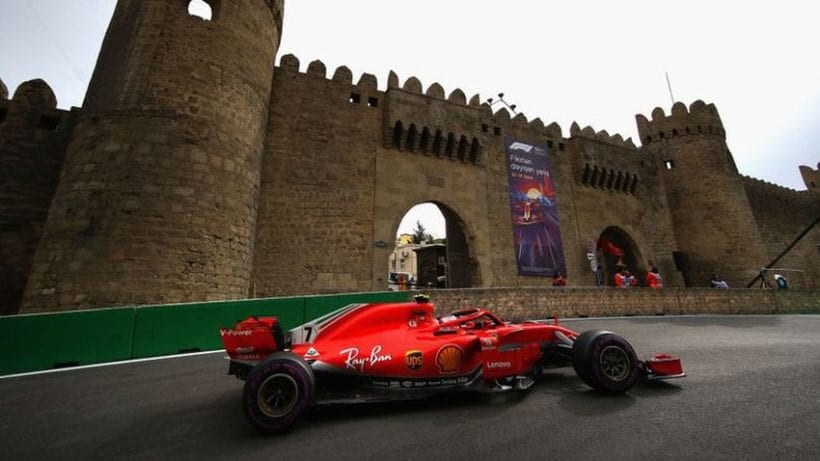 ---