Long before winning 20 Grands Prix, with McLaren, Lotus and Ferrari, and most notably the 2007 World Championship, Kimi Raikkonen started his pro racing career with a humble F1 Team called Sauber, back in 2001. He was with the team for just a season, but he impressed with good results, after which he was taken by McLaren.
It is now 2018, and fans expected the Finnish star driver to retire from F1 after the French driver Charles Leclerc replaced him for the 2019 season. Raikkonen however announced that he plans to return to the team in which he began racing.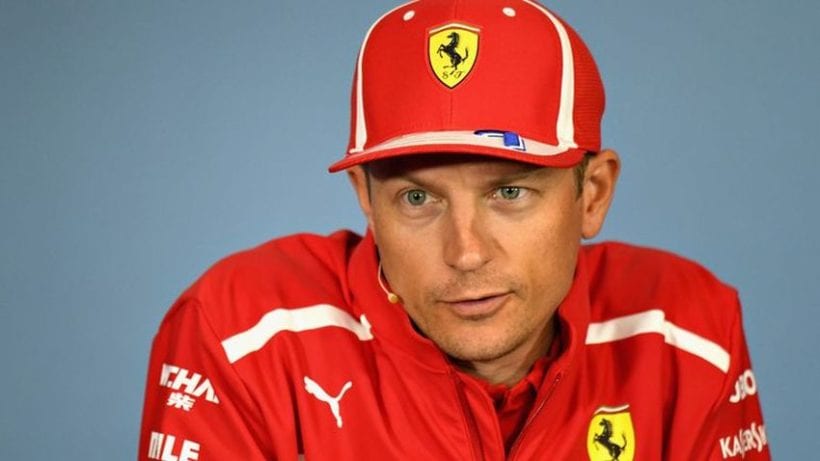 This was hardly the most shocking decision by a driver, so let us look at some other drivers with interesting career moves. Here are five other Formula 1 drivers who made some unexpected career choices.
1. Damon Hill leaves Williams for Arrows
The 1996 season was a true fairytale on paper, when Damon Hill matched his late father's success and won the F1 World Championship after two hard years with Michael Schumacher in front of him. But behind the scenes, things were different.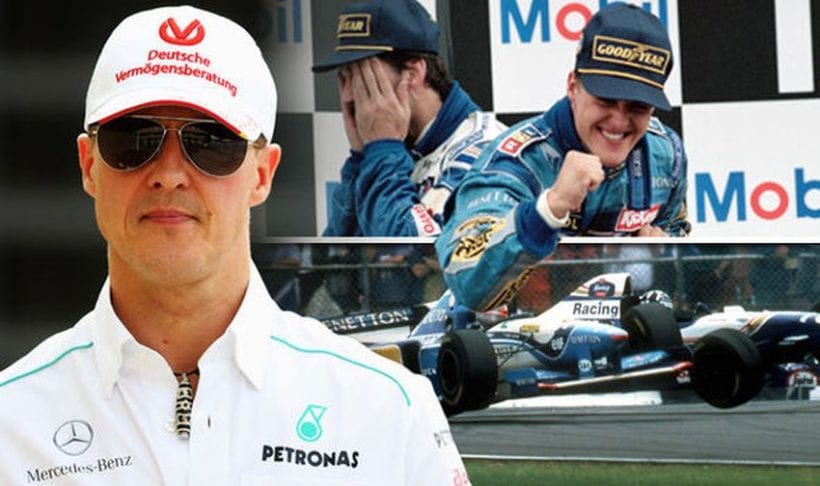 Hill was already removed from Williams at the half of the season where he won the championship.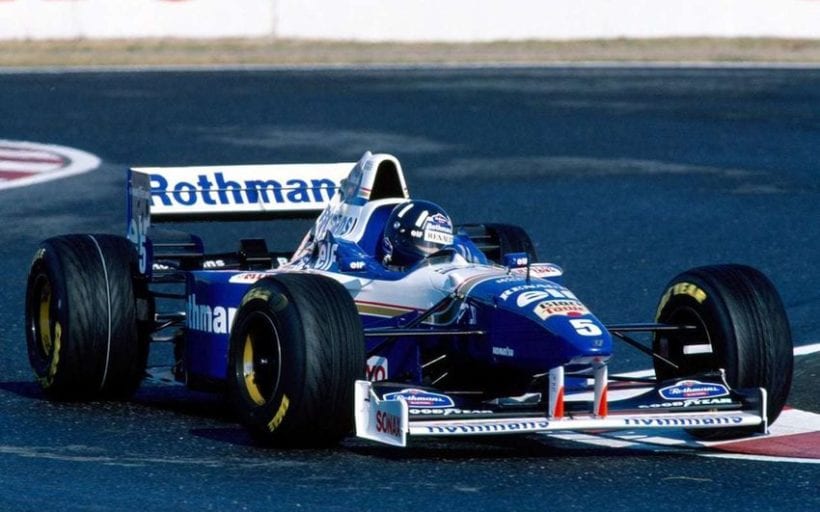 It did not surprise anyone when he left them for another team before the start of the 1997 season. However, it was a surprise when he joined an underdog team, the Arrows, who have not won a single Grand Prix in more than 20 years of trying.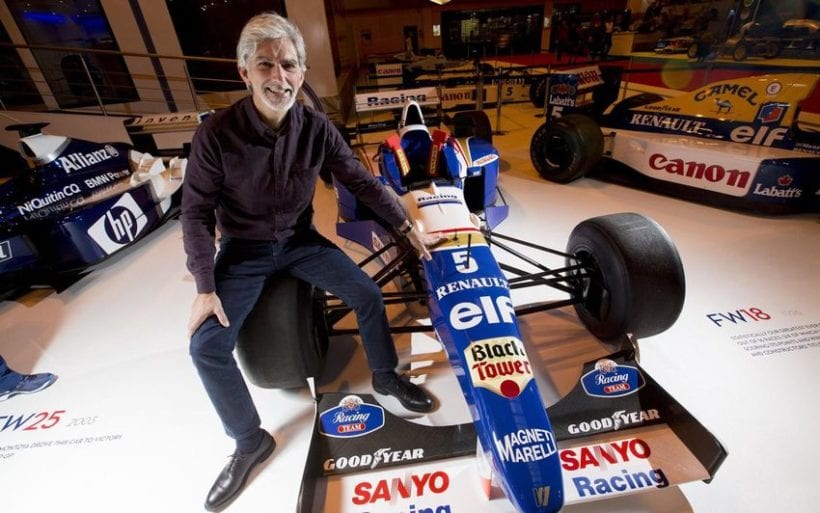 A second place at the Hungarian Grand Prix was the highlight of his season. He managed to lead convincingly in the Yamaha-powered car, before crumbling in the last lap which handed the win to Jacques Villeneuve and the Williams team.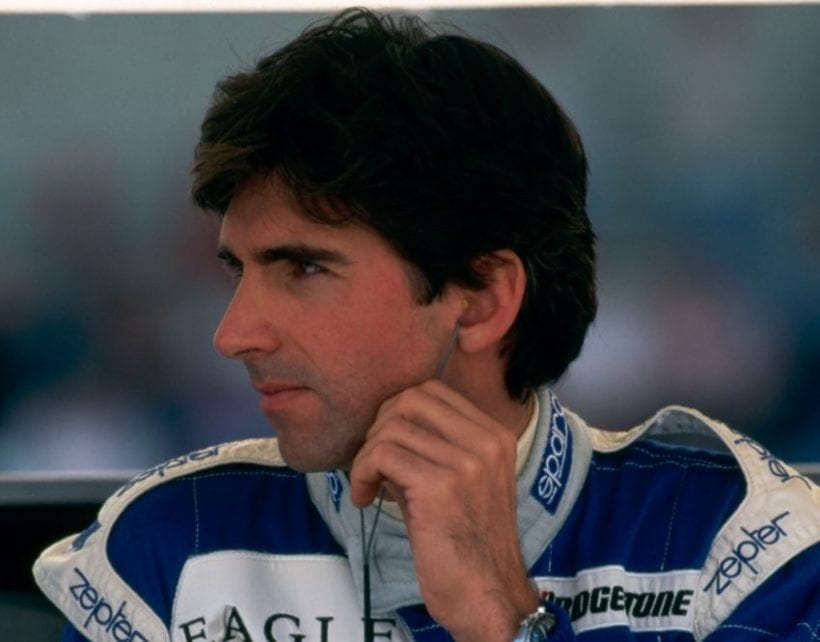 ---