3. Mansell returns to Williams and struggles to fit with McLaren
For someone often dubbed a bit boring and even dull, Nigel Mansell, the 1992 F1 World Champion, proved he is somewhat of a dark horse when it comes to creating drama worthy of news headlines.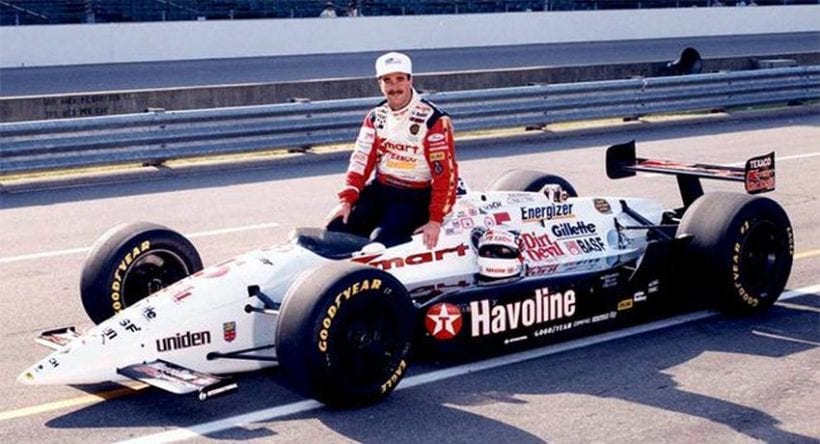 In 1990, after some troubles in Ferrari, he announced his retirement from F1 halfway through the season. However, an offer from Frank Williams worth millions of dollars persuaded Mansell to go back to Williams.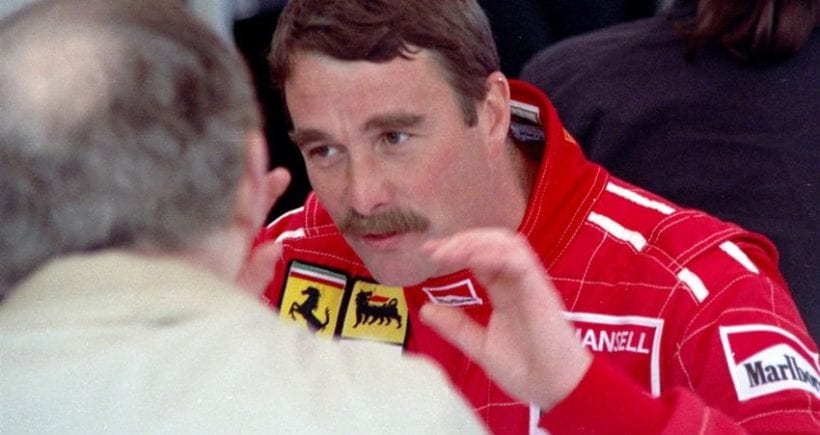 During his second Williams run, Mansell achieved greatness by winning the 1992 F1 title, and then shocked everyone by moving to IndyCar for the 1993 season, where he managed to win his second title in as many years in his first attempt with the Newman/Haas team.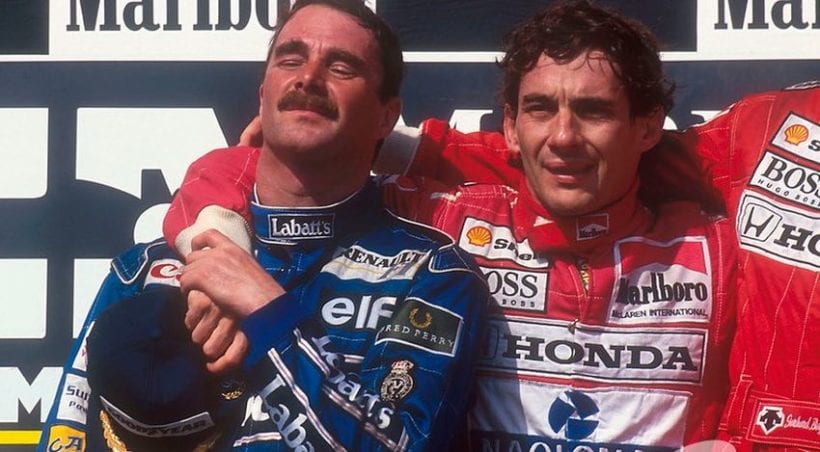 Next season, 1994, he again moved, this time away from IndyCar and to Williams following the death of Ayrton Senna. He won the final race of the season in Adelaide, after which he announced that he would join McLaren for the 1995 season.
His 1995 McLaren season was bad, to say the least. To add to the comedy, he had put on some weight in the meantime and was a little bit chubby to actually fit into the cockpit. He unfortunately had to miss the first two races of the season while a new car was built, one which was wider.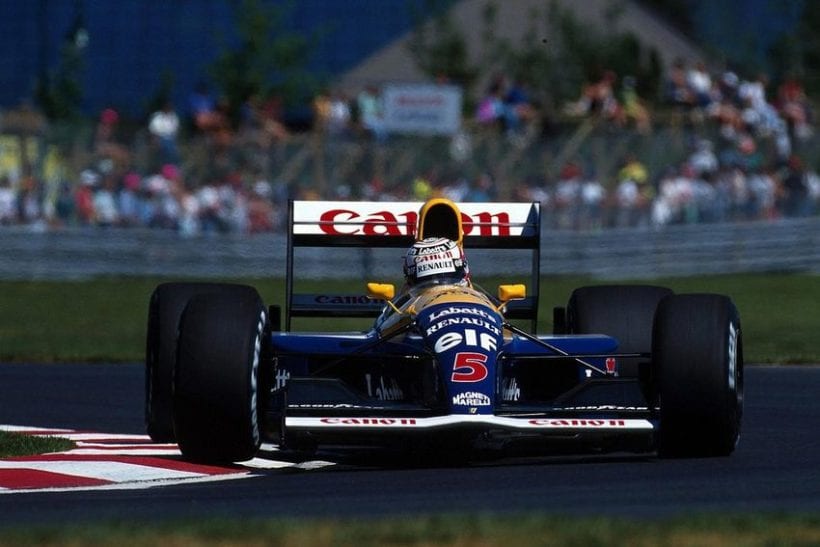 ---