To most bikers, these jeans are simply known as "the Kevlar jeans" and this quite popular name hides a wide range of technical innovation and different construction techniques which all have one purpose – to combine protection from impact and abrasion with the casual look of this well-known cotton product.
Technically speaking, Kevlar jeans are not Kevlar jeans, usually, they are Kevlar-lined jeans and usually, Kevlar is not Kevlar but the version which is called aramid. So, you might be wondering what this is all about? Let's take a look.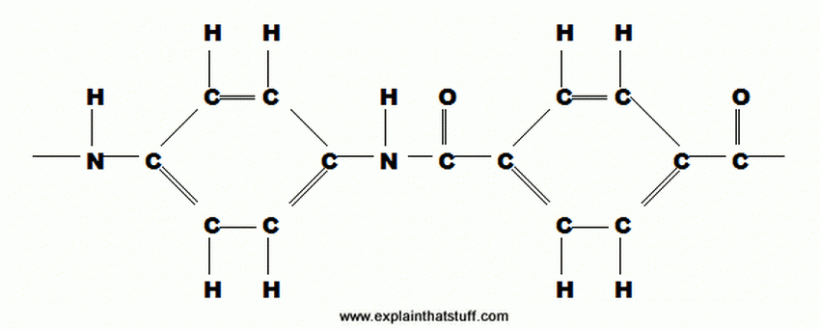 What is Kevlar?
Kevlar is a trademark of the fiber specialist DuPont, and it is their form of aramid fiber threaded into the Kevlar fiber which greatly affects its strength quality. The thread is then turned into the Kevlar fabric that protects riders and people from all kinds of things, from abrasion and accidents to adding it to bullet-proof vests.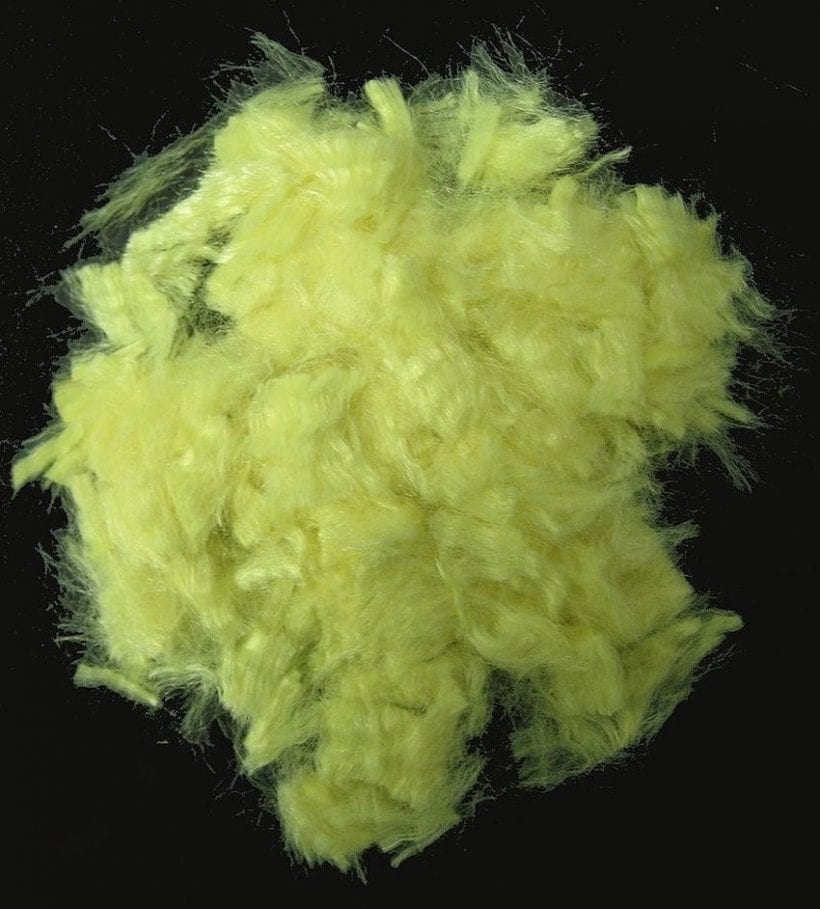 – What makes fabrics that are based on Kevlar special is that this resistant fabric made from it is always high quality. To make sure that the end product is, in fact, high in quality, the company controls the production tightly, from the yarns to the final product.
How does the abrasion resistance work?
– To put it in a simple way, this fabric has a big strength advantage over other materials like cotton and other fibers. Hence, the fabric will hold its own for a longer time. However, that is not all. The best construction for jeans is knitted fabric which gives additional strength and the loops of the knit make the fabric thicker at the point of impact. That is one of the reasons why Kevlar jeans knitted from this fabric are warm to wear, the knitted panels are quite similar to toweling, so do not get confused if you get warm.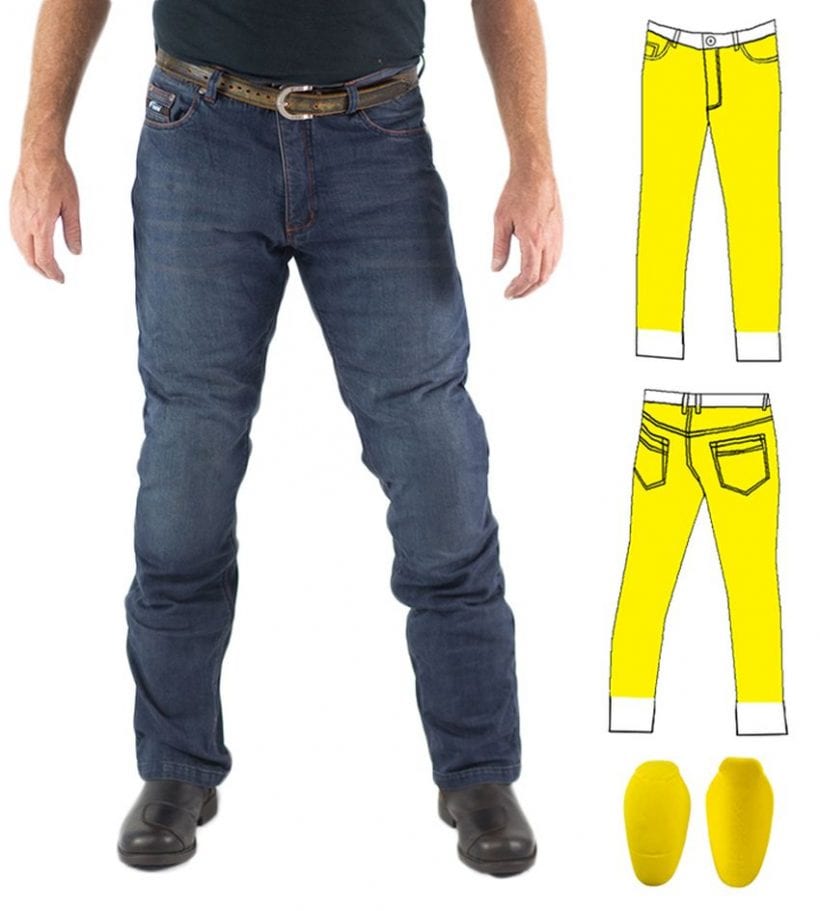 Kevlar positioning, the jean cut, and style
– According to Pandomoto.com, every company that makes these jeans has its own way of positioning the fabric. However, the best way to position it is to have the Kevlar fabric throughout the entire product or at least at the back and front. A slide from the bike can turn into a tumble, so it is best and safest if you have the fabric covering your legs, knees, and behind.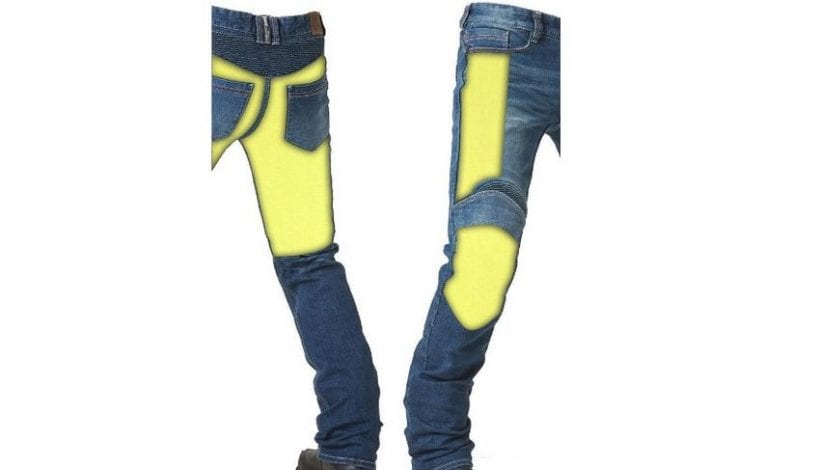 – There is a wide range of cuts and styles, and some of them are skinny, cargo, chino, slim, and regular ones. Depending on your preferences and lifestyle, you might want something that will look good when you are riding the bike, as well as when you are not. The general, classic fit offers the best protection and is considered to be the best ones if you are constantly on your bike.
The brand and the price
– It is important to think about the brand of the jeans you are willing to buy. Does the company stand by its product and is it involved in the motorcycle world? Also, where is the brand sold, what countries are they sold in?
You might think that the brand is not an important factor, but having a good experience and buying a pair of Kevlar jeans from a company that you did some research on can make a big difference. When it comes to the price, it is quite easy to say that you cannot put a price on protecting your body and life.
Keep in mind that you should be careful when you are buying Kevlar jeans that are under $100. If you have sensitive skin, do some research in order to find which jeans suits you best, as well as how much does it suit your budget. It is always best to consider brands that specialize in Kevlar products only.
Conclusion
– By purchasing a pair of Kevlar jeans, you can make sure that your ride will be safer and that your body will be more protected. The key to having a carefree and relaxing ride is knowing that your body is safe in case of a slide or a minor accident, so always make sure that you have the right gear when you climb on top of a bike.
---