Whether you're looking to repair your Honda or upgrade it for better style and performance, the first question most bikers ask is if they should invest in aftermarket or OEM motorcycle parts. These automotive terms are familiar, but a lot of people might not know the difference. Do not be afraid; we will look at the benefits and drawbacks of each option.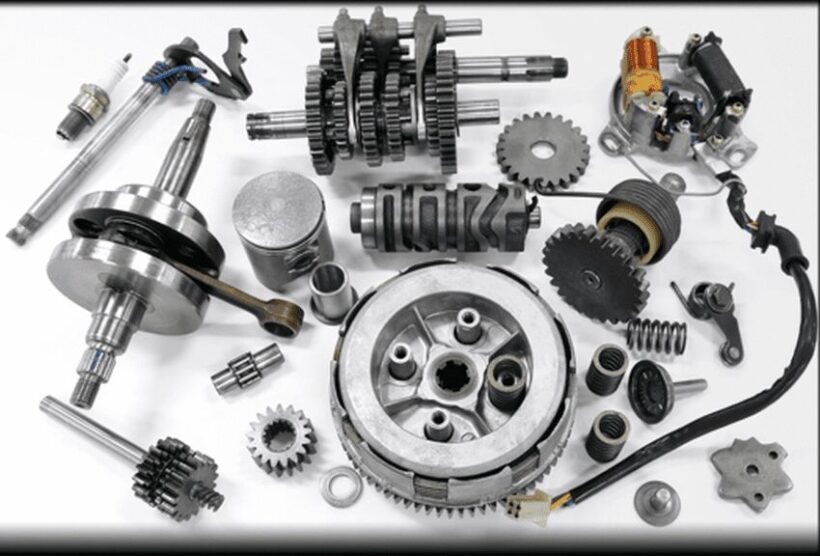 Terminology
Even enthusiasts might not fully understand the differences between OEM and aftermarket components. Original Equipment Manufacturer parts come directly from Honda and are made specifically for their products. While they can be purchased directly from the manufacturer, at times, they can be found cheaper when shopping for motorcycle parts online. The great part about OEM parts is that they are easily accessible and available; you know they are effective, and they have a warranty guarantee. The only drawback is that they have luxurious price tags,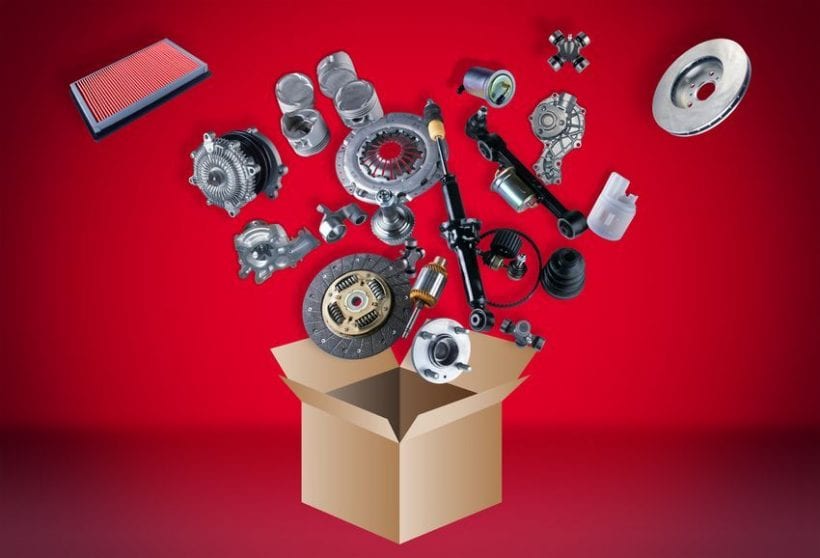 Aftermarket components are made by other manufacturers, and may not be designed for any specific bike. If these parts are direct replacements, then they will not void your auto motive's warranty. They generally can work with a variety of major brands, though some companies produce components specifically for one type of bike or even one particular manufacturer. The aftermarket parts typically do not have a warranty, and in some cases, they may render your motorbike's insurance null and void. The best part about the aftermarket parts is that they are less expensive.
OEM Pride
Many times, enthusiasts will say that the only true components come from the source. While they are often more expensive than their aftermarket counterparts, you can be assured in the knowledge that these products are designed specifically for your vehicle with all of the background research and know-how that went into producing your bike in the first place.
Also, these products often carry a better warranty and won't void the overall warranty of the vehicle. This feature can give you peace of mind, especially if it's your first time repairing or updating your machine.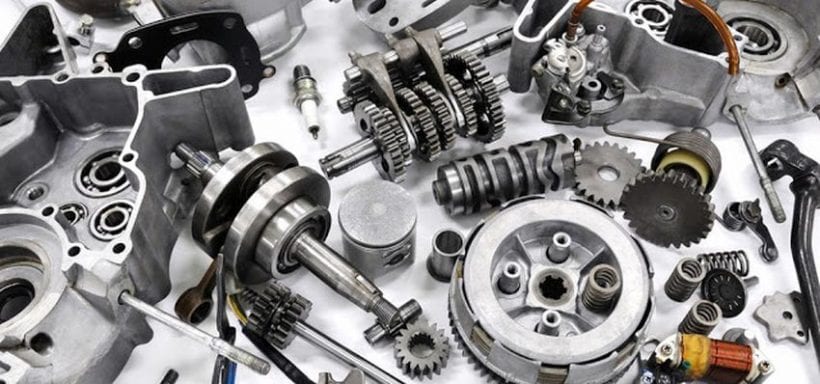 With the genuine OEM parts, there is no compromise on the quality, safety, warranty coverage, corrosion resistance and how it fits. Each part undergoes specific engineering for your Honda motorbike.
Aftermarket Gains
While choosing OEM might seem to be the safer option, buyers can often get a much better deal when looking at aftermarket parts. Other manufacturers often produce components that are just as good as or even better than OEM, even fixing problems that original parts might have. In some instances, you could get a better replacement part than you began with. Aftermarket organizations perform reverse engineering on the part and work out the weaknesses.
Even enthusiasts tout that modifying your bike means getting aftermarket components. If you're looking for the best motorcycle amp, for example, you probably need to upgrade from Honda's option and get something with a little more power.
Your bike is your baby. Make sure when shopping online you have a good grasp on what aftermarket and OEM motorcycle parts can do for and to your ride. Click here to buy it online.
---