Formula one cars are every man's dream who is in love with cars and the thrill of speed. Looking at the past times, we came across several famous names that had the chance to have an up-close experience with an F1 car. While they may have wished to race in them, sampling them was as far as they went.
1.Tom Cruise
Tom Cruise is a famous name in Hollywood and if it still does not ring a bell, get his famous movie: Mission Impossible. His experience dates back to 2011 at Willow Springs.
This famous star has his moments of speed and has enjoyed the thrill in most of his movies. Therefore, the Red Bull Racing F1 car was nothing new to him.
His top speed that was recorded was 291kph which is very impressive.
2.Craig Lowndes
Craig Lowndes is also a star that needs no introduction. Everyone who is a fan of racing knows that he is the lord of V8 Supercar races.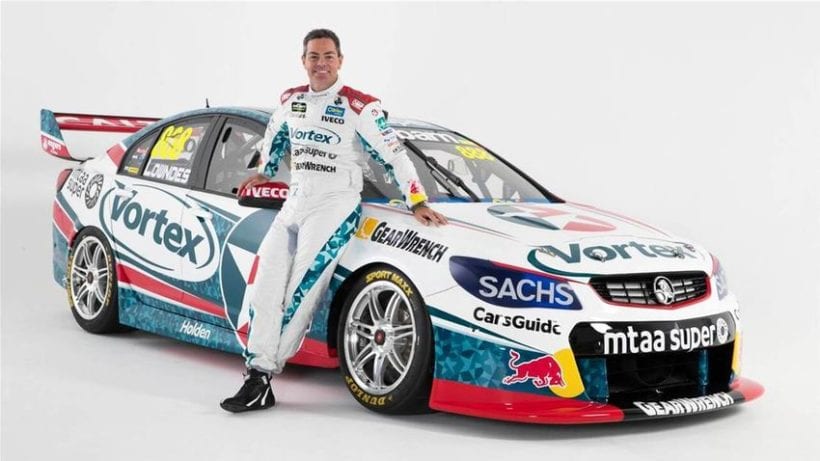 Lowndes' experience of the F1 car was also in 2011, and it was the best experience as compared to the usual race cars he drove. This is according to his words. For only two minutes and six seconds, he was done with the tracks and Bathurst saw a new record established.
Craig has been the Bathurst champion for more than five times.
3.Sebastien Loeb
Sebastian Loeb is a French Star and a great name in the World Rally Championship arena. With nine titles to his name and a love for racing, he would not miss out on this experience.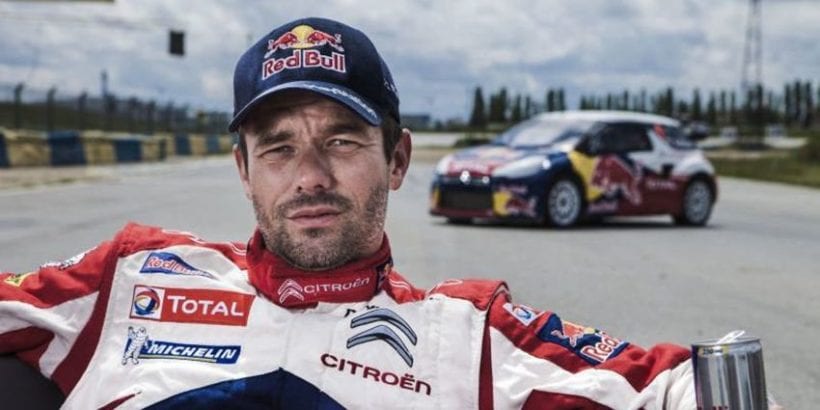 Sebastian had the chance to sample an F1 car in the year 2008 during the F1 car winter test at Barcelona. In as much as this was not his first time in an F1 car, it was the first official experience. He had driven this car before but for a show a year before. This was at Paul Ricard.
Sebastian, during this test at Circuit de Catalunya, drove the Red Bull Racing RB4. Among seventeen runners, he ranked at position eight in speed.
4.Valentino Rossi
Valentino is a MotoGP champion with around six titles to his name. He has the privilege of being behind the wheel of an F1 car in 2006. This was in Valencia during the winter test.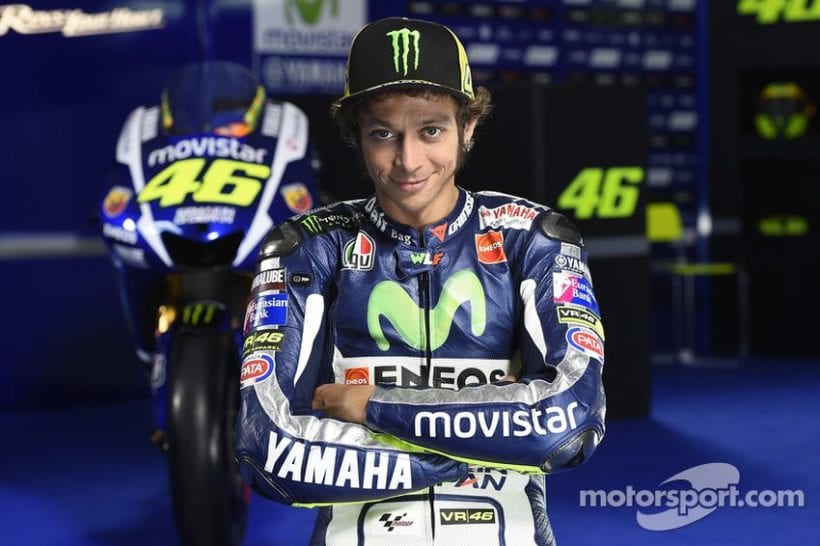 This star handled a Ferrari for three days and was a second away from beating the outstanding lap time set by Schumacher. He earned a lot of respect from Michael Schumacher because of his incredible efforts.
5.Mick Doohan
Mick Doohan is also a popular name in the motorcycle road racing world. He is a former Grand Prix champion. When it comes to the 500 cc world championships, he won the title five consecutive times.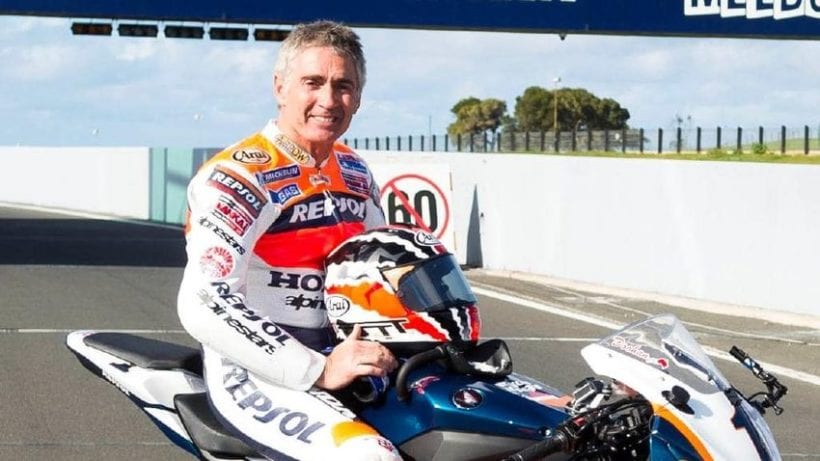 Mick tried his hand with an F1 car in the year 1998. It was the 1998 Williams, and it was a PR test. It was done on the Circuit de Catalunya. Unfortunately, he lost control and consequently crashed into a wall.
6.Colin McRae
Colin is also a World Rally Champion celebrity. He had the encounter with Jordan 196, an F1 car, in the year 1996 after winning the WRC in the previous year.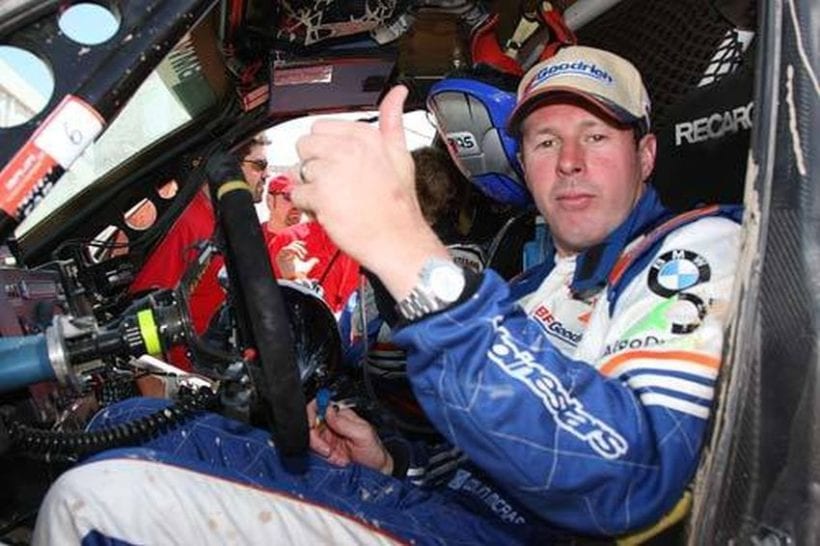 The test was at Silverstone, and he was lucky because he only switched his car with Martin Brundle's F1 car.
These are the stars that know how good it feels to be in an F1 car and give it a test drive.
---