A lot of companies that produce formulas are trying to get ahead of their competitors when it comes to the quality of the vehicles that they are producing. Because of that, we are going to have some cars looking like they came straight to the future.
These car concepts that companies are making nowadays are using state of the art tech that is enabling them to create something that we haven't seen before.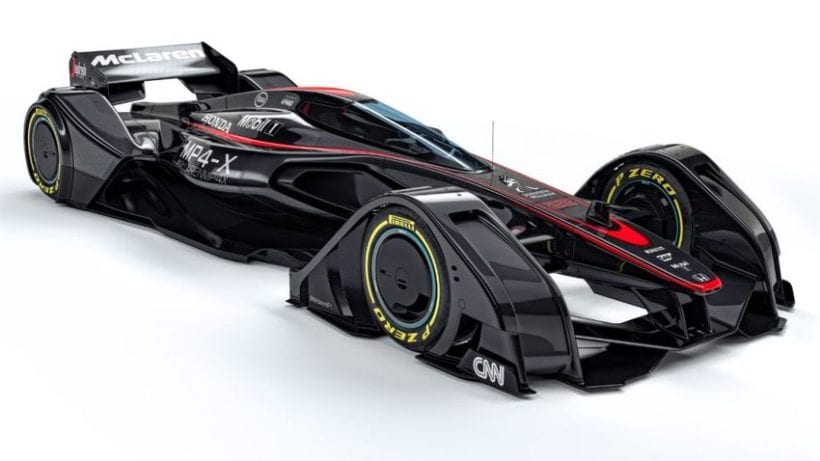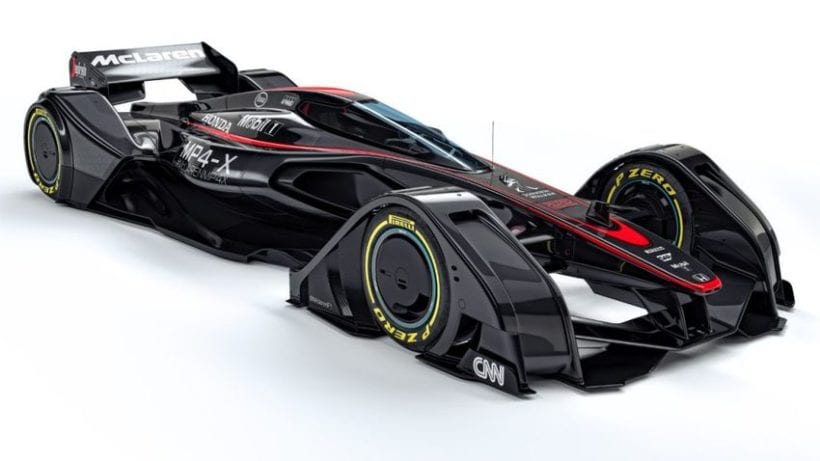 McLaren, for example, has created McLaren MP4-X with the goal of creating something that the racing world has never seen before. They have even stated that they wanted this car to have everything that makes formulas great – the excitement, the speed, and the performance.


Something that they added is the cockpit that is closed in order to enhance the safety of the drives.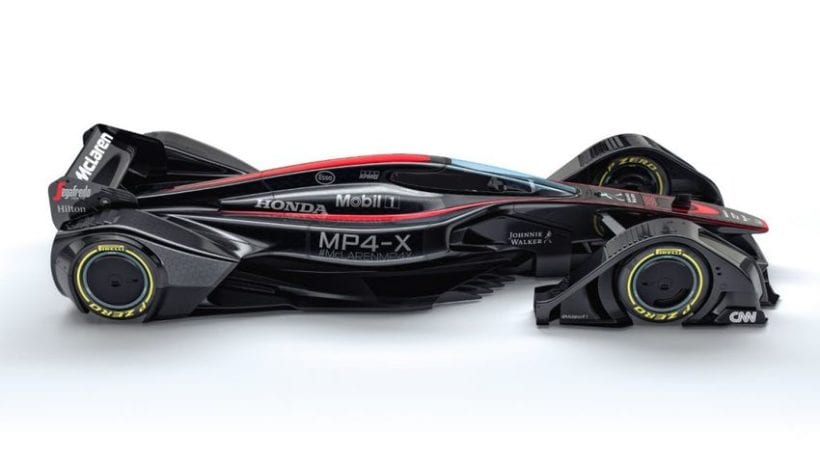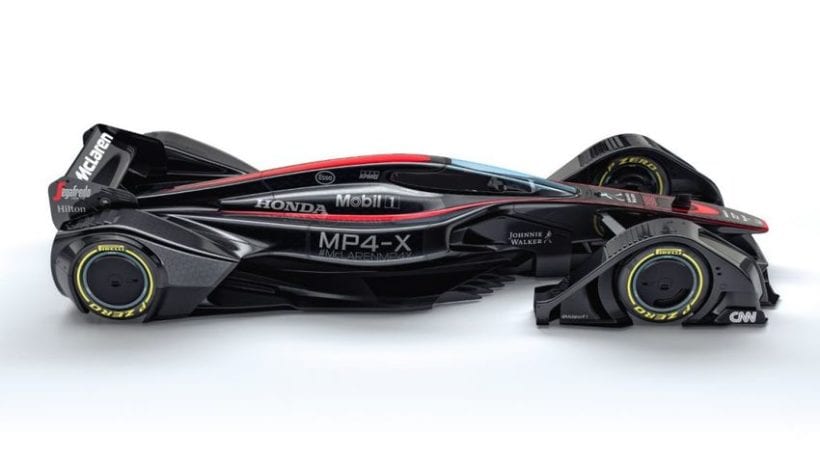 Technology always needs to get progressively better for the teams in racing in order for their cars to get better, to be faster and to achieve new levels of success. Because of that, McLaren has worked really hard on this X-MP4.


The car looks really different, especially around the wheels. It's all about making it as fast as possible and that look is going to make the aerodynamics work in the favor of the car.


One thing that is great about this car is the fact that it is created to use other alternative sources of energy, like the solar. It is also created so that the vehicle that can communicate with the team if there is some kind of a problem going on.


There is no doubt that there will be a lot of new car concepts that are going to get presented in the next few years. Most of them are not going to come alive, but the ones that do will present something that we have never seen before in the world of racing. Maybe this McLaren's MP4-X is the one that's better than everything else.
---