Before the 2019 formula 1 season, the Sauber F1 team changed its name to ARR or full name Alfa Romeo Racing. The reason is that this famous Italian brand extended the sponsorship deal with one of the most successful Formula 1 team. However, the owner of the Sauber team will stay the same as it is before. It is a Longbow Finance, an investment firm based in Switzerland.
After Alfa Romeo and the team signed a commercial and technical sponsorship before the new season, the team was given a new name. Now, the name is changed again to ARR. The removing of Sauber from the name of the team, the tradition of Sauber name was ended after 26 years. The Sauber team firstly appeared in 1993, when the owner was P. Sauber.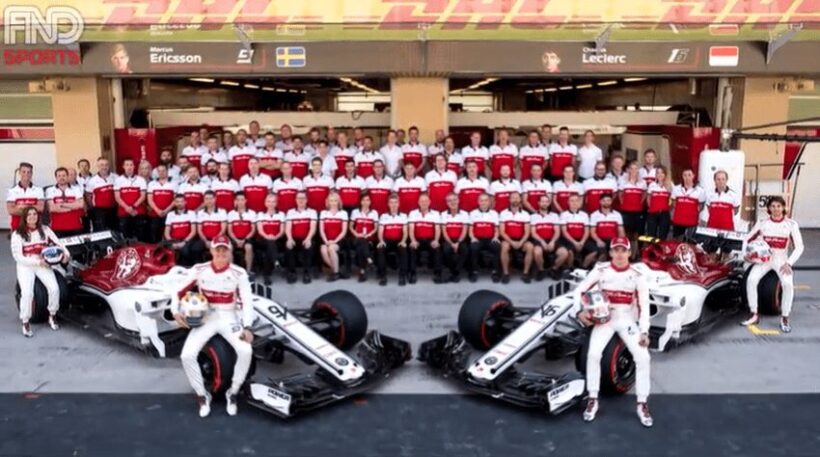 We all know that Alfa Romeo is a very big and popular name in moto and auto sports. They appeared on a race for the first time in 1911, only a year after they were instituted. Just imagine how big tradition they have. They had a lot of triumphs in Grand Prix racing back in `30, and in the first Formula 1 years, they became one of the most respected teams. After that, they took thirty years off the Formula 1.
After the overview of Ferrari`s updated engine, the Sauber team needed to step up their game so they can be more competitive. They even signed Giovinazzi Antonio and Raikkonen Kimi as drivers in order to get as much success as possible. We can say that the 2019 season will be one of the most competitive and interesting to see which one will take it all in the end.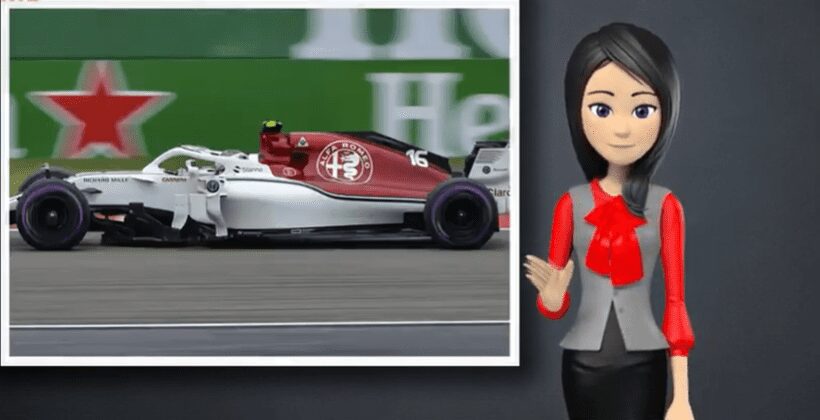 The team`s principal F. Vasseur announced that the previous Sauber F1 team will enter a new season with the name of Alfa Romeo Racing. Also, he stated that the team made a lot of progress on several sides like sporting, technical, and commercial one since they extended the collaboration with their old/new sponsor. He said that they are prepared and eager to enter the competition.
And this is something that is influencing every team member to be at their best while working and training in the Switzerland- based HQ and a training track-sides. With this boost of motivation, the results will surely start to give the fruits to all of the team. It is only a matter of time before this reflects on the future results. Mr. Frederic Vasseur looked pretty satisfied while he was giving this statement.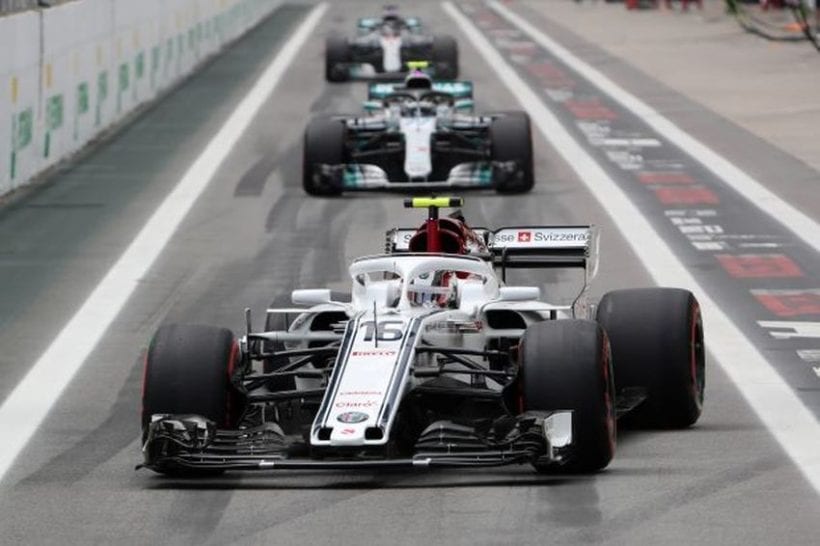 After Mr. Vasseur`s statement, Michael Manley The CEO of FCA group that has Alfa Romeo under their ownership said that the new name, ARR, maybe has a new name, but this name comes with a lot of history and tradition in auto and motorsports, especially Formula 1. He was especially excited with the signing of Raikkonen and Giovinazzi as new drivers of the team. He said that this gives a new quality to the overall team.
---