Model Anastasiya Kvitko (23) is known as the Russian Kim Kardashian is now in a relationship with F1 driver, Lewis Hamilton, who is 10 years older than she is, according to several reports.
The F1 driver celebrated his fifth championship title which he won in Mexico, in an elite Los Angeles restaurant and he was in the company of the famous model. Hamilton attempted to hide beneath the red cap as he was leaving the restaurant, whereas Anastasiya, who left moments after him couldn't take the smile off her face as he proudly walked by the paparazzi.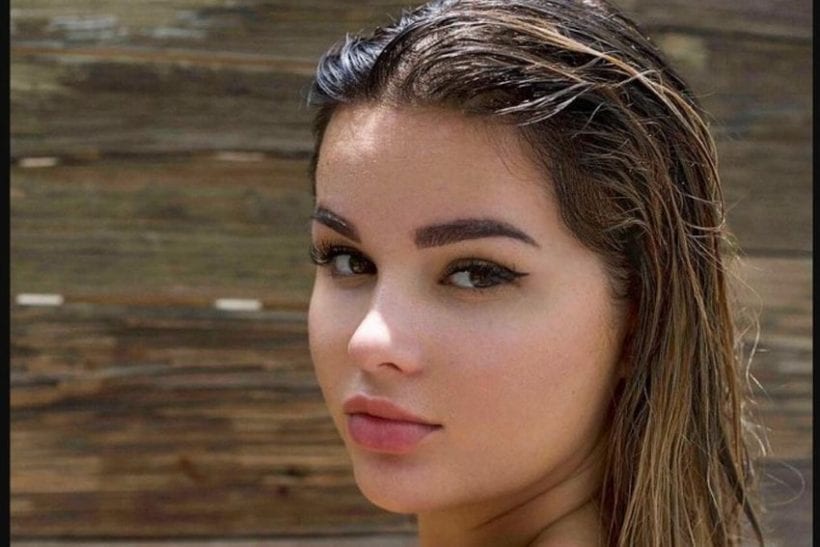 The Russian model is famous for dressing up provocatively and you can see more of her photos in the gallery. Meanwhile, Lewis Hamilton was not too keen on discussing his relationship to the public. He said that he went to Los Angeles to visit his home there and see his dogs. However, he pointed out that he was heading home to Britain quickly to spend some time with his family and friends.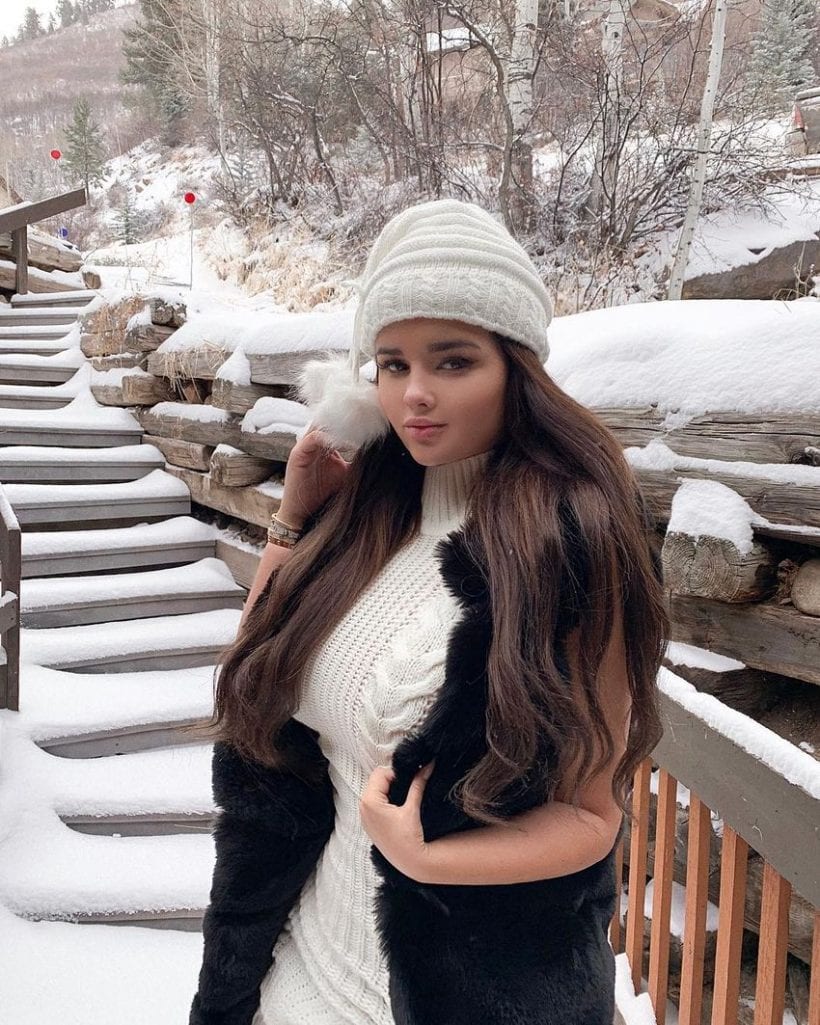 Was this just a friendly diner or there were some sparks between the luscious model and the Formula One legend? It appears that they have been going out together, but Lewis Hamilton is obviously not ready to admit that to his fans just yet.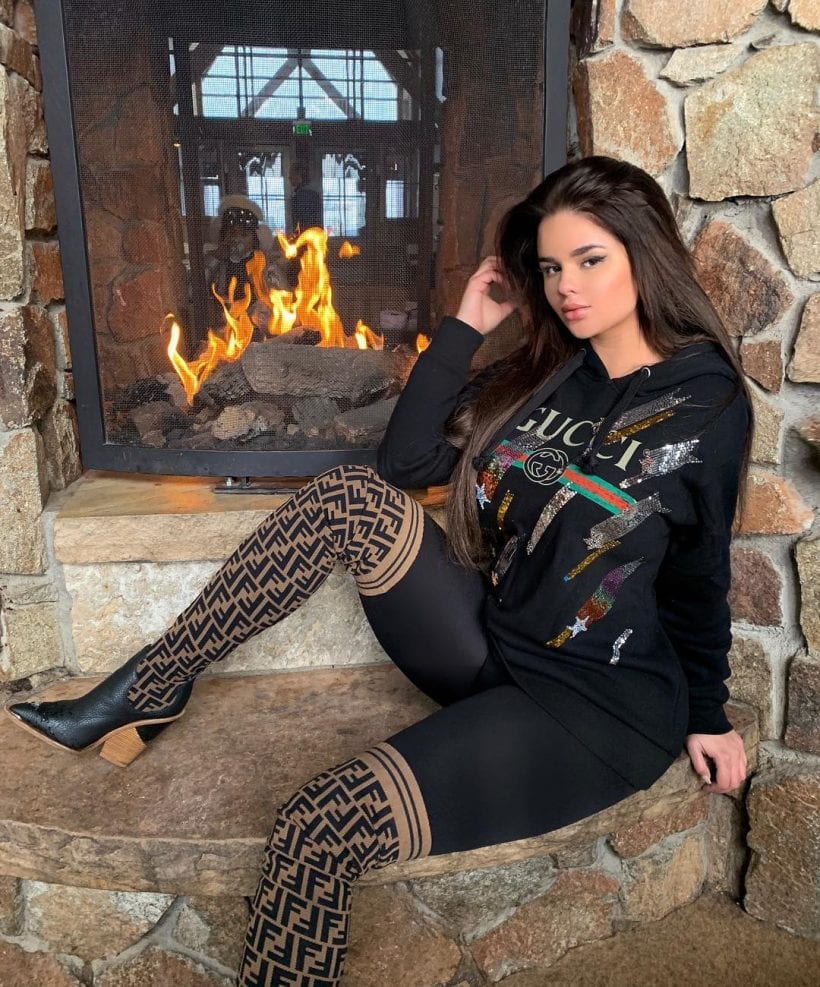 ---