It isn't strange to see car racers trying out their luck on bikes or vice versa. These are the people who, in their quest for speed, drive or ride anything, regardless of the number of wheels it got.
Formula One drivers are no exception and many of them enjoy to occasionally dabble into motorbike races or at least own a bike or two. The following list contains ten of the best Formula One bikers, some of who competed in both sports and achieved remarkable results.
10. Lewis Hamilton
The champion's passion for bikes has been well documented on his Instagram account, as he almost has more pictures on one bike or another than in the cockpit of a Formula One car. He has recently signed a deal with MV Agusta to create an exclusive bike model, designated LH44 (standing for Lewis Hamilton and 44, his Formula One number). The Italian company is part-owned by Mercedes, which is also the owner of Hamilton's team.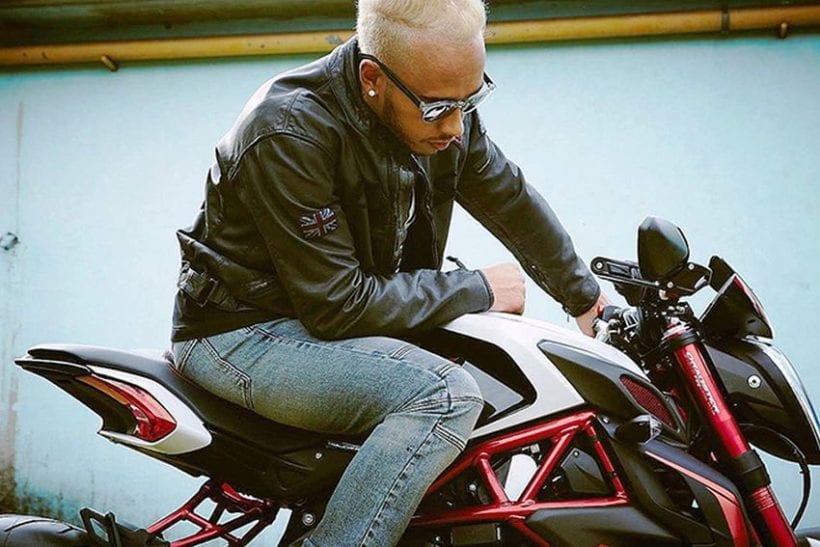 ---