Lewis Hamilton, a 33-year old Formula One driver says that he is looking forward to having kids and that children would make his life more luxurious. He was recently interviewed by telegraph.co.uk and this is where he revealed his wish.
He said: "I think right now, in the time of life that I'm in, the next thing would be a family. Having kids really would make life more luxurious for me." Moreover, he mentioned that his dream holiday destination is Oahu, in the north of Hawaii: "I can surf and skydive on the same day."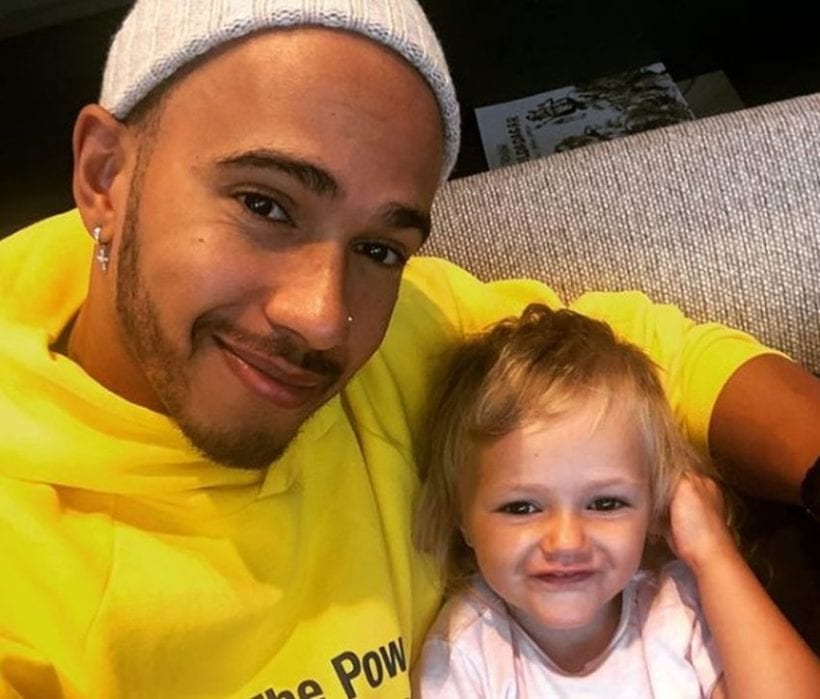 Lewis Hamilton is a British F1 driver who races for Mercedes AMG Petronas. He is a four-time F1 World Champion which places him at the top of the list of best drivers in the history of the sport. He won his first title early in his career, in 2008, to be more precise with the three of his titles coming in 2014, 2015 and 2017.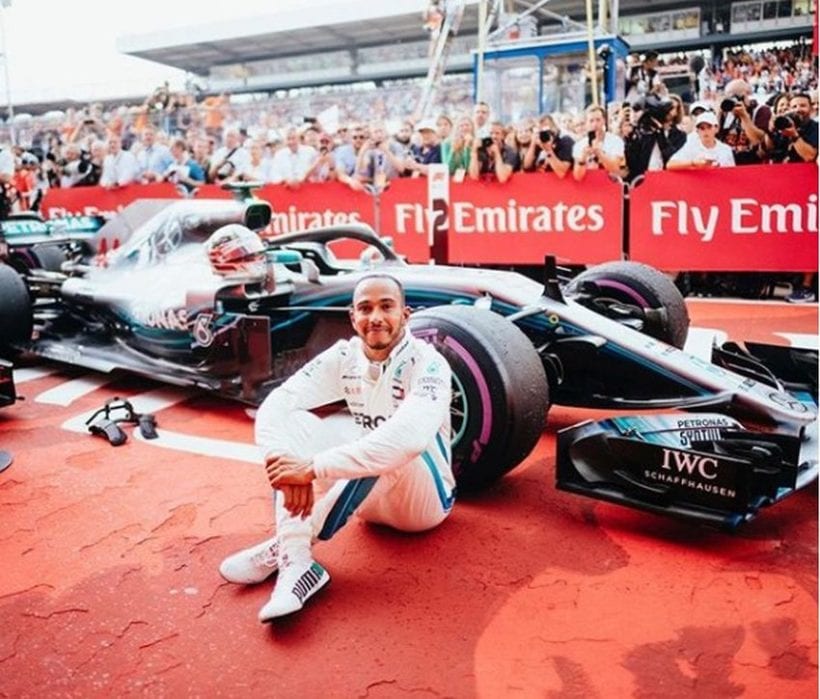 Hamilton is the best F1 driver who came from Great Britain and he holds a national record of Championship titles and race victories. He has had a very fruitful career and hopefully, we will soon follow Hamilton to the altar. His kids will most likely take after him, especially when it comes to the love for cars and Formula One.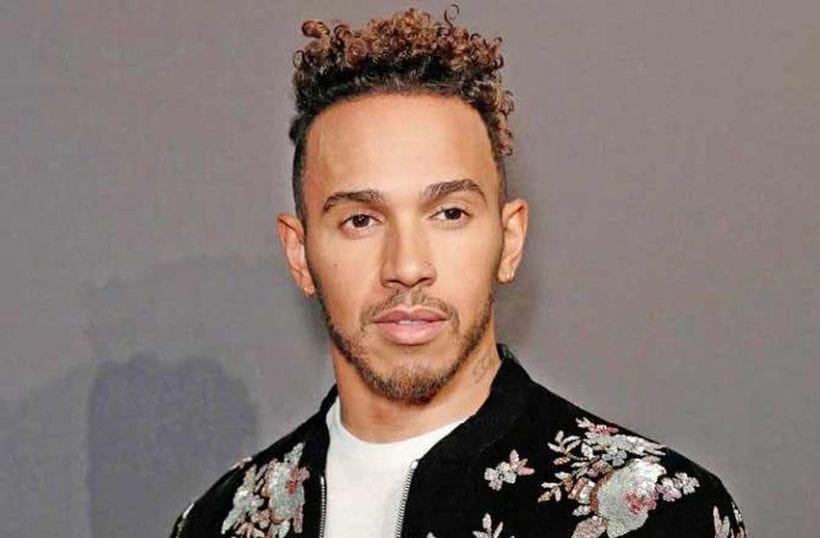 ---