Introduction
Whenever an athlete or a sports vehicle driver makes a good name for him and starts to be the best at what he does, comparisons with the previous drivers and drivers from the past are inevitable. This has recently been the case with Lewis Hamilton who has now succeeded to win his fifth F1 World Championship. This practically means that he is the second best driver ever.
Hamilton vs Fangio
Lewis Hamilton is 33. Apart from him, only two drivers have managed to win five titles, and they are Juan Manuel Fangio and Michael Schumacher. In order to achieve this, Hamilton had one task: he needed to take at least seventh place at Mexican Grand Prix. Hamilton, who is driving for Mercedes, had a hard time during this race since it was a very difficult and intense one.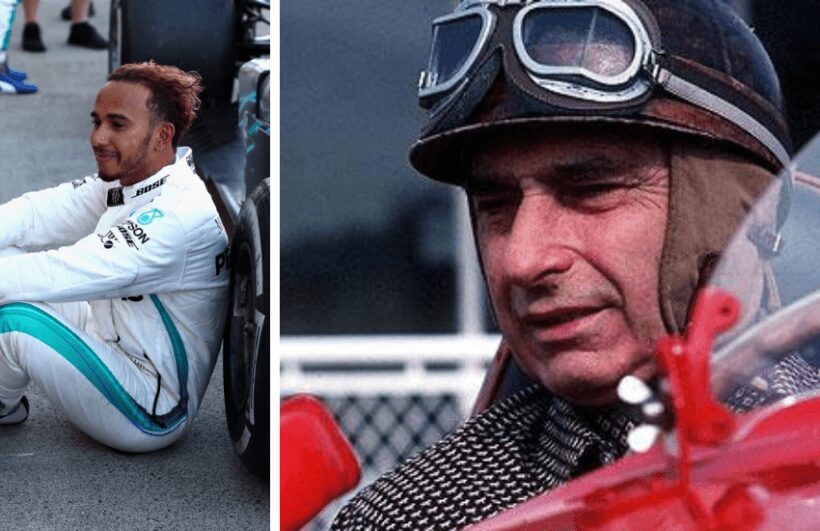 Moreover, he experienced great problems with his pneumatics. In the end, he took the fourth place and thus won the title for the fifth time. In this way he and Fangio equaled in the number of titles, while Michael Schumacher is the undisputed record holder with even titles.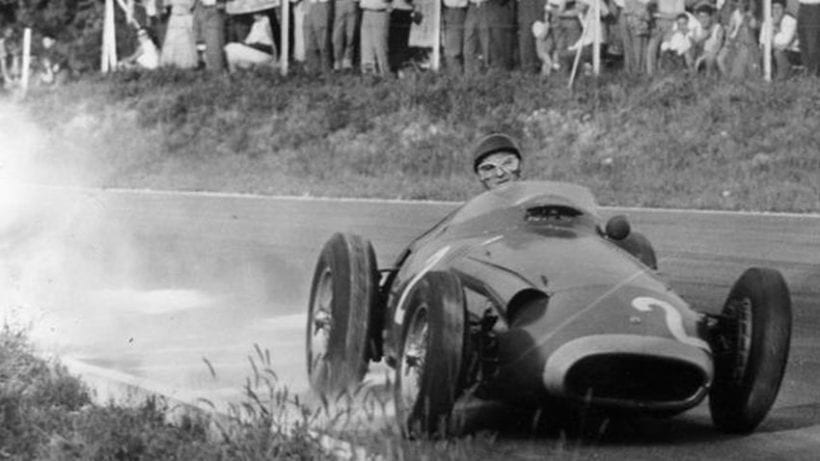 When he won his fifth title, Hamilton was very thrilled to be put side by side with such a great driver that is Fangio. He also said that he was thrilled to do this despite the terrible race that he had been having.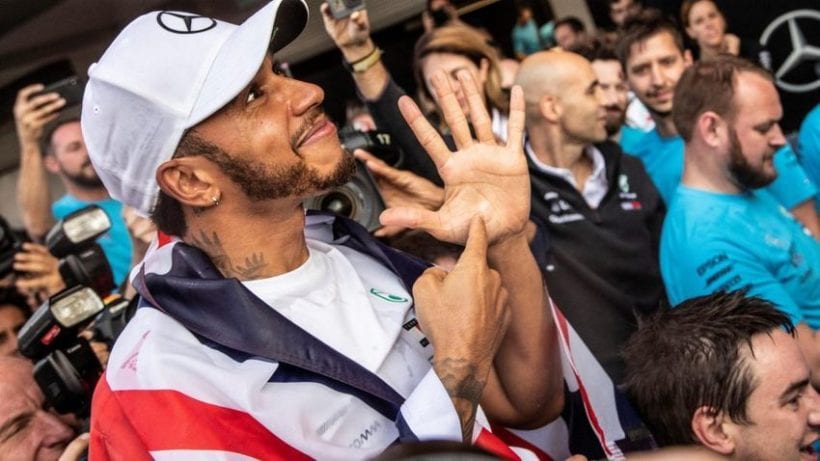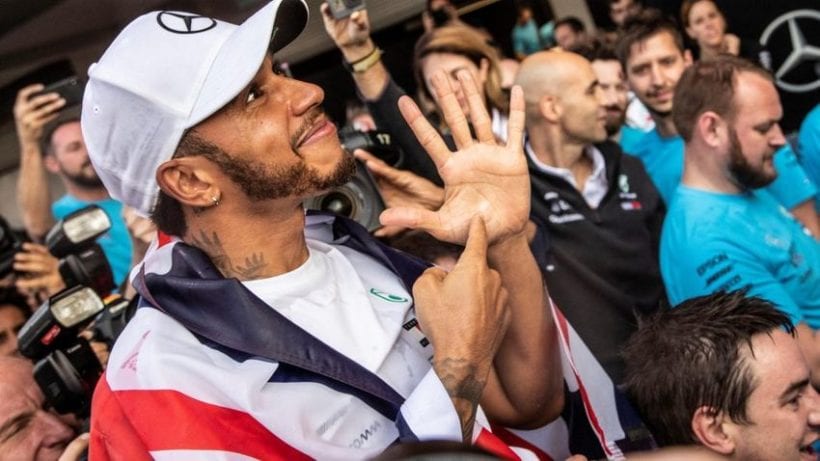 When we compare them, we can say that Hamilton had 227 races and won five titles, while Fangio won the same number of titles in 51 races and with having 29 positions, while Hamilton had 81. Also, Hamilton has won 71 races (31%) while Fangio has won 24 (47%).
The biggest competitor for Hamilton was Vettel, who would have won the title if Hamilton was from the eight position and if Vettel has won the race. Luckily for Hamilton, Vettel had awful summer races that made his job of getting the title even harder. The race itself was a very hard one for Hamilton, as well.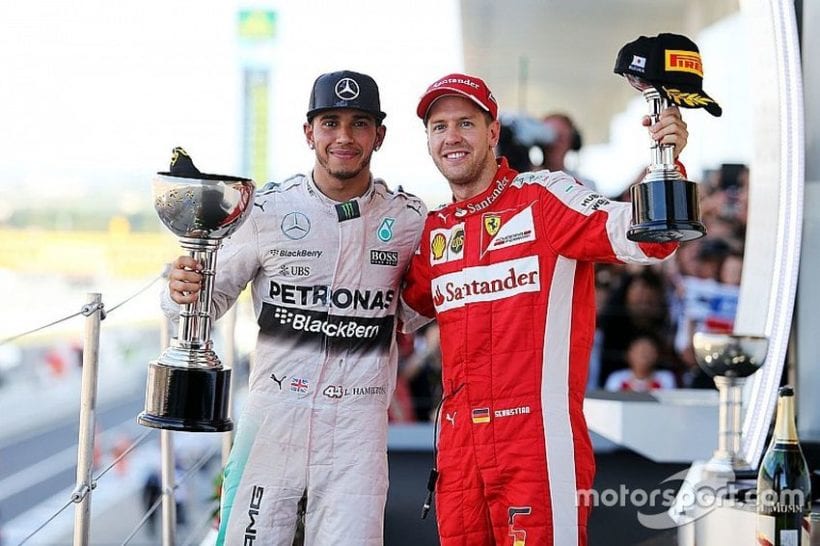 First of all, he experienced his first tire problems at the first pit stop. As the race continued, he fell behind due to the tire problems. It needs to be said that Vettel passed him on the 39th lap and reached the third position.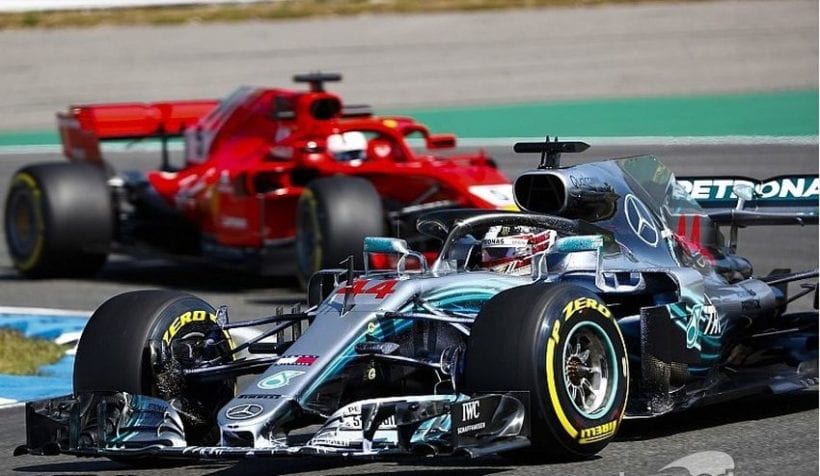 Hamilton had great problems with his wheel that got locked at the 47th lap. Finally, he got his wheels changed and he succeeded in driving in them for the last 24 laps without any problem since they were ultra-soft ones.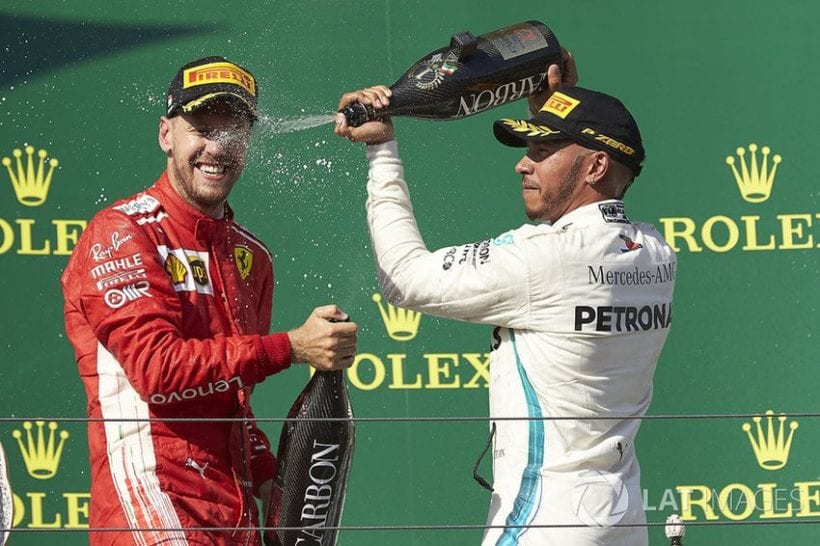 It should be also pointed out that Vetell has been behind for only five seconds when Verstappen stopped at the 47th lap. But, this is not the end. Brazil race is coming and Hamilton surely wants to do his best in order to triumph here and make this year complete.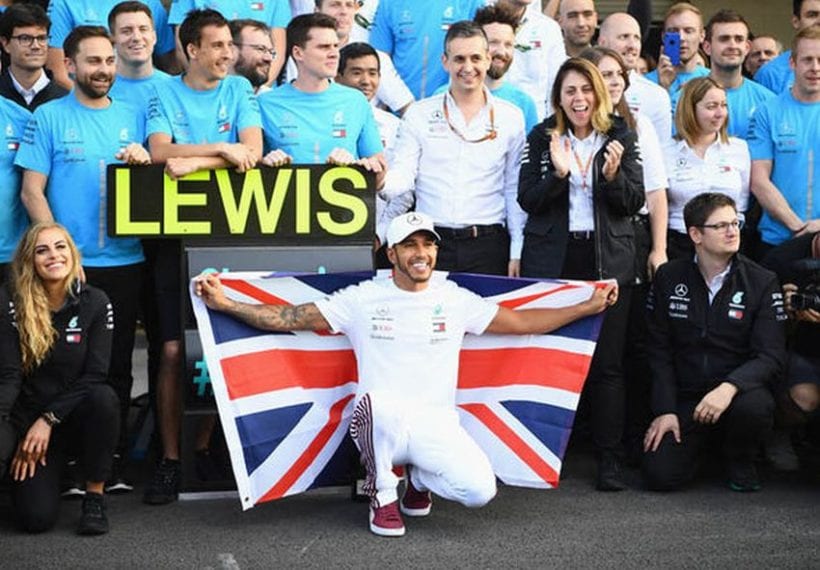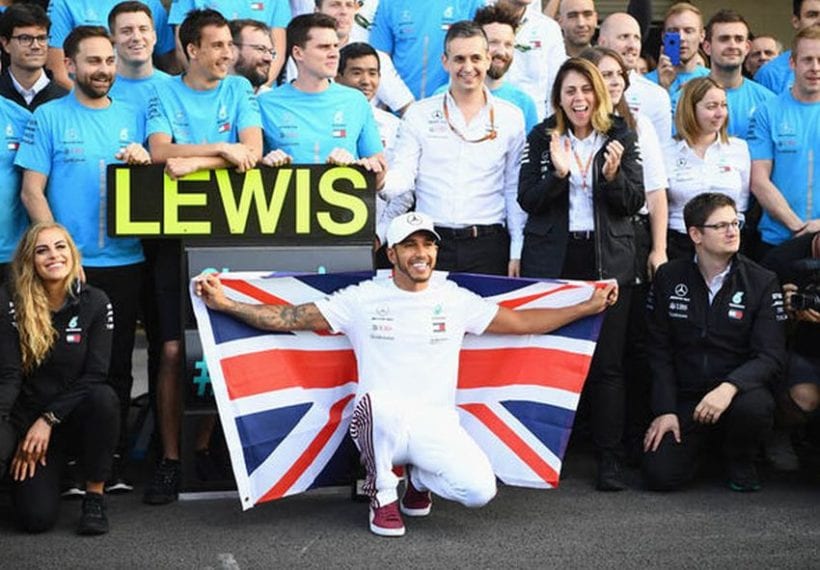 Conclusion
We witnessed the making of history at Mexican Grand Prix since it was the race when another driver has entered into history of this sport.
---