Tatiana Calderón was only 9 years old when she started to drive and race go-karts in Bogota. Her dream has always been to race in a real Formula 1 racecar. Around 16 years later, she got her wish and had the opportunity to climb into the cockpit of a Sauber C37. At that moment, Tatiana became the first Latin American woman about to drive a Formula 1 car.
After going for 23 laps on the Autódromo Hermanos Rodríguez in Mexico City, Tatiana said: "I think this is a day I will remember for the rest of my life." She did the event for Alfa Romeo Sauber, the team for whom she tests. The 25 year old added: "It was incredible. After the [test], I told my team that I only want to drive this kind of car now."
On a track that only a few days earlier crowned Lewis Hamilton with a fifth F1 world championship, Calderón joined a handful of women who have broken the male hegemony of Formula 1.
For now, in 68 years of Formula 1, only five women raced, gathering a small number of 29 races from 1958 to 1992. These ladies are Lella Lombardi, Maria Teresa de Filippis, Divina Galica, Giovanna Amati, and Desiré Wilson. Susie Wolff, among others, got close in recent years. Calderón is the first woman to drive a Formula 1 car since Wolff's practice sessions with Williams at the 2015 Britain Grand Prix.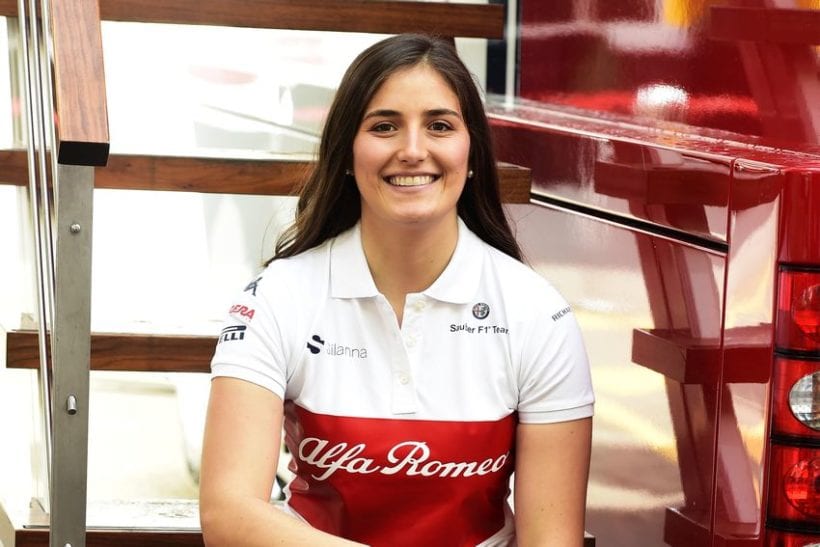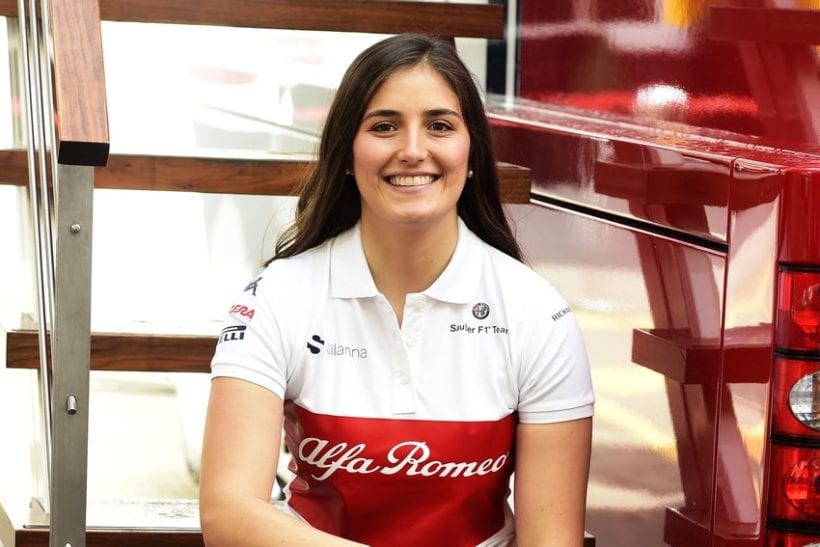 Sauber's head of track engineering, Xevi Pujolar, said on the matter: "We are once again impressed by her dedication and work ethic. She's run the laps like a professional, and this event marks a positive step for our sport."
She managed to impress her team and crew a great deal with her speed and lap times during the event.
Sauber Formula 1 team manager Beat Zehnder was more than satisfied: "They asked me not to say this, but I will anyway: Tatiana ran faster laps than Fernando Alonso today." Alonso only went for three laps on Sunday, so Zehnder added: "Joking aside, we're obviously very proud of her."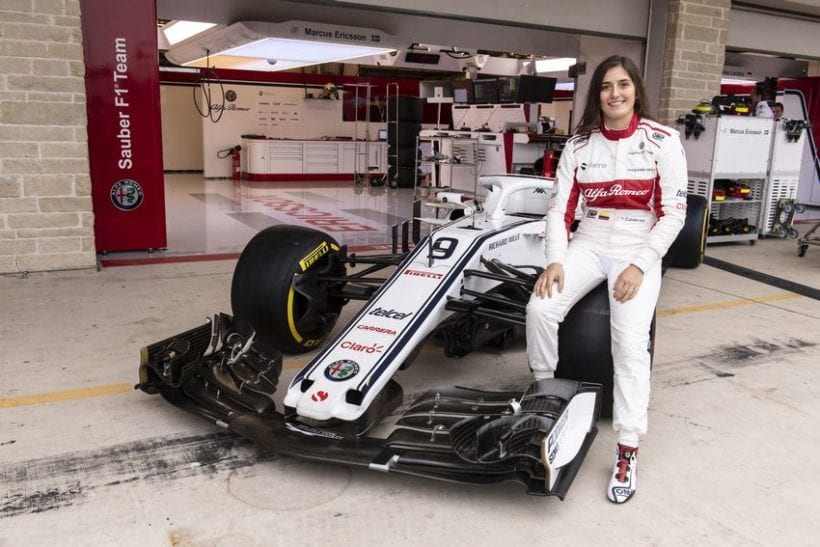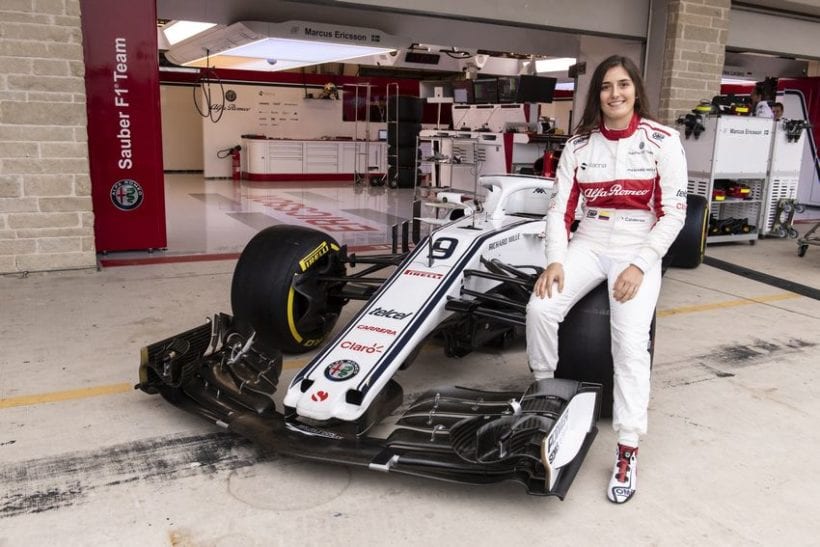 Tatiana Calderón has been involved with different tiers and categories of the sport for 15 years now, and she had success during her young career. "My objective has always been to drive [in Formula One], to bust down barriers and represent women, that's the dream."
Tatiana became the first woman to win a national karting championship in Colombia in 2005. Three years later in 2008, she was again the first woman who won a national karting title in the USA. She joined Pro Mazda in 2010. This is a junior circuit, which gave many young drivers like Marco Andretti and Graham Rahal, IndyCar drivers. She made it to the podium twice and finished in the top 10 in points in her sophmore season. She moved to Europe in 2012, with the dream of becoming a full time Formula 1 driver.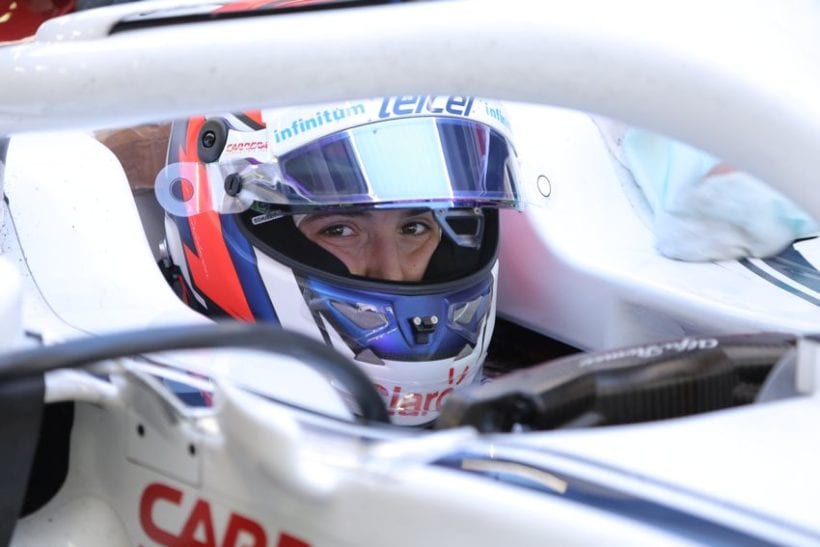 After joining Formula 3, she started to become noticed. She became the first woman on the podium in the British F3 series in 2013. In 2015, she was the first woman to lead a race in the Euro F3 circuit.
Sauber scouted her before the 2017 season, and ended up signing a contract with the young driver for the developmental role. She was promoted this year to a test driver position, supporting Marcus Ericsson and Charles Leclerc.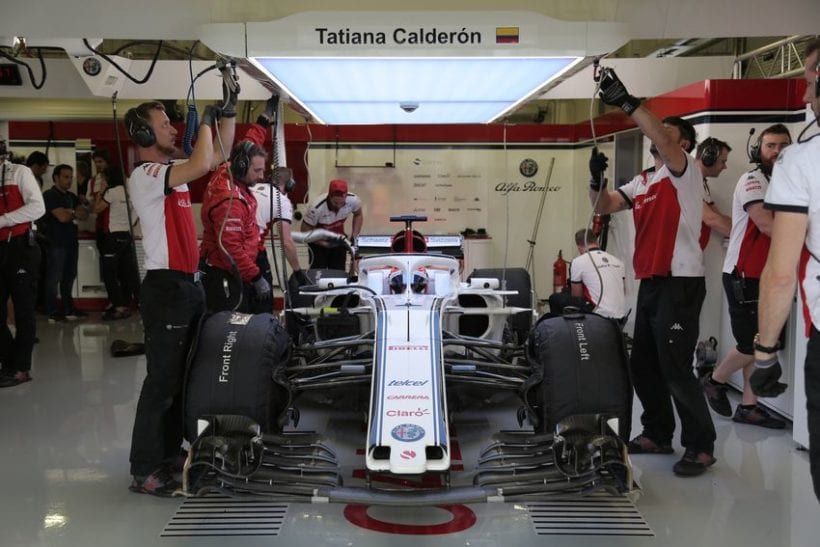 "I gave them a reason to believe in me. All of the work and the effort paid off. And I'm still not there yet.", she said excitedly.
As you probably know, test-driving spots are generally the last step before a young driver gets a spot on an F1 team. Valtteri Bottas, for example, tested for Williams in 2012, and got a promotion the following year. Juan Pablo Montoya, one of Calderón's mentors and a fellow Colombian, was also a test driver for Williams back in 1997 and 1998. He was also promoted three years later.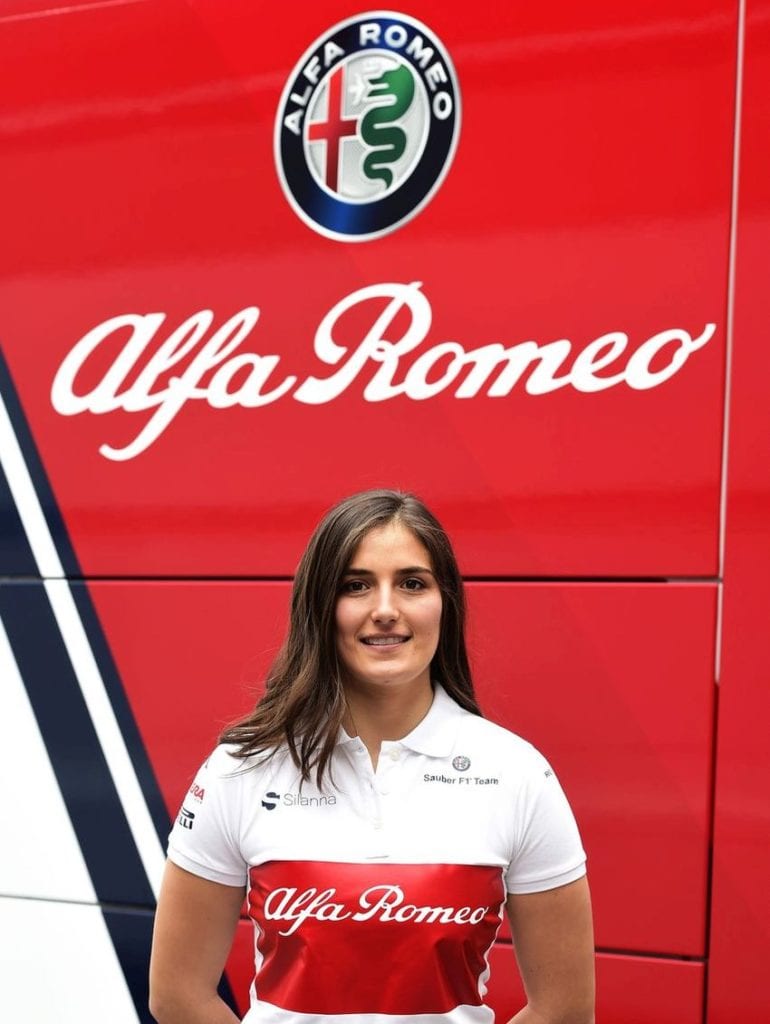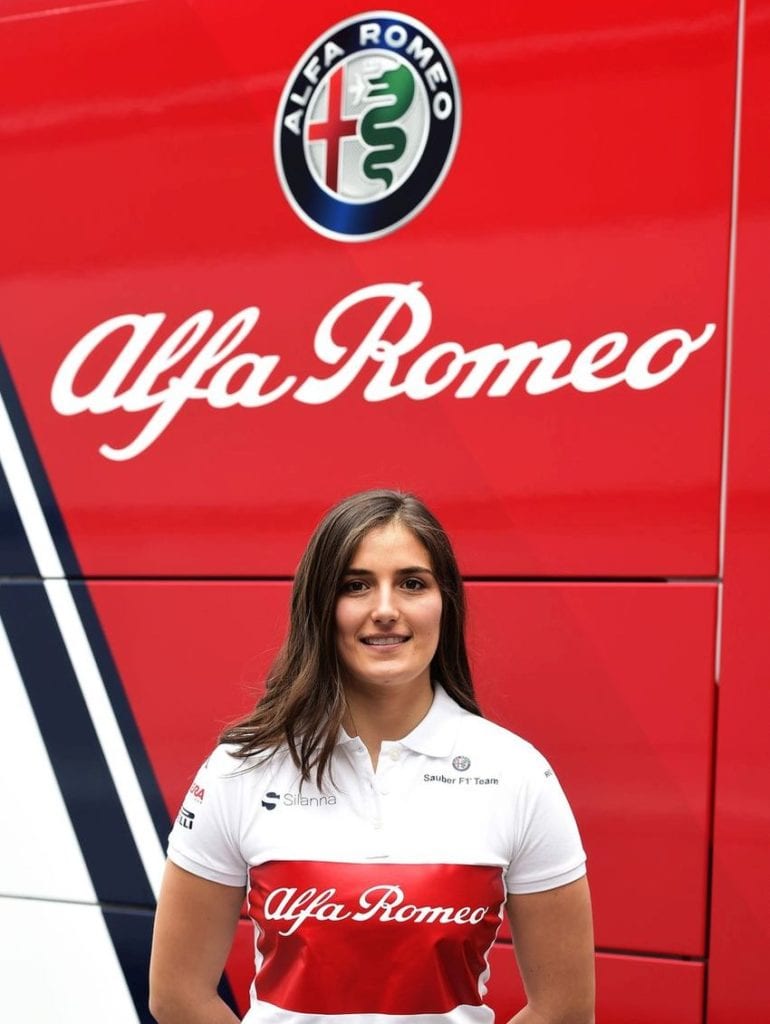 Montoya is happy to be her mentor, and has a lot of advice for the young driver. He was asked to share something on the topic: "I have spoken to Tatiana a lot. It's not easy [to reach Formula One]; it requires a lot of work. It is great to have inspired a generation and been able to open the doors to other Colombians to race as a career."
After years of pretending to be Montoya in her go-kart, he now has her back as a mentor: "Now I've even had him give me advice before a few races, it's been amazing."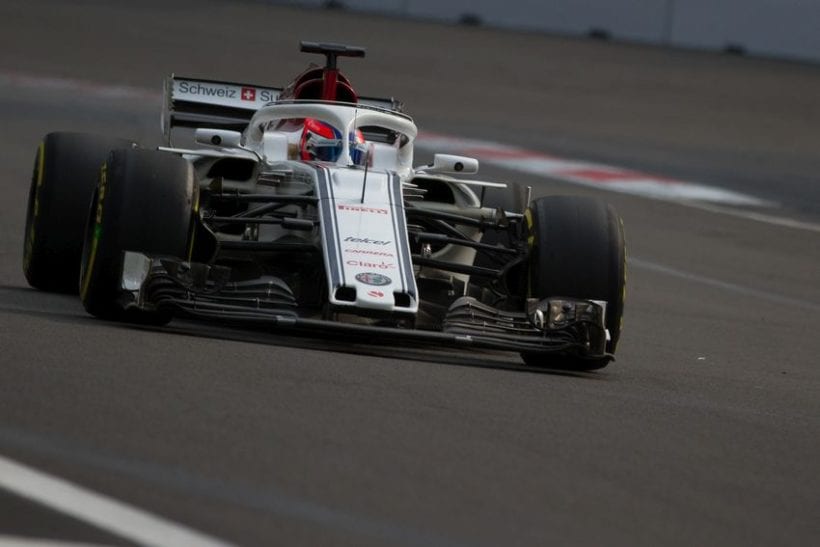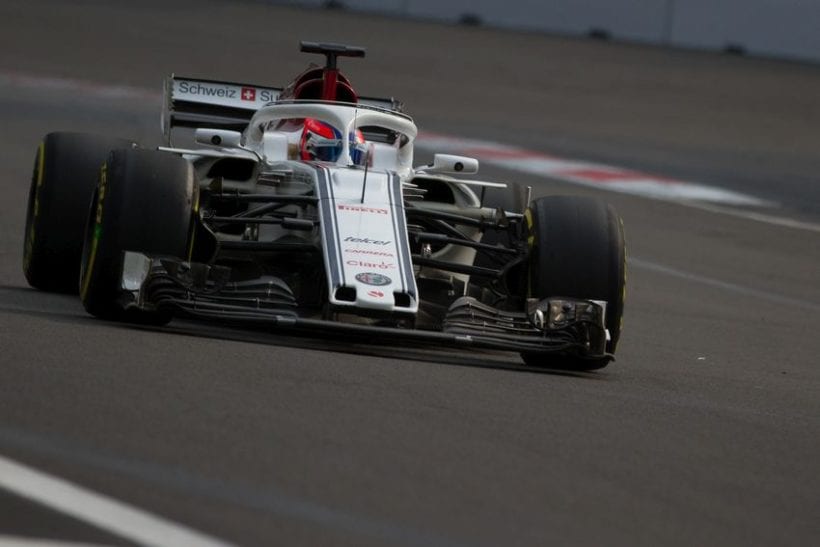 After making history in Mexico, Tatiana Calderón is set to go home to Madrid and race in the GP3 Series. This tournament merges with F3 next year. During this season, she scored seven top 10 spots. There is mutual interest between Sauber and the driver to try her luck next season in Formula Two.
She is so set on the F1 circus that she is not even considering racing in the women-only W series, saying: "In my experience, I've always wanted to compete against the best. I've always raced against men, and I don't see the need for a [women's-only] tournament. I'm not going to compete there."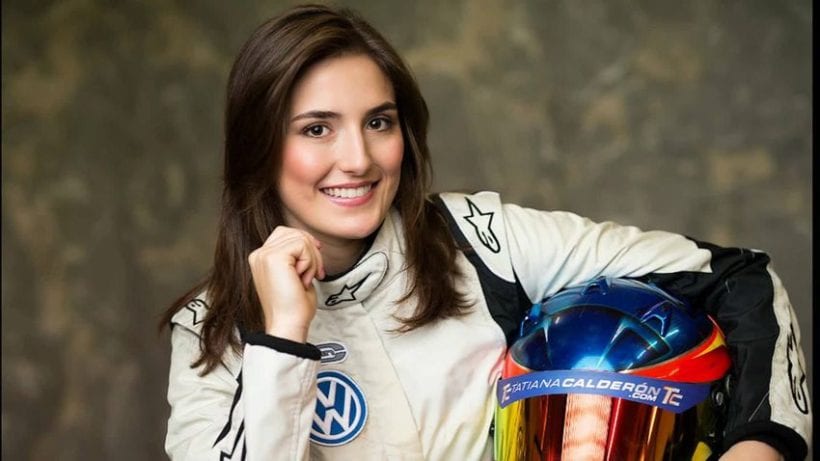 She already had a taste of the real thing, and certainly does not want to go back permanently. She is more than motivated to become a F1 driver and make her biggest dream come true. After leaving her cockpit following her debut in Mexico, she was so satisfied and filled with adrenaline that she immediately turned to her team and crewmembers, and asked: "When can I drive it again?" If that does not sound promising, we are not sure what does.
---