Associating cars and speed is something we have always done. Fast vehicles on the roads and at the tracks are a sight that cannot be described. And with the enhancements of technology, we tend to go even faster. Year in year out some brand launches a car that breaks the records and we are now looking at the fastest production models for 2019.
10. Dodge Challenger SRT Hellcat Redeye: 203 MPH
The Challenger SRT Hellcat Redeye is the ultimate iteration by Dodge and despite some changes the familiar Hemi engine is located under the hood.A 6.4-liter supercharged V8 delivers 797 hp and 707 lb-ft of torque. Thanks to it, this car has the top speed of 203 mph and the acceleration to 60 mph in just 3.4 seconds.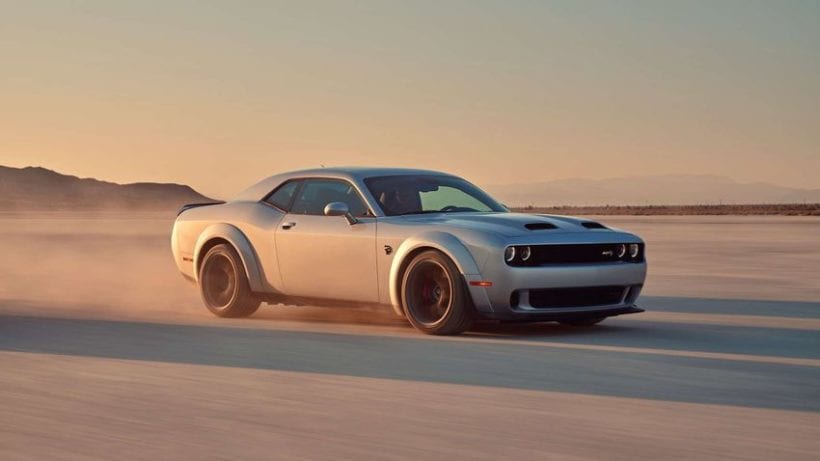 ---