Ross Brawn claims that in 2018 Lewis Hamilton reached a "surreal level" and changed the reference for Formula 1 drivers, just like Michael Schumacher and Ayrton Senna did back in the days.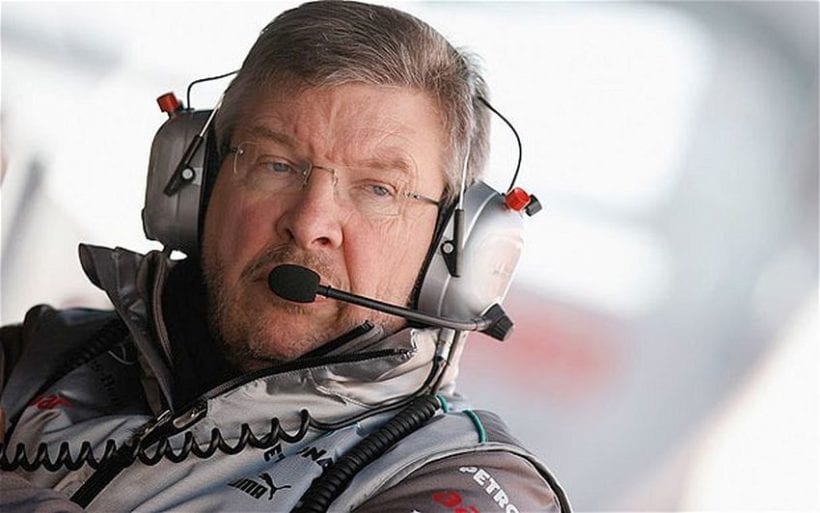 In 2018, Hamilton got his fifth world title with a joint-personal best tally of 11 wins from 21 races, even though both Ferrari and Red Bull were against it.
Brawn, the Formula 1 managing director of motorsport, pointed out pole lap in Singapore, where against expectations, Hamilton won.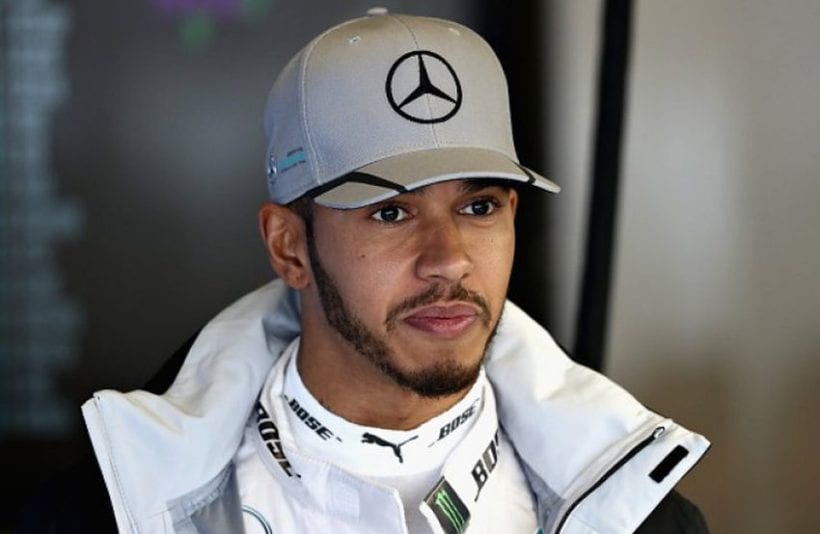 Brawn said: "Sometimes you get a driver who finds the performance you just don't expect. There are a couple of occasions, particularly in qualifying, when Lewis did that. He just took people's breath away. Those are the things you look at, and you just don't know where the performance comes from. Everyone thinks they know what the reference is and suddenly the driver does something that changes the reference. I was fortunate to see that sometimes in Michael Schumacher.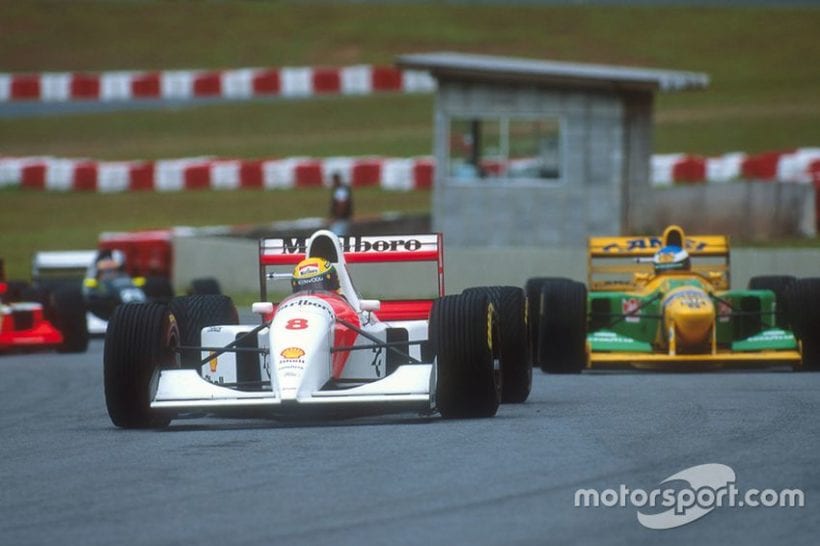 We saw it with drivers like Senna. And I think we saw that on a couple of occasions with Lewis Hamilton this year. Those are the things you remember because as an engineer, you almost can't work out where it's come from. It's like a surreal level that they've reached and that's always very special when you see a driver do that."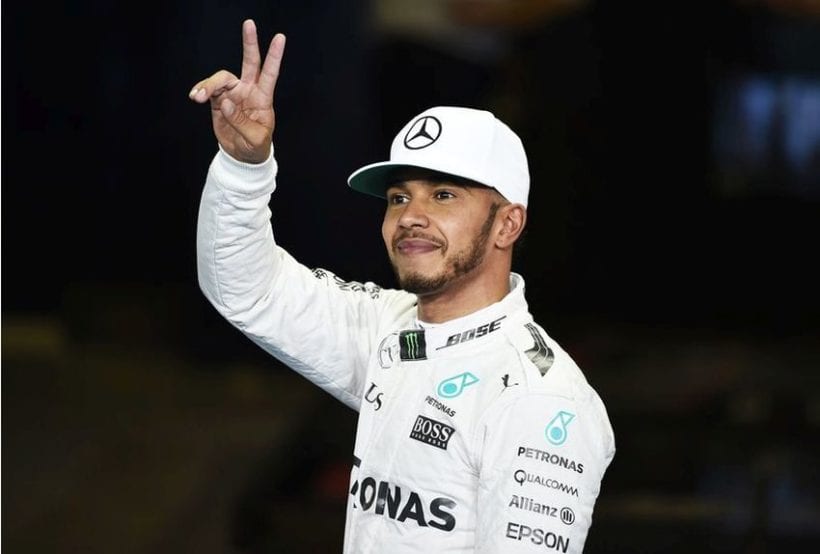 In 2018, five drivers won races, while Ferrari's Sebastian Vettel finished runner-up again. Red Bull's Max Verstappen was Hamilton's worthy challenger in the second half of the year.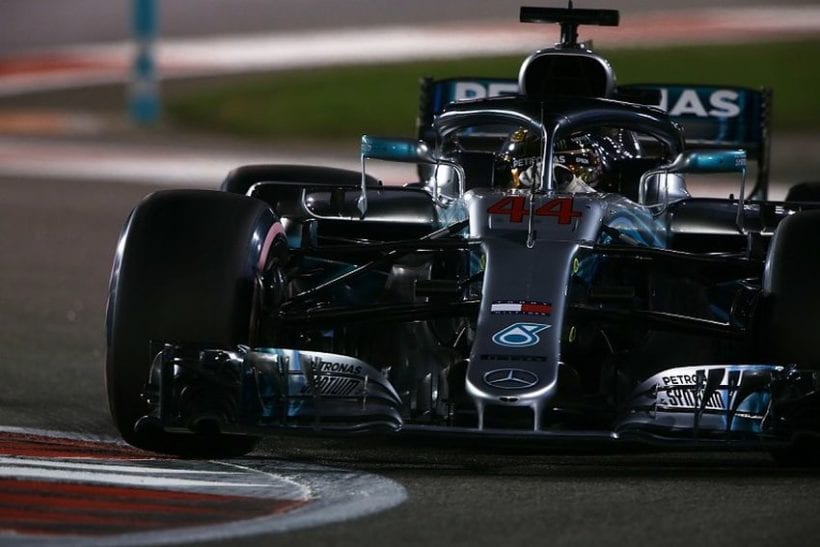 Brawn shared his thoughts about competitiveness in Formula 1: "We had a very exciting season. There were great battles on the track. And we had an exceptional performance from Lewis: the consistency he showed the whole year, he didn't make any mistakes, he was relatively patient, when perhaps he didn't have the best car so. So, it was a great year. My only reservation is we still have the situation where 6 cars are dominant and 14 cars too far behind. We have to keep working on finding a solution to give a more complete performance throughout the whole grid."
---