First part of the season was very tough for Grosjean, but he feels that he did a "great job" in the second half. First eight races brought no points for him, either due to technical mishaps or because of his own mistakes, like the ones he made in Azerbaijan and Monza. Magnussen scored 27 points during that time.
"He scored a lot early in the year and I didn't score anything," Grosjean told in an interview for Autosport. "Then obviously there were the eight points of Monza that I've lost. It is not one or two, it is a big chunk, almost half of the [eventual 19-point] gap.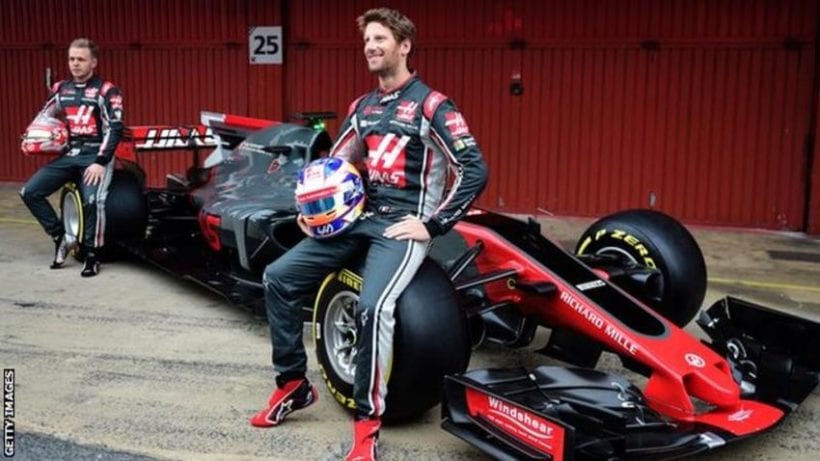 So, if you look from Germany to now, I think I have maybe had an upper hand. Early in the year he did a really good job. He was fifth in Bahrain, that's 10 points, then he kept going and I kept having either issues or just making mistakes and didn't score points. Yes, the gap is big, [but] it was bigger initially, and I think I've done a great job, you know, coming back. Even in qualifying, because I was miles behind and I've done pretty well."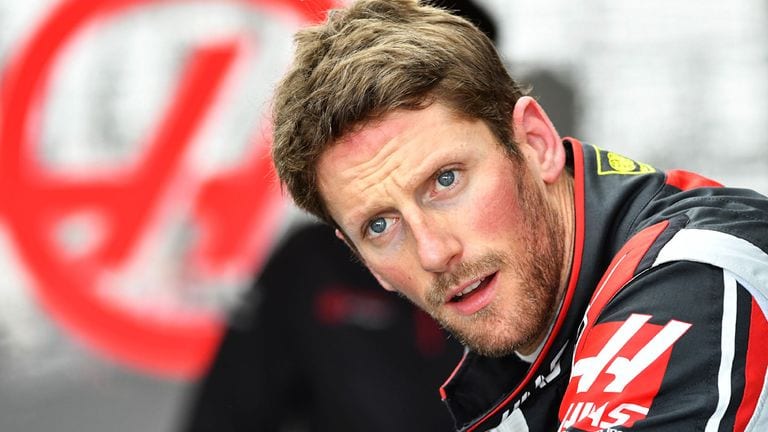 In the finish of the season, Grosjean managed to recover, managing to snag a better poll position than his teammate in four out of the last five races.
"Of course, it was frustrating, it was annoying, it was hard," he said. "I was criticized a lot. But I knew that when things will go right, then everything would be settled, and then I will be back. There were a few mistakes, a few [instances of] bad luck, all in together.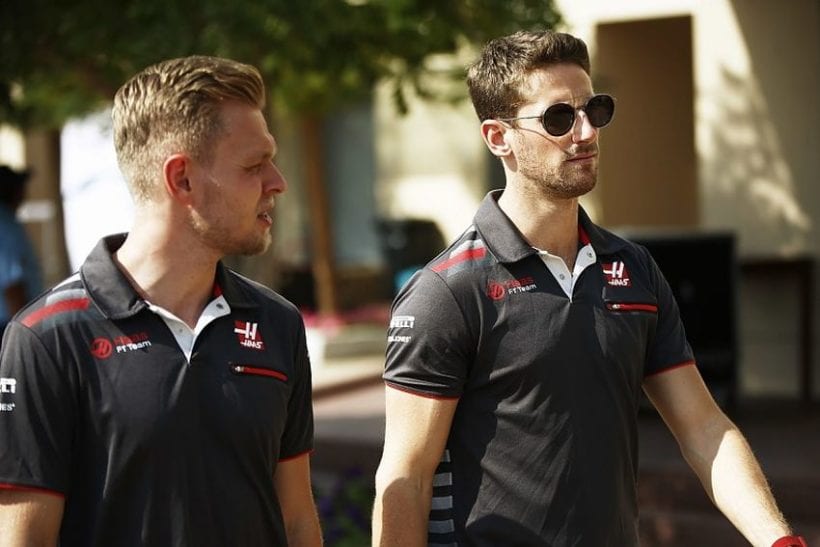 Mistakes that I shouldn't have done with my experience. But anyway, it's always the way you react which is important, the way you come back. In sport in general there is no middle. It is either good or bad, but the middle is never really an option."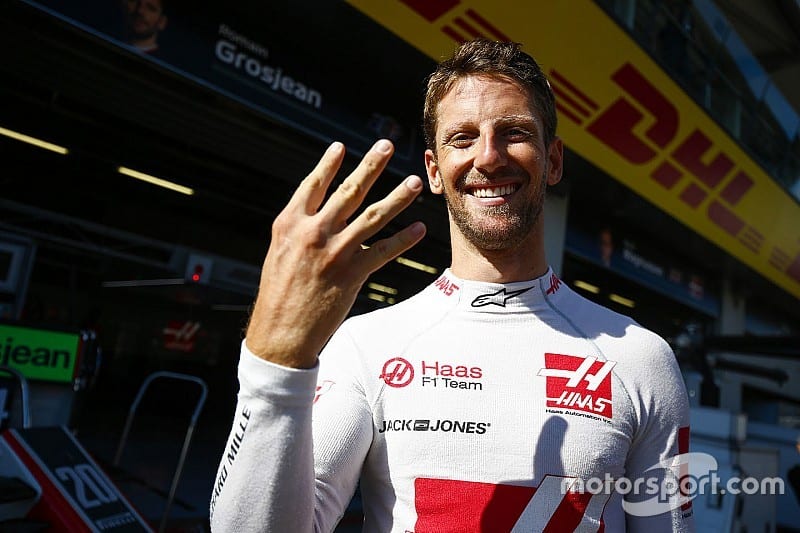 ---