What you drive says a lot about you. It's a calling card into you as a person. At 65 MPH, you can tell the world around you that you are just another one of the guys, or that you have a spark and a little bit of personality depth.
There are easy ways to broadcast yourself, like a convertible shows how fun you are and a minivan shows what a family guy you are. But there are a lot of cars on the market now that are exciting and alluring because of their unique shape and style.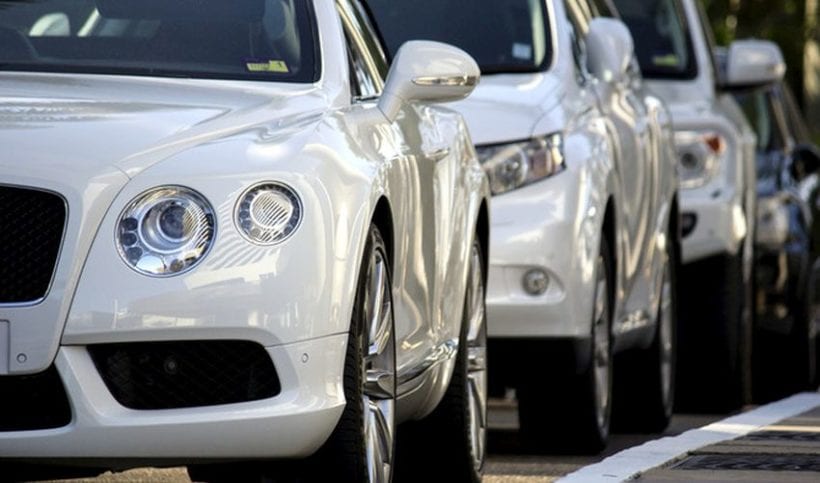 These are the best looking and most unique imported cars available today. If you are looking to sell your old and unwanted cars for cash, be sure to check Car Removal Perth Company to learn more about their service!
1. Nissan Leaf
Let's ignore for a second that the Nissan Leaf is as environmentally friendly a car out there, and let's talk about its sleek, modern appearance. Almost like race car with its sloping front that blends smoothly into the slanted windshield, this car is an eye catcher each and every time it hits the open road. Test one out at Fontana Nissan and you'll see what I'm talking about. Now let's go back to the fact that it's electric: this baby gets almost 115 MPG. If that isn't sexy, then neither is Jennifer Lawrence.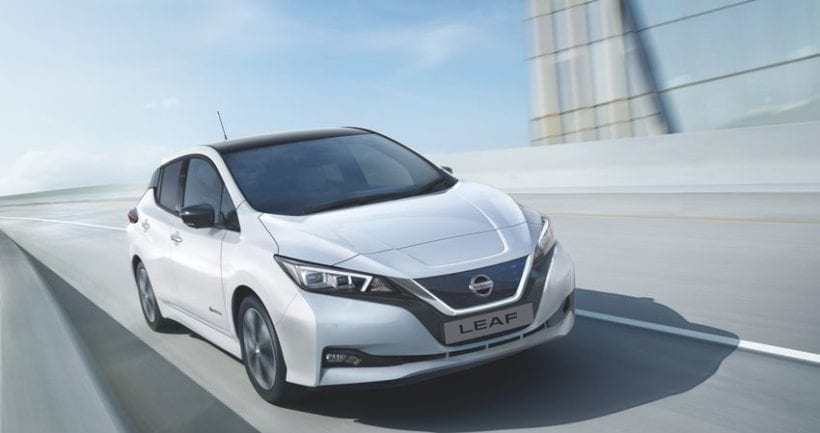 2. Mazdaspeed 3
This fantastic, zippy car is the souped up version of the Mazda 3, and it's worth all the praise it's been getting. It looks like a dream and handles even better. With 263 horsepower in a small frame, you will get off the starting line faster than your friends guaranteed. You have to love the work that went into the design of this hatchback. It sports a smooth 6-speed manual version that can get 0 to 60 in under six seconds, with the right driver. That driver might as well be you!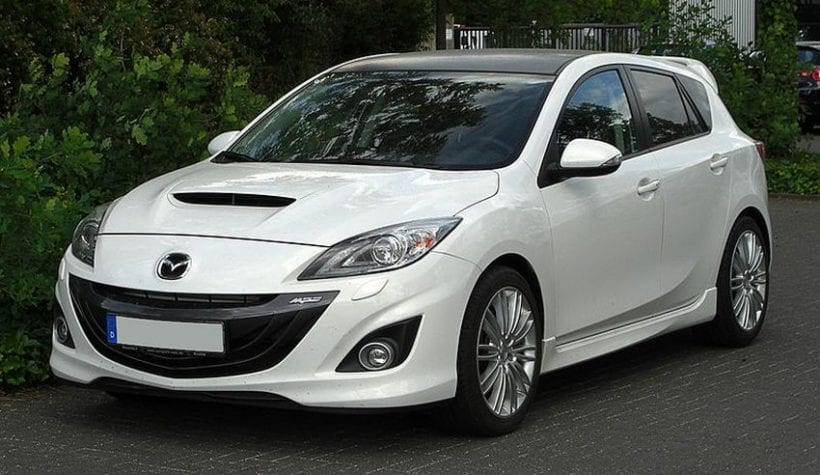 3. Honda Civic Si
Everyone knows that the Honda Civic is a reliable and popular small sedan or hatchback. But the Si, which means Sport Injected, is a step forward in cool. This Civic takes all the advantages of the more middle of the road car and gives you the pep and driving thrill that you want from a small import like this.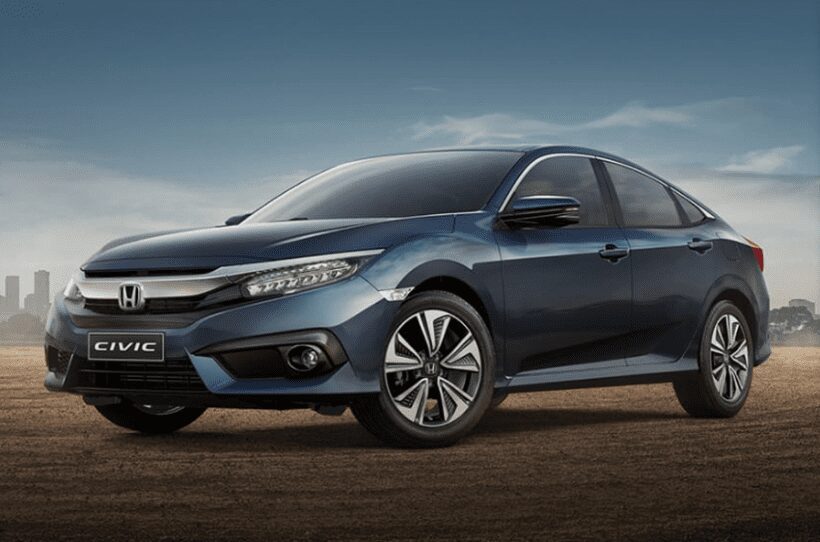 The colors available are exciting, like Habanero Red Pearl or Alabaster Silver Metallic, and you are sure to light up the rainbow of the highway in this. There's a limited edition Mugen version that's even cooler, so if you find one of those used at Metro Nissan Redlands or elsewhere, don't be a fool and snatch it up immediately!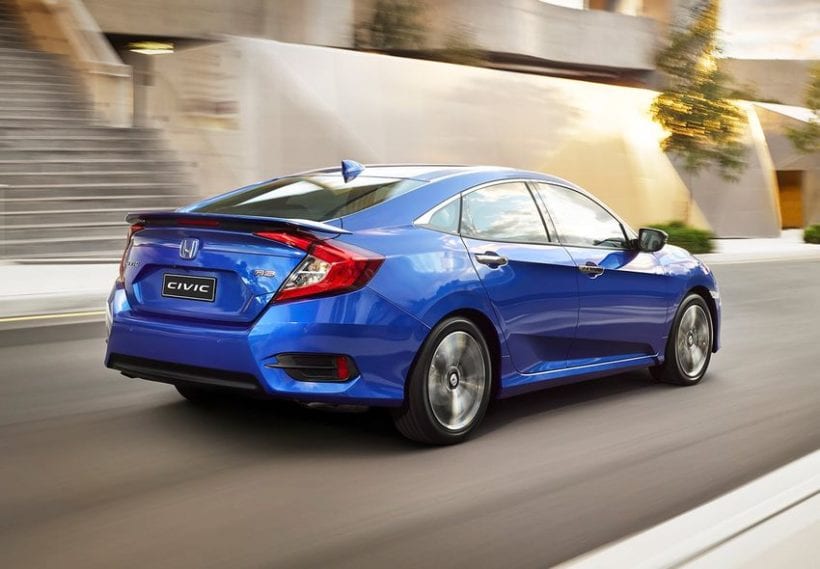 4. VW Beetle
The Beetle is the oldest car on this list – by a long shot. But the fact that the original Beetle that you can still see out there on the road is arguably cooler than the modern version which is still popular makes it all the more intriguing. Many other car models that had a historical past and a modern make over have done so terribly, almost embarrassingly.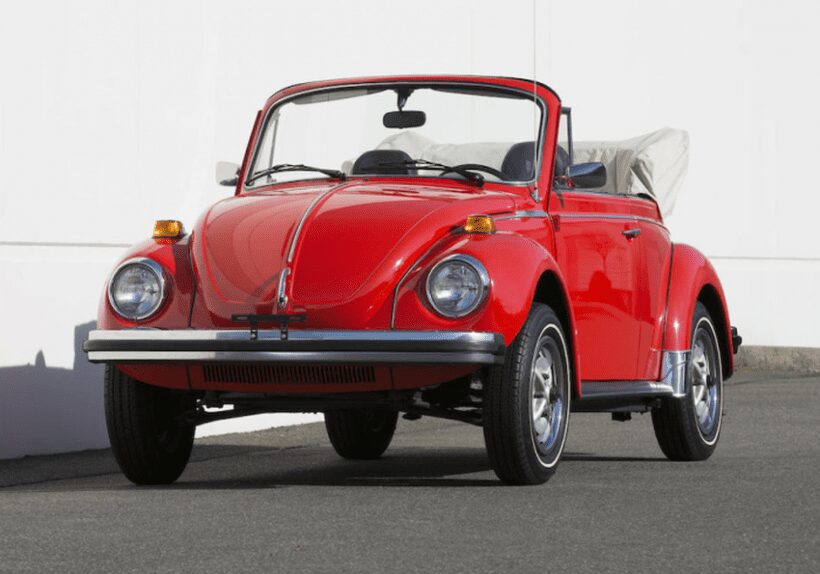 I'm looking at you, Mustang, Thunderbird, PT Cruiser. These cars only make you long for the original with a desperate yearning. The Beetle reinvented itself in such a great and unique way, borrowing key design pieces but not resting on the laurels of its past popularity, that we think this car is going to stick around for a while. Add on top of that, all the modifications you can do to the Beetle and it's a pretty hip car for the here and now.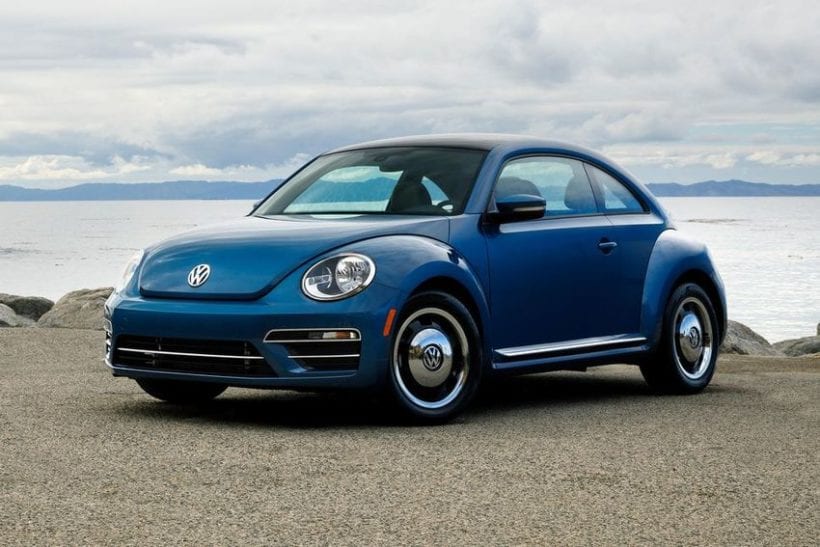 5. Toyota Pixis Mega
Toyota Pixis Mega is a tall boy of all the tall boys, there are two selling points with this vehicle – excellent driver visibility and a spacious interior. You may not believe it but the Pixs Mega can support 4 adults comfortably as long as they don't exceed the average height of 170cm in Japan.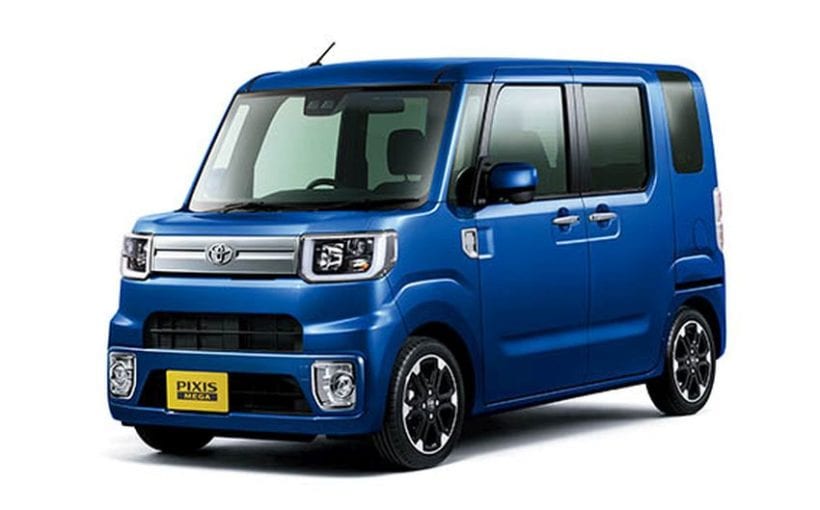 The Pixis Mega is powered by a 660 cc three-cylinder engine in both normal (52 PS) and turbocharged (64 PS) forms. 4WD is also available for those enjoy maximum traction in both dry and slippery driving conditions. The colour scheme is also shared with a packet of Skittles. Beats a Yaris every day of the week.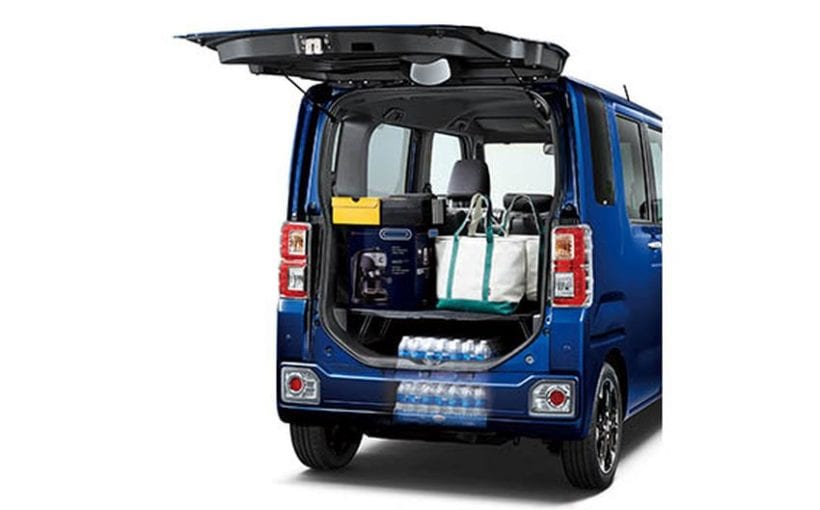 There are lots of cool and affordable cars on the market today, but these are our favorites. Ask us again in a year, and sure, the list could be totally different, but for now, these have a place in our hearts, and should in yours as well.
---