A lot of cars will be killed off by the time 2019 rolls in. Some of them will end their existence in a natural cycle of weak sale numbers and bad design choices, others as a part of huge corporate reforms that shake the very foundations of the company.
But by far the most distributing are deaths of a particular type of cars, namely sedans. It would seem that we all will be driving crossovers in the future and sedans will be a relic of the past. It is still unclear how we got to this point, but 2018 was a really bad year for many sedans.
The sales just weren't there and executives in car companies were quick to see which way the wind blows. Kill off the sedan and make yet another crossover. If you are a sedan lover, these are really bad news. Let us see which other cars made their farewell in 2018.
1. Cadillac ATS Sedan
The closest thing we had to a competitor to BMW 3 series, ATS Sedan is a great car. The only problem it had was that it was rather cramped. The coupe will remain in production, although the future doesn't seem bright for it either.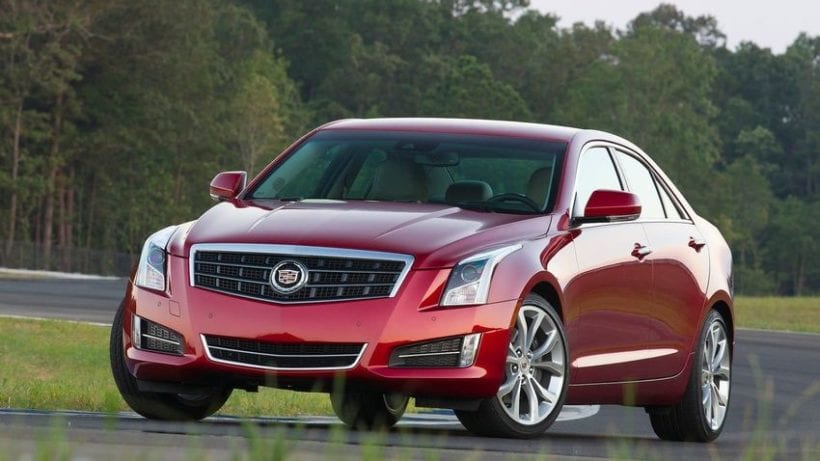 2. Alfa Romeo 4C Coupe
One of the purest and wildest sports cars in a long time is making its exit from North America markets. It will still be available in Europe, though.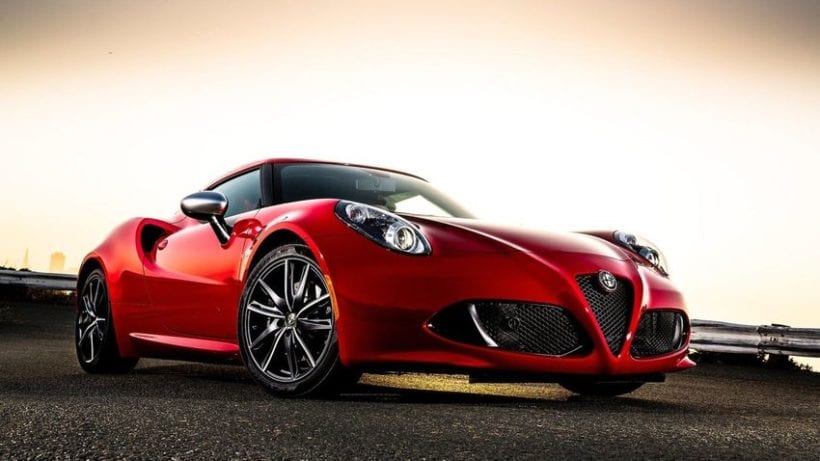 3. Nissan Juke
The end of the Nissan Juke production was announced for 2017 as well, but the little quirky crossover managed to stay afloat then. This time, it is certain. It's heir, Nissan Kicks, is just another bland small crossover, like dozens of others on the market.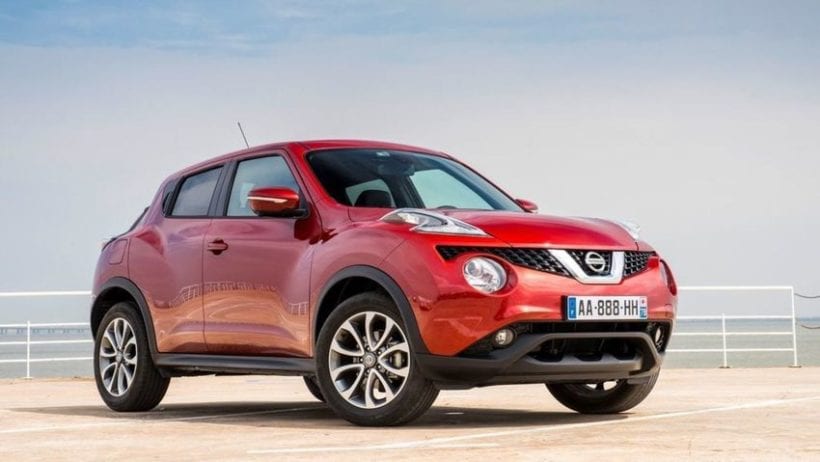 4. Ford
Ford is shutting down all small cars and sedans in the United States. From now on, they will be present in the States with trucks and Mustang. Everything else will be killed off. For a while, it seemed that Focus active, a mini crossover, will remain as well, but in August, due to the tariffs, Ford announced that it too will be canceled.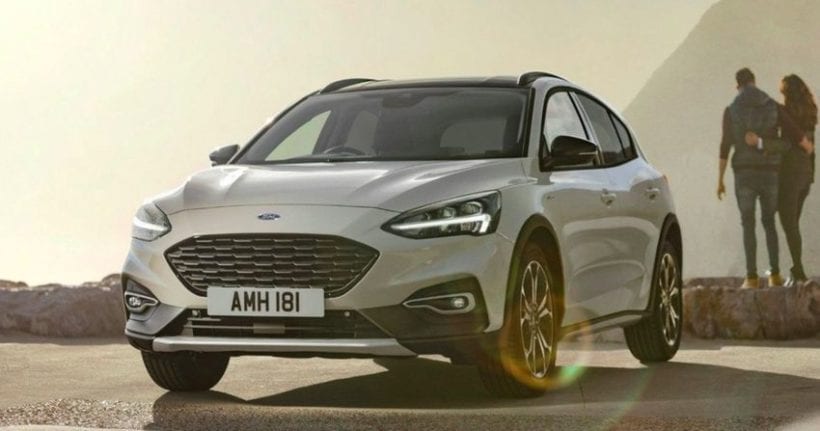 5. Volkswagen Beetle
The remake of one of the most popular cars in history, the new Volkswagen Beetle, didn't quite shared the same success as its predecessor. Critics were quick to point out that it was just another Golf but in a different package. There are rumors that Volkswagen may transform the Beetle into an all-electric vehicle in the future, but that is still unconfirmed.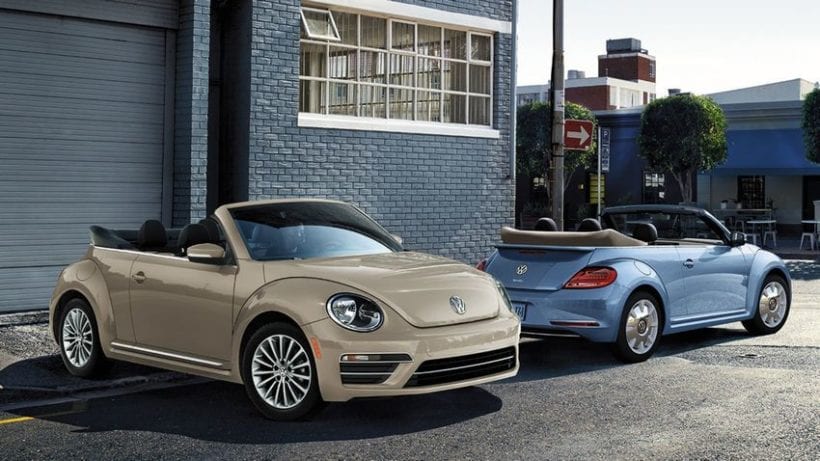 6. Cadillac CT6 Hybrid
Many people completely forgot that Cadillac even made CT6 Hybrid, so the news of its cancellation didn't really make anyone sorry.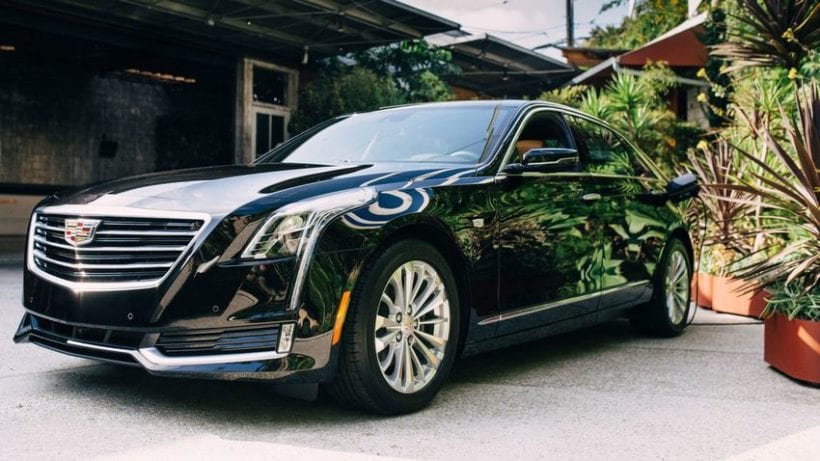 7. A Bunch of GM Cars
GM has announced that it will be cutting 14,000 jobs and closing five North American plants, in a plan they call "investing in the future". Apart from the obvious loss of jobs, the other significant consequence will be an end of the production for several models: Buick LaCrosse, Chevrolet Impala, Chevrolet Cruze, Cadillac XTS, Previous generation Chevrolet Silverado, Previous generation GMC Sierra, and Chevrolet Volt. If you are interested in any of these models, now it's your last chance to get them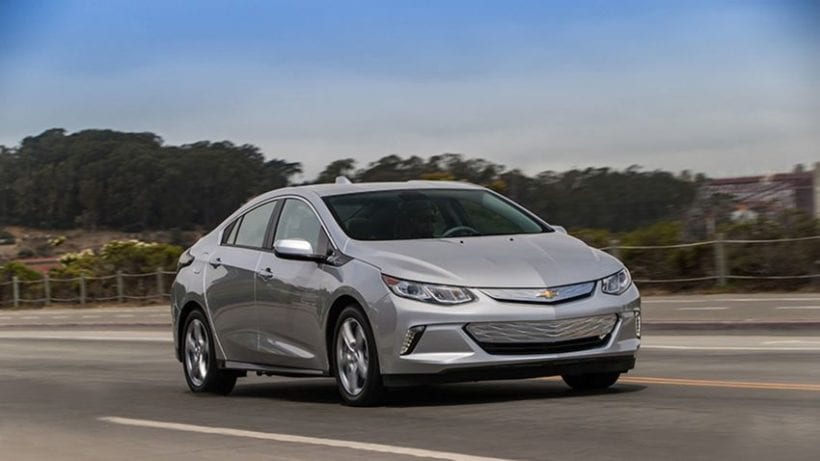 8. BMW 3 Series Wagon
The new BMW 3 Series Wagon will remain in production in Europe, but only with automatic transmission. BMW doesn't have any plans to sell the car in the US. That means that there will be plenty of people moaning about "hot European wagons we can't buy in America".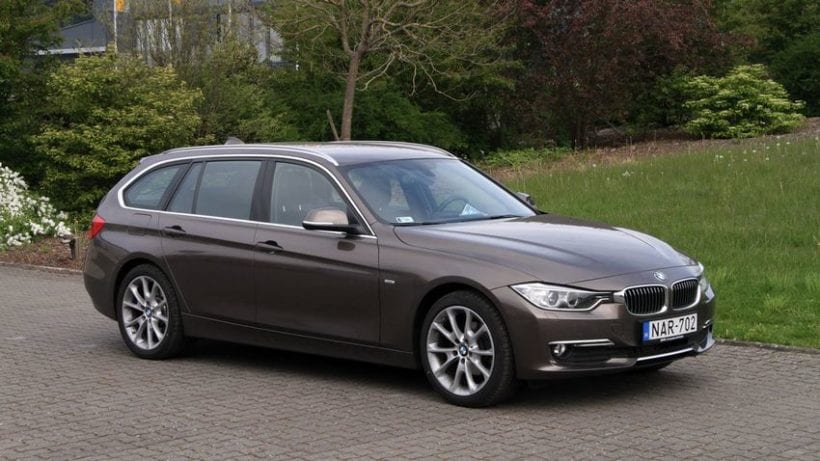 9. Chevrolet City Express
Chevrolet City Express was launched in 2014, as rebranded Nissan NV200. The sales have been disappointing, according to Motor Trend: "Chevrolet sold less than 30,000 units of the City Express in the U.S. since its launch. For comparison, the Ford Transit Connect sold 34,473 copies last year alone."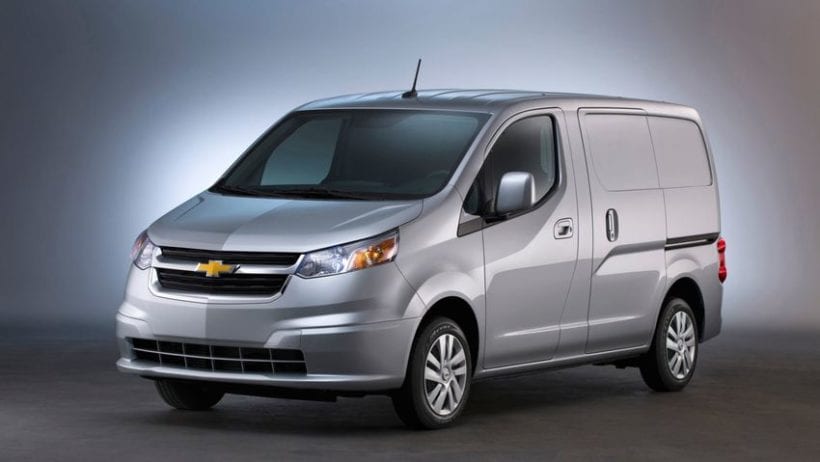 10. Lincoln MKT
Lincoln has been on receiving end of harsh critics when it comes to MKT, and not least because of the silly name. They have heard it and the MKT will be replaced with the Aviator, a three-row crossover. At least it is improvement name-wise.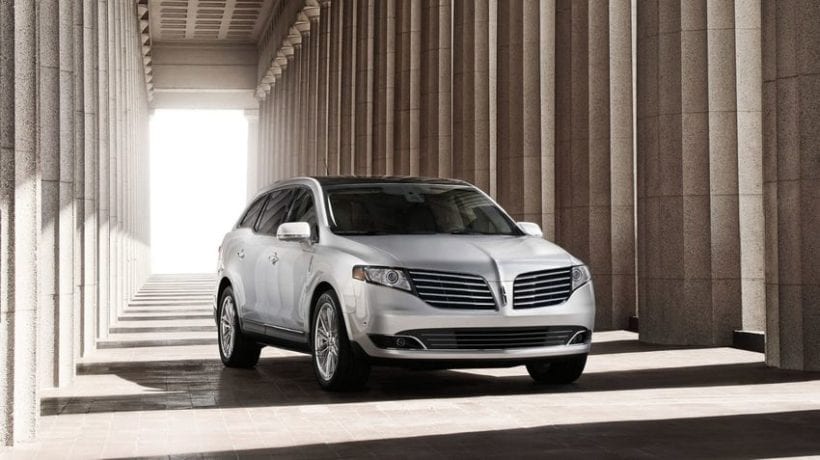 11. Lincoln MKX
MKK will also get a replacement with a fancy name, called Nautilus. It remains to be seen how successful will the facelift and name change be.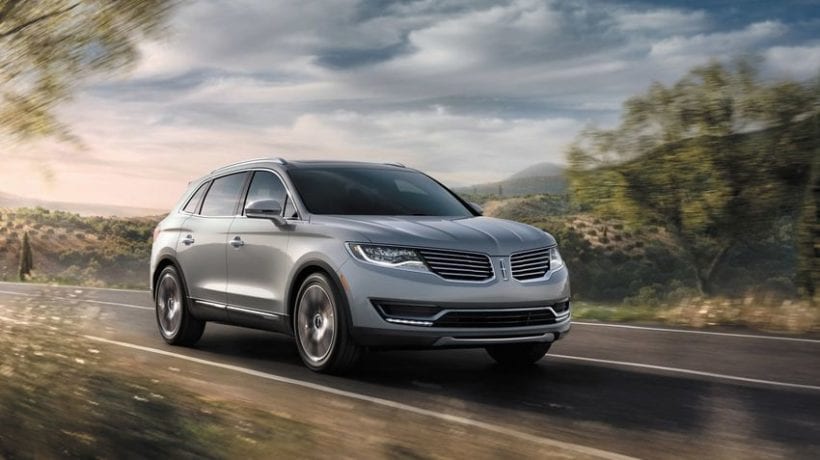 ---