Selling your car takes time in some instances, but there are times when the job needs to be done quickly. The situations when this happens are most difficult, so it is essential to know how to act fast. Selling a car isn't an easy task, and you can find yourself under a lot of stress while doing it.
A quick sale usually means one thing – selling under a price. Even with this move, it can take a lot of your time – the time you probably won't have on your hands. So, be sure to determine the right price in advance so that you're prepared in this field. After that, follow our: how to sell your used car quickly – 2021 guide. The points we prepared for you should aid you in finding what you're looking for in a quick car sale.
Sell it to a Dealership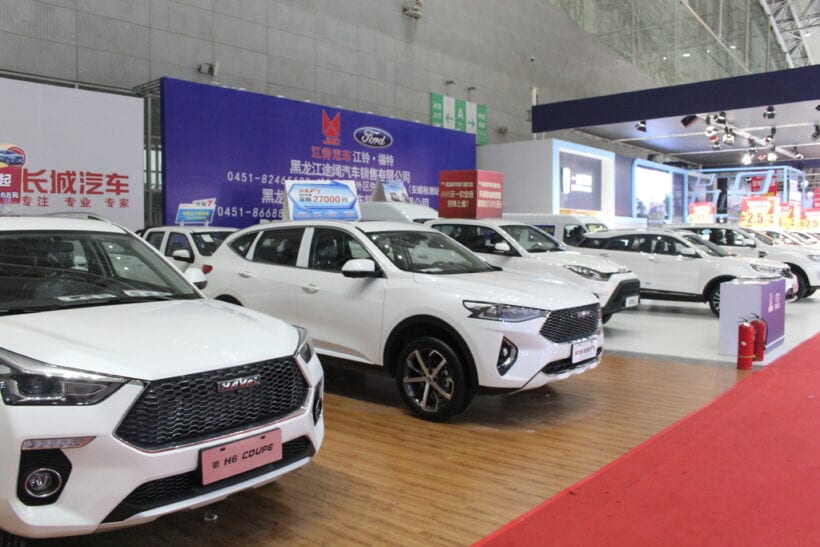 Most dealerships are going to take your car under the right circumstances. The best way to know the price you can get is not to sell at your first dealership, but to walk around a couple and try to get your car in the hands of the highest bidder.
If your vehicle is branded by a dealership nearby, try there first as they'll know their way around your type. In most cases, dealerships will take your car on the spot if they're satisfied with what they see. The best part is that they're adept in dealing with all the paperwork straight away. You'll find this useful, as our other points put this stress on you.
As with everything in life, there's a negative side to this way of doing things. The two we would love to single out first are that you won't get too much for the vehicle and that there won't be negotiation from their part once they evaluate your car. Furthermore, they won't take a model that they already have in large quantities, or if it is all banged up. If you're to take this route, make sure that your car is at least clean.
Sell it Yourself at a Discounted Price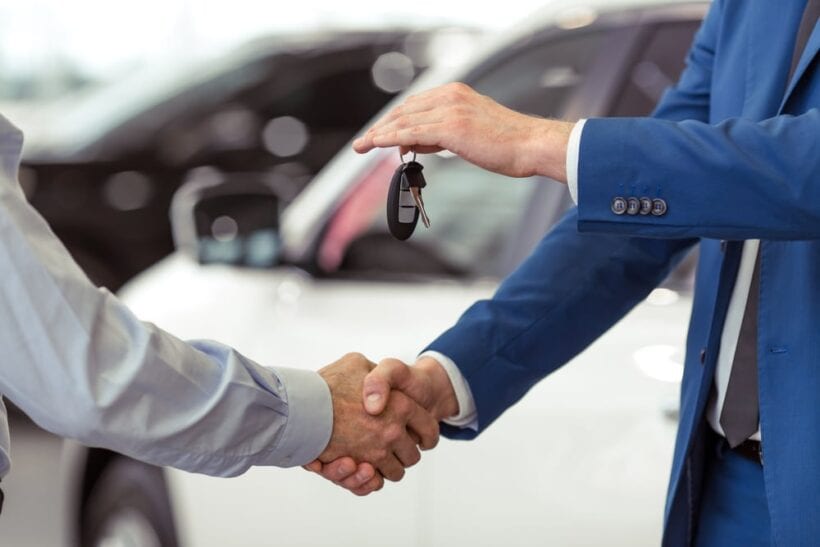 Sometimes the best job is the one you do yourself. You can sell your car yourself. Find what is its market value, and price it below. You can do this on websites such as carsome.my, and look to offload your vehicle on your own. These days, websites such as this one are easy to navigate, so you shouldn't have any issues.
The one thing you need to pay attention to is to put the price below what it's actually worth. Be wary that this manner of doing it won't guarantee any success, especially if your type of vehicle is too available on the market. Because of this, you need to be careful not to under-price it too much because of the rush to sell. At the same time, you need to be patient and quick.
This shouldn't be the way to do things for you; if cleaning your car, taking pictures of it, and making a description that is going to sell, it is considered a challenging task. Also, once you have it online, people would call and come to see it first hand. If you can't handle constant calls and visits, then you won't succeed this way. Furthermore, people are going to doubt the quality of your vehicle because of the low price, and you'll need to be able to talk them around. Not to mention that all the work with the paperwork fall entirely on you.
Sell it Privately to a Friend
No, we are not talking bout taking wickedly advantage of your friends. But, some of them could have their eyes set on your ride, and this is what you could take advantage of, without remorse. This sale could go either way. You could earn the actual value of your car, or you could offer a discount price for your friend.
It is all up to you. The best part is that your pal already knows the vehicle, so there would be no need for you to advertise your ride. Furthermore, no makeup is needed as they probably know all the faults and advantages of the named vehicle. All you need to do is to get your car to a standard checkup to a mechanic out of the respect for your friend.
Another thing you could lose, besides the true worth of your car is the friendship with the person in question. Many things could go wrong during the negotiations of a car sale. For example, your friend could blackball you if he senses that you are in a pinch and need to sell quickly. Even the strongest of friendships could be in jeopardy when a car sale is on a table.
Try The "We Buy Cars For Cash" Offer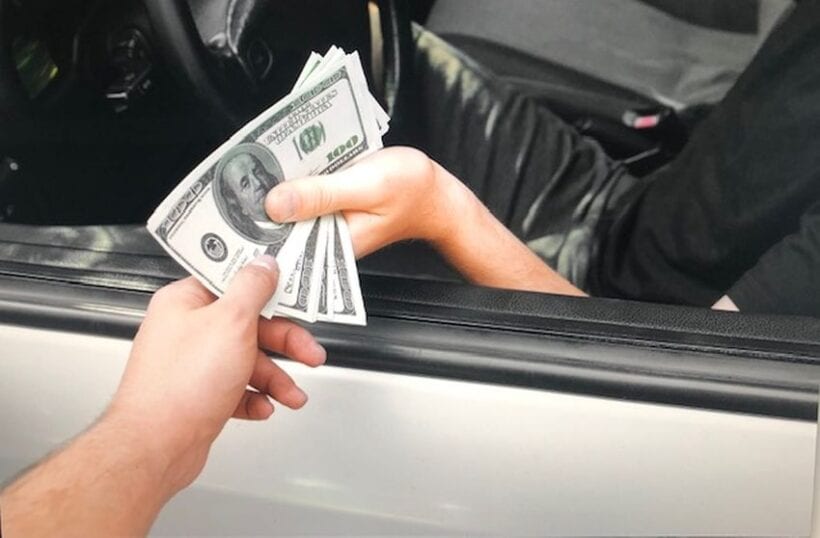 You couldn't have missed these signs as they're practically everywhere. Or, there's a chance you have as most of us tend to ignore them. But, once you are in a pinch to sell quickly, they become a viable option. While they might tempt you, approach this solution only when you thoroughly explored the ones above.
While they are probably going to take your car, they'll also going to come with the lowest price imaginable. This is what they do, after all. The goal of the existence of these offers is to find suitable cars from people who need to sell them. Furthermore, if your vehicle is not in ideal condition, they might pass you on an offer. They want it cheap, not at all costs.
Conclusion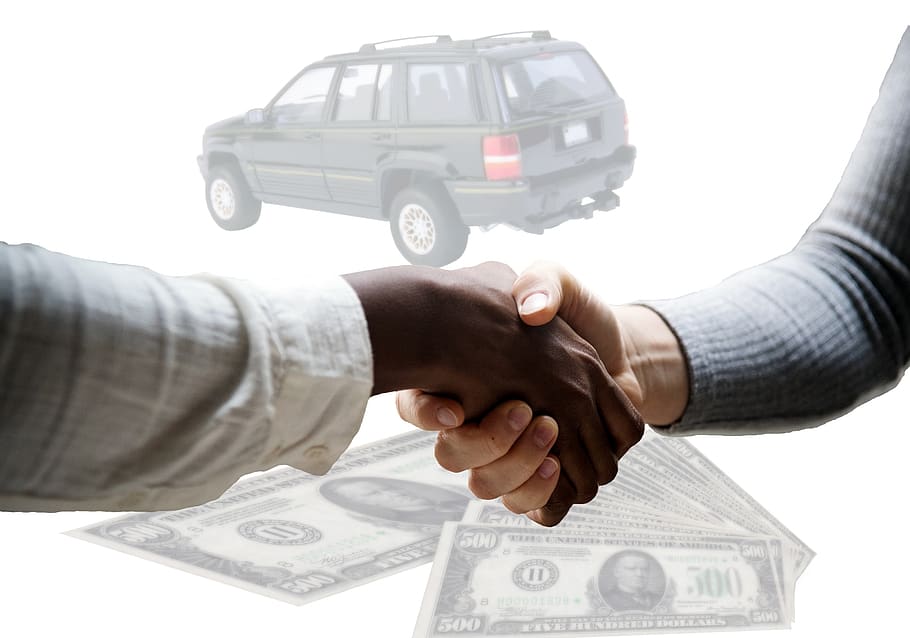 As you can see, while selling your car on short notice is doable, it's not the smartest of moves. Above you have listed the ways to do it quickly, but all of them require you to lower the asking price. So, be smart once you engage in selling your vehicle. We can only hope that our article was of help.
---