Your classic car is probably becoming more valuable each year, so the steps to follow to book and prepare it to be transported can make you anxious.
Fortunately, the easiest way to relieve the stress is by knowing what is required to do in advance to get your vehicle safely from one point to another, without damage and in the most economical way.
Only a small percentage of cars being transported get damaged and so it is most likely that your classic car will successfully be delivered at its destination in its original condition, no matter what.
However, by carefully selecting your car company, you can be sure that your car will be protected in the most affordable way.
Look For A Classic Auto Transport Company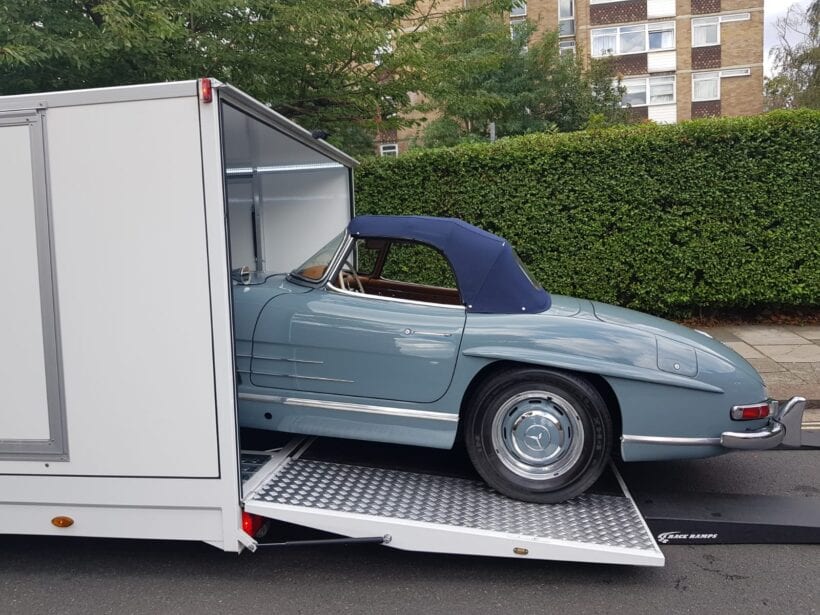 Don't trust just anyone to transport your vintage car! Vintage cars could need specialized treatment. Therefore, according to shipcarinc.com, it may be better to consider a transportation company with extensive experience with classic vehicles or who are specialists in transporting classic cars. Therefore, the initial step you take should be to find a professional, well known company to do business with.
Below are favorable things that you would want in an auto transport company:
● Seek for companies with extensive experience in transporting vintage high-end cars, who will usually consider all the details of working with classic cars.
● Consider companies that have proven classic car carriers/trucks with experience with shipping classic/vintage cars.
● Find companies with favorable customer feedback that got their cars safely and effectively.
● Find companies that have good customer service throughout every stage of the delivery process.
● Going for the cheapest option may eventually work out more expensive if all doesn't go according to plan.
There are also car shipping mistakes that might happen along the way. Click here and you'll see detailed information about it. This way you're prepared and will ease your worries when shipping your car.
How Much Does It Cost To Ship A Classic Car?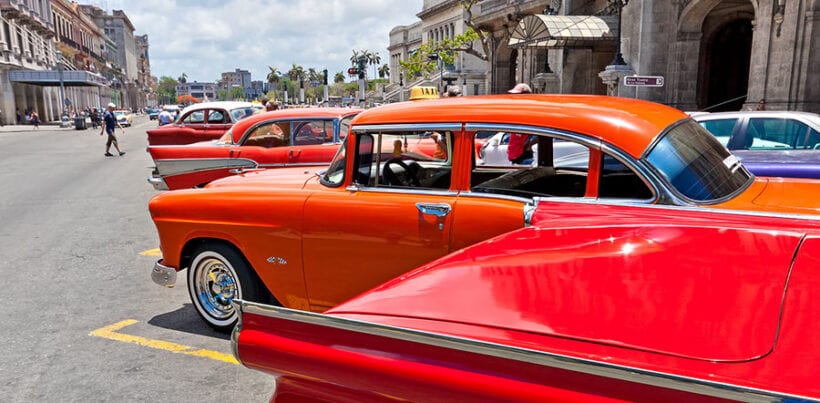 Delivery prices may vary depending on vehicle size, type of transport, seasonal demand, and feedback on classic road transport.
Classic car delivery costs more if you choose a higher level of protection with a closed trailer. The cost of an enclosed trailer is due to two main reasons – availability of a truck and insurance.
Carriers of classic cars with a higher rating usually cost a little more. Does it come from or go to the countryside? The proximity to major highways affects the cost of service. A reputable classic car transport company is ready to tell you about all these factors, including them in your initial conversations.
It is in your interest to understand the factors that affect the cost so that you know the final cost of shipping a classic car.
The price is often based on:
● Distance and location
● The make and model of the vehicle
● The type of carrier
● If the car is working or not
● The demand and supply.
The decisive factor is the current supply and demand. Therefore, when you ask yourself how much it costs to deliver a classic car, keep in mind that this is what ultimately determines the final price.
Check Out Your Insurance Policy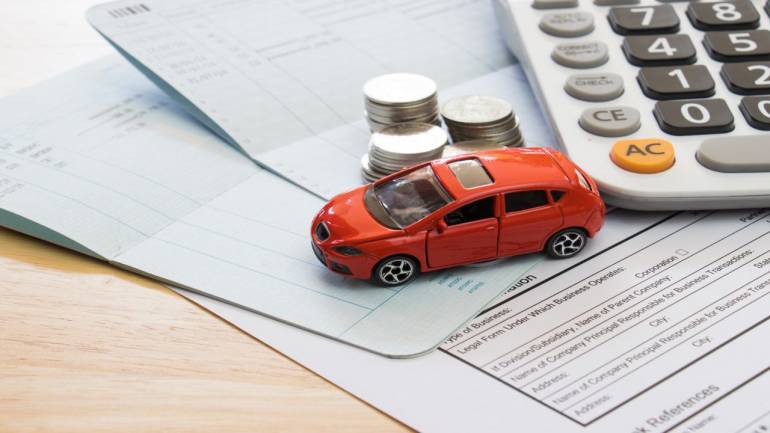 Although a few cars have been damaged, it is still essential to ensure that your classic car is covered by insurance. Remember to ask for a hard copy of all your insurance details and they will explain what is covered by your policy.
You should contact your insurance broker or company to see if your vehicle has sufficient coverage for transportation.
Hopefully, nothing happens that requires insurance, but it is beneficial to know if your car is covered. Some policies will not cover the transportation of a classic car, but your insurance company may include it for the duration of the trip as long as your documents are in good order.
Various Ways To Transport Your Car
The most economical option is to use carriers that are open, although the conditions of the road are unforeseen.
If you choose to use a trailer that is open it means that your classic vehicle will be exposed to various elements. However, most vehicles carried on trailers that are open arrive in the exact state as when they left.
Using an enclosed car carrier is usually the safest way to transport your classic car to protect it from any potential damage. It is indeed a more costly option but it will give you more assurance that your car will be well taken care of.
It is advisable to check that your vehicle is mechanically sound and that your transportation company is aware of any problems that the car may have.
If it is suggested that your car is loaded and unloaded using a forklift, it is advisable to relook at your options because this can damage the underneath part of your fragile, vintage vehicles. You can Contact Professional Car Carriers for the perfect service for your cars.
Inspect And Clean Your Car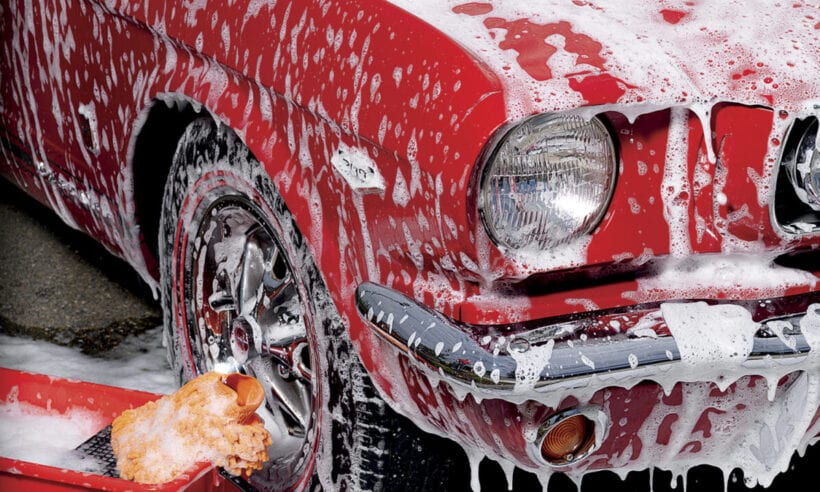 Having the outside of your classic car washed is taking the first step towards a thorough inspection. Once it has been cleaned, inspect your car for dents, paint chips, discoloration, and other existing defects.
Take pictures of any existing damage with a date stamp. It is important that you have these pictures with you when your car is collected so that you can make note of any damage that was pre-existing on the Bill of Lading.
When your vehicle is delivered, if you see any new damage, you will be able to look back on these photos and together with your transport company see what the best way to proceed is.
Do Not Leave Valuables In Your Car
An excellent company engaged in the transportation of classic cars will go out of their way to ensure that your car (and everything that is in it) is protected.
However, you must remove all extras, including fare collection devices, parking tickets, and things you usually keep in your vehicle.
If all items are removed from your car before transportation, it will weigh less and you can be sure that nothing will move during transportation, which could damage the interior.
Don't Fill Your Tank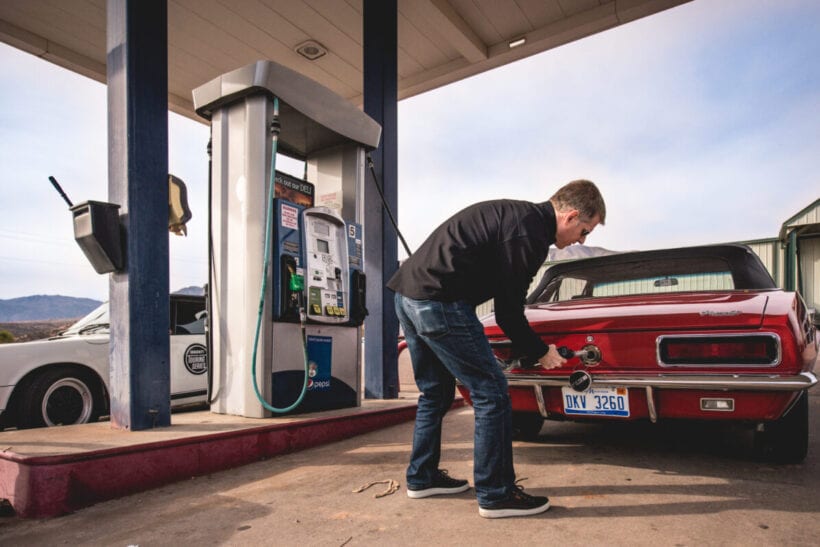 It is advisable that your gas tank is filled to 1/4 when your car is ready to be dispatched. A full tank is dangerous and will also make your vehicle heavier, which could affect your carrier's efficiency.
Inspection On Delivery
As soon as your car arrives, it is important that you or a trusted partner thoroughly inspect your car before singing that you have received it.
It is essential that you make a note on the Bill of Lading if there is any damage that was not there before or changes to your vehicle's condition. If the need arises to make a claim, you will need all this information when you make contact with the transport company.
To Sum Up
It may seem that there are many steps to prepare your classic car for transportation. Still, every item in your preliminary to-do list is there to help you feel comfortable transferring your special vehicle somewhere else.
Also, careful checking by the transportation companies involved in the transportation of classic cars and preparing your vehicle can reduce the risk that your car will get damaged during the trip. It will also allow your classic vehicle to reach its destination safely and affordably.
---