A lot of people dream about buying a new car straight from the dealership. On the other hand, a lot of folks, especially car enthusiasts are on the lookout for a unique beat-up or forgotten classic car that they want to bring back to life.
It's not only cheaper, it's also a journey and a project that can: one – have monetary value, two – become an awesome driver's car, three – become a hugely beneficial procedure/lesson for anyone's mechanical and engineering understanding of automobiles. So, here are some reasons that should advocate you towards turning to beat up and classic cars for restoration purposes.
It can be a great investment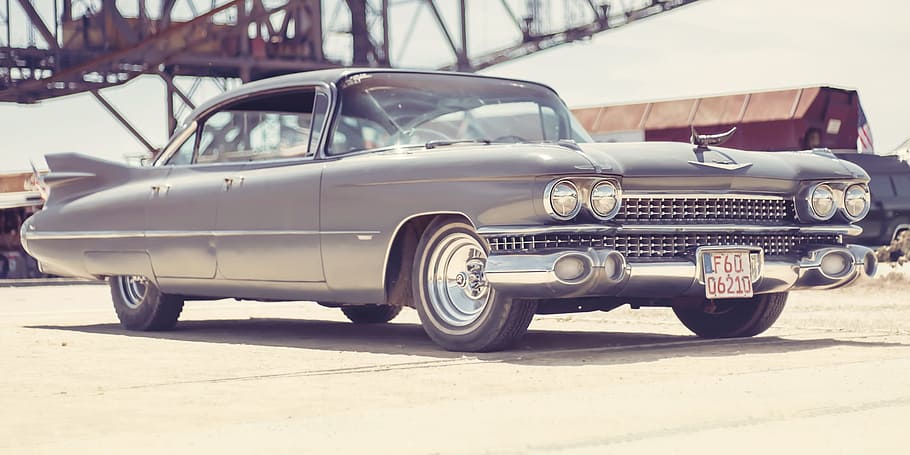 If you follow the market for used cars even a little bit, you are bound to know that after a certain period in time, cars stop depreciating and begin appreciating. That period is usually 20-30 years for average cars but a supercar or a hypercar tends to increase in value the very next day after its release due to very limited supply.
For example, the Porsche 918 Spyder, when new, cost 850-920 thousand US dollars. The price after 4 years is closer to 1.5 million so if you were to buy it new and sell it – you would, on average, earn around 150 thousand USD per year. Percentage wise that's a 17% return every year which means that if you were to buy a Porsche 918 Spyder when it was new and equivalent amount of US 500 stocks – you'd be better off with the Porsche.
Furthermore, percentage wise your returns can be even greater with classic cars. Rebuild a 66' or 67' Mustang Convertible for 10-15 grand and you should be able to sell it 20-30 grand. Easy. Besides, nowadays you can order the necessary parts online.
For example, you can find sites like Woodensteeringwheels.com and send out your old steering wheel or dashboard and they'll restore it. Leather, plastic, wood, vinyl – you name it, they can work with it. And the greatest thing about restoring cars is that you can take your time. Think about it this way – the more time you take – the more your car appreciates.
You can truly make a unique car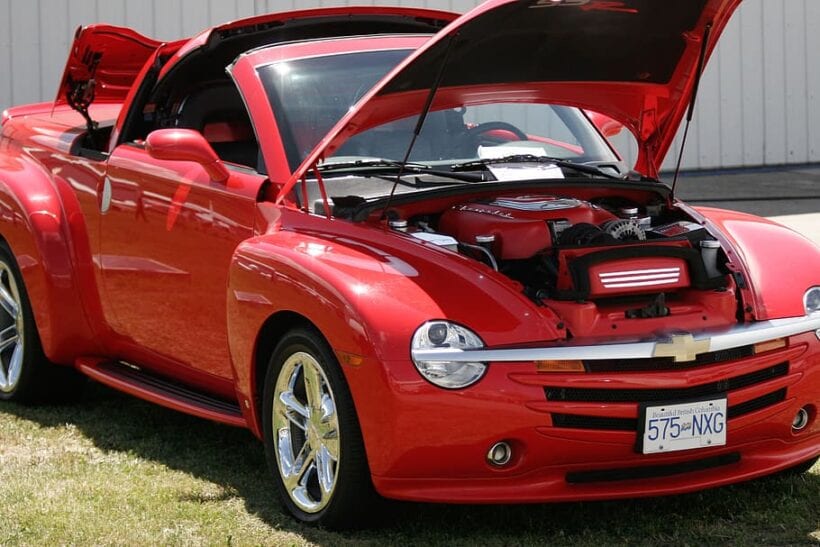 A major problem for a lot of people who are looking to buy a car is having to compromise a lot. If you don't earn enough to buy a new car from the dealership and configure it from scratch, you will either overpay or not get everything that you'd like to have in a car. This is another area where rebuilding or restoring a car works really well. If you don't have enough money for a new car – you can give life to a classic one and make the interior or the exterior a customized masterpiece.
Install the seats that you like, fit a sportier steering wheel, add personalised badges, bring more leather inside or make everything a tad more futuristic, change the colour scheme, etc. Possibilities for this are endless and thus you can make a truly unique car every time. Just look at companies like Brabus, Manhart, Alpina, etc. They take very well-built cars and they tune them – do a rebuild of sorts, which makes these cars a lot more unique and special. Those unique cars sell for up to twice as much as their stock versions.
You can own your dream car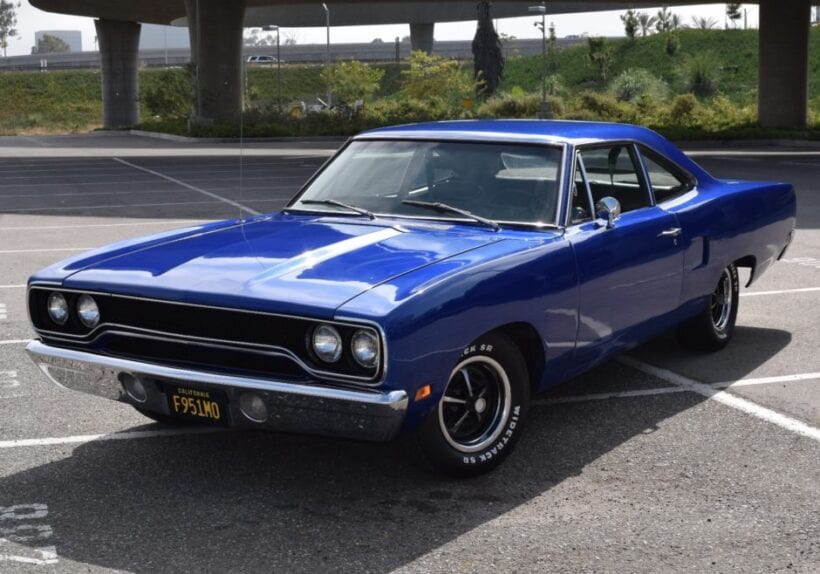 Always wanted a Plymouth Road Runner? You get a mouthwatering sensation when you see a S63 AMG Merc or maybe you adore the sound that the Nissan Skyline R34 GTR made? Well rebuilds and projects can help you own a car at a much smaller expense. When the price is right, you can save tens of thousands of dollars, pounds and/or euros when rebuilding rather than when buying a new or slightly used car.
However, some mechanical and engineering skills are required to make this work. You need time and effort as well as patience to rebuild a car properly, but as a matter of fact this is one of the least costly ways anyone can get their dream car. The only faster way is to win it in a lottery, which, less be frank – is highly unlikely for all of us.
You will be able to use knowledge for your own personal or financial benefit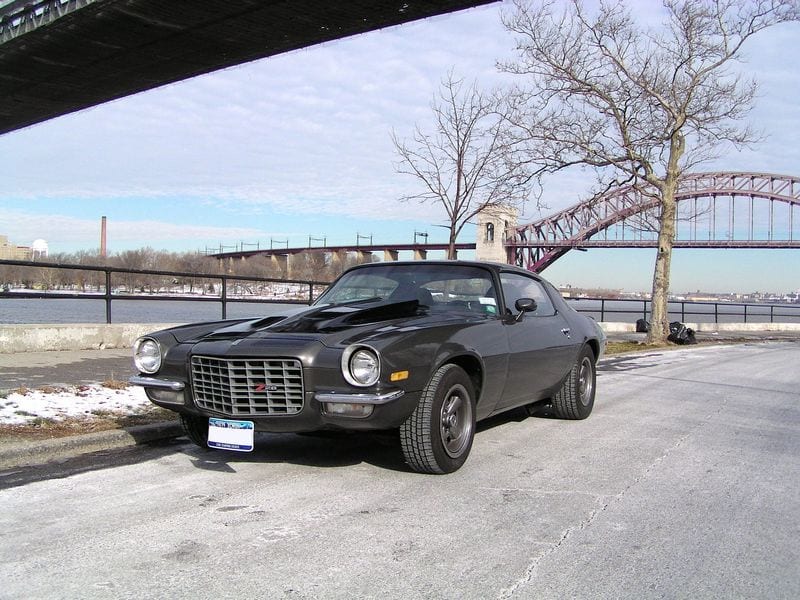 Let's say that you bought a project car with a turbocharged engine. Once you were rebuilding it, you saw that the engine was fine but the turbo needed to be replaced. Now you know how to replace a very integral part of an engine, and more importantly – a part that does go bad quite often. Use this knowledge for your personal benefit which means that you should never drive your car to the shop for turbocharger fixes unless you're completely out of time to DIY.
On the other hand – you can slowly and surely begin a business for replacing and repairing turbochargers for your specific car and any other car that has the same turbocharger. Begin by offering your services cheaply and expand your knowledge about the engine and soon enough you will be able to generate solid income using knowledge you gained while doing something for yourself. It's a truly beneficial investment because it can help you profit and expand your horizons as well.
---