As we left 2018 behind, it's the perfect time to reflect on some of the highlights which marked the year. There were plenty of stories throughout the 2018 season of Formula 1 which have attracted the attention of fans and enthusiasts. Hence, here are the top ten stories which made 2018 season memorable.
1. Sebastian Vettel Defended Lewis Hamilton Over Rude Verstappen Remark
After the end of the Bahrain Grand Prix, Lewis Hamilton made a rude remark about Max Verstappen. In fact, he was reportedly heard to call Verstappen "a dickhead". As a result, there was plenty of cross-examination during the press conference. Nevertheless, the title rival of Hamilton, Vettel strongly defended him.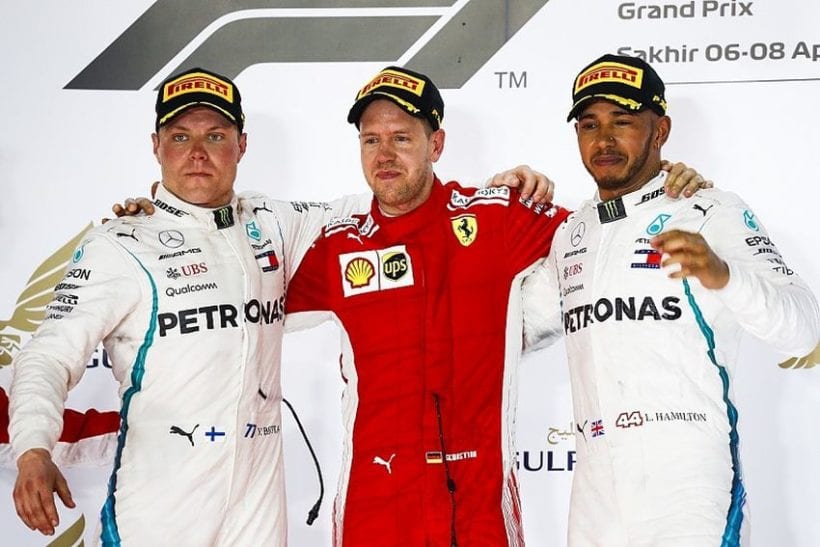 2. FIA ordered Ferrari to stop Camera-Cooling Bag
During the middle of the 2018 season, Ferrari was ordered to stop using camera cooling bag. Even though the team argued that the cooling bag is used for the camera electronics, it wasn't a reasonable explanation. Thus, the bag which covered the roll hoop onboard camera, as well as the grid, was required to be removed.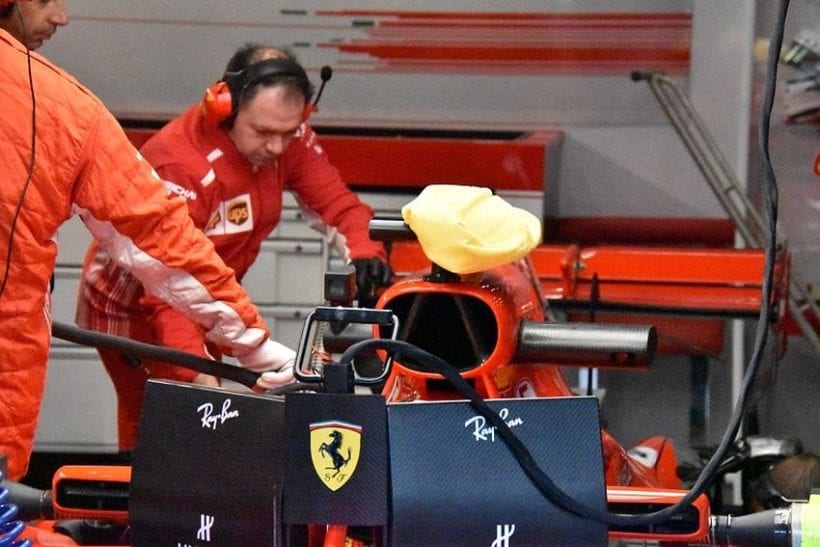 3. Mercedes Made a Key Change
After the surprising victory of Hamilton in the Singapore Grand Prix, there were photographs taken which revealed that Mercedes had made a huge change. In fact, the team made a change to the wheel drums, such as the wheelrim design and mounting.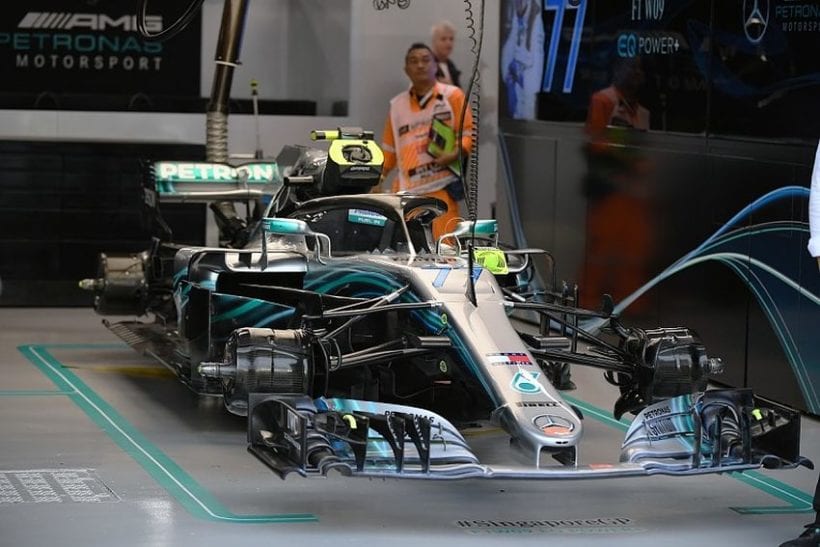 4. Robert Kubica to Return to F1 Racing in 2019 with Williams
There was an official announcement by Autosport that Kubica agreed on a 2019 race deal. Eight years after the terrible accident, the 2008 Canadian Grand Prix winner will be back on the F1 grid and will partner with George Russell in the 2019 season.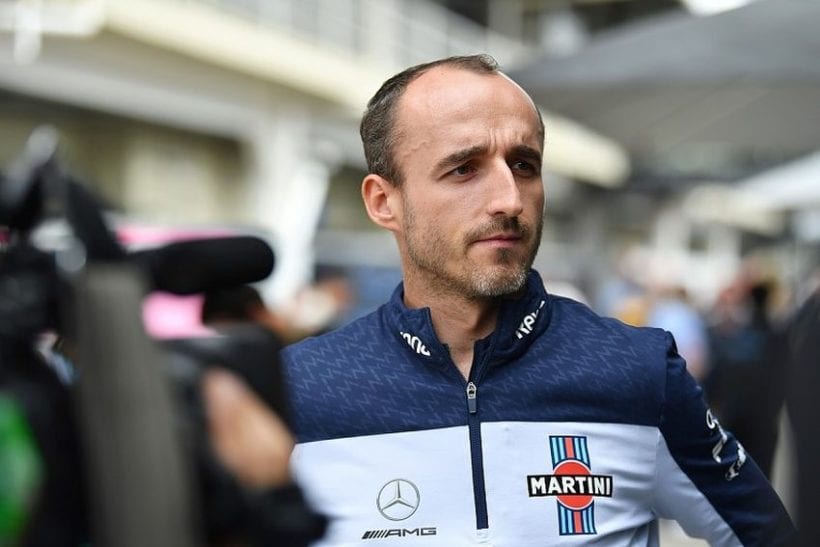 5. Sebastian Vettel Admitted He'll Be Sad to See Raikkonen Leave
Kimi Raikkonen revealed that he will leave Ferrari at the end of the 2018 season and return to Sauber in 2019 season, where he actually started his Formula One career. However, the news of Raikkonen leaving made his team-mate Vettel sad. In fact, he admitted that Kimi was one of the best team-mates he has ever worked with in F1.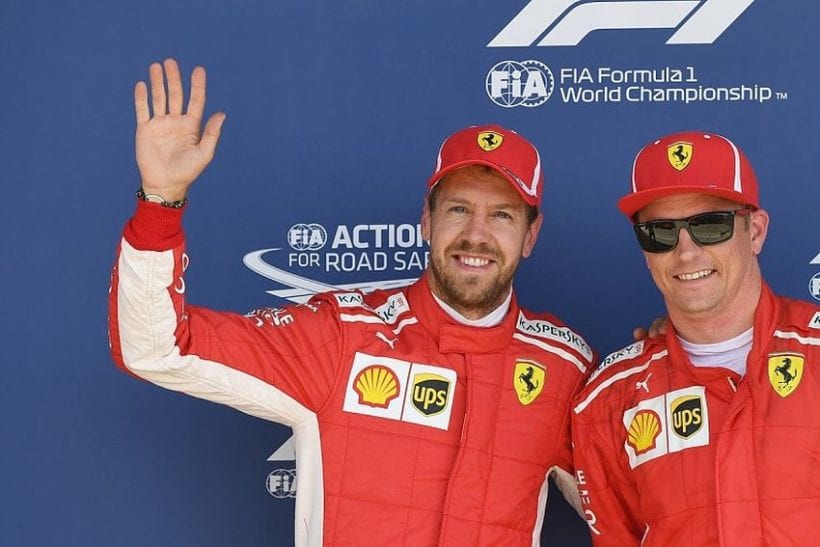 6. Rivals Call for Haas/Ferrari Relationship Investigation
When the news that Haas, the Australian GP, had a quick car for the season broke, it became instantly linked to its relationship with Ferrari. It was suspicious that Hass's car was too similar to the Ferrari SF71H as everyone already knew that Hass relies on a technical partnership for key components. Thus, it made rivals call for an investigation and wanted to have the matter discussed at the F1 Strategy Group.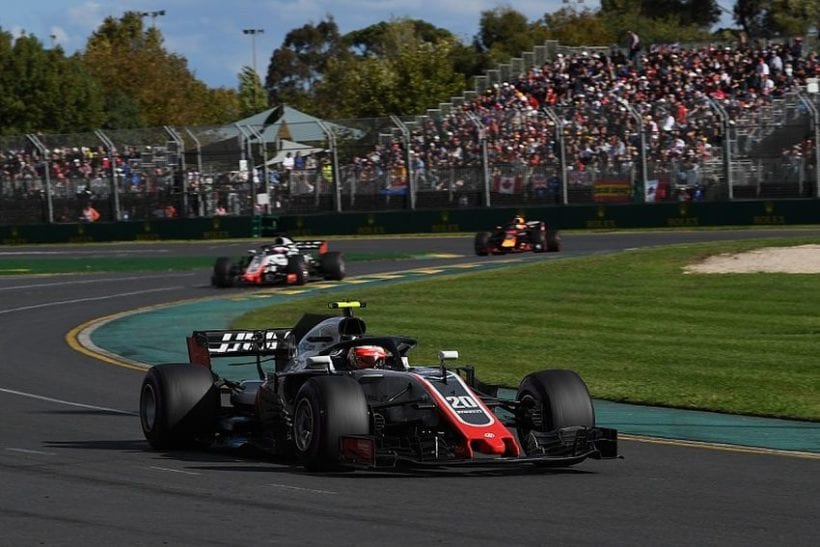 7. Charles Leclerc will replace Raikkonen at Ferrari in 2019
Soon after we heard that Kimi Raikkonen will leave Ferrari for Sauber for 2019 season, we learned about the exciting news that a new rookie is about to replace him. The person who will replace Kimi is Charles Leclerc and will be the new Sebastian Vettel's team-mate.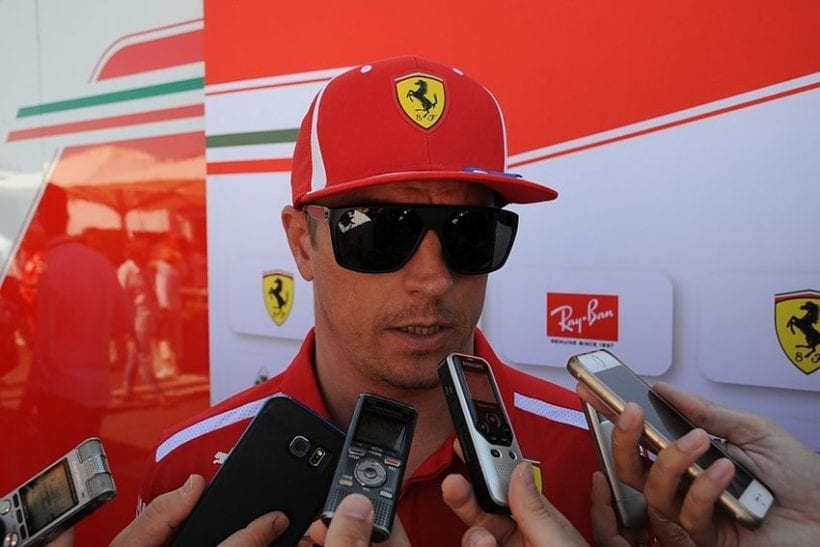 8. Ricciardo's Shock Switch to Renault for 2019 Season
When Daniel Ricciardo surprisingly rejected a Red Bull contract offer and switched to Renault for the new season we were all shocked. However, what was more intriguing was the question what was the reason behind the switch. Ricciardo will partner Nico Hulkenberg for 2019 season.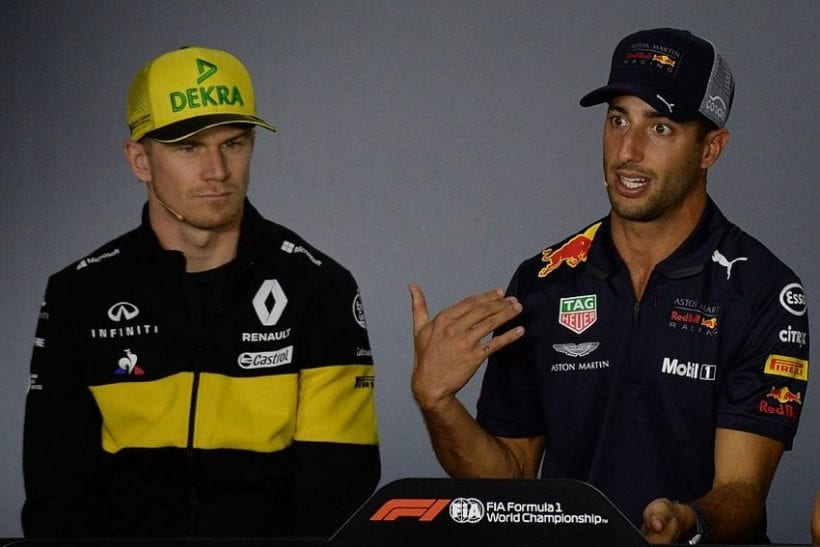 9. Mercedes's 2019 Engine Concept Suffers 'Setback'
Toto Wolff, Mercedes's boss, admitted the team have suffered a small setback relating to their 2019 engine, in a bid to get more power out of it. The aim of Mercedes being better than its rivals has suffered a small setback, but the team is very optimistic about the new season.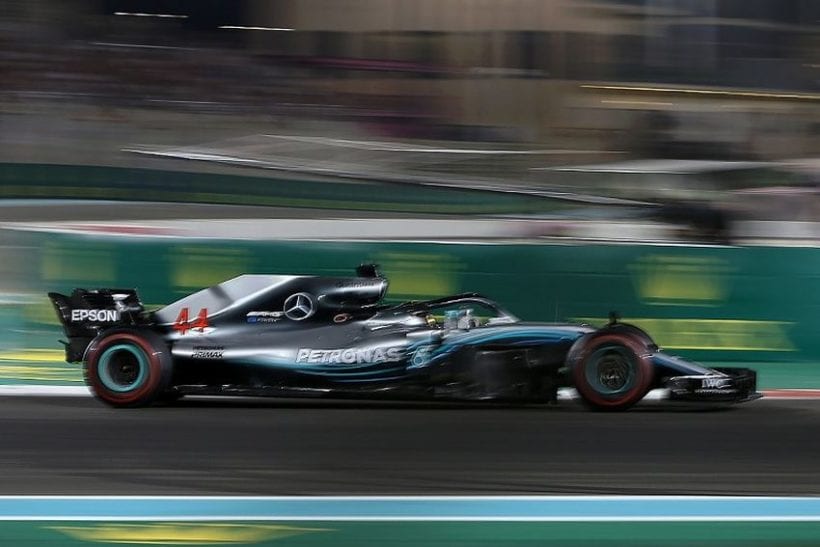 10. Alonso to Step Away from F1 at End of 2018
After Alonso confirmed that he won't be on the F1 grid in 2019, the news wasn't accepted by everyone. In fact, some of his former team-mate, such as Jenson Button, weren't convinced that he will step away for good. Button even claimed that Alonso will be back immediately as soon as he gets a competitive car.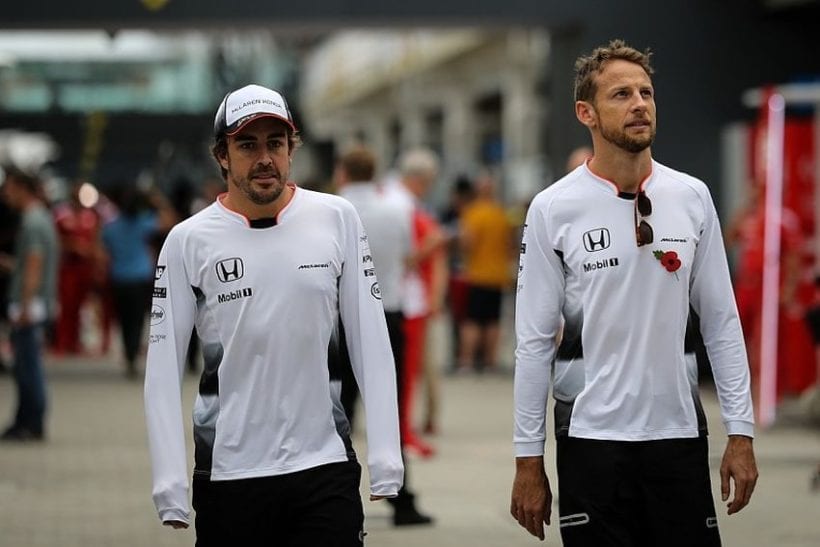 ---