Ferrari is by itself a very pompous name and to drive for this team is a great privilege especially if we take into account the history that it has. However, Leclerc says that he does not want this burden on his shoulders and that he simply avoids thinking about this.
Leclerc will be the partner with Vettel and it needs to be added that Leclerc is only 21 which makes him the youngest Scuderia competitor ever. This young driver had a lot of success alongside Sauber when he finished 6th in Azerbaijan.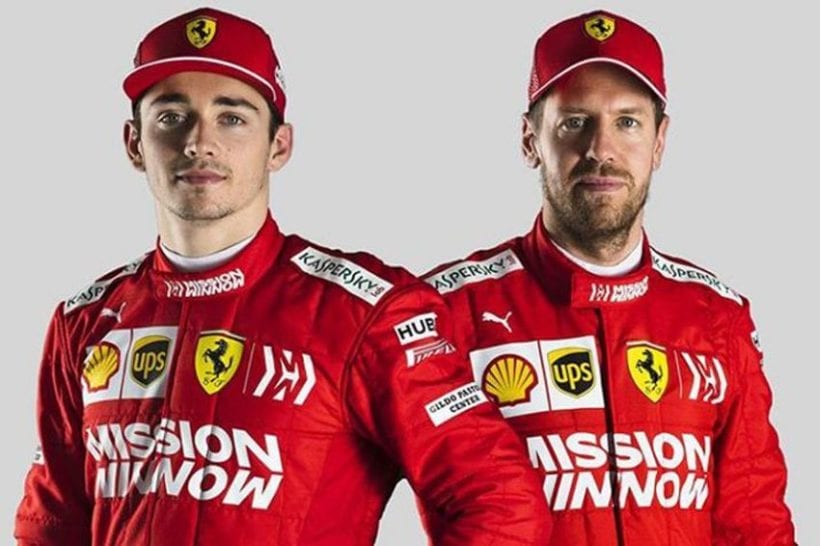 Everyone has recognized his talent and he is even considered as a future winner of F1. However, he does not think about this but he concentrates on his performances and to better.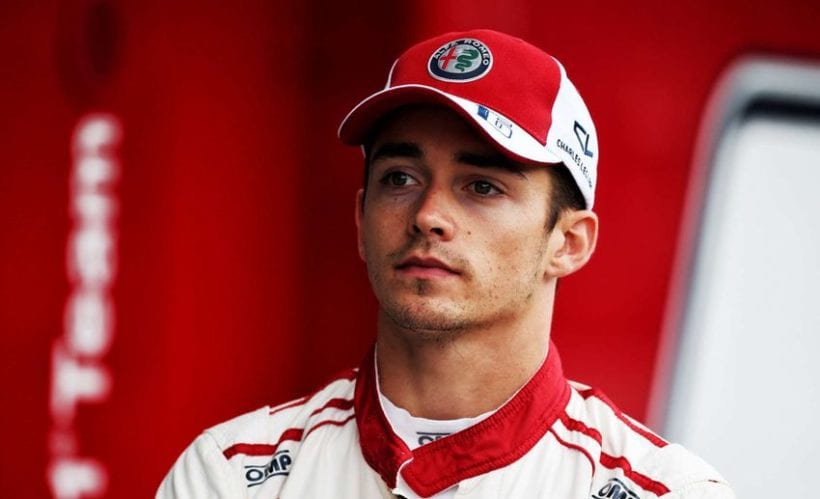 He is also aware that Ferrari is a great name and that it always brings a lot of expectations but that this should not be the focus. Instead he focuses on his career and driving.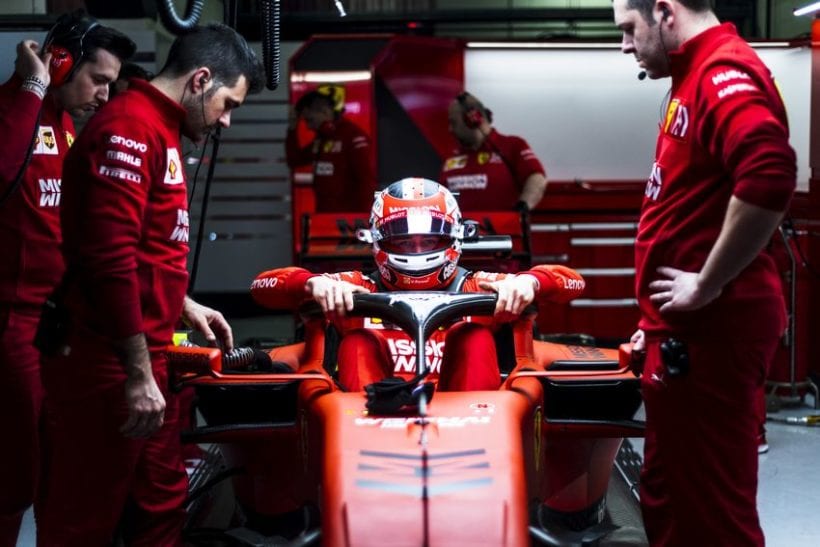 Leclerc's appearance would be at the Circuit de Catalunya which would be a great test before the commencement of the season, both for him and his team.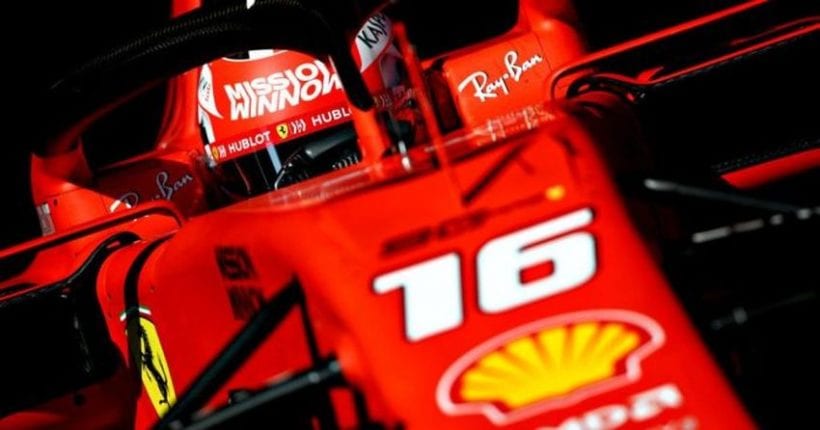 Leclerc declared that his primary goal was not the result but the focus was on himself and being the best possible in the given occasion. He is certain that the results will come in this manner. According to him, personal and professional growth is more important than being the 1st in the upcoming race.
---