Red Bull are famous for showing off special-edition liveries in the past couple of years and their 2019 car show was no different after which they revealed a new temporary look.
Red Bull is starting out a new era this season since they have left Renault and signed a deal with Honda to be its new engine supplier and their new RB15 has fresh new look too.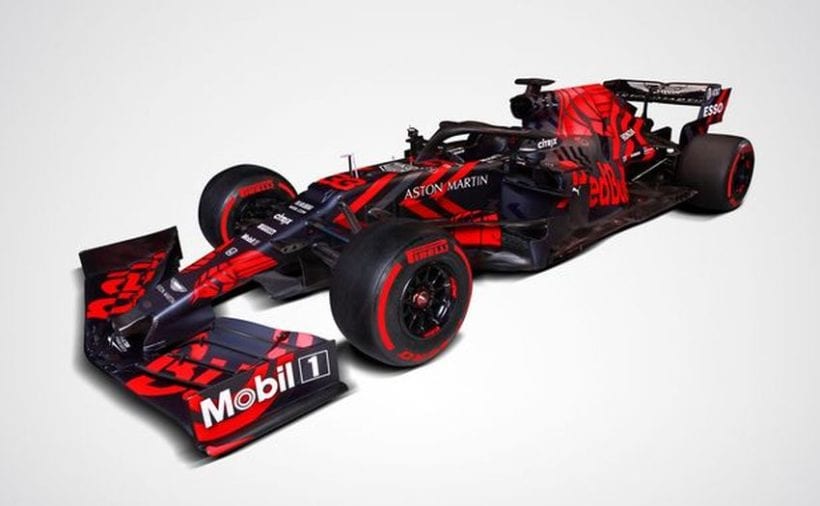 The red and blue livery is a big change from last year's RB14, but the F1 team has said that it is a special edition which might imply that it will not be the car we see in the first race in Australia.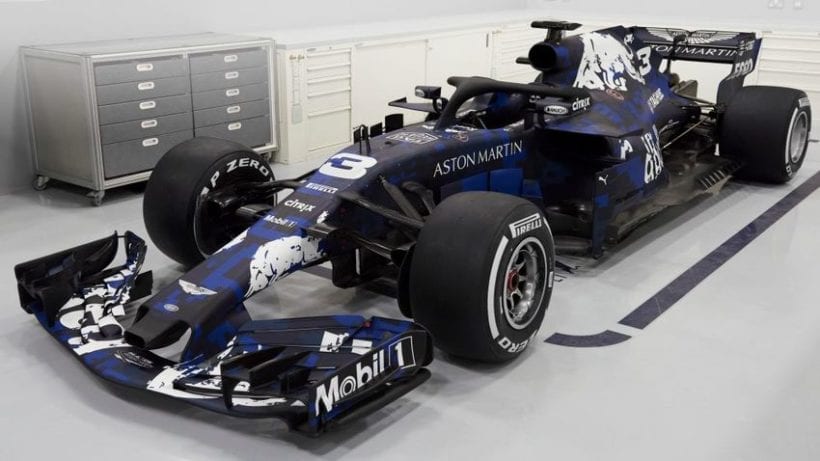 They showed off their car online with a short release where they said the RB15 has been unleashed with a new special edition livery and is opening the doors to a new era thanks to the arrival of Honda power and the new drivers.
Last year they unveiled a pretty cool-looking black and blue camo colour-way, which was used in a filming event at Silverstone circuit but later on they used their standard colour-scheme.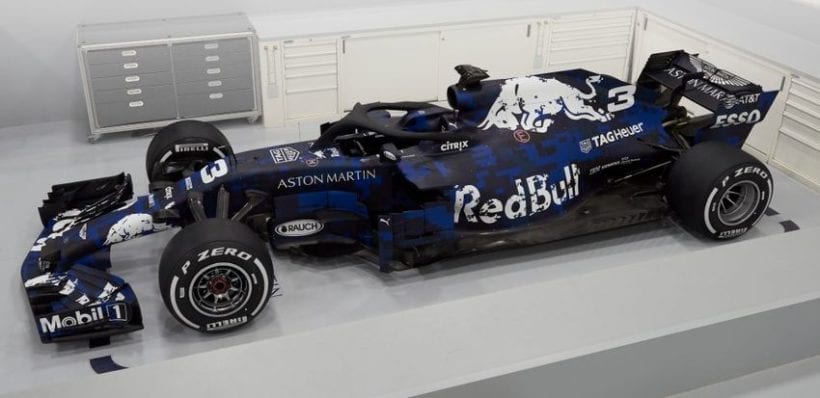 Although we are yet to see if this will be their 2019 livery, it definitely adds excitement after Mercedes showed off their own car this Wednesday.
The team hopes that this RB15 will be what brings the team back to its former glory, since they have had hard time since the turbo-hybrid era began in 2014.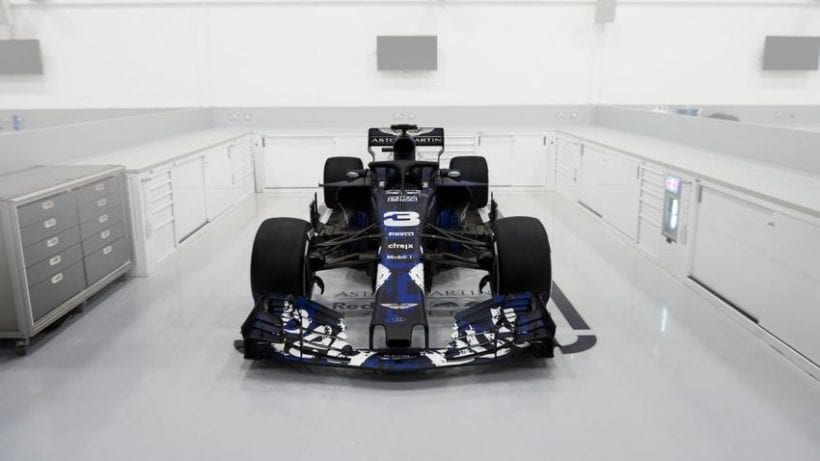 Back in 2013 Red Bull was the best team out there, but they haven't secured a championship since them. But with Honda backing them and their drivers Max Verstappen and Pierre Gasly this could very well be their year.
The pre-season starts in Barcelona next week and they will get a chance to show off their their car before the season officially starts on March 17 in Melbourne.
---