Giorgio Piola, the tech-drawin legend, designed Formula 1-inspired timepiece. A new Kickstarter campaign gives F1 fans opportunity to purchase collectible timepiece for smaller price and with exclusive gifts. This newest line of watches designed by Piola is limited.
Watches can be purchased for just $350 with gratis designer-autographed poster (worth $100). The yellow version was voted by fans, so we can expect it to be available soon.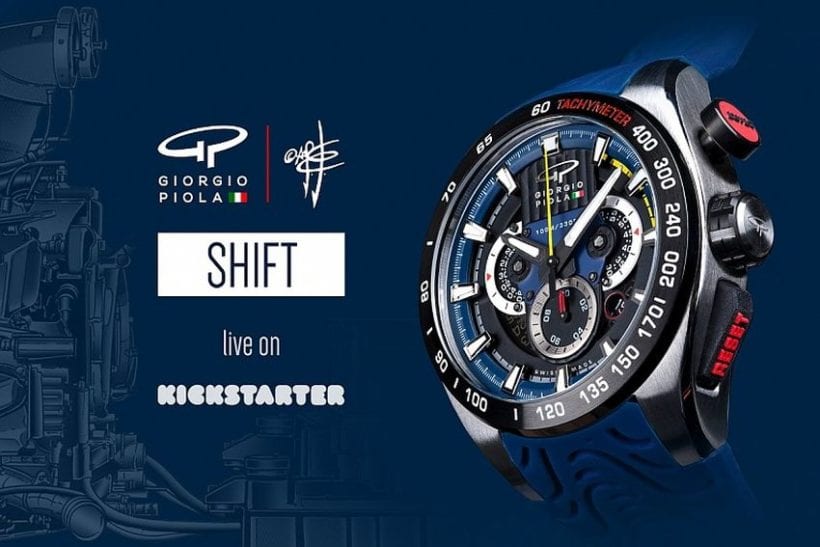 The new SHIFT collection includes tyre tread-inspired bands, tachymeters on the bezel, four distinct colours, and high-precision Swiss movement.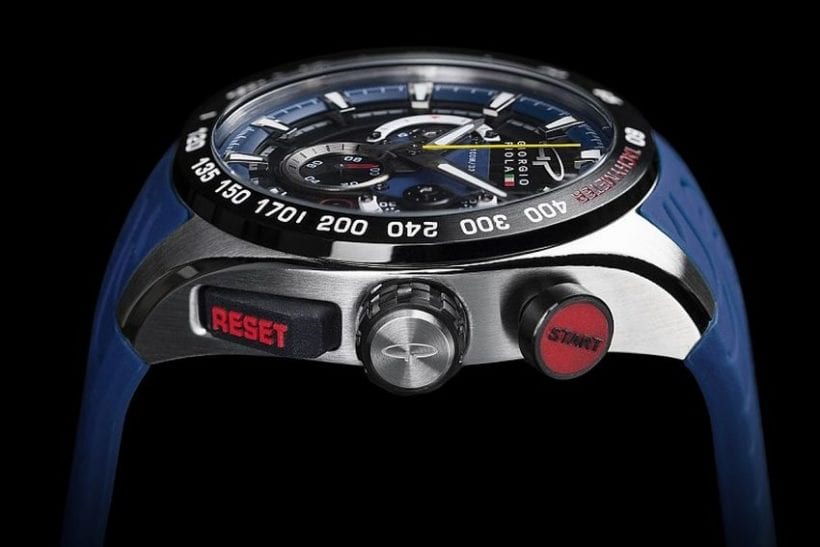 So far the collection is available in black,blue, green and red, while soon the yellow will join them. The 15mm thick watch case is made of 316L surgical grade stainless steel.
Fans becoming part of SHIFT movement will help this project materialize, and will gain them an access not to just special discounts from the future retail prices, but also reward them with other Formula 1-inspired gifts.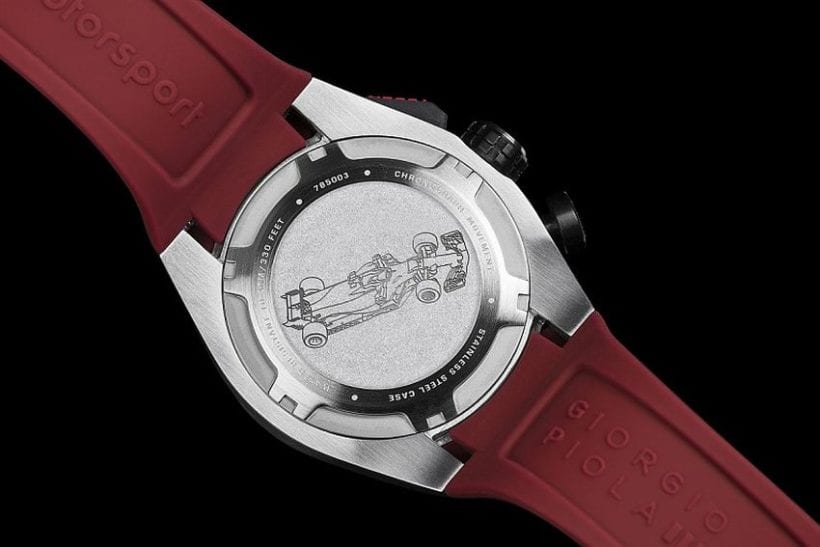 "There are a lot of parallels between the world of car racing and the world of watches. Both, are based in mechanical engineering, performance and beauty. My career covering Formula 1 and my love for watches has inspired me to translate the passion of racing into a timepiece. I want to give my followers and all of those who love motorsport the opportunity to have a watch that reflects the precision, excitement and beauty that made them fans of Formula 1": Piola said.
---