One of the best parts of any race is when the drivers take the champagne and spray the drink all over each other. It's just a symbolic moment when it comes to the races and we don't want that to ever change.
But, have you ever wondered how that became a tradition in the first place? When did this originally occur and how it became a thing?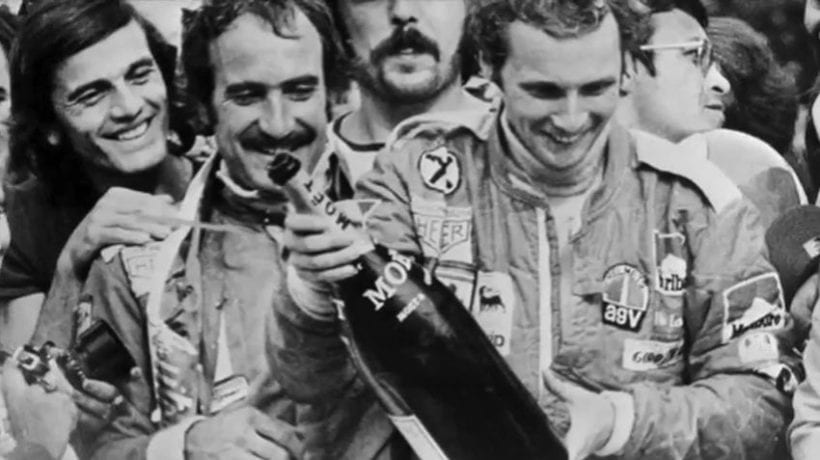 The French Grand Prix took place in north-east of France. That was happening during the early days of the Formula 1, back in the 1950. The race was held near the town of Reims which is known for having a lot of champagne companies. The whole region is actually well known for this drink.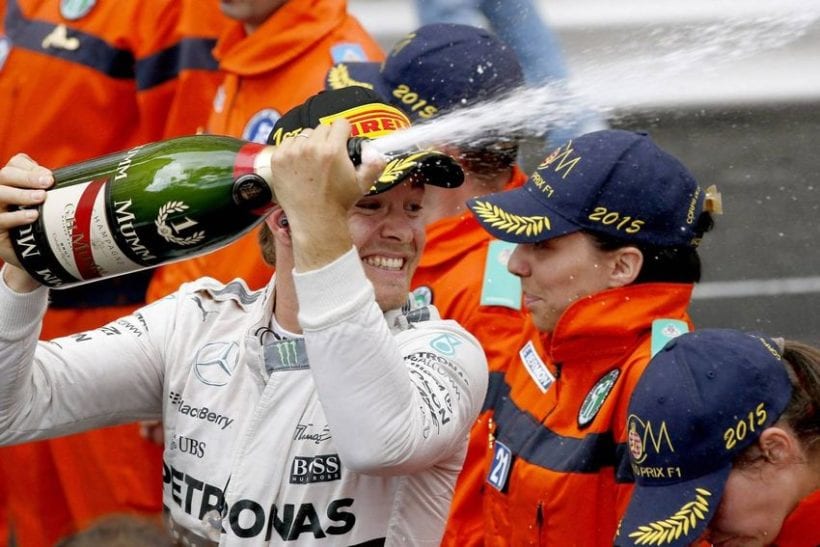 Because of that, the three-liter champagne bottle was presented to the winner because of two fans that were sponsoring the event. They were big motorsports enthusiasts, so you now know why they gave out this drink.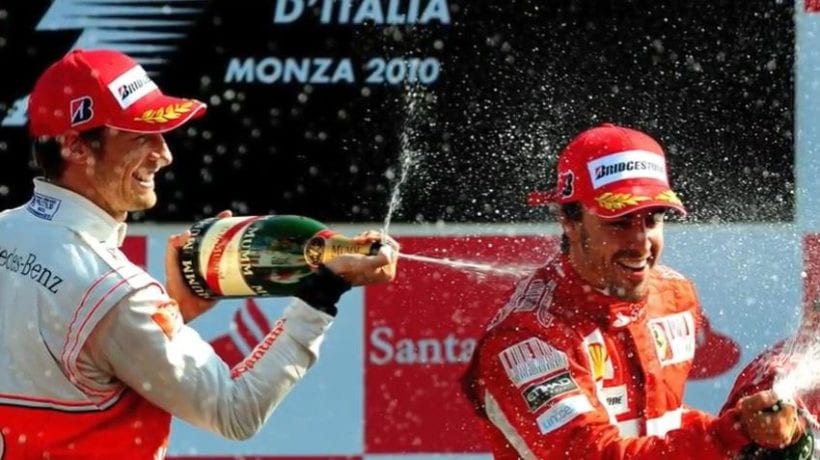 The brand of the champagne was Moet and Chandon and the winner of the race got it – Juan Manuel Fangio.
People who were organizing all these races all over the world loved that gesture that the motorsports world has seen for the first time after the French Grand Prix, so they wanted to keep it.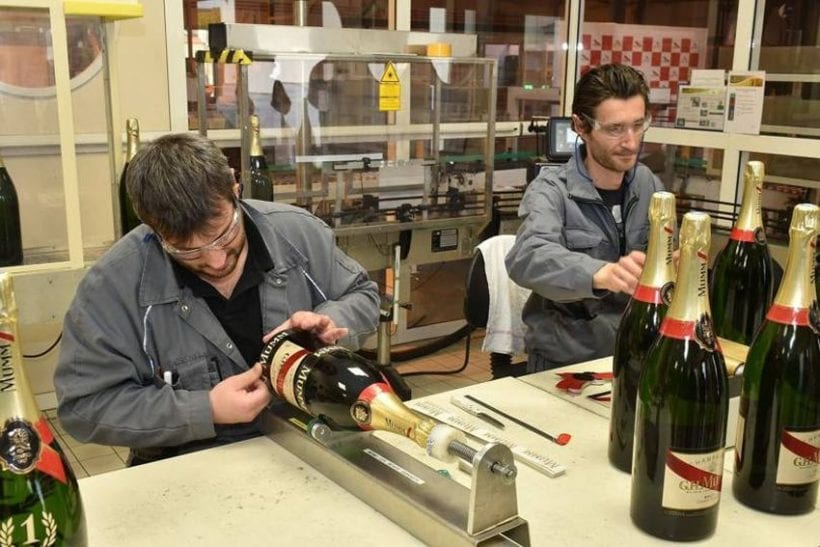 Joe Siffert was the one to spray the champagne all over the podium and all over the fans. He was the one to do it first, 16 years later, after winning the famous 24 hours of Le Mans race.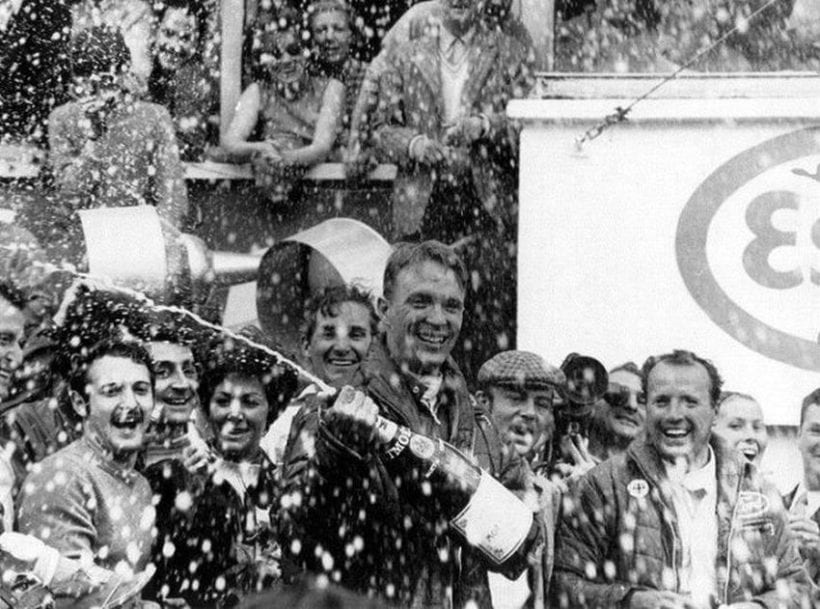 Because of him, all the drivers that win first, second or third place shake their bottles before uncorking them. Now when we think about it, the award ceremony today would look weird if that didn't happen. Luckily, that tradition is not going anywhere anytime soon.
---