Formula racing is a single-seat, open-wheeled mode of motor racing. Categorized and with chassis and engine types subject to different rules and regulations. It is a high-risk, statistic-intensive competition. Over the years, high profile celebrities with large capital bases and a hunger for thrills have dabbled in various forms of racing with varying degrees of success. This is a list of some noteworthy stars to foray into the niche.
Tom Cruise
The 56-year-old American icon is a household name well known for movie classics such as Top Gun and the recently released Mission Impossible – Fallout. He first dabbled in professional racing in 2010, taking part but not having any real success in a Sports Car Club of America competition.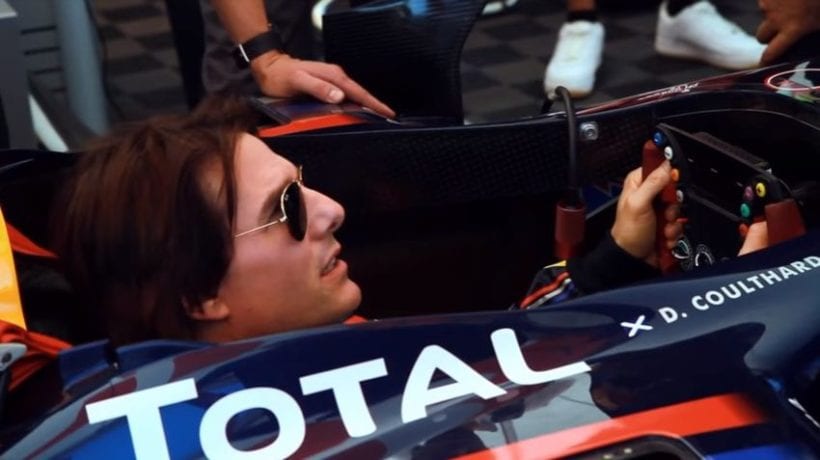 Red Bull formally invited him to try out a Formula racing car and with instruction from motorsport legend David Coulthard, he put on an impressive display.
Paul Newman
Late icon Paul Leonard Newman developed a taste for motorsport while preparing for the 1979 film on racing Winning.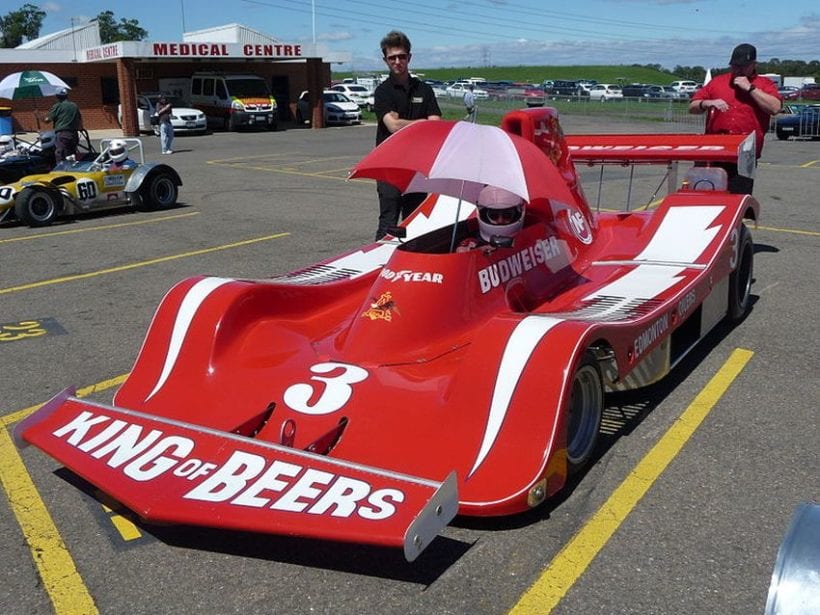 He went on to win 4 championships in Sports Car Club of America races, achieved runner's up position in the Le Mans 24 Hour 1979 race, successfully completed Petit Le Mans 24 Hour race and is the oldest man to ever win a significant official race. He also owned a successful racing team and has a documentary on his racing career.
The 52-year-old actor rose to acclaim in the well-received series Grey's Anatomy but started his main acting career in the 1980s. A dedicated racer since 2004, he is a 3-time participant in the Le Mans 24 Hour race, DAJA 1000 and other prestigious races.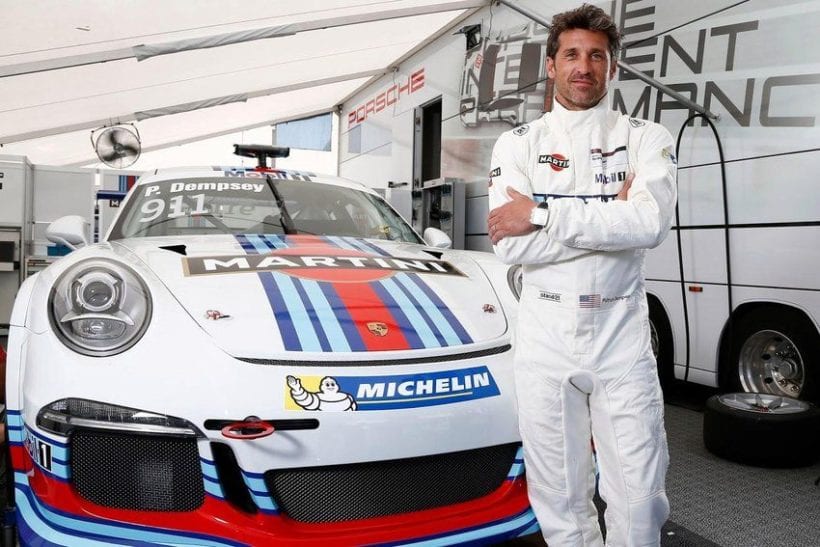 He has had multiple successful racing seasons in Europe and eyes the American circuit. He is co-owner of a professional racing team and takes motorsport more seriously than a mere hobby.
Paul Walker
The late Fast & the Furious icon was a self-identified adrenalin junkie and found motorsport to his liking.
With no remarkable podium achievements, he did participate in the American Redline Time Attack series and put out various motorsport enthusiast videos at the track. He died doing what he loved best, racing.
Steve McQueen
Popularly known as the "King of Cool", McQueen maintained a rebel image that fit in well with his motorcycle and race car enthusiasm, owning several classic cars, bikes, and airplanes.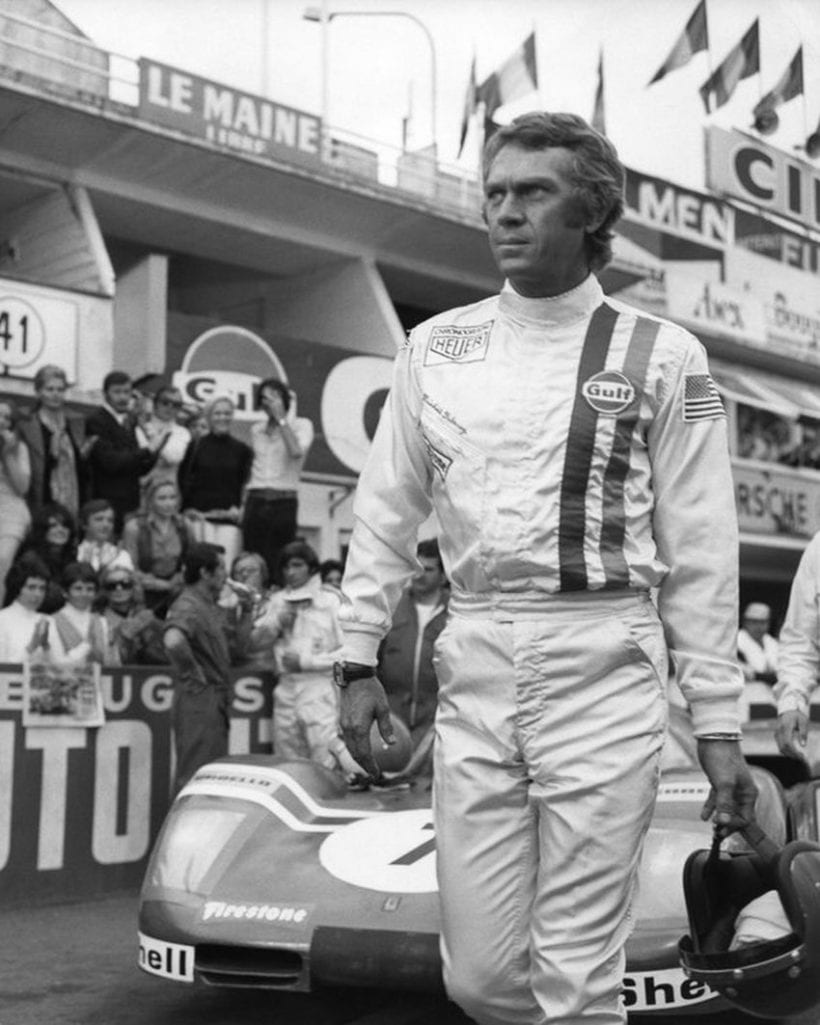 McQueen made movie and racing history with a historic scene in the movie Bullit and was noted as a remarkably skilled driver. He started in the professional motorsport scene in 1961, participating in the Touring Car Championship in Britain and coming 2nd runners-up. He went on to participate in major races and remains a legend in the racing scene.
James Dean
Late icon James Byron Dean died at the wheel, developing a passion for motorsport after starring in Rebel Without A Cause, the 1955 movie that skyrocketed him to mainstream fame.
Gene Hackman
80-year-old reputable actor (1961-2016) and novelist started off as a corporal in the United States Marine Corps before his foray into the Arts.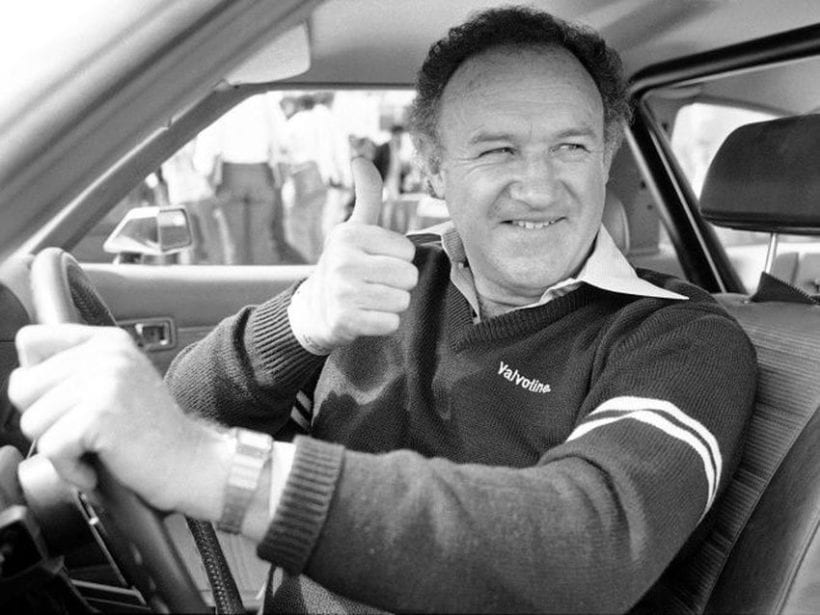 While filming The French Connection in the early 70s, Hackman delved into motorsports. He notably competed in Sports Car Club of America races and has successfully completed the Daytona 24 Hour endurance race circa 1983.
---