Racing is a dangerous but breathtaking sport carrying much risk. But this is a kinda commonplace for people who earned a fame and money to enjoy the feel of hazard, test their luck for loyalty. It is nothing surprising in the fact that there is an entire list of actors who took part in racing and succeeded. Here is it.
1. Paul Newman
For this actor, it all started with the movie "Winning" in 1969. Very soon after filming this movie Paul Newman returned to the race as a professional rider and won many of them. He even created his team "Newman/Haas racing", and in 1995 he became the oldest racer whose team won the official race.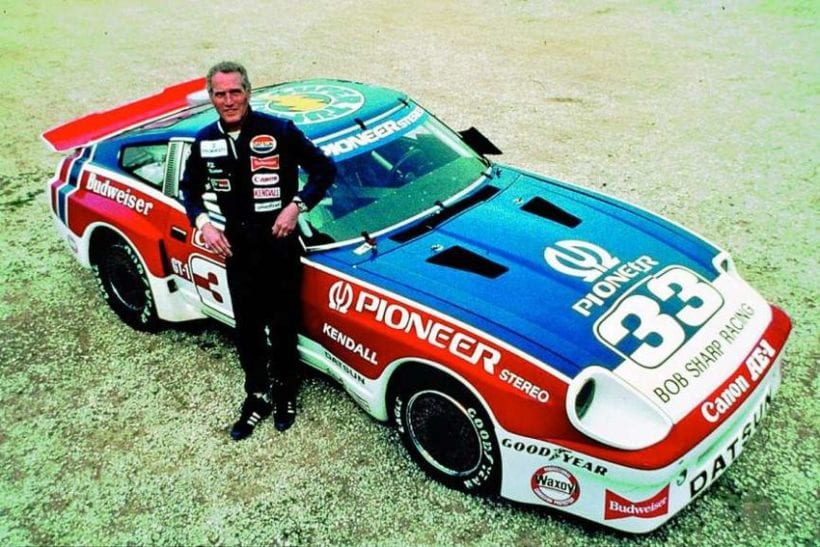 2. Patrick Dempsey
This actor is absolutely loyal to Porsche. Like Paul Newman, he created his own racing team. It is said that Patrick Dempsey appears in a racing helmet at least as often as in an ordinary suit. His passion for racing reaches such proportions that even the PR-team of Porsche kindly jokes on this topic.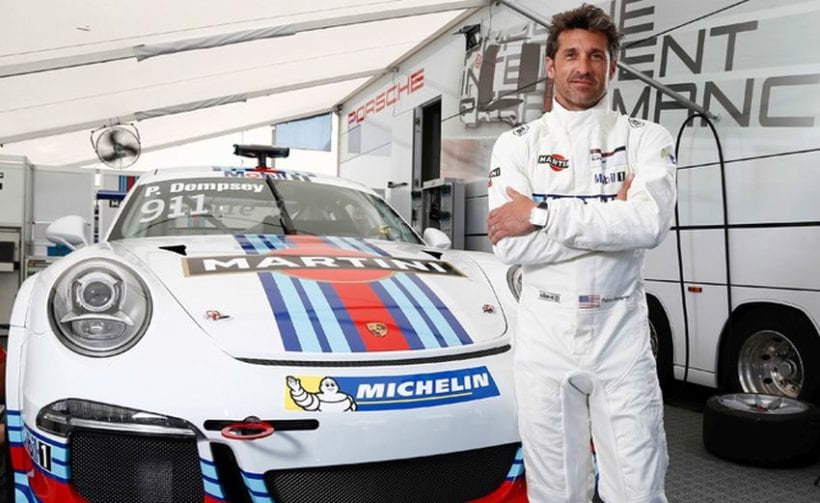 3. Steve Mcqueen
This man was not at all sure who he was in the first place – a racer or an actor. Whatever it was, he succeeded in both his passions. He loved both cars and motorcycles with equal force. Perhaps it is Steve McQueen who mostly associated with the racing culture among the actors.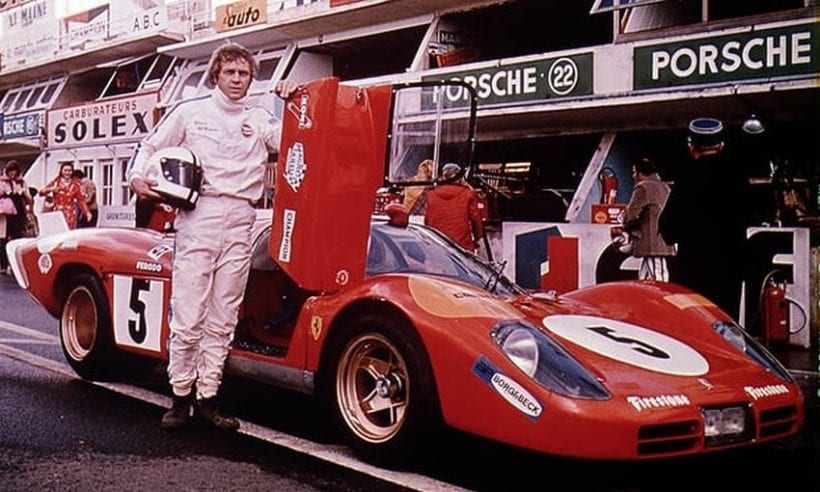 4. James Dean
The man who was just created to play the movie riders was equally gifted as both an actor and a driver. Unfortunately, he managed to realize his talents to a much lesser extent than he could – James Dean was killed in 1955.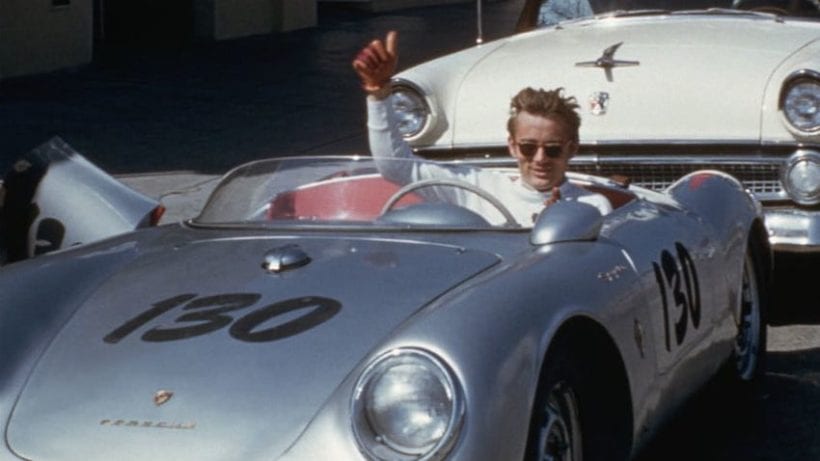 5. James Garner
Another racing James was noted as a talented driver by the Graham Hill, famous racing star. So, Mr. Garner decided to try and became an extremely successful racer. It was he who founded the American International Racing Team. He drove the Oldsmobile 442 in the off-road race Baja 1000 in 1969.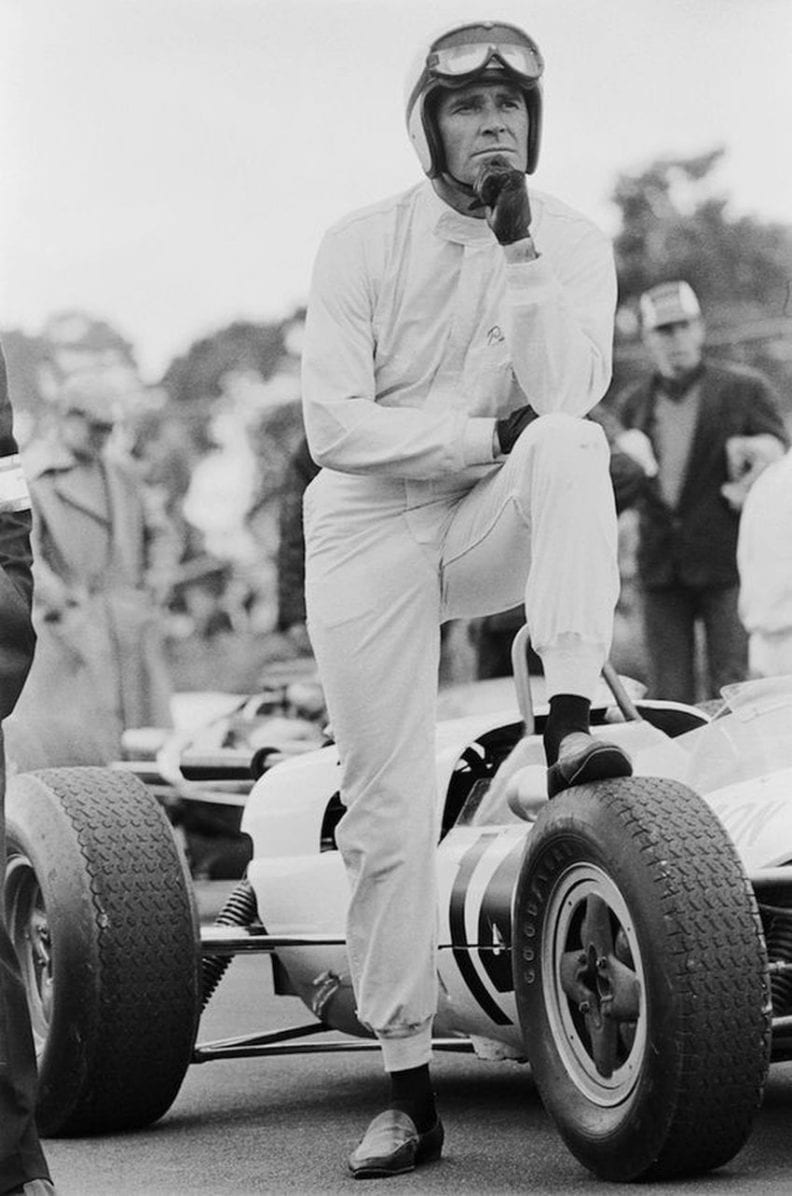 6. Gene Hackman
A fast and Oscar-winning actor who was considered one of Hollywood's most successful racers until the 1970s. He fell in love with racing after starring in The French Connection. He hadn't created his own racing team as a lot of his colleagues did, but he was part of the Dan Gurney's team in 1983. This time considered as the peak of Hackman's race career.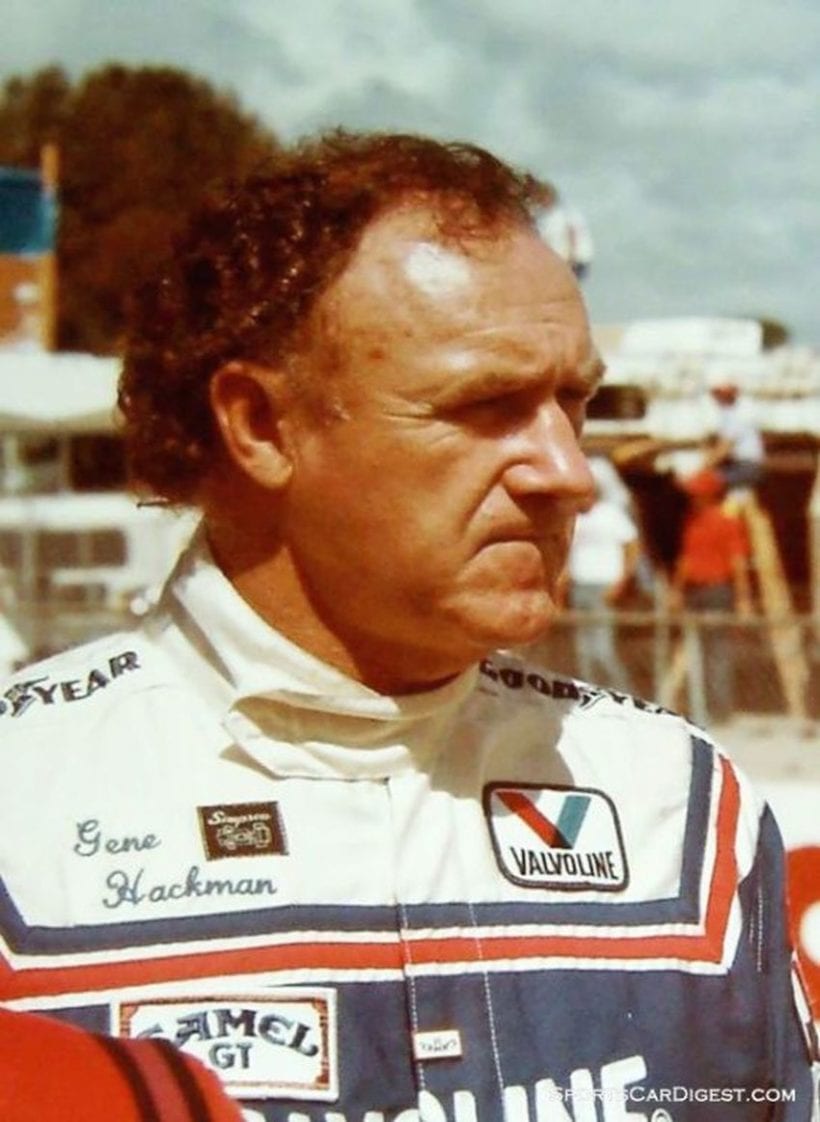 7. Bruce Jenner
Jenner's uneasy life and reputation were chewed by tabloids long ago, so there are a little who remember him as a star of 24 hours in Daytona, 12 hours of Sebring and the winner of the last in 1986. He returned in 2013 to complete the Lamborghini Super Trofeo Series, but not by long.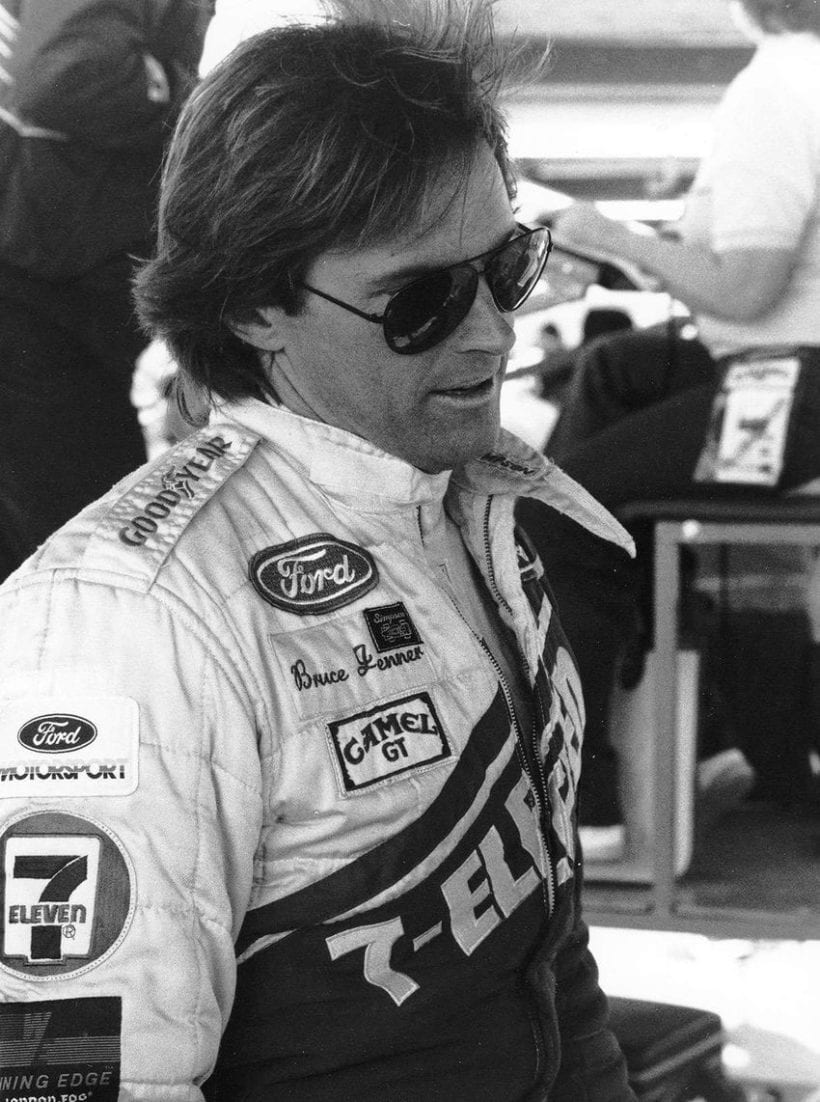 8. Walter Cronkite
The most trusted newsman of USA earned the fame of racer far more before that. Third place in Lime Park of 1959, co-driving of the Lancia Appia in 12 hours of Sebring a bit later – extreme enough, isn't it?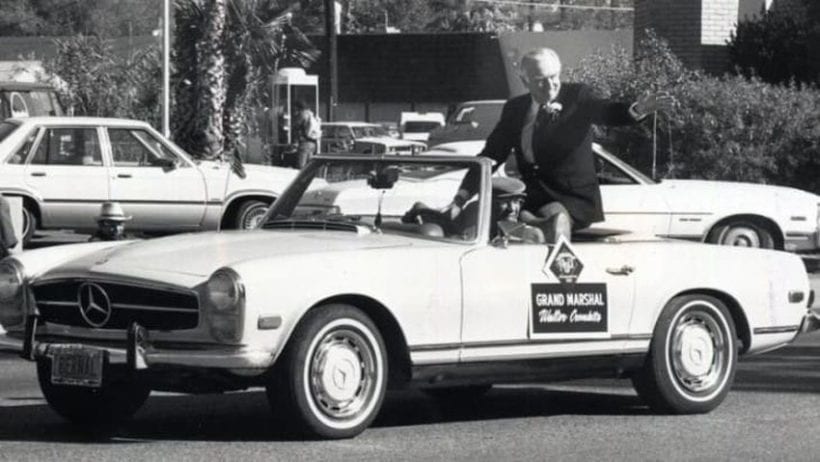 9. Paul Walker
The man uncommonly eager for the exotic cars and a quite talented driver, Mr. Walker was an owner of the Always Evolving racing team and one-named speed shop. The team still exists, by the way.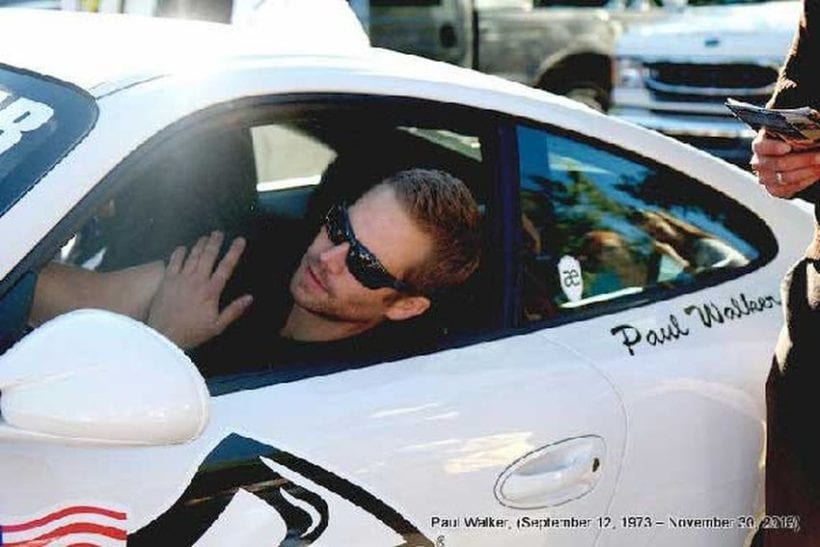 10. Rowan Atkinson
Don't be so surprised! The star of the Mr. Bean is a fan of cars too. He even had crushed the McLaren F1! Well, jokes off – Mr. Atkinson is writing for some auto magazines and droved for Turbo Car racing series, quite successfull.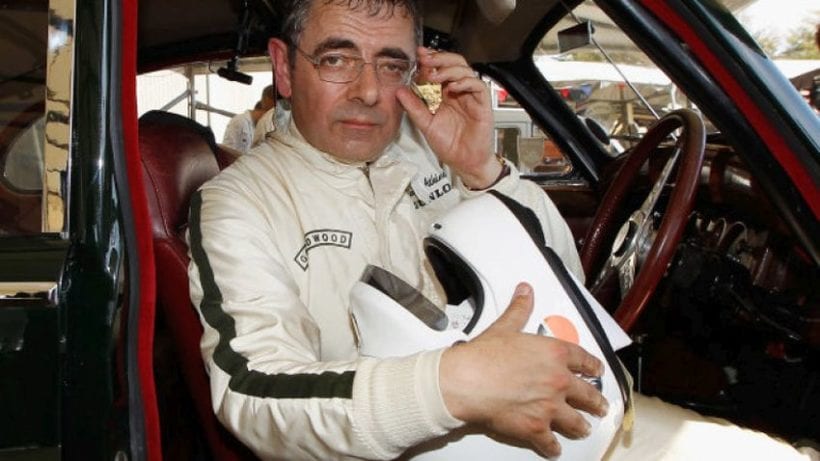 ---