The number of Formula 1 as well as Football fans across the world is massive. The fans include a lot of celebrities who passionately follow their favorite sport. Both Formula 1 and Football has followers which range from Hollywood's superstars to sports celebrities. Here's a list of celebrities who follow the either of the sports and decide for yourself which sport has the most popular fans:
Formula 1: Celebrity Fans
Michael Fassbender
Actor Michael Fassbender who narrated the Formula 1 documentary 1 has been a part of some real racing fun. He successfully completed the first round of North American Ferrari Challenge racing series in the year 2017.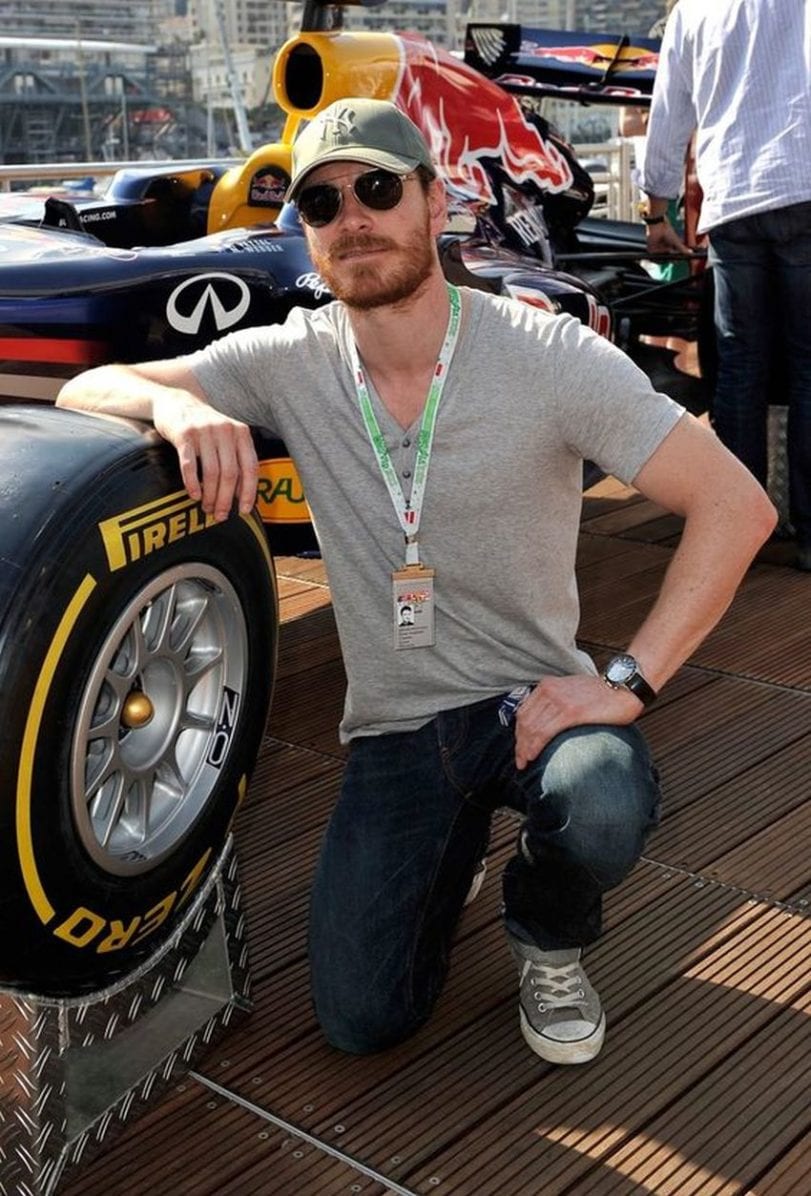 Nick Mason
The famous Pink Floyd drummer Nick Mason is known to be a very passionate Ferrari collector and also has participated in the 24 hours of Le Mans.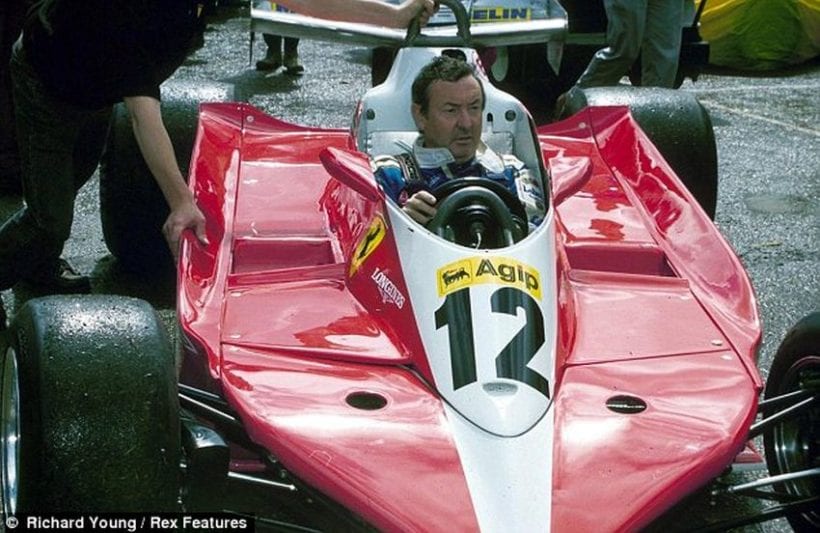 Tom Cruise
The famous actor from Mission Impossible and Top Gun, Tom Cruise has an extreme interest in Formula 1 and was seen driving a Red Bull Racing F1 car around Willow wings Circuit in the year 2011.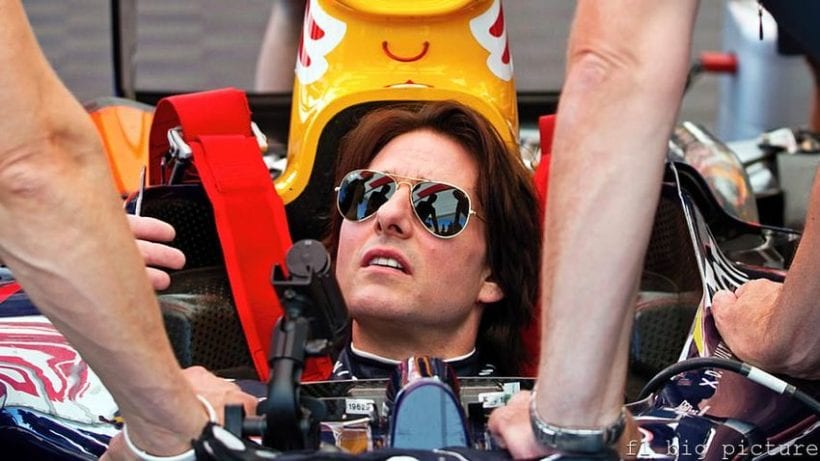 Gordon Ramsay
Gordon Ramsay, one of the most popular chefs in the world, has been a huge fan of F1 racing and has made appearances in a lot of events such as Abu Dhabi F1 Grand Prix.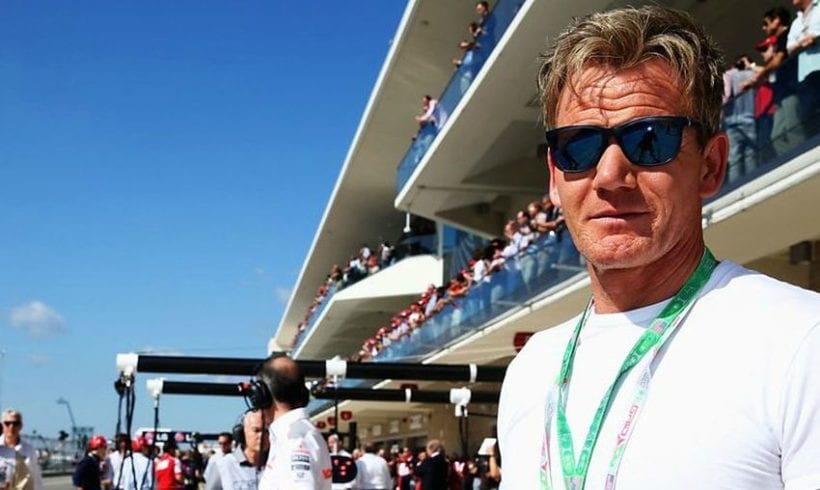 George Lucas
This Star Wars actor George Lucas wanted to be a racing driver initially and has been following up his interest and is always seen in Formula 1 events.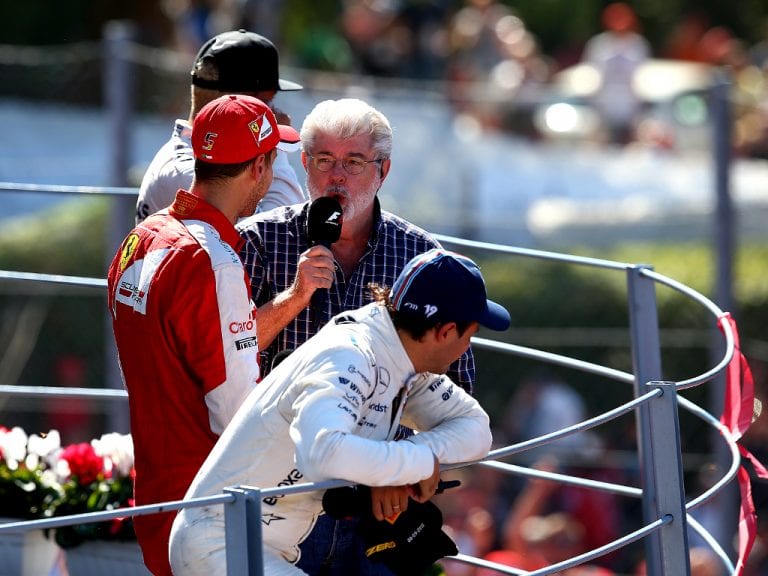 Cameron Diaz
Cameron Diaz has been one of the most popular female Formula 1 fan and has made appearances in a number of events including the Monaco Grand Prix 2013.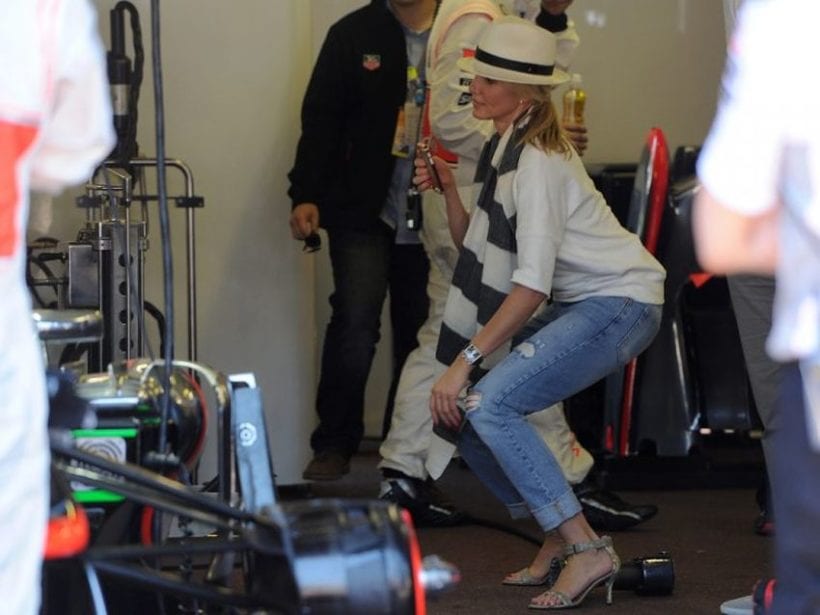 Matt Le Blanc
This famous Friends character is known for his love of Formula 1 and has been watching the sport for quite a long time.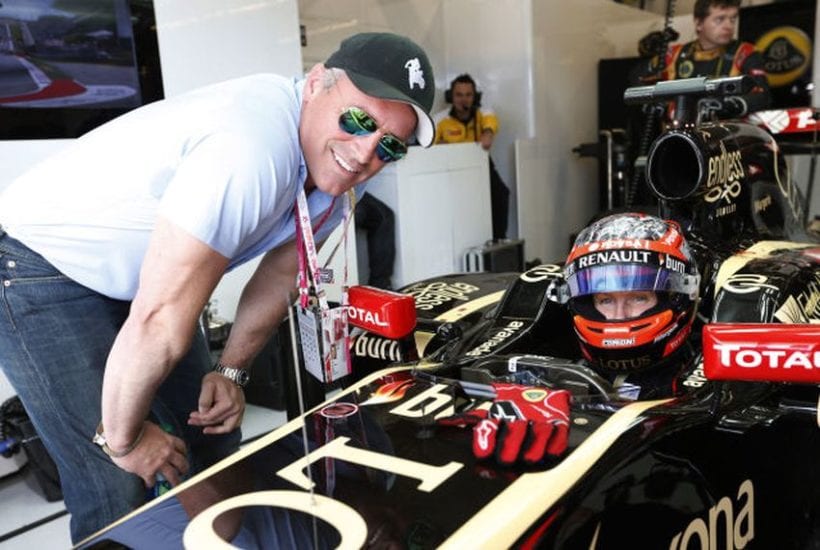 Other celebrities such as Patrick Stuart, Ron Howard, Jeremy Clarkson, Rowan Atkinson, Will smith, Tony Parker, Antonio Banderas, Michael Schumacher, and Nick cage have also been known to be big Formula 1 fans.
Football: Celebrity Fans
Gerard Butler
The famous actor from 300 and P.S. I love you, Gerard Butler has been one of the famous football fans around the world. Jackie Chan The famous martial arts start is known to be a big fan of Arsenal.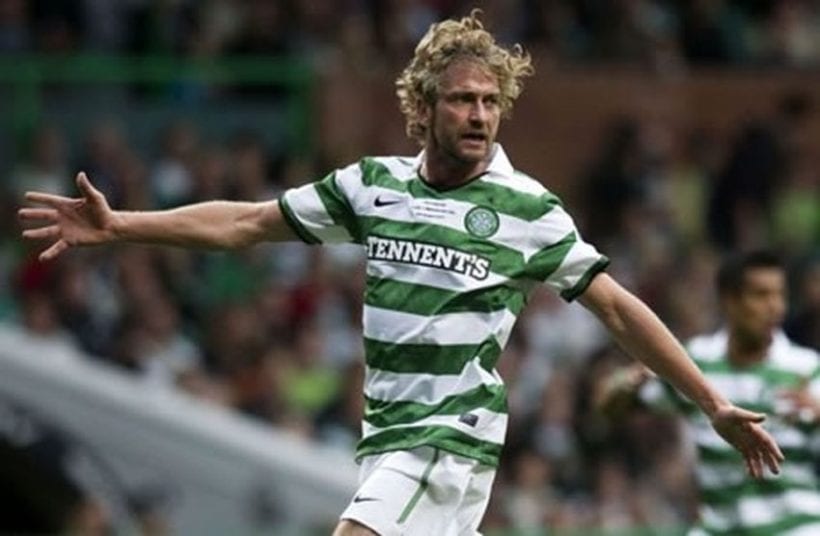 Tom Hanks
The popular actor from Sully and Forest Gump has been widely known for his interest in football is believed to be an Aston Villa fan.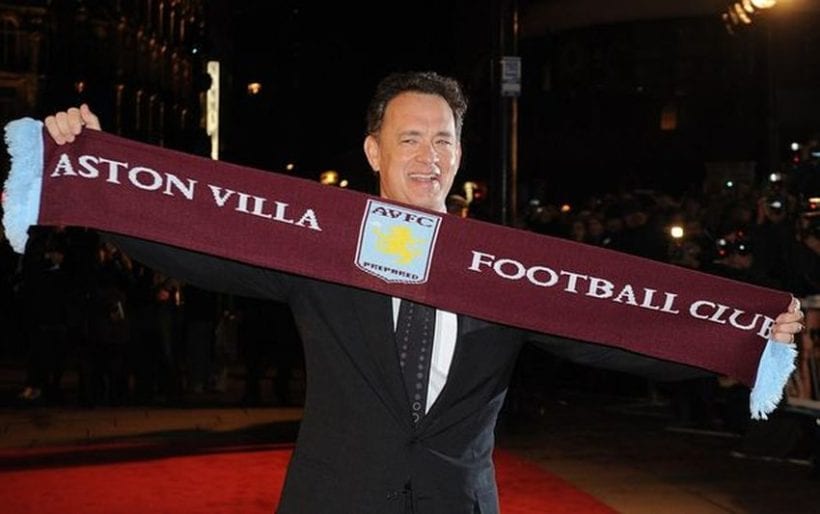 Keira Knightley
Keira Knightley from the Pirates of the Caribbean series is known to be a popular football fan and has made appearances in a lot of events.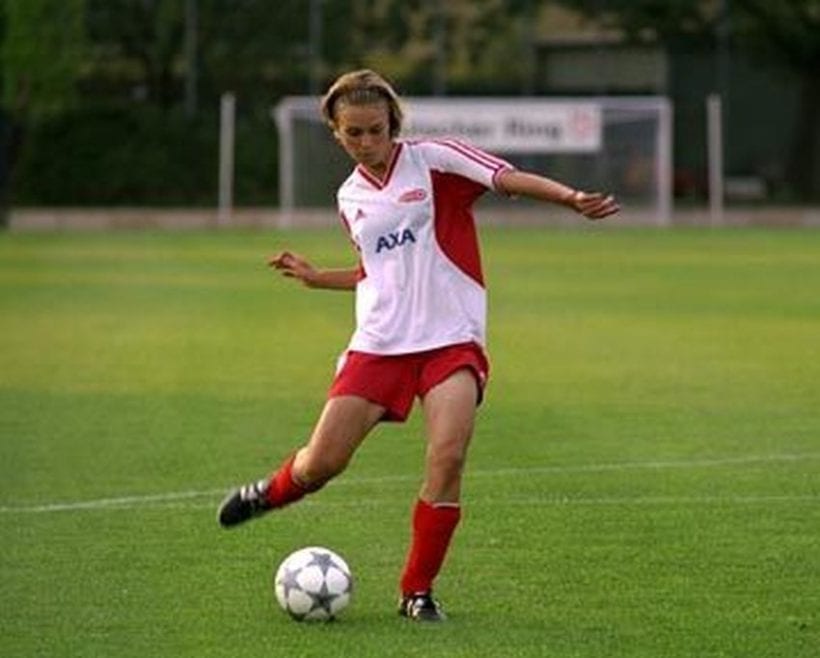 Daniel Craig
This famous James Bond actor is known to follow up football like crazy and is reportedly a Liverpool fan.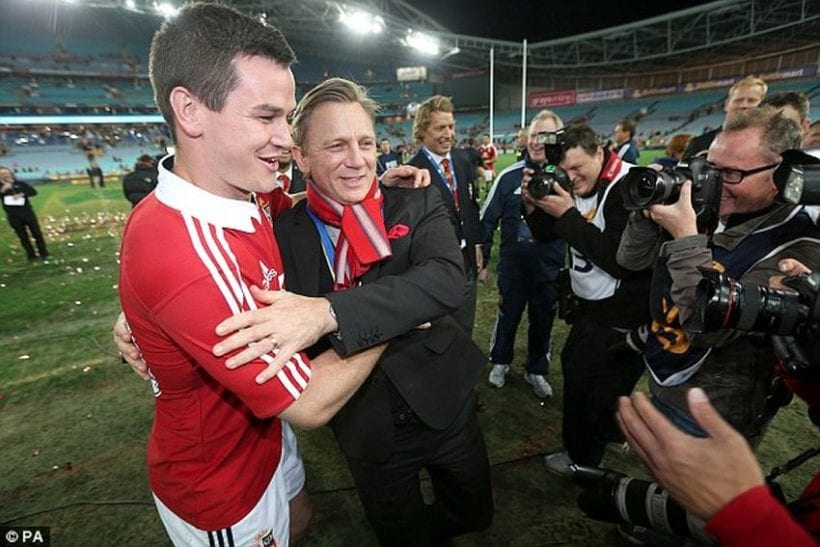 Catherine Zeta Jones
This Wales born actress is known to be a lifelong follower of football and is a fan of Swansea city.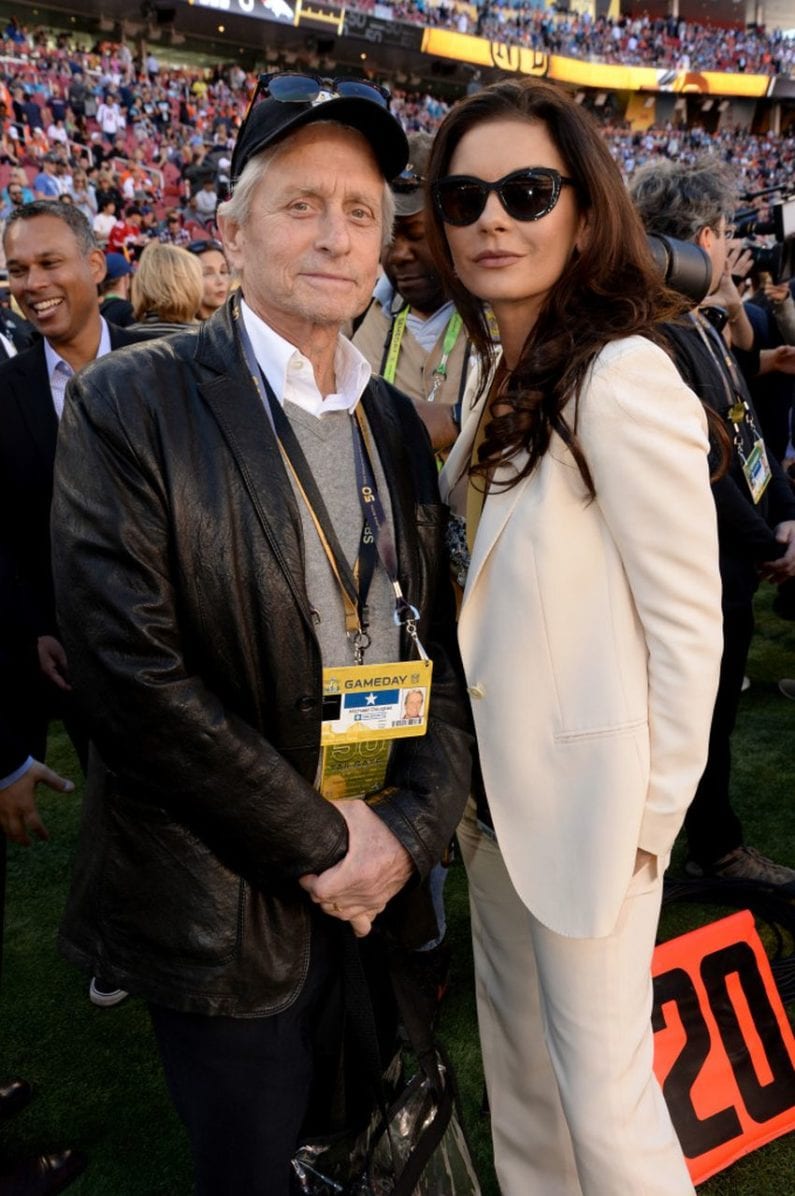 Hugh Grant
This famous British actor is popular for his love of football and has been following the sport for quite some time.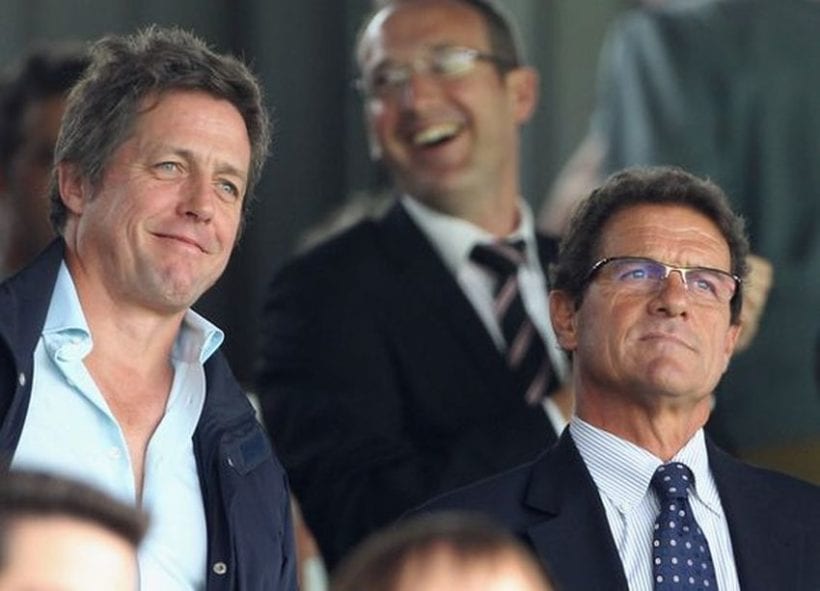 Other celebrities such as Dominic Monaghan, Usain Bolt, Rory Mcllroy, Imogen Thomas, Fatboy Slim, Justin Beiber, Sir Elton John, Samuel L Jackson, Kirsty Gallachae, Jennifer Ellison, Lily Allen, and Rod Stuart also have keen interest in football.
---