Driving a vehicle in Formula 1 is a tough business. Years and years of practice, dedication and thousands of covered miles is necessary for a driver to become reliable and win races. And even then, people sometimes crash. Here are the biggest crashes in the 2018 F1 season.
1. Marcus Ericsson
At the second practice for the Italian Grand Prix, Ericsson had a dramatic crash. At the end of the pit straight he suffered DRS failure and he smashed into the barriers, after which he got in the air.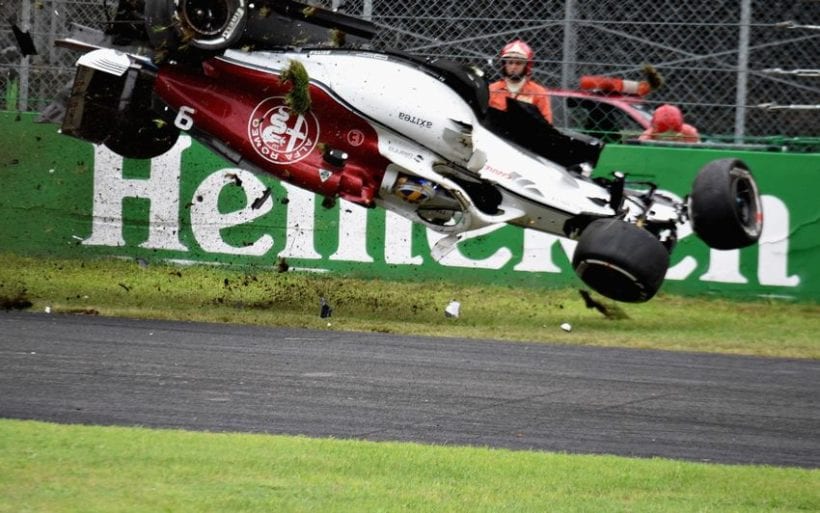 Despite the horrific sight, Ericsson remained unharmed and all ended well for him. However, his car was totaled.
2. Charles Leclerc
Ericsson's teammate Charles Leclerc was involved in a similar accident. Fernando Alonso got to close and his McLaren bounced off Leclerc's car in the crash. Luckily for both drivers, they managed to get away without any injuries.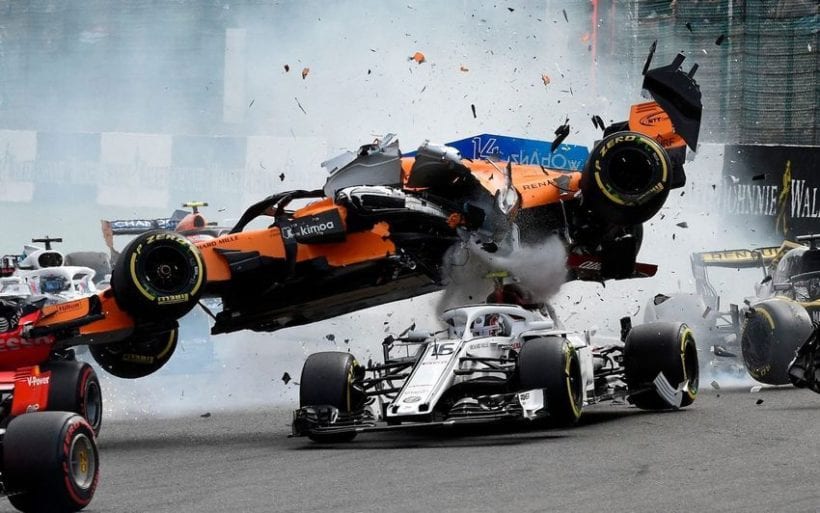 But neither caused an accident – it was Nico Hulkenberg who ran into Alonso's back with his Renault. One of the casualties was also Daniel Ricciardo, whose Red Bull got clipped by Alonso.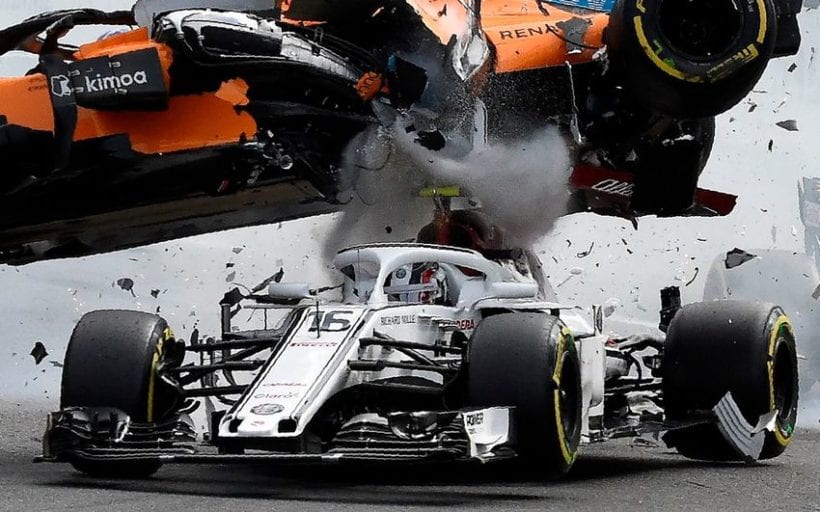 3. Kiwi Brendon Hartley
Another driver who was involved in a major crash was Hartley. The rear end of his vehicle was wrecked in Catalunya. He was also involved in an accident at Silverstone.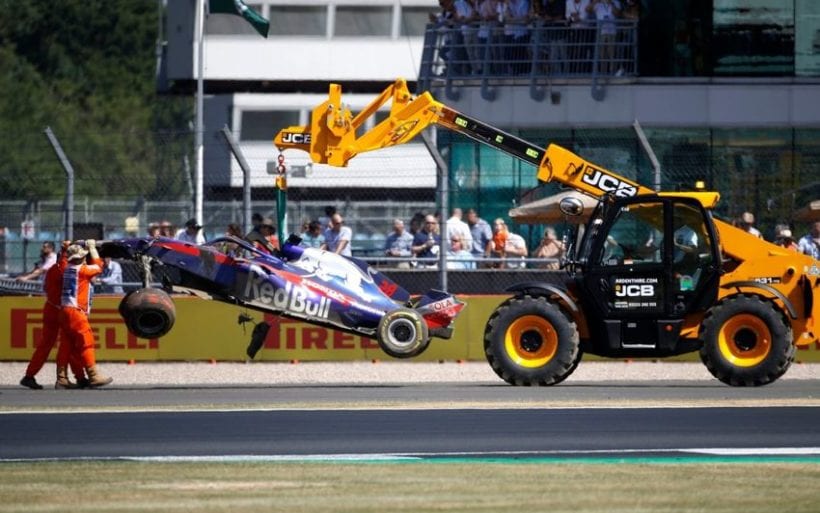 4. Romain Grosjean
Last but not least, we have to mention Grosjean, who also had his share of unfortunate events. He had several incidents this year with the notable one at Silverstone during practice.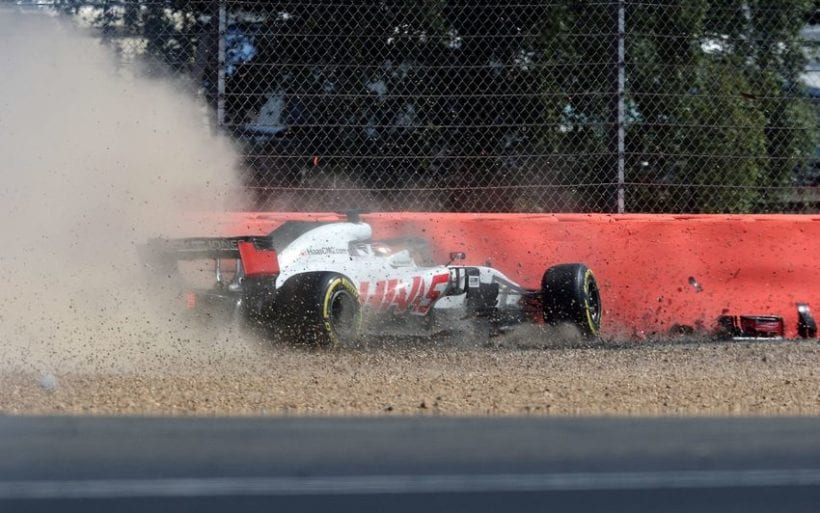 ---