Lando Norris will drive for McLaren in 2019, thus becoming the youngest British driver in the history of Formula One. He is quite talented and he will be 19 this November but he is more than ready to start racing with the best.
Norris has been the F1 star-in-waiting for a while, but nobody saw it coming that he would sign now. We still expected some time to pass before Norris was included in F1, but McLaren had to move quickly because of Fernando Alonso's decision to retire. The team planned to keep Norris in F2 for one more year, but he showed that he is ready for the main stage after impressive F1 practice displays in Monza and Spa.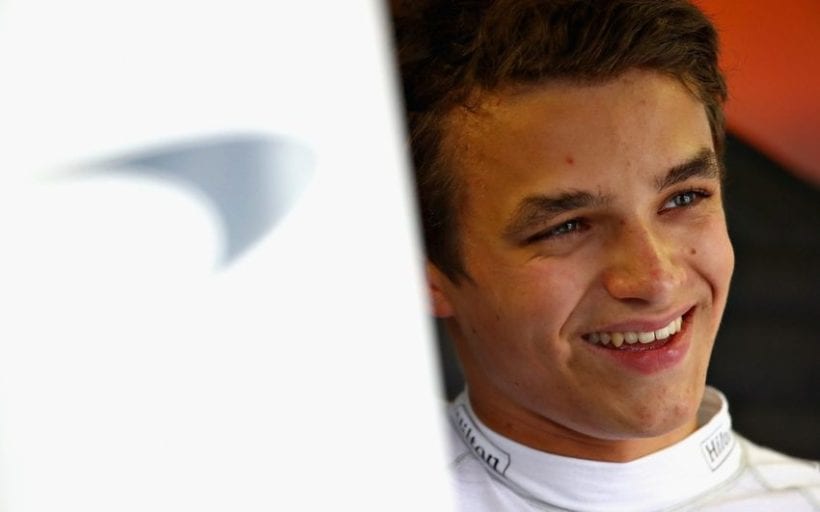 Norris is often compared with Hamilton and even though they may the similar talent and driving style, their personalities are diametrically opposed. Hamilton grew up in a council house in Stevenage, whereas Norris attended Millfield School while his father Adam earned around $240 million in financial services. Also, Hamilton had memorable sayings – he told Ron Dennis when he was a ten-year-old: "I want to be racing your cars one day". On the contrary, Norris has remained the understated type.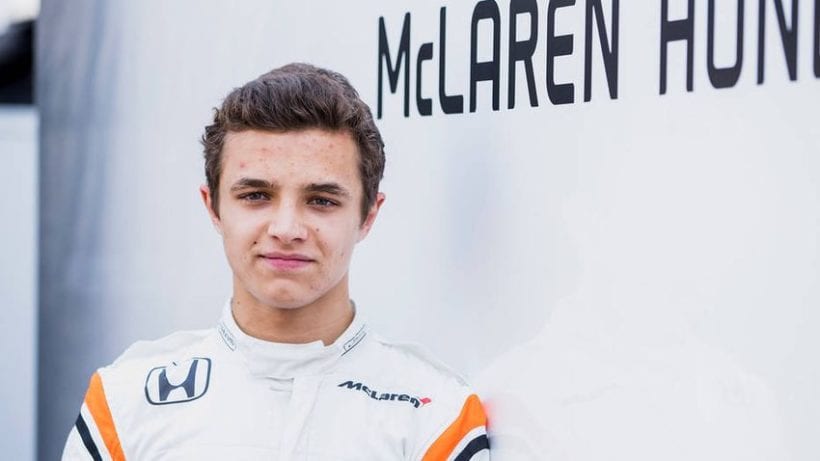 Either way, McLaren believes that Norris has what it takes to succeed. He has been collecting titles in the junior formulae forever and he showed immense talent more than once. "We believe Lando is an exciting talent, full of potential, who we have very deliberately kept within the McLaren fold for exactly that reason," Zak Brown, the chief executive, said on Monday.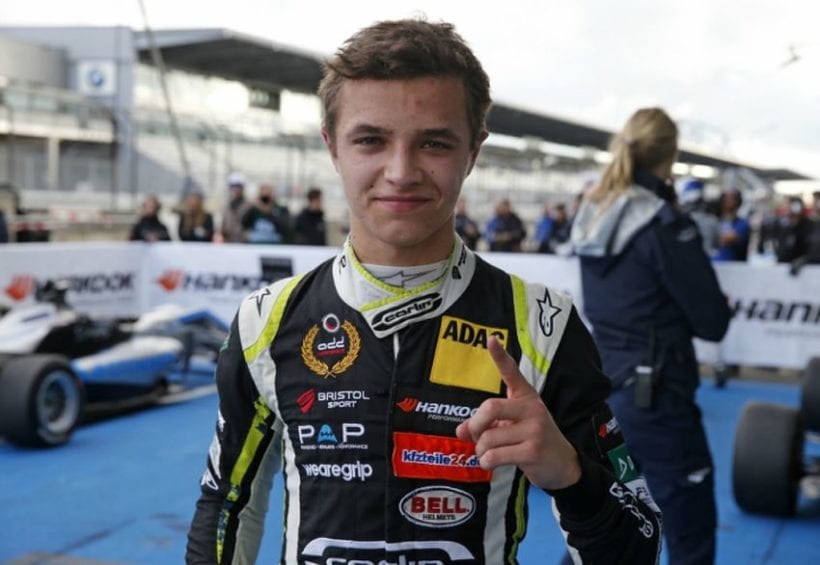 Norris is excited about this opportunity. He posted a childhood photo of him in a go-kart and wrote: "If I could go back and tell this guy he would be a McLaren F1 driver in 2019, he wouldn't believe me. Amazing opportunity. Dream come true."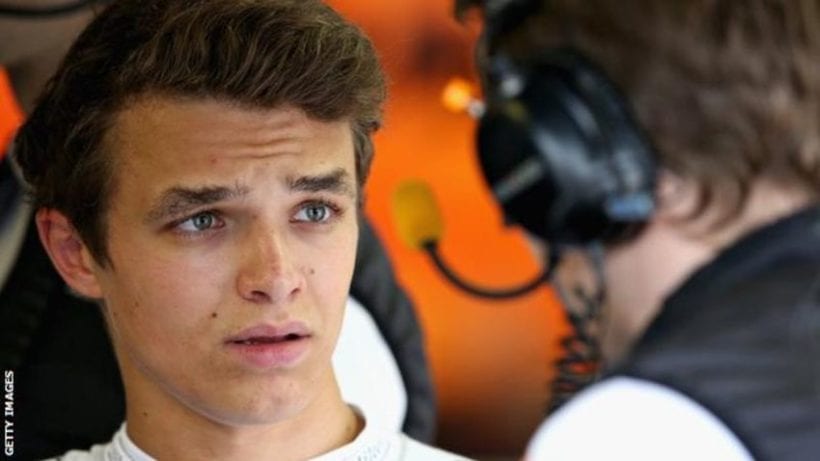 ---