Flying taxis took one step closer to reality as the former owner of the Manor Racing Formula 1 team and CEO Vertical Aerospace Stephen Fitzpatrick gears up to create them.
Flying Taxis
According to CarScoops, Fitzpatrick has gathered a team made from aerospace and tech experts who used to work for companies such as Airbus, Boeing, and Rolls-Royce to Martin Jetpack and General Electric in order to bring the flying taxis to our streets and skies.
Interestingly enough, Fitzpatrick didn't get the idea from his company or even the aeronautical field. Instead, what sparked it was the realization that many of the components needed for creating an eVTOL (electric vertical takeoff and landing) vehicle are compatible with Formula 1 technology.
"The technology we were using in Formula 1 was just too high-spec to be applied to the challenges of the typical road car," said Fitzpatrick. "What you can get from an F1 engine has more power density per kilo than a jet turbine."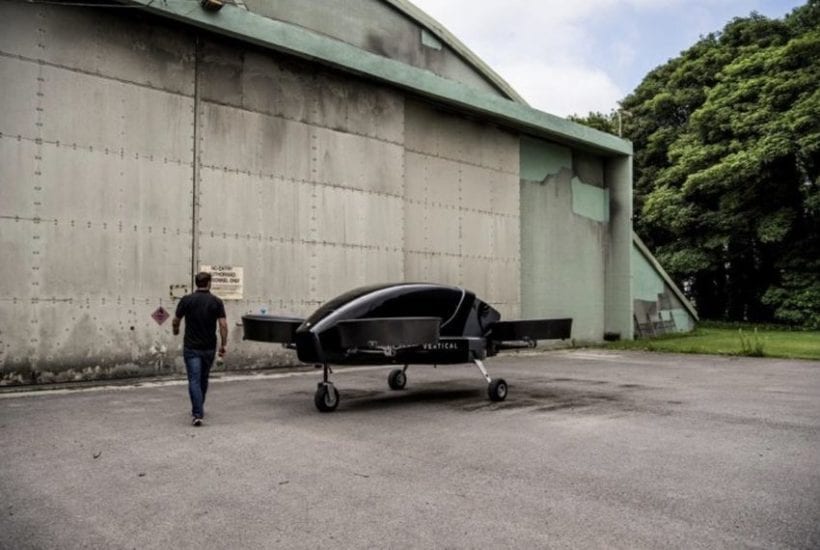 Fitzpatrick's plan is ambitious and envisions that flying taxis will become reality in the next four years. It hinges on further advancement of technologies that already exist today, like hybrid powertrains, advanced electric batteries, and further refinement in using lightweight materials to allow for more aerodynamic behavior. All of these combined should be able to bring eVTOL into existence by 2022.
"I saw a business opportunity in applying Formula 1 technology to aviation to transform short-haul travel and make routes like London to Madrid shorter by getting rid of the need to take off from a runway," Fitzpatrick told Bloomberg. "We expect our piloted vehicles will take people from one city to the next by leaving closer to people's homes, not necessarily at airports."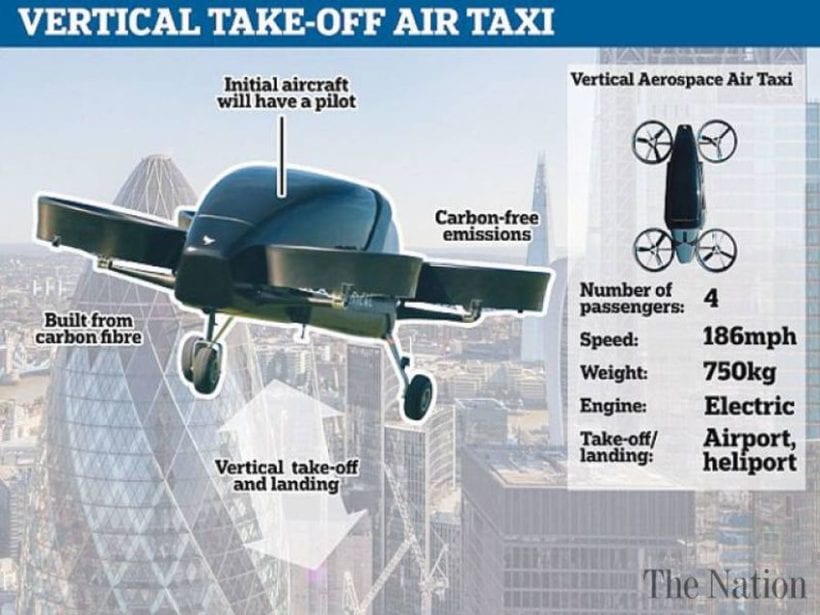 Unlike the competition in EHang or Uber, Fitzpatrick's team aims at creating a piloted, fixed-wing vehicle. They feel that unmanned drones will inherently carry much bigger security risks, not to mention regulations nightmare they will encounter on their way.
Initial test flights have been already conducted and the results are promising. Vertical Aerospace's vehicle can fly up to 500 miles and it doesn't require runways for either take off or landing.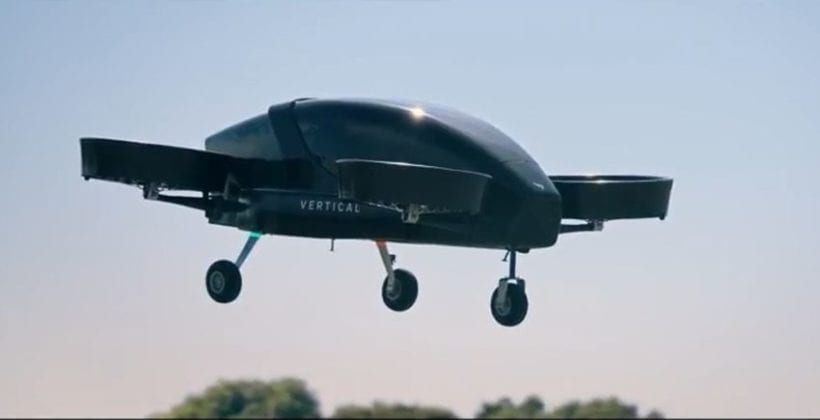 While there are plenty of skeptics doubting that flying cars will ever become feasible, there's no denying the fact that there are also plenty of companies out there racing to create the first eVTOL vehicle. Time will tell who will be right in the end.
---