Both Porsche and Mercedes will back out of their potential entries in Formula 1. Attracting the new manufacturers to this sport is becoming more difficult and FIA president Jean Todt has said that keeping Mercedes, Renault, Ferrari and Honda is the primary focus. Once these brands are kept on the grid, they will attempt to attract the new ones.
Liberty proposed cheaper and simpler engines to be made in order to level the playing field but also to attract new brands to this sport. This was proposed earlier in the year, however, the teams voiced in dissatisfaction. That means that the changes will not be as drastic as they are originally perceived or they could be cancelled completely.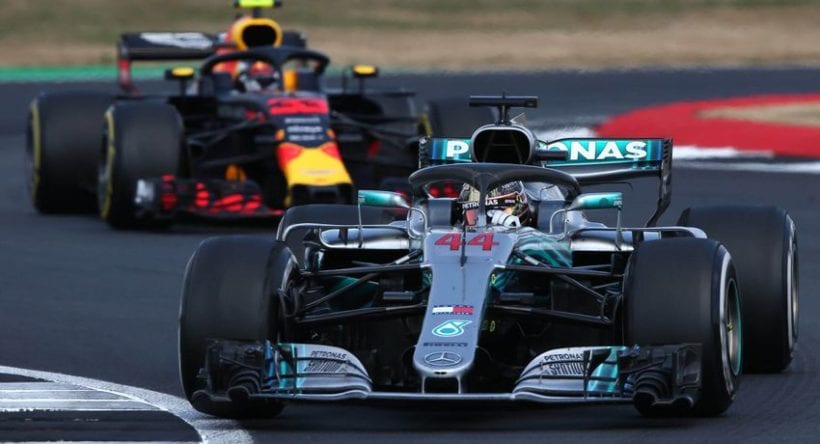 A source from Porsche's parent company WV said and Auto Motor und Sport reported: "The time for an F1 entry is just wrong." It means that Porsche will not be joining the F1 and the similar situation is with Lamborghini who are led by former Ferrari team principal Stefano Domenicali.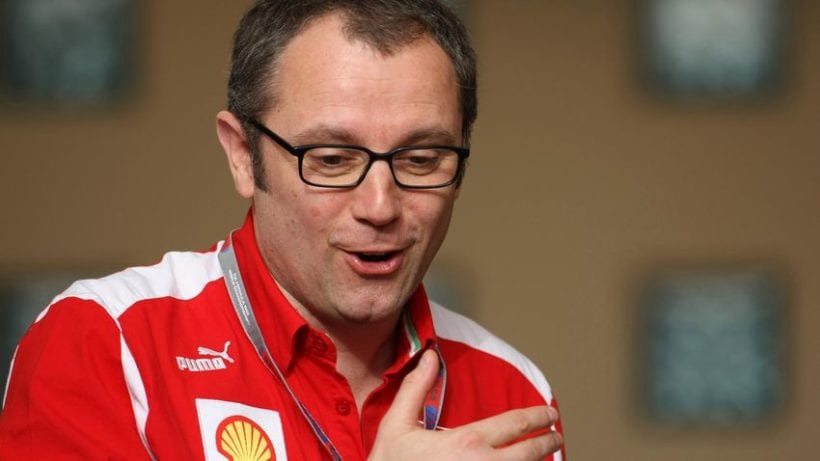 "The investment needed just to participate, let alone win, is too high," he told Auto Bild. "As long as there is a two-class society in F1, it's is not a playing field for us. If we get in, we have to be strong and win. The priorities for Lamborghini are different. Ferrari was born in racing. Lamborghini was not."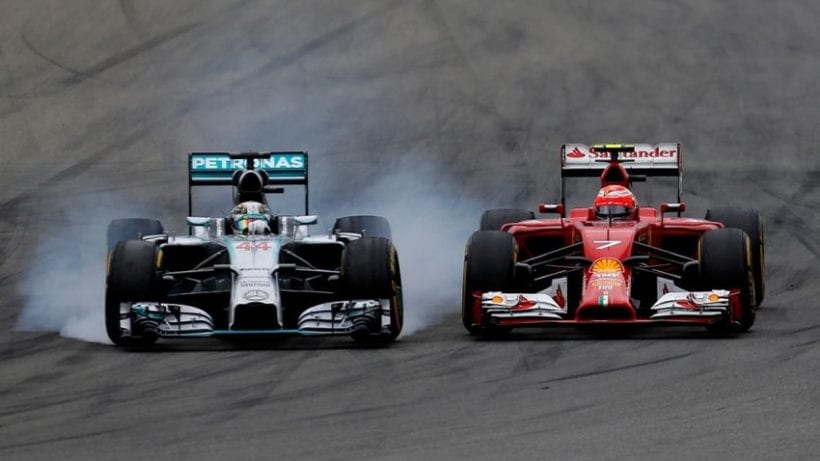 It appears that we will not be getting fresh blood in 2021. Unfortunately for the fans, Porsche and Lambo are not ready to join this branch at this point. But there is always a possibility that their inclusion in F1 will happen in the years after that.
---