According to Valtteri Bottas, Mercedes F1 car is in good condition and there is nothing wrong with it. He gave this reply when he was asked about the Ferrari's dominance and the better speed of Ferrari's car for 0.5 seconds.
He also added that it is true that Ferrari's car is faster now, and that it cannot be disputed. However he also added that a lot of things can change until Australian GP in Melbourne. He was also very precise in giving the detailed explanation of the small tire window of their car since the balance is problem due to this. He also continued by adding that this is not the only and not the most important problem that they were facing.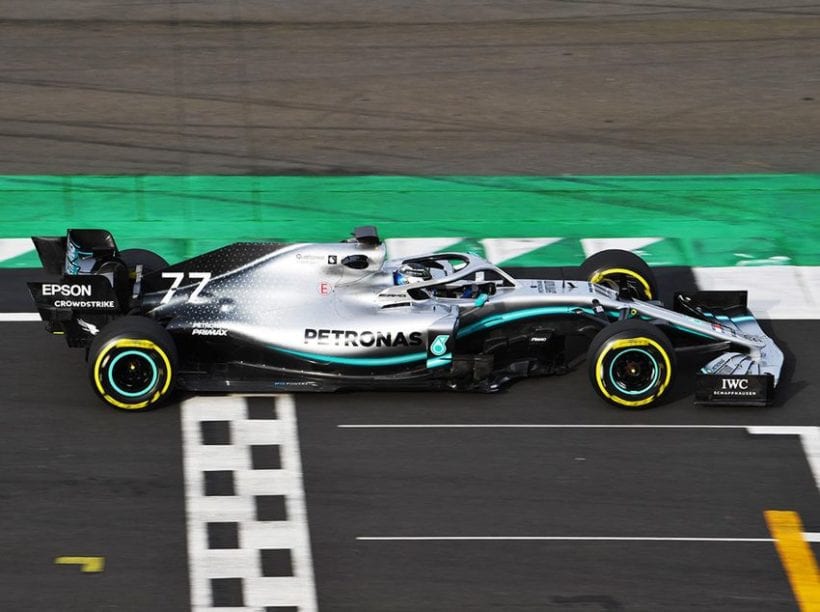 Lewis Hamilton also replied to these questions but he did not want to talk about Ferrari's supremacy at this moment and he also acknowledged that the year would be a tough one for his team. He also added that the tests are not so important and relevant and that they do not determine the outcome of Australia GP.
Two silver @F1 siblings, side by side. But how do W10 and its predecessor compare? James Allison explains all! ? pic.twitter.com/xGRXsvpCpa

— Mercedes-AMG F1 (@MercedesAMGF1) March 5, 2019
Toto Wolff, the head of the team, was clear in saying that his team is having serious problems and that they are far behind Ferrari. He also added that it is not smart to show everything you have prior to the competition and that it has happened a lot of times that the outcomes at the end of the season were quite different from the ones predicted during the similar tests.
More info: https://www.mercedesamgf1.com/en/mercedes-amg-f1/f1-w10-eq-power/

---