Recently, Formula 1 stated that they employed the famous dup – Chemical Brothers as the creators of the three seconds long electronic track, that will be the new global identity of theirs.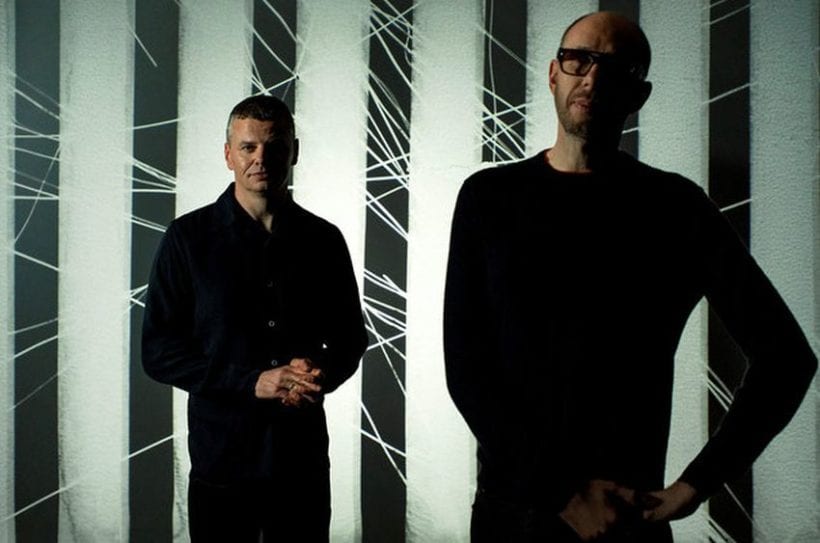 As they said, the Ed Simons and Tom Rowlands are fans of Formula 1 for a long period of time, and that they thought that the collaboration would be a perfect choice for them.
NEEEUM@ChemBros x F1 ??

Watch the official music video for We've Got To Try >> https://t.co/u9RQXXTJrK#NEEEUM #F1 #TheChemicalBrothers pic.twitter.com/El491emkZf

— Formula 1 (@F1) March 8, 2019
For this remix, the famous duo chooses a track from their upcoming album "No Geography" called "We`ve got to try". The final result was the three-second version. Three seconds you say? Well, yes. They make it sound like a formula driving at high speed on the track. The song was named "the fastest remix of all time". It had a bpm of 15000 to match the vehicle`s 15000 rpm.
Plus, the company released a series of six-seconds long videos to accompany the remix. As we said, the remix will become the new sonic identity of the Formula 1, and the new song "We`ve got to try" the main song of the season of 2019. The musicians stated that making a three-second remix was the challenge for them as musician and fans as like.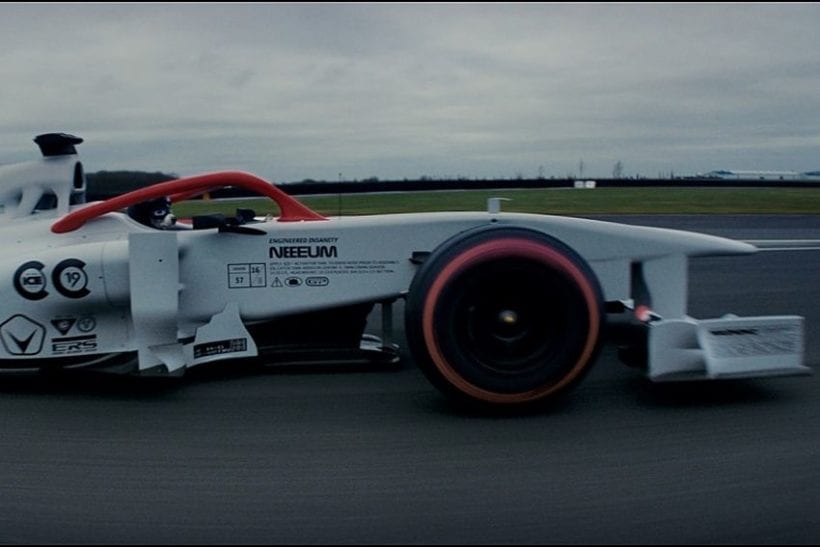 ---